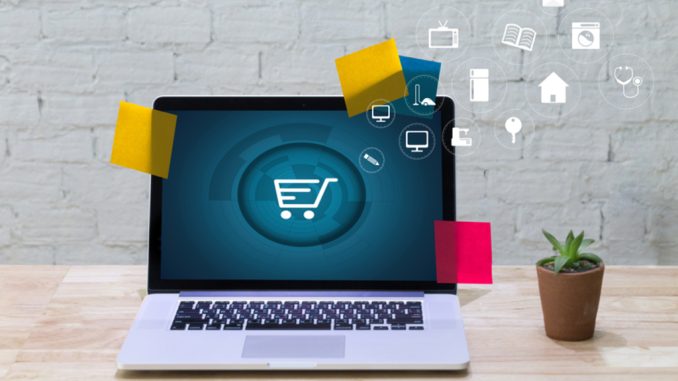 Selling products online can be a profitable business venture, but it requires more than just listing the products on a single marketplace. With the increasing competition in the marketplace industry, it's important for sellers to have a strong online presence and use various tools to increase their visibility and sales.
For any user that is interested in how to sell on depop, or any other marketplace, one of the most effective tools is cross-listing apps. These apps will allow the user to list its products on multiple marketplaces simultaneously, thereby increasing the reach and chances of making a sale. However, using cross-listing apps effectively requires more than just listing the products on various platforms. In this article, we will share you powerful techniques on how to effectively sell your products online using 
Choosing the Right Cross-Listing App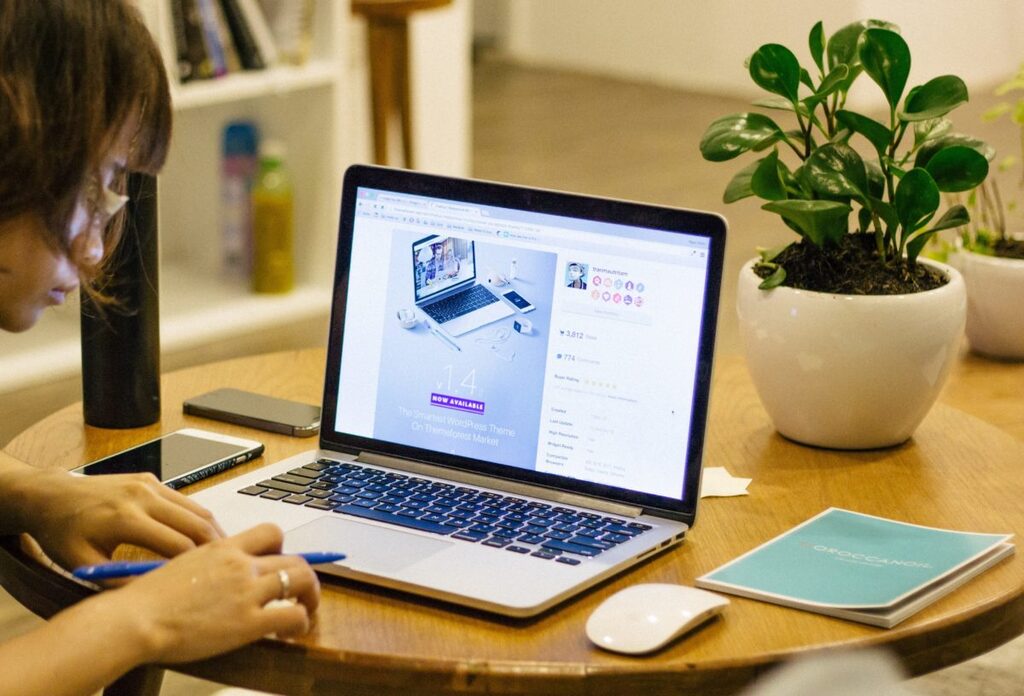 Source: savethehighstreet.org
Selling products online can be a challenging task, especially when users have to compete with numerous other sellers. That's where cross-listing apps come in handy. These apps allow resellers to list their products on multiple marketplaces simultaneously, thereby increasing the reach and chances of making a sale.
To get started, it's important for resellers to do good research on the different cross-listing apps available and choose one that aligns with their needs and budget. There are multiple good options online. These apps offer different features and pricing models, so it's essential to compare them and choose the one that fits the best.
Optimizing Your Product Listings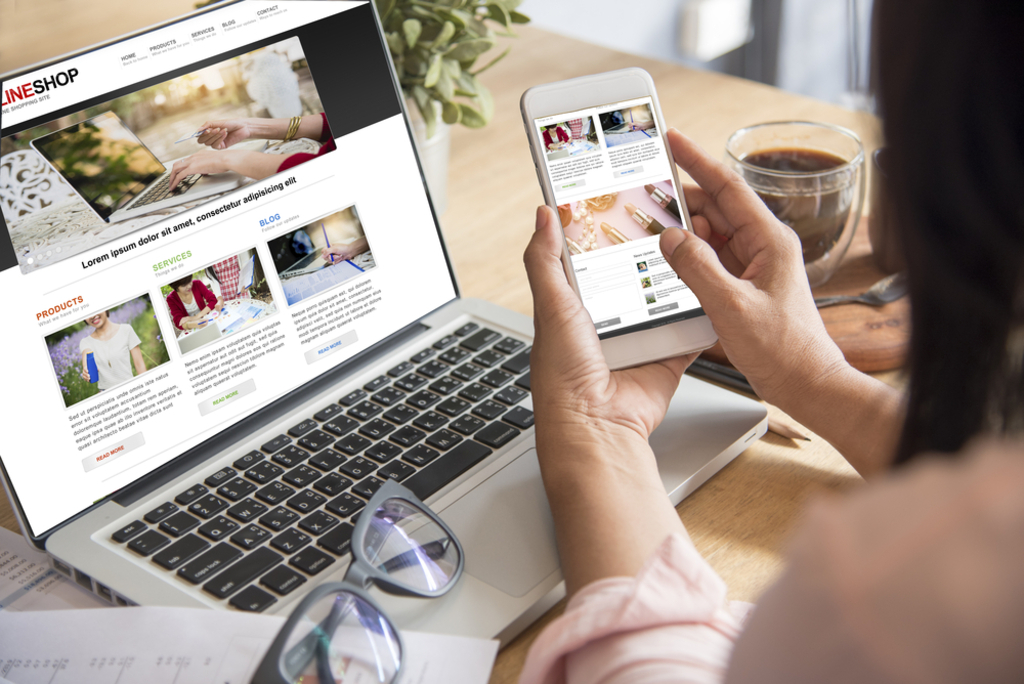 Source: firstpagedigital.sg
Once a cross-listing app is chosen, the next step will be to optimize the product listings to attract potential buyers. A good starting point could be writing compelling product descriptions that highlight the unique features and benefits of the items. It is recommended to use high-resolution images to show the best features of the products.
It's also crucial to optimize the product titles and tags to ensure they appear in relevant search results, it's essential to use keywords that accurately describe the products. The more accurate and specific the product listings are, the more likely they are to attract potential buyers.
Also Read: The Most Important Customer Service Skills
Managing Your Sales Across Multiple Platforms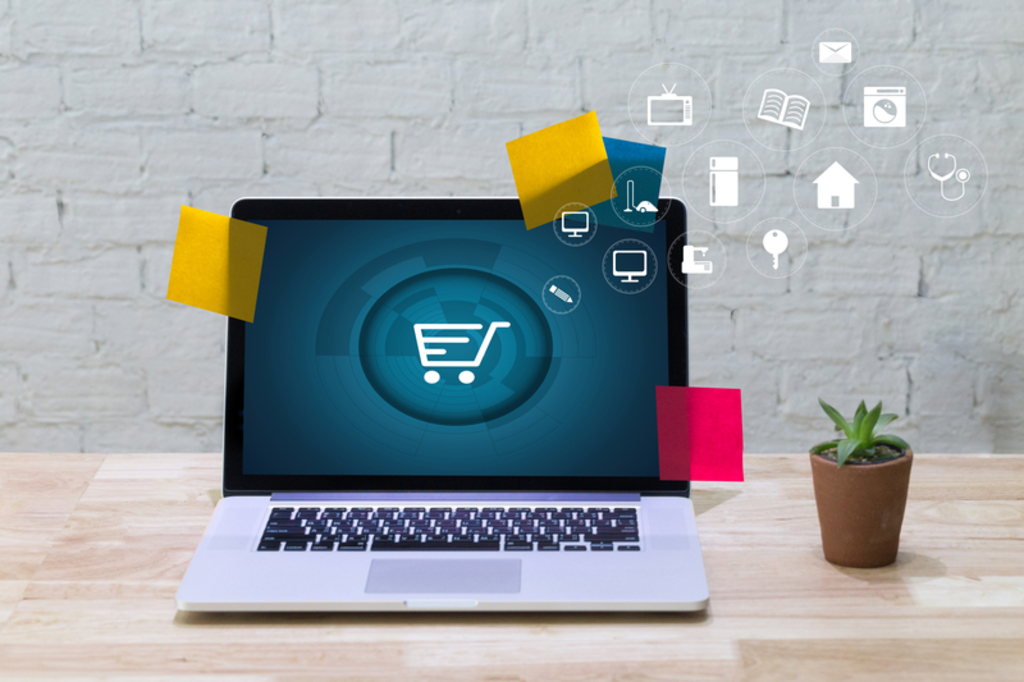 Source: norakramerdesigns.com
Managing sales across multiple platforms can be a daunting task, but it doesn't have to be. Most cross-listing apps offer centralized order management systems that allow the user to manage sales and inventory across multiple marketplaces.
These apps provide real-time updates on inventory levels and allow the seller to fulfill orders from a single dashboard. This saves valuable time and prevents users from overselling or underselling their products. Resellers can also track their sales performance and adjust their pricing and marketing strategies accordingly.
In conclusion, cross-listing apps can be a game-changer for online sellers looking to expand their reach and increase sales. By choosing the right app, optimizing product listings, and managing sales across multiple platforms, users can sell their products more effectively and take their business to the next level.