There was a Sony corporate strategy meeting held on May 19 and from here a fair amount of information about the Sony PS5 came out. PS4, the predecessor of PS5 got launched about 7 years back and so it is now high time to launch a new fresh, advanced and cool piece of gaming console before the game lovers.
We are here today to get the updates on the Sony PS5 so stay on the track and get acknowledged about the cool features of this masterpiece.
It is going to bring the Speed Revolution!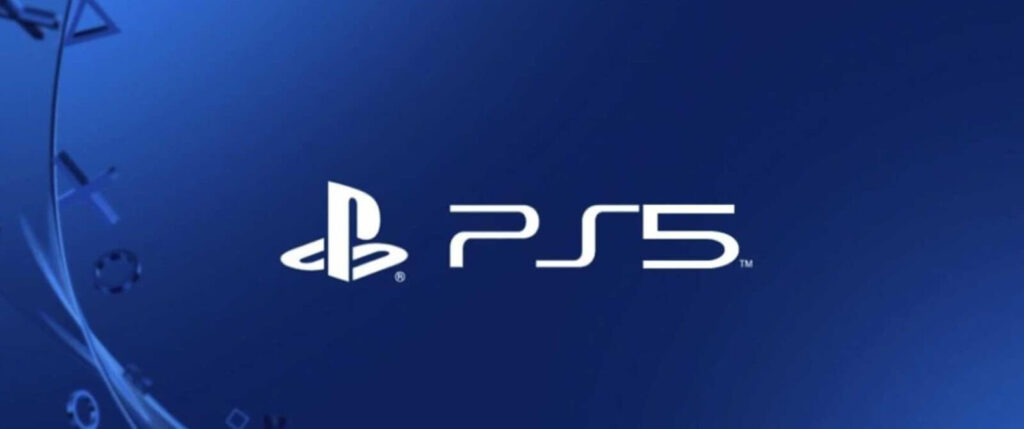 Yes, PS5 will be 100 times faster than the PS4. This is incredible and reading this, PS4 players will surely think once to upgrade it immediately, haha! Loading time will surely be very quick and this will give users amazing gaming experience.
Imagine the game that used to take a lot of time to get loaded will now load up very quickly. Any complex and heavy game you can think of will get quickly booted up and you will start playing it within no time, there will be no lags and no performance issues with this super-advanced new gadget that is going to be the one-stop for all the professional and passionate gamers.
They intend to achieve this much speed with a new high-speed SSD. This SSD will be having a whopping size of 825GB and that will allow a smooth play for the gamers. The pretty amazing part is that it is capable of loading a file of 2GB within 0.27 seconds, that is really cool! Patch installs and updates will be way fast.
This evolution of speed brought by this new gadget will be worth checking out, And it will be the USP of it for sure!
Expect a World-class Audio Immersive Experience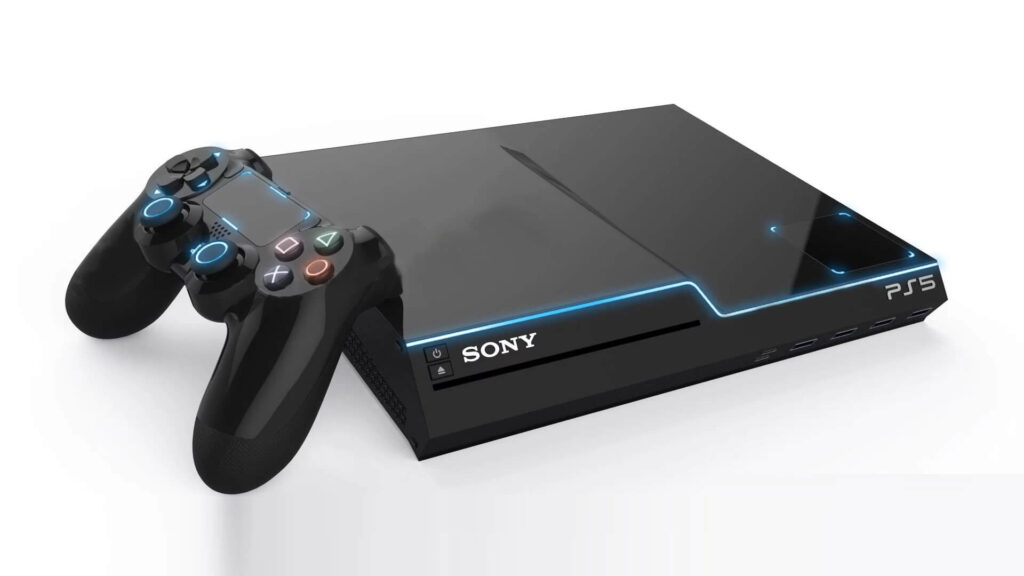 3D audio as they say will be integrated with this amazing gadget and that would give a wonderful experience to the gamers when they play the games on it.
It would be a killer feature and second USP of this device which would allow you to have an overall sound from all directions. There won't be a static sound file but you will hear the sound from everywhere, this would allow players to have a clear idea from where the enemies are coming when they have worn the headphones.
The custom Tempest 3D audio engine in this gaming console will allow you to have this incredible sound experience and that will remove the need of any soundbar or special speakers. At the time of booting up the device, players can select the kind of audio profile they want to have.
A few days back, Sony patented a music generating system and it is giving us a hint that this system must be for the PS5 only. This system generates background music based on what is happening in the game. AI will play a big role in this dynamic music generation based on what activity is going on in the game. Though it is not explicitly mentioned by Sony that it will be used in the gaming console, we can make a hint that seeing the great SSD and Dual-controllers of the new gaming console that this patented system is for it only.
Specs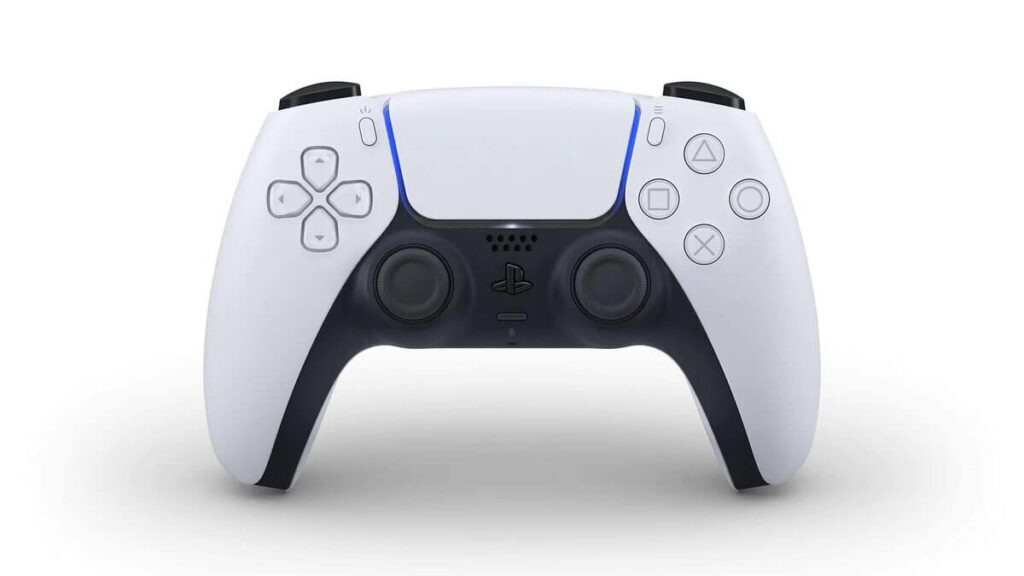 Talking about the PS5 specs, its GPU will be having 36 graphic cores operating at the level of 58 PS4 graphic cores.
The best part is that it is going to support the PS4 and PS4 pro games as well. This will be possible with not a chipset but with a special logic in the GPU. The top 100 titles on the PS4 are well compatible to run on the PS5 at the time of launch and it's great. PS5 games are yet to be released.
External HDDs will be supported by the PlayStation 5 and it can be used for transferring the files and for playing PS4 games. You will need to have the special M2 drive to be compatible with the 5.5GB/s SSD. Sony is currently working on this compatibility with the M2 drives and doing its testing part but it is fixed that the speed of the SSD is away fast and you will need to have a comparable hard drive with similar speed to support it.
The design of this device is yet to be released so till then we have to wait for it. But seeing these cool features, we can expect that the design will be equally great and stunning!
When will it be Launched?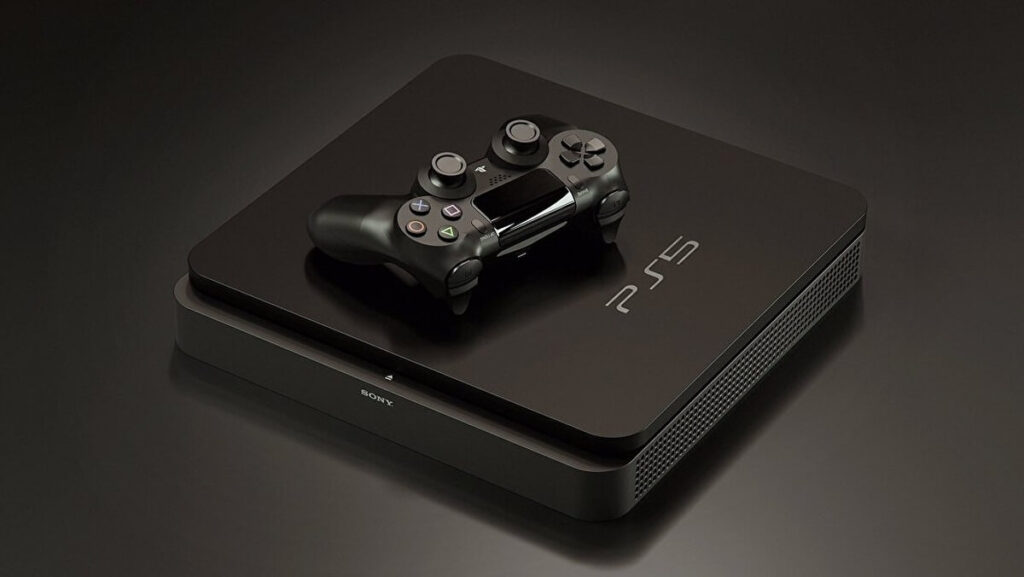 There is not a specific date released for the launch but they say that it will get launched in the Winter holiday season of 2020.
So, here were the updates of the new PS5. Get excited for the incredible PS5 speed and gaming experience that it is going to bring and stay tuned for more updates on it.
Explore further: