PUBG Mobile 0.19.0 update has been released on July 7, 2020, and it has brought a few changes and improvements to the game. It is released on both Android and iOS platforms globally and requires 1.84 GB of storage space on Android and about 2.13 GB of storage space on iOS. 
Tencent had already warned the players that there might be disruption on the day when the update was going to go live, i.e. 7th July as everyone will be downloading the patch all over the world. This might lead to a situation that you are not able to team up with your usual squad as not all have updated to the latest PUBG update.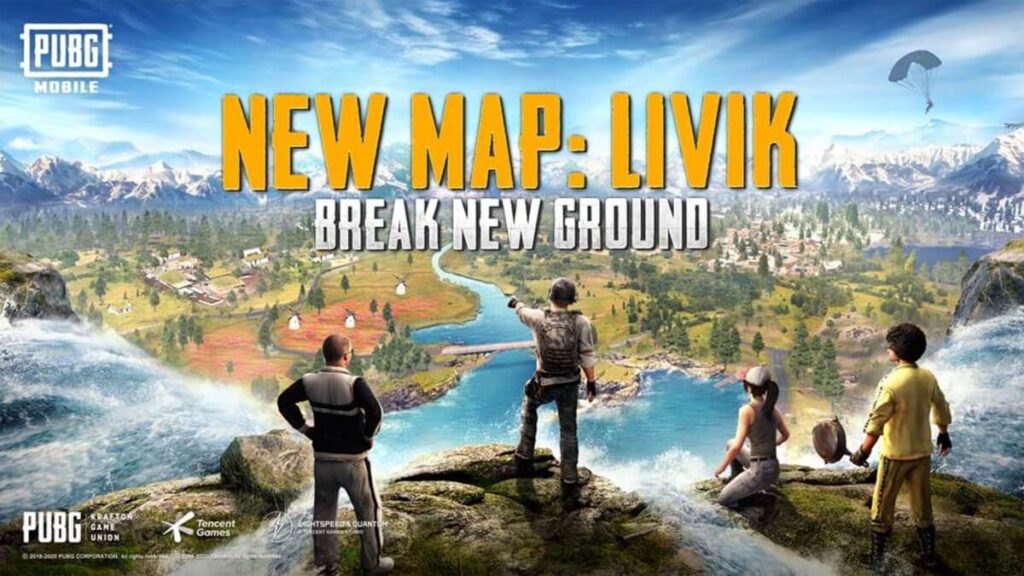 Source: indianexpress.com
The best part of the update was that players could play the game with the game getting updated in the background. 
The major highlight of this update is the new Livik map that has been designed keeping in mind the mobile game audience so it is a small map as compared to the other big maps. 
Also, the season 14 of the game is going to get released very soon, we will know about its release date and details too in this post but before that let's have an overview of the latest pubg mobile update. 
New Livik Map
This new Livik Map will be released with this new update and it measures 2 km × 2 km. Currently, the map is in the Beta stage and further improvements will be made in it getting the feedbacks from the players. This map will be having a match time of 15 minutes and will have a capacity of 52 players, this will lead to a fast and exciting gaming experience.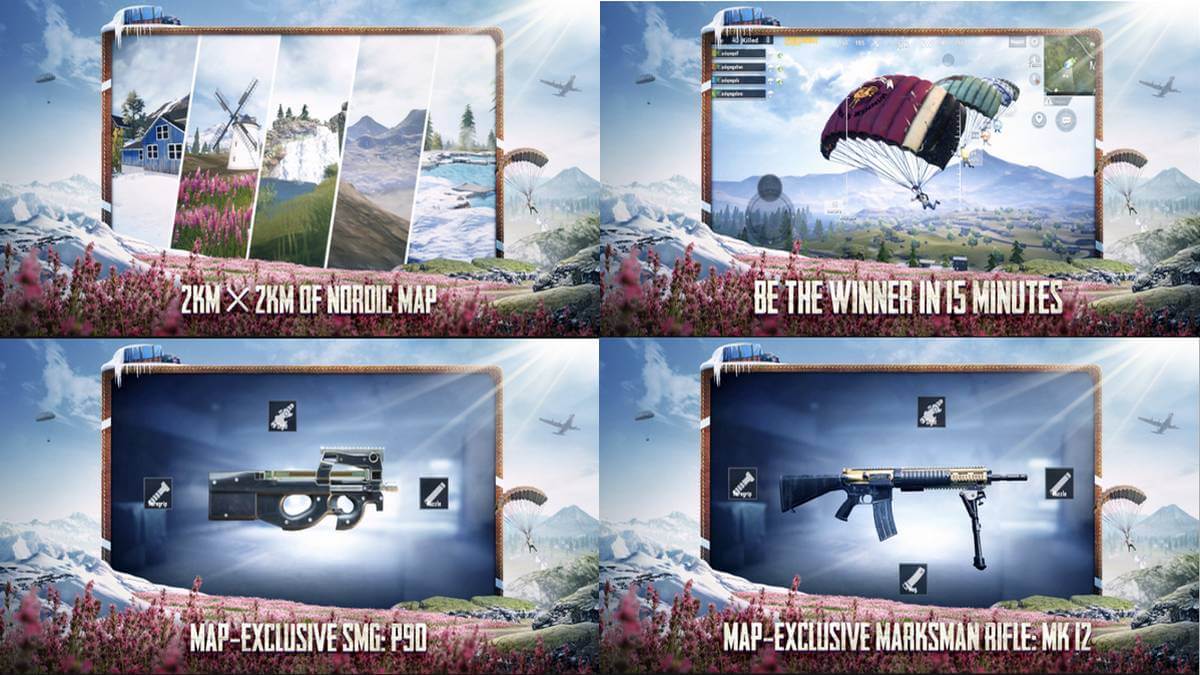 Source: gadgets360cdn.com
New weapons and vehicles are added exclusively to this map. SMG: P90 and Marksman Rifle: Mk 12 weapons are added and in-vehicle, Monster Truck has been added. Players will be having a great time exploring the new map and trying out these new weapons and vehicle.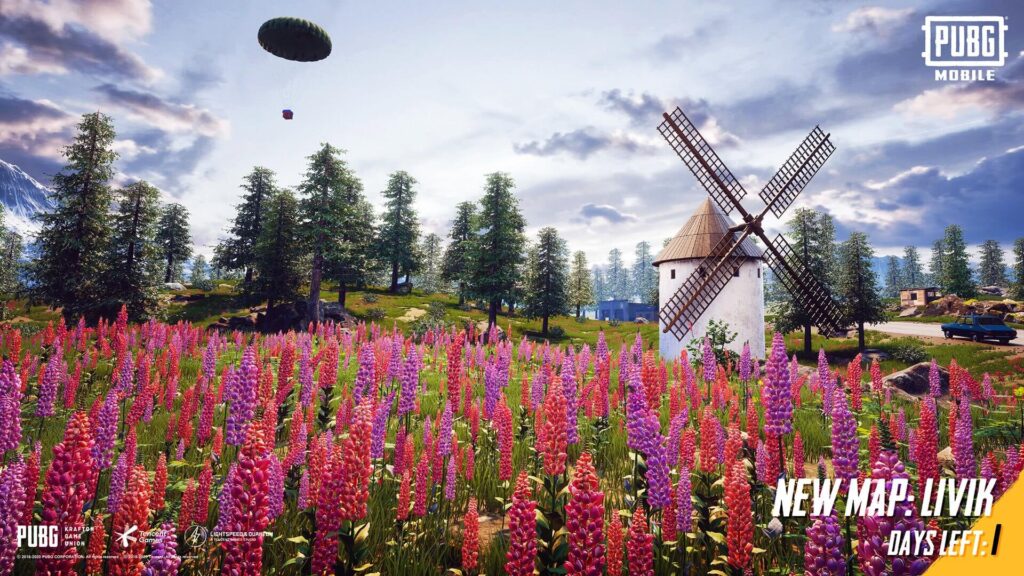 Source: futurecdn.net
Following improvements are made in the game with this new update:
Now, you will be able to play the game smoothly on the low and mid-performing devices as the rendering has been improved on them.

There will be less occurrence of lag on mobile devices that are HDR enabled. 

On the sensitivity tab, there is a new tutorial added for sensitivities. 

Users will get more information for camera control rules on the control settings screen as a new information page is added. 

Battery consumption has been improved for high-performance devices. 

The screen lockup issue on the bad network has been resolved.

There are two buttons added: On and Off for Scope and Peek for camera rotation. 

A reminder will be shown to the leader to mark the landing zone on the mini-map. 

For the auto pick-up of scopes, a new switch has been added. 

Improvisation has been done in the custom control panel display. 

For the Frag Grenades and Smoke Grenades, the default pick-up amount has been changed to 1. 

Various color scheme options have been added for Received damage effects and Hit effects. 

Two things have been improved during parachuting: one is the altitude and the other is the speed gauge display. 

Players will now see an effect preview for the energy boost items.

Players will be notified with a tip that a failure has occurred while using the flare gun (if it has failed to fire). 
Also Read: How to Fix "PUBG Failed to Initialize Steam Error"
When will the Mobile Season 14 get released?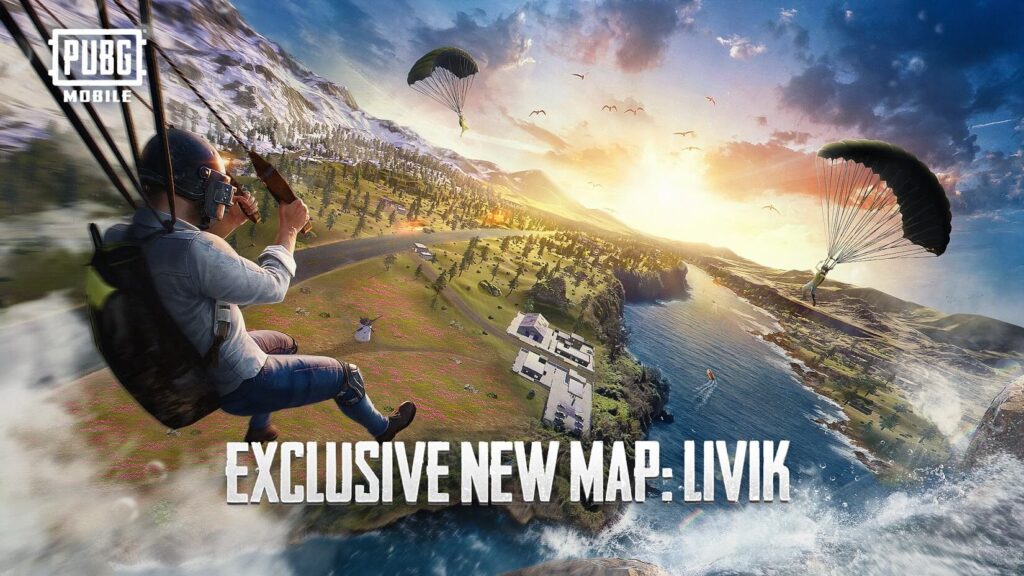 Source: androidpolice.com
PUBG Mobile season 14 is set to release on 14th July 2020. Not even 7 days are left for the release so the players are highly excited about it. Season 13 will end on July 12 and after one day, the new season will get released. Season 14 will run for 8 weeks or so and then season 15 will arrive in September. 
PUBG Mobile Royale pass for this new season is called Spark the Flame and with this new pass, more cosmetics and themes will get added.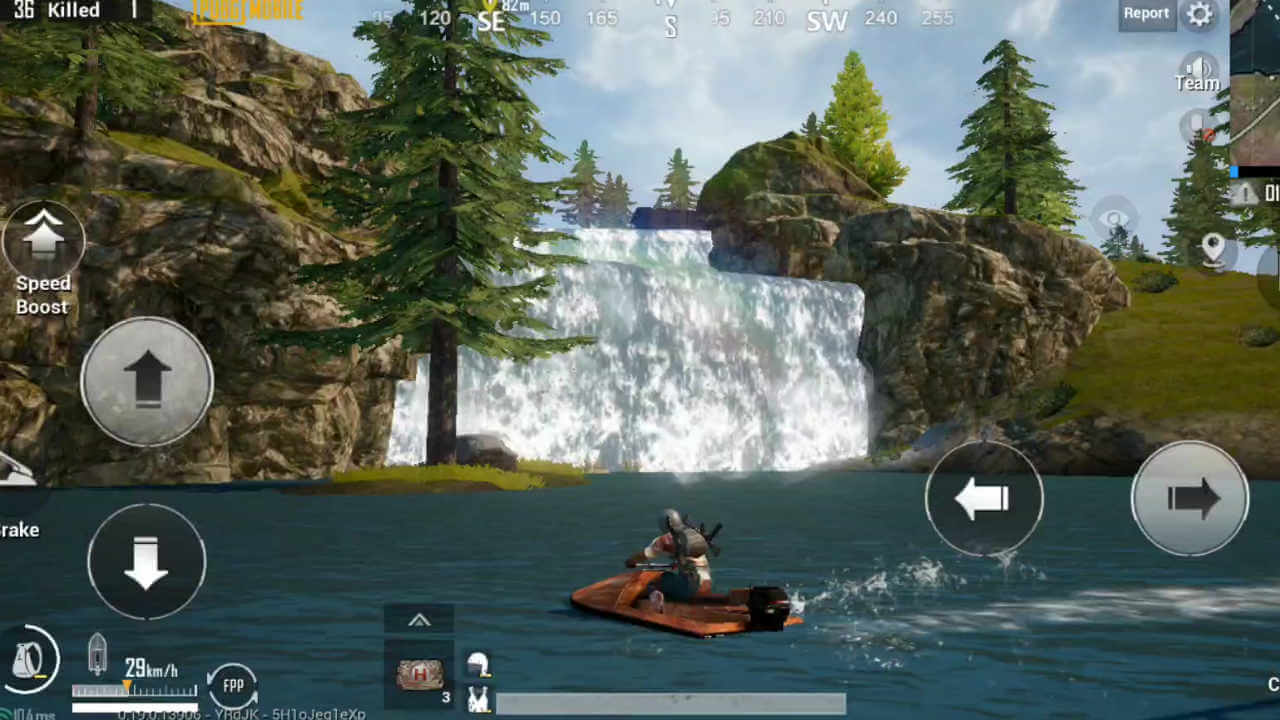 Source: futurecdn.net
Spark the Flamed-themed mode
This new mode of S14 will be part of the Miramar and Erangel maps. Players can explore this mode by selecting these maps. There are small statues, giant statues and statue camps featured in this mode.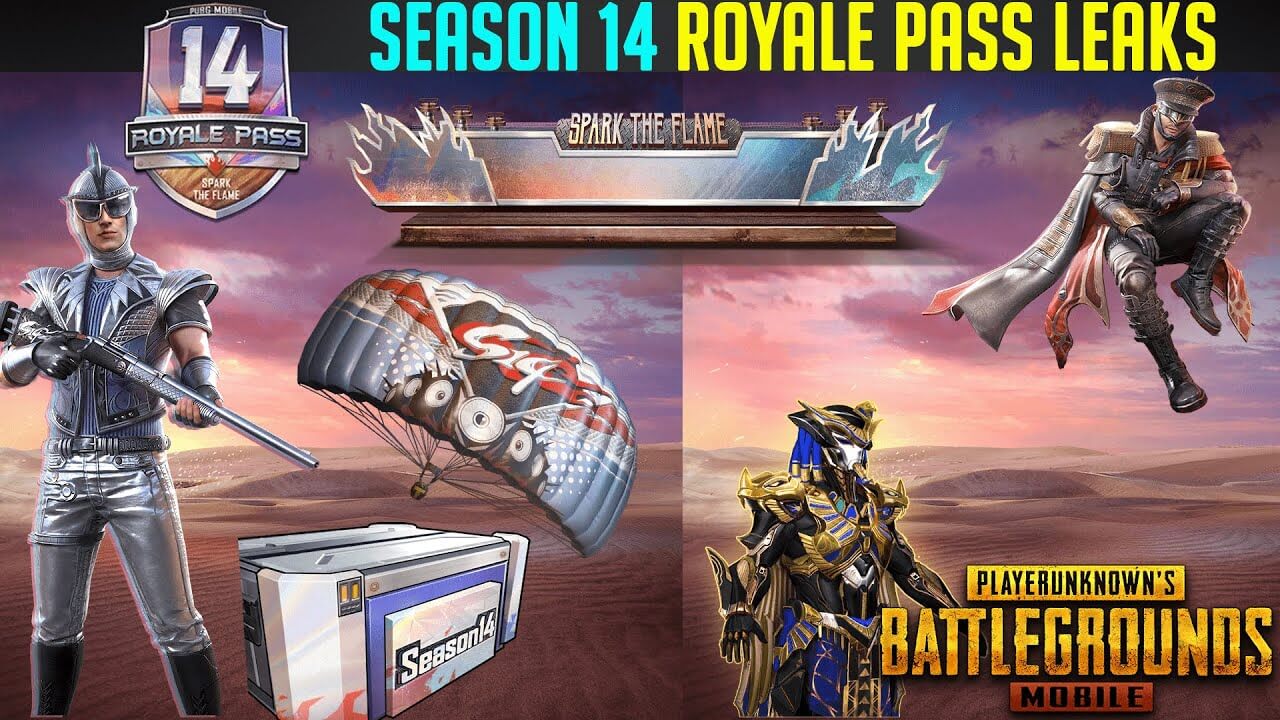 Source: ytimg.com
Some of the highlights of this new season are mentioned below:
New multi-form outfits, new themes, and better level rewards will be there. 

Roaring Dragon and Dragon Hunter-themed rewards will return from S5. 

There is an RP Crate Luck Event added with amazing rewards. 
Warm-up event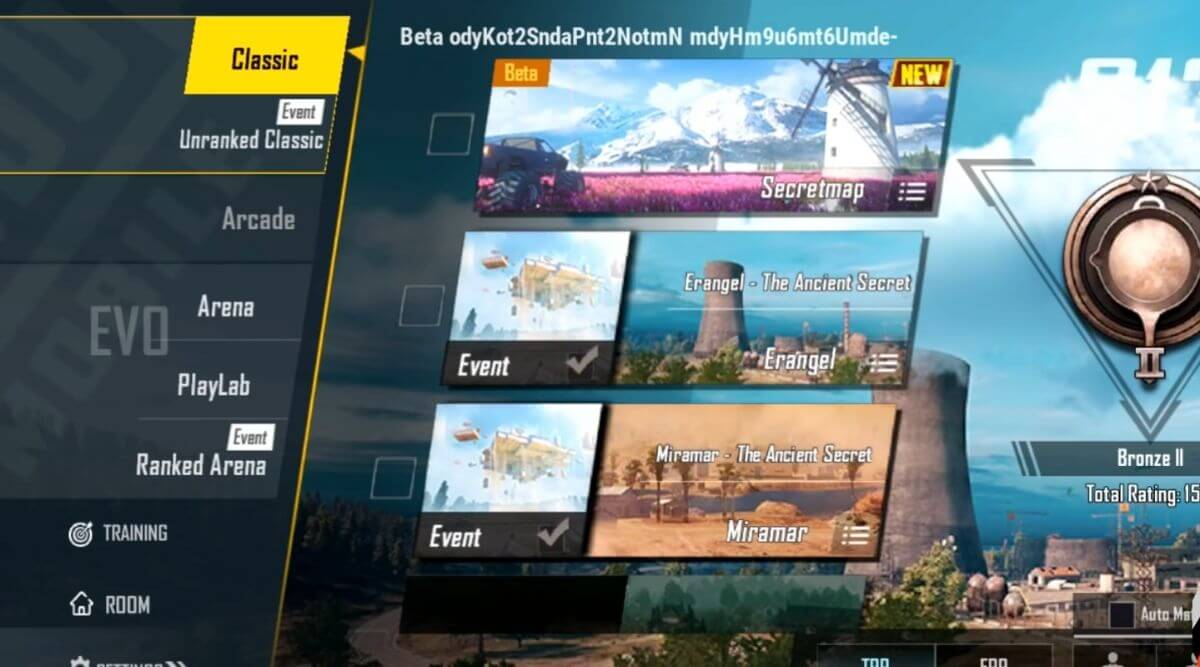 Source: indianexpress.com
Players will earn Season 14 reward points by completing the missions in the Classic mode battling in 4 player teams in the warm-up event that will be released for a limited time period after the end of Season 13. 
So, here was an overview of the PUBG mobile update 0.19.0 and the upcoming Season 14. If you haven't downloaded the new update then do it now and enjoy exploring the new map and check out the improvements done and play PUBG like a pro with these best pubg mobile controllers. Get updated with new updates in gaming on Technographx.