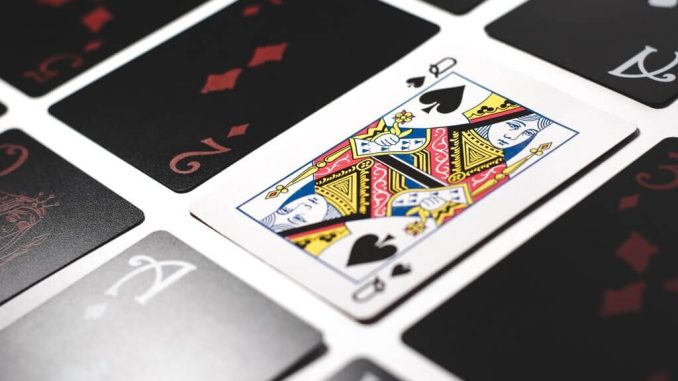 Card games are widely popular among people. Whether it is to get together with friends or a family gathering, one loves to take the fun to new heights by involving card games. These games are not only intense but the source of happiness too. But since the inception of the internet, things have taken a drastic turn. People are now more involved in their smartphones and laptops. Not only technology is bringing distant relatives together but also offering convenience to people. Imagine yourself hosting a game night on Friday and all your relatives joined it, even the one who is living in another corner of the world, that is now possible all thanks to technology. There are many game apps such as GetMega, IndiaPlays, etc that allow you to play card games with and without apps.
Here in this blog, we will discuss all the best card game platforms that let you play games with and without apps without any difficulty. But before jumping on that, let's answer this burning query.
Card games are all about skills.
Why Card Games?
According to behavioral scientists, card games can teach numeracy and learning ability, as well as strategic planning. Getting ready to enjoy cards can also enhance family relationships through discussion and friendly competitiveness. Household games can also boost a child's self-esteem because the laws are the same for all, and it's pleasant to play a game where anybody can win. Card games are the bonding exercise that brings people together plus it also contributes to the overall growth of a person.
IndiaPlays or GetMega: Which Platform to Choose?
When it comes to gaming platforms you might have heard the name GetMega, IndiaPlays, and much more. But here we are going to help you decide which platform to choose whether IndiaPlays or GetMega when you are thinking of playing card games with and without apps.
1. User Interface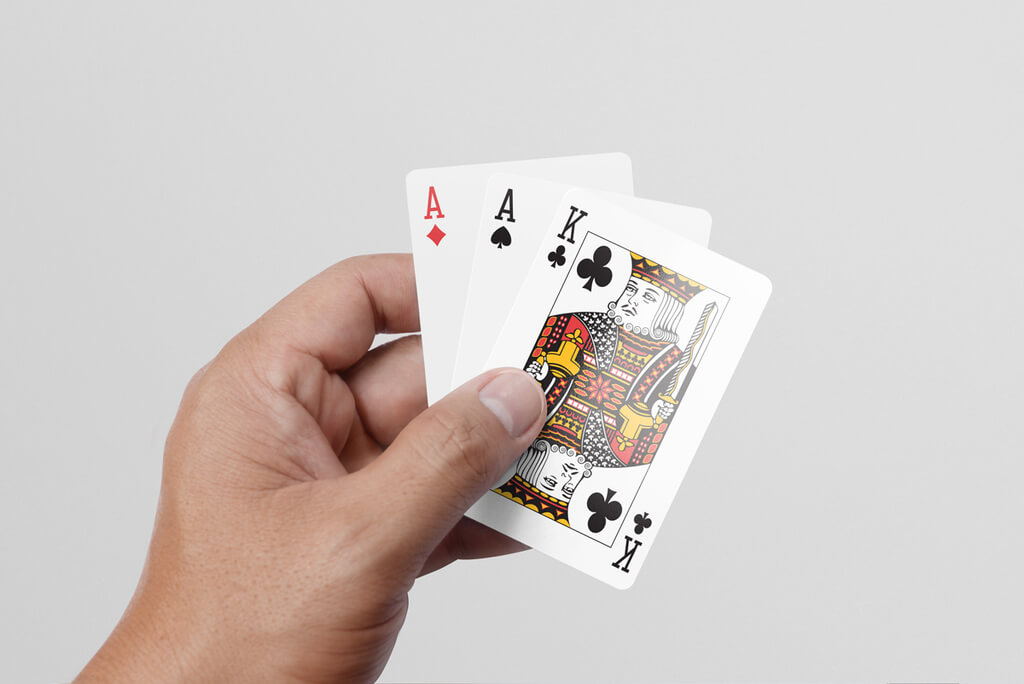 Source: behance.net
One of the major bummers among users when it comes to playing card games is the unfriendly user interface. Nobody wants to waste time on the platform where they feel like things are taking too much time. Instead of enjoying the game if people get stuck in the platform then it can bring the stress out of anyone.
No doubt IndiaPlays is gaining a lot of traction among users but the site is unresponsive during peak hours. But when you choose GetMega, you don't have to worry about the user interface. The site has a user-friendly interface for both mobile phones and desktops. Not only can you play games on apps using your smartphone but also on a desktop using your login credentials.
2. Number of Games
The second difference between IndiaPlays and GetMega is the number of games offered by both platforms. In IndiaPlays you will find many popular games like Omaha Pot Limit, Texas Holdem, and much more. Plus there you can participate in tournaments too.
But somehow people with diverse thinking find themselves confiscated. But that's not going to be the case when you choose GetMega. GetMega offers a myriad of games fulfilling the needs of every kind of user. One can play carrom, dot and dash, warship, trivia games, and much more on the platform.
3. Audio Video Feature
The audio-video feature isn't the gaming platform that takes fun to new heights. People nowadays want to play games with their distant relatives, which is possible with many gaming platforms like IndiaPlays, GetMega, etc. 
But what if you can see their face and hear their voice while playing the games then it will take the energy to the next level. Unfortunately, there are not many platforms that offer audio and video features other than GetMega. Not only can you video chat with your friends but it comes up with HD sound quality.
4. Referrals Rewards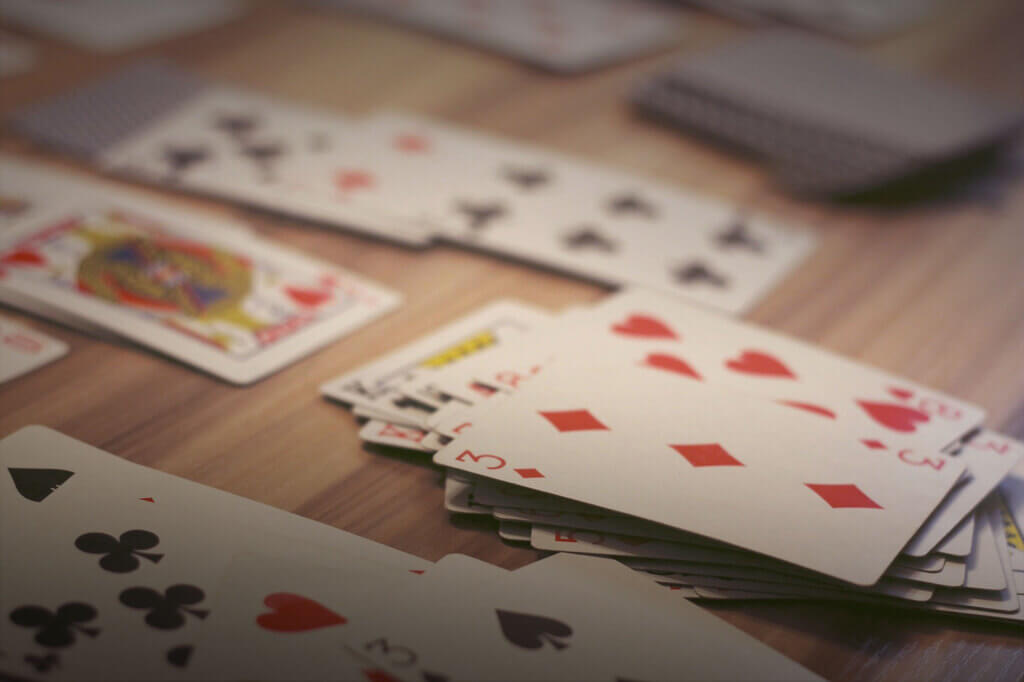 Source: bicyclecards.com
Referrals are another thing that makes the game more interesting. When people like the game they love to talk about it and share it with their friends. And what better way to tell your user base that you love their support than by rewarding them. Referrals are the thing that says a lot about a company and how much they appreciate their audience.
Unfortunately, there is no referral policy for IndiaPlay users but one can surely get rewards on GetMega. The platform offers Rs 10 when someone joins the platform using your referral links. However, there are some conditions that need to be fulfilled. Such as the player must be from your contact list and you must play a game with him via video chat mode.
Also Read: 9+ Most Expensive Gaming Laptops 2021 Edition for Gamers
5. SignUp Bonus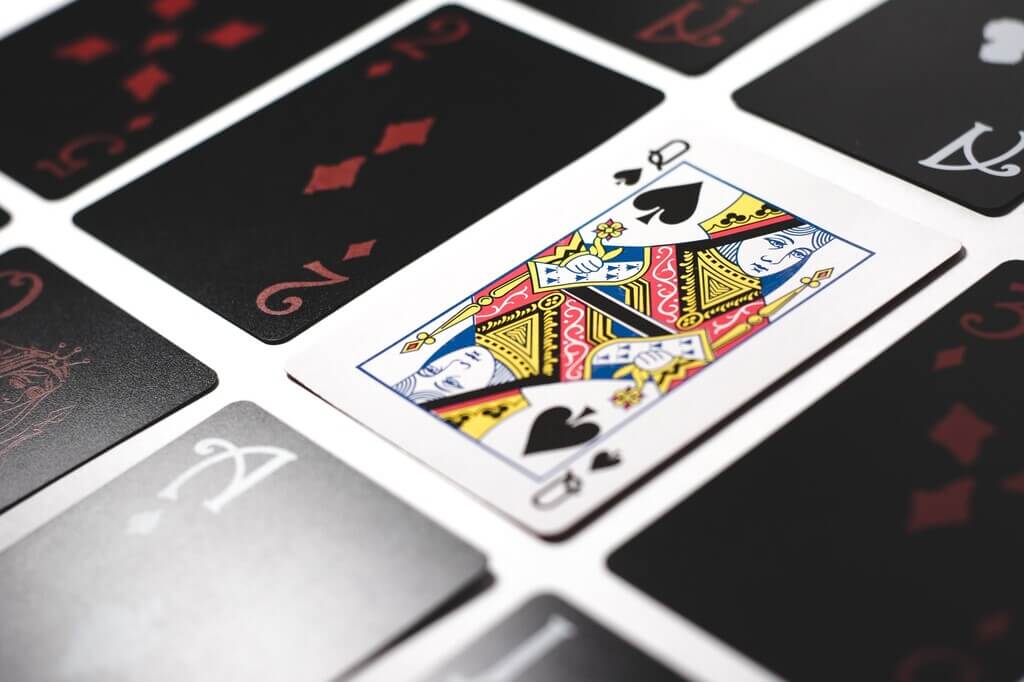 Source: medium.com
Other than this when you join the GetMega platform, you will get the signup bonus of Rs 5 which you can use for playing games. On the other hand, IndiaPlays offers 500 points as bonus points.
Card games are very popular among all age groups. We hope the above point will help you choose the best platform for playing card games with and without apps.