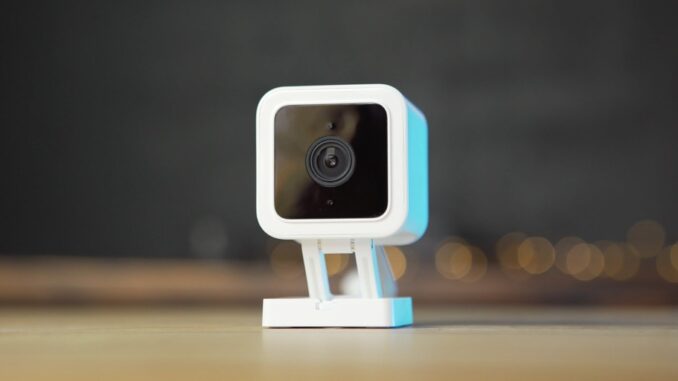 Security at residential places and commercial buildings is a must in current times. Due to advancements in technology, it is possible to monitor your property 24*7 and get updates on your mobile phone. With the help of the Wyze app for pc, the  CCTV cameras help you a lot in providing a robust surveillance system to protect your valuable assets. Due to the great monitoring provided by the smart CCTV cameras, one needs not worry about the valuable assets in the house or office even if we are on a vacation for a few days. 
Wyze smart home cameras are a popular choice when it comes to providing an exceptional surveillance system. There are a variety of different security products offered by Wyze. There is a Wyze cam app where you can monitor the footage, manage the settings, get the security alerts, view live streaming surveillance, and do many more things. Wyze app for pc can be operated with ease too.
Let's take an overview of the special features of Wyze cam and how to use the Wyze cam app for pc.
Night Vision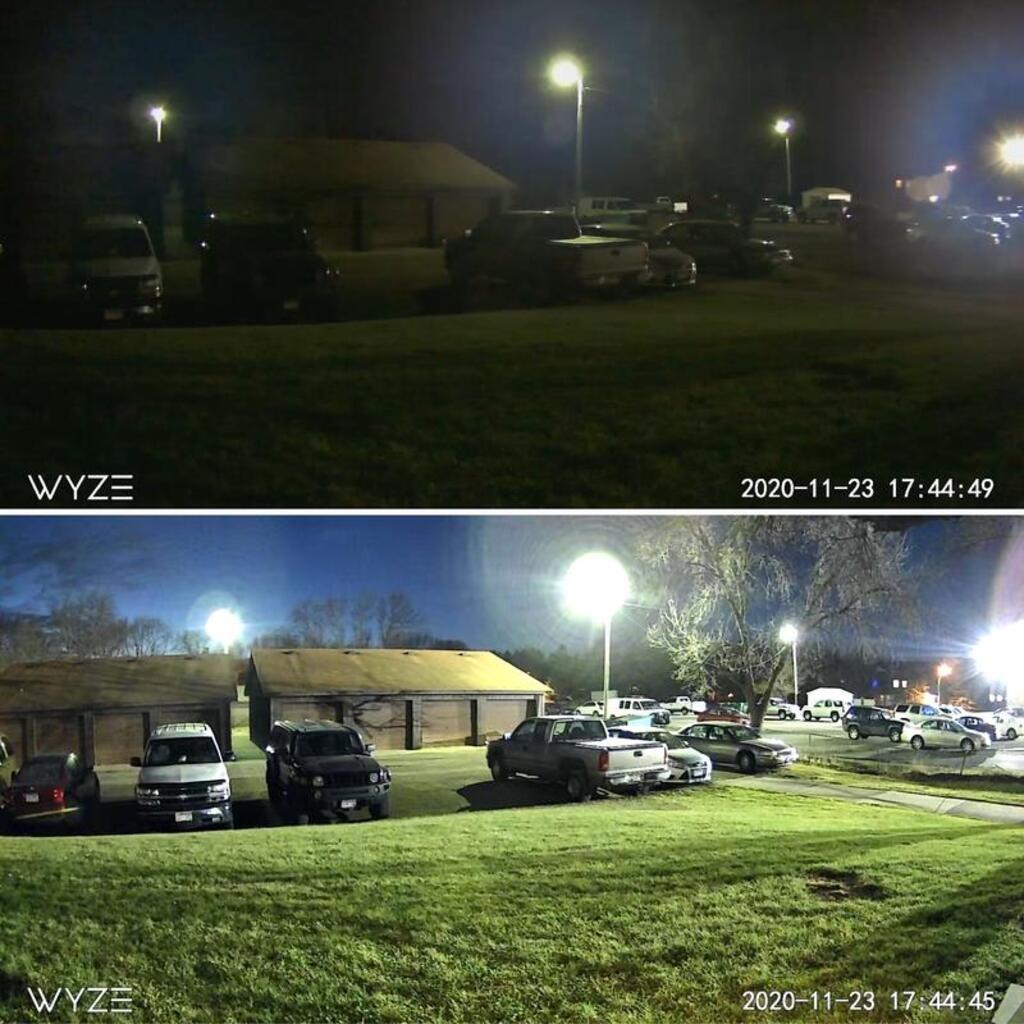 Source: wyzecam.com
Quality night vision facility is a must in any camera to provide an excellent surveillance system. This camera hosts six infrared LEDs due to which it can give outstanding monitoring at night and in dark places. It can give the best results in the complete dark areas of your house as well. Most of the unfortunate incidents like robbery happen at night so to make the monitoring effective, it is vital that the cameras are fitted with the best night vision technology. 
Stylish Camera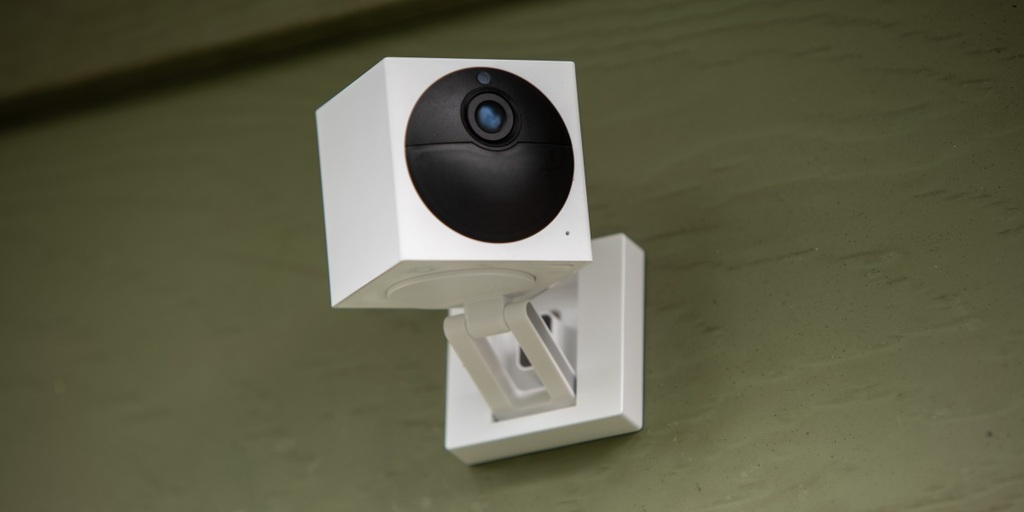 Source: insight-egypt.com 
A different kind of design makes the camera special. The anesthetic design makes the camera look different from the rest of the brands and will add beauty to your house. It has a cool white and soft-touch body. With this, you won't face any mounting problems as it can be easily mounted anywhere you want. The best part is that the camera can rotate 360 degrees horizontally and 93 degrees vertically.
Live Streaming and 8X Digital Zoom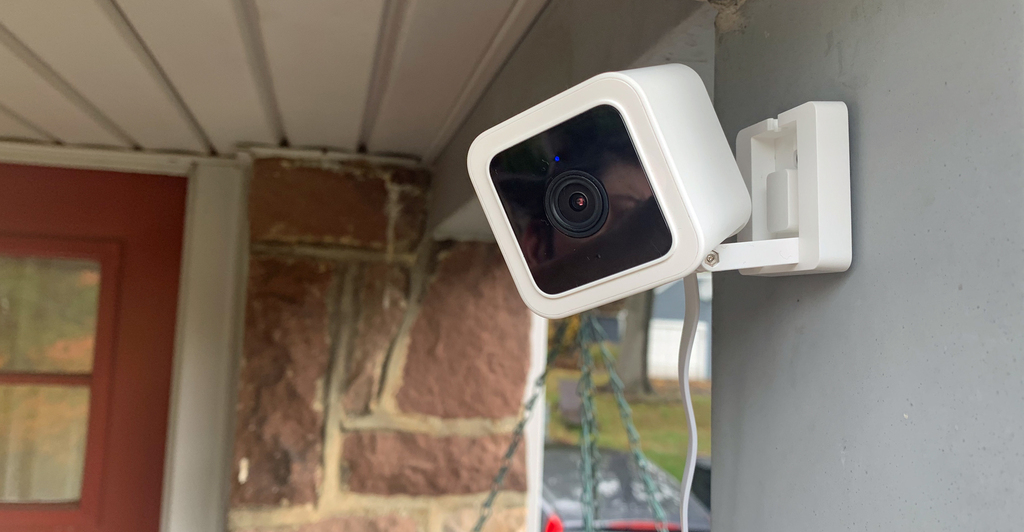 Source: facebook.com
This camera has 8X digital zoom, can you believe it? The quality that this camera renders is fascinating giving you crystal clear photos. At times of uncertain incidents, detailed zoom and clear photos are the need of the moment to do a proper investigation. 
The live streaming surveillance system is also facilitated by the camera which is very helpful. Whenever you are outside your home and want to check whether everything is fine or not, you can do so in real-time using live streaming surveillance. If your kids are alone at home, you can keep a hawk-eye on them right from your smartphone accessories!!
Advance Security
Perfect motion detection is the top quality of this camera. Every small movement in your house is captured perfectly. There is a smoke detection facility provided which is really useful. You will be alerted on your smartphone when there is any unusual activity detected. Such kinds of alerts are the most important to avoid any unnecessary incident. 
Plentiful Storage Options Available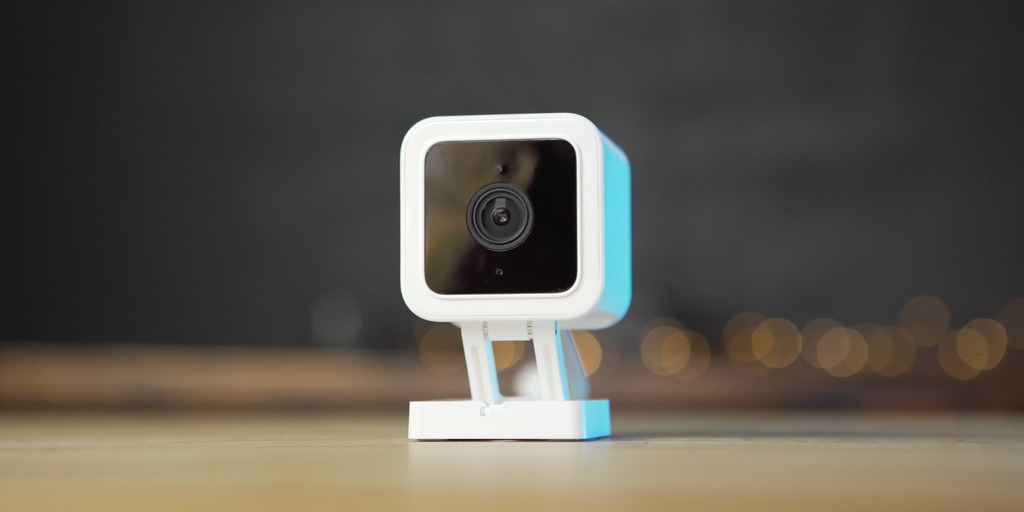 Source: producthunt.com
There are plenty of storage options available so you will never be out of storage capacity. Cloud storage is also provided which is of utmost use in current times. 
Why Use the Wyze App for Pc?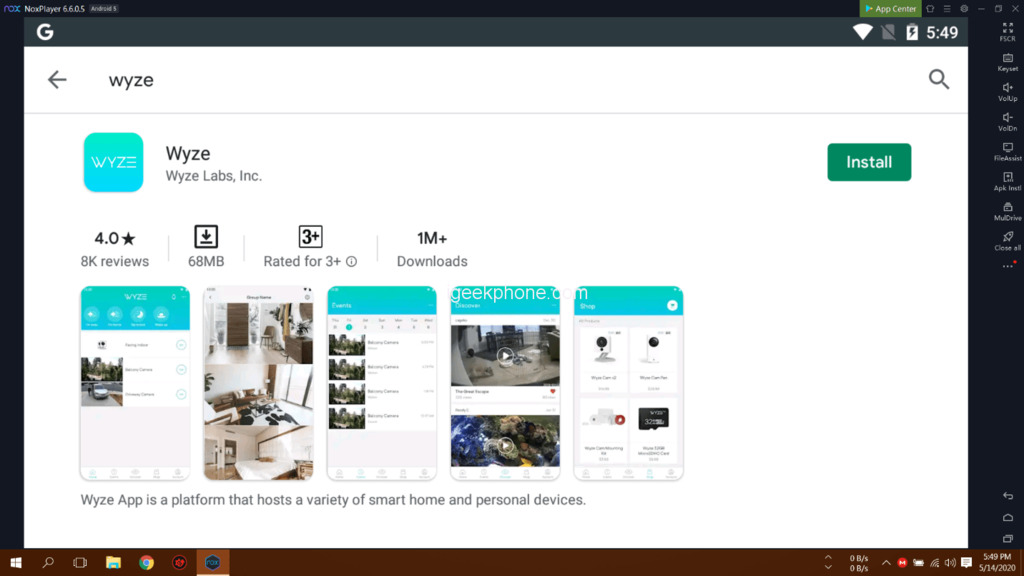 Source: howtodoit.com
With the Wyze app for pc, one can view the video footage recorded by the camera from any part of the world. If you are comfortable operating the app on your smartphone, it is fine but if you want to see the footage on your laptop/pc, you need to install the app on your pc. It is much better to see the video footage on a pc as it provides a bigger view with proper details. 
Also Read: Top 8 Technologies For Cloud Application Development
How to Install Wyze Cam App APK for PC?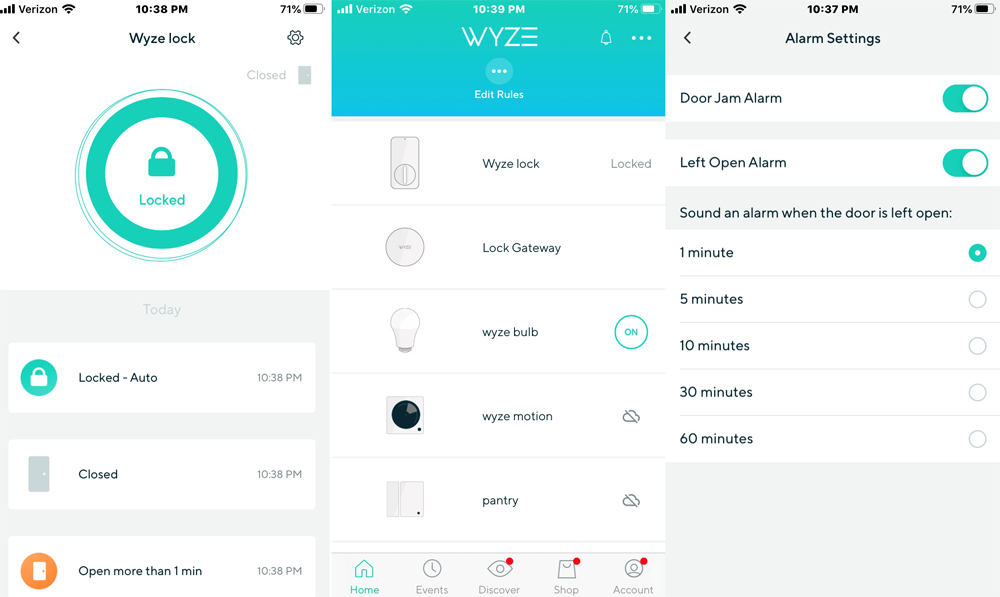 Source: pcmag.com
People often ask is there a Wyze app for pc? Well, wyze cam app is available for download only for Android and iOS devices. It is not available for Windows or Mac. But wait, don't think that you can't use it on your pc. You can access it on your pc without any doubt. For this, you will need an Android emulator. There are different emulators available in the market like Bluestacks, Nox App Player, etc. Go for anyone and download and install it on your laptop/pc. Follow the below steps.
As said, download and install the Android emulator first.  

Open the emulator app. 

Log into your Google Play Store account and search for the Wyze app. Install it on your pc.

Enter your app credentials and start using the app on your pc. That's it, it's simple and easy, isn't it? 
So, here was an overview of the Wyze app for pc, its special features, and how to operate it from your pc. If you are looking for a high-tech security system, check out the products offered by Wyze and select the ones required as per your needs. It will be really beneficial to monitor your assets right from your smartphone/pc.
For more information, visit Technographx.