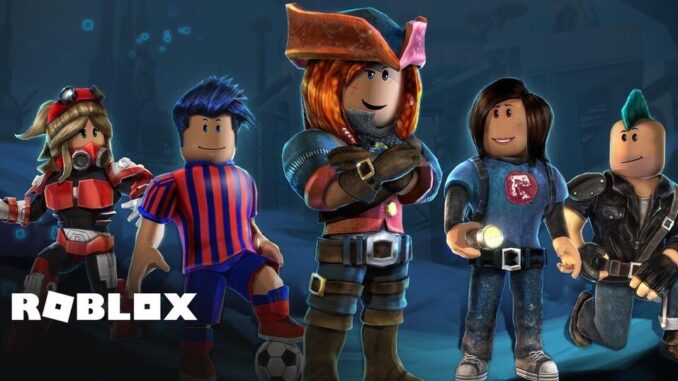 We are into an era where everything is going online, from games to movies and everything in between. Companies have started testing their new gaming tech, where you will no longer need discs or download games or even consoles to play games. 
Giant gaming firms are already working on building a fictional gaming world where players can stream games across different platforms with the help of the internet, just like Netflix. 
Moreover, they have even started using the edge of computing principles, where the gamers can enjoy a lag-free gaming experience while keeping them safe from scammers.
One such platform is now.gg, powered by nowCloudOS, provides access to play games like Roblox on any device by simply visiting now.gg.Roblox, without the need for console or downloading.
What is Roblox?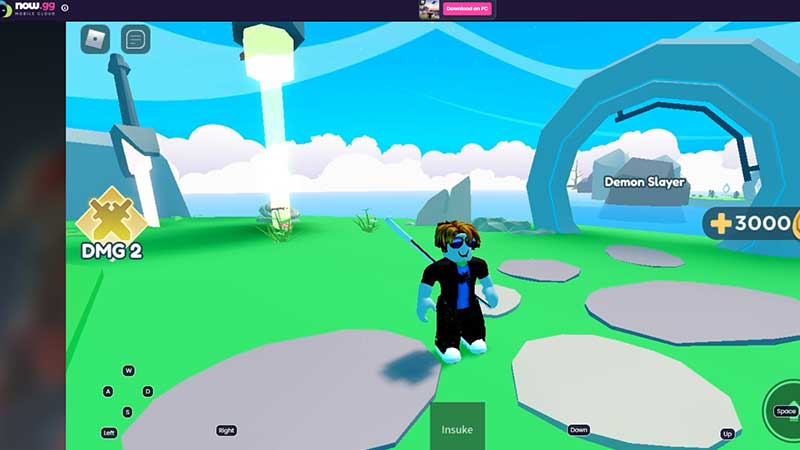 Source: gamertweak.com
Roblox is a gaming platform where you can play different types of games, and that's not all; it is also an online interface and a retail store. Ideally, Roblox is an interface where you can play games that are made by several communities. 
Roblox consists of more than 50m games, offering different experiences to the user. Apart from advantages, Roblox has some disadvantages that include inaccessibility of certain games on Android, download scrap, packed controls, and more.
However, these things can be solved by simply accessing Roblox through Now.gg cloud. Furthermore, you can also earn money by simply playing games through this platform.
Although, if you are looking for ways to hack a Roblox account, visit this link for the complete guide.
https://technographx.com/how-to-hack-roblox-accounts/
You might not have heard about Roblox before, but it is way more popular than Minecraft. Yes, you have read that right! When it comes to traditional games, the first name that comes to mind is Roblox. 
The popularity behind the Roblox is because the Roblox community has the ability to add features that are not present in the game. And that is the reason Roblox stands apart from other hardcore games.
Roblox was released back in 2006, and since then, it has won many gaming awards and has grown in popularity. In 2011, Roblox launched its iOS version, and finally, in 2014, Roblox was released for Android and Kindle devices.
Although the game is totally free to play, users can purchase game items using the game currency known as Robux. Also, the game allows the audience to explore their creativity and earn some money by making purchasable content through Roblox.
Lack of Android Devices and Other Issues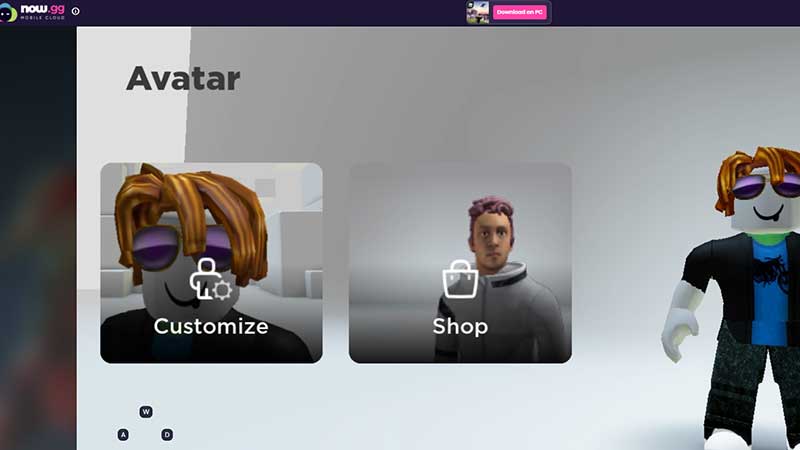 Source: gamertweak.com
As mentioned before, Roblox was launched in 2014 for android devices. Though, it doesn't support many Android devices, which obstructs players from playing it on their android devices. 
While the android devices that support Roblox are known to rapidly drain the batteries, apart from the battery drain issue, playing for long hours also causes devices to heat, thus creating a problem for users. 
As you already know, Roblox is creating games through communities, but this mobile device issue is causing them to back off. That is because it is very hard and tiresome to hard from such small devices. 
Another problem with mobile devices is that Roblox doesn't support some gears and games as it requires some keys to be pressed through a full-size keyboard like a PC.
Talking about the graphics of the games, the developers have lowered the graphics for the mobile devices that are compatible with the chipset. Further, the games played on mobile devices are also limited because some games don't work on full resolution.
Why Choose Roblox on Now.gg?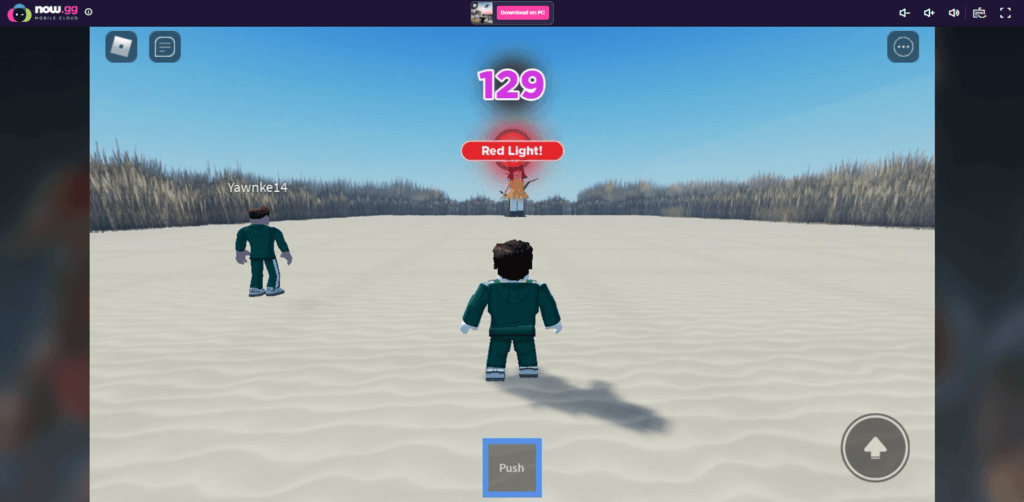 Source: cms-cdn.now.gg
Android software on PCs has already enabled users to play Roblox without using fewer data and space as compared to a full-fledged PC version. However, this software does come with some limitations and can only provide the visual experience a PC can provide to a certain extent.
While playing Roblox on Now.gg, you can intensify the gaming experience, and the users can enjoy lag-free gaming and have access to all the games developed on the Roblox platform.
Along with that, the now.gg.Roblox online also maximizes graphics, taking your gaming experience to another level. As mentioned before, Roblox is known to take up a lot of space on mobile devices as well as PCs.
On the other hand, .Now.gg.Roblox is powered by nowCloudOS, a distributed android architecture that uses a number of servers to handle all the processing required to play these games. Further, the now.gg.roblox unblocked uses the edge of computing principles to make your gaming experience smooth regardless of the geographical location.
Also Read: Everything That You Need To Know About Roblox Aimbot Script
Benefits of Playing Roblox on Now.GG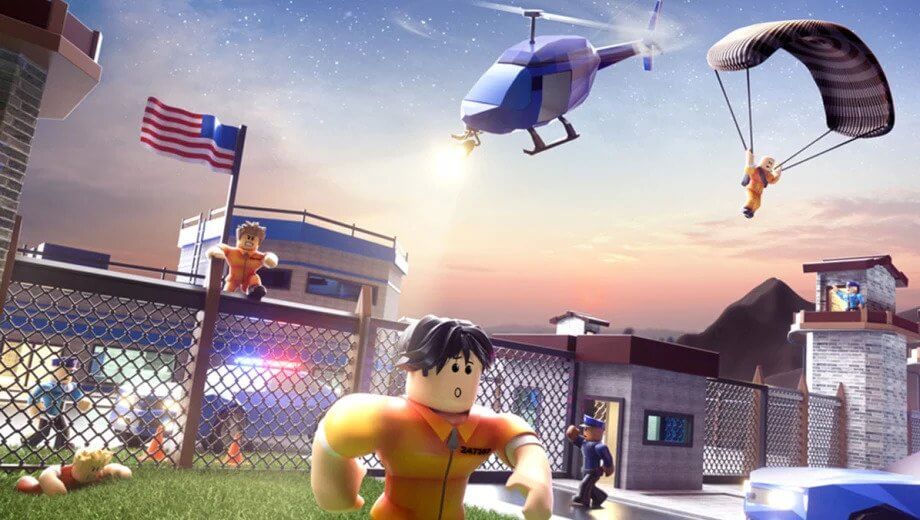 Source: rionegro.com.ar
It Can Be Played on Any Device
You can play Roblox online without worrying about any device, whether it is a mobile device, a PC, or a console. Just open the link and now.gg.roblox login and open up the streaming page. 
Roblox supports cross-platform and separate user login, so users can continue playing from where they left. 
Saves a Ton of Storage
Another advantage of playing Roblox on now.gg is that you will no longer be required to download the game and install it in your system. This will also save your storage space. Also, you will notice no difference in the game's graphics, so you will not feel like they are exchanging storage space alternatively for a secondary visual experience, as in the case of mobile devices.
Reduces the Mobile Issues
Mobile users face many problems, but now.gg allows a much smoother experience, and you receive the entire set of controls that will help you in playing certain games that either need a keyboard to play.
Also, players can enjoy the game at full resolution without worrying about the heating issues. At the same time, users with devices that don't support Roblox can still experience the game, all thanks to now.gg.
Talking about Roblox, it is the oldest gaming platform in the industry that is still standing strong with a huge fan following. If you haven't tried Roblox before, you should definitely try it and see why this game has been on the market for generations.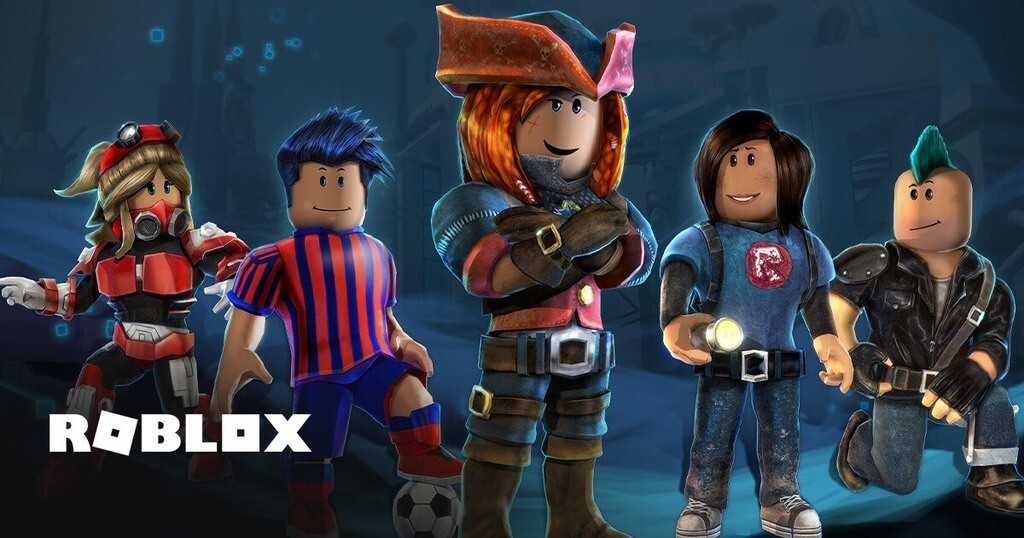 Source: cdn.now.gg
Final Thought
However, if you have a device that doesn't support Roblox, opt for now.gg without downloading or installing the game. 
If you are a gamer, you will definitely give Roblox a try on the mobile cloud. Although, if you are a developer, now.gg will improve your rate of success in mobile games in terms of marketing as well as gameplay aspects.
For more information, visit Technographx.