Most of us have come across the WhatsApp privacy policy update and are baffled with the same. Well, for those who don't know, WhatsApp has updated its privacy policy which has led to a buzz on social media. As per the latest privacy policy updates, it has been said that WhatsApp can now share data with Facebook. Due to this, many people are switching to the Signal application. Today, in this article, we are going to discuss this signal app and how to download the signal app.
The signal is a messaging application that has more focus on privacy. Though the application came into existence in the year 2014, the popularity surely has come in 2021! Elon Musk, the CEO of Tesla also generated a tweet to its Twitter followers asking them to Use Signal. As during a short span, many people switched to Signal, it was found that the servers could not hold the spike of users and there was a delay in verification of the users. Later on, this problem was solved immediately. 
The tagline of this Signal app is that "Say Hello to Privacy". Reading from the tagline, one can understand that the primary focus of this application is to maintain the privacy of the users and not collect their personal data. The chats are encrypted end-to-end just as WhatsApp but like WhatsApp is owned by Facebook, Signal is not owned by anyone. In fact, WhatsApp uses the same Signal protocol for its end-to-end encryption. 
Who Created This App?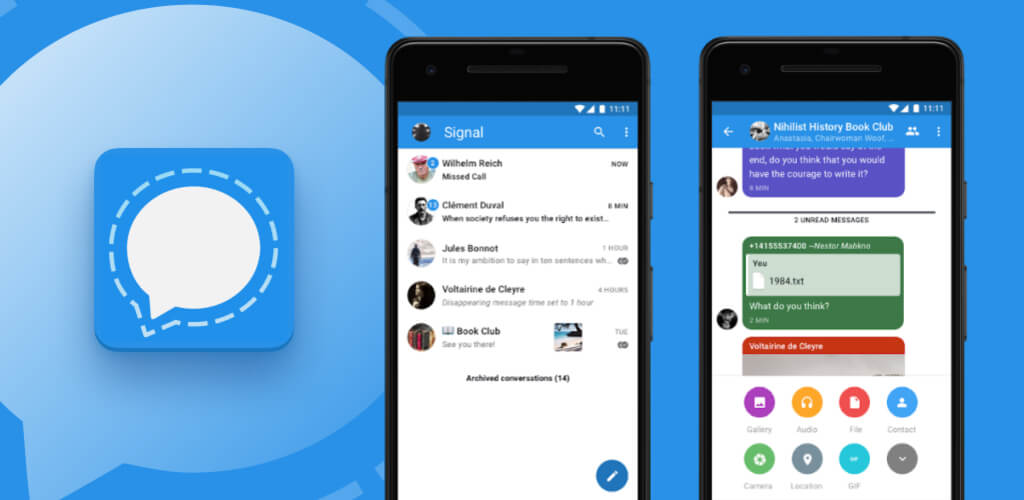 Source: cloudfront.net
Well, the Signal app was developed by the Signal Foundation which is a non-profit organization. American cryptographer Moxie Marlinspike developed this application, which interestingly, is the CEO of Signal Messenger at present time.
Moreover, the application is widely available over platforms such as Android, Windows, Mac, iPhone, iPad, and interestingly, even Linux. Ex- Co-founder of WhatsApp, Brian Acton alongside Moxie developed the Signal Foundation. Around 50 million dollars were put in Signal in 2017 by Brian Acton. 
Is It Free-To-Use? What Are Its Different Features?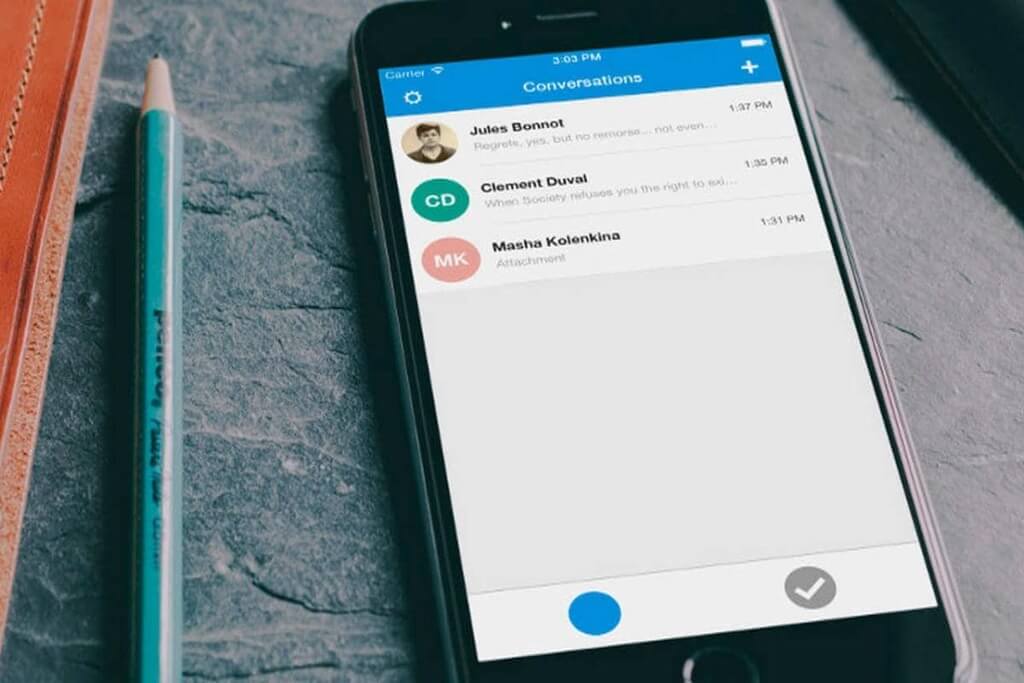 Source: firstpost.com
Yes, this app is free of cost and there is no payment Signal asks the user to give. Moreover, the app permits the user to send messages, make conversation over voice as well as video calls. Apart from these, it also lets the user send images and videos, just as different messaging applications. Even Group video calls are permitted by the application. The feature was released in December 2020 and a group of a maximum of 150 members can be created for the same. 
In Signal, not everyone can be added directly to the group. When you add a person to a group, they are sent an invite and if they accept that invitation, they are added to that group. If they decline that invitation notification, then they won't be added to the group. Moreover, in WhatsApp, it may be possible that you are added directly to the group unless you have altered the settings. 
Other features such as sending reactions as per emoji, replying to a particular message and deleting a message, and also the Delete for Everyone option. All these options are widely seen in other messaging applications such as WhatsApp. 
Also Read: Whatsapp Bomb Message: An Overview About It
What Is the Backup Feature of Signal?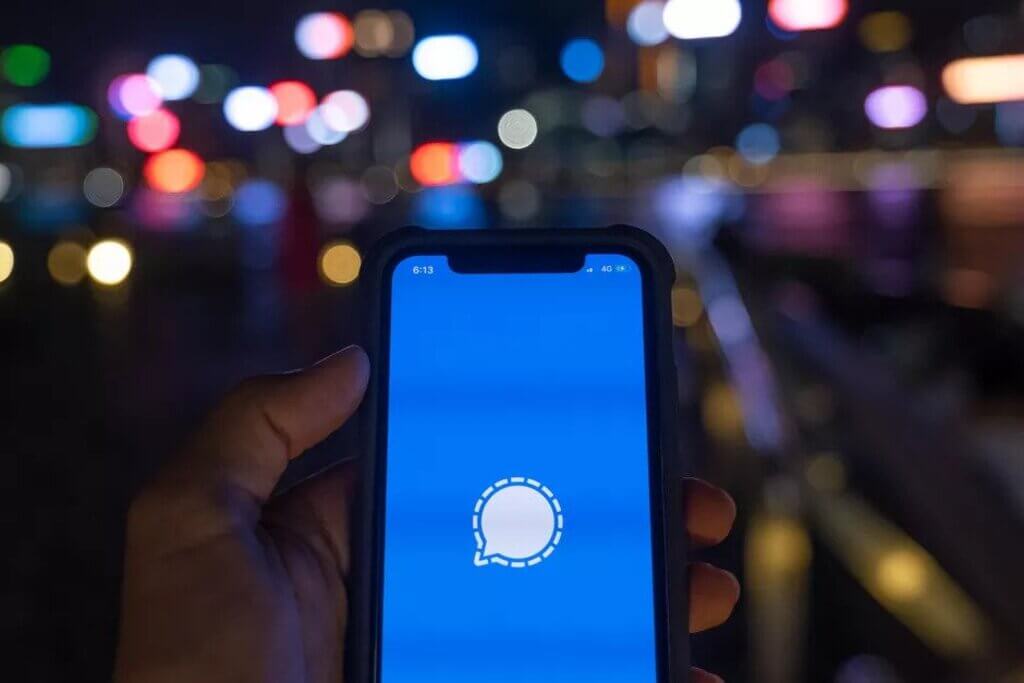 Source: cbsistatic.com
Unlike WhatsApp, Signal does not offer backup services over Cloud. If you lose your old contact, then you will lose all your data. In WhatsApp, you could back up your files to your drive. The data in Signal is locally stored on your device and hence, can only be backed from one phone to another.
This was all about Signal App. The application has a wonderful User Interface and is looking to become a prominent application for the upcoming years and people will surely start using it seeing the privacy scenario. We hope that the article has served its purpose and will help you in getting the knowledge regarding this application!  
For more information, visit Technographx.