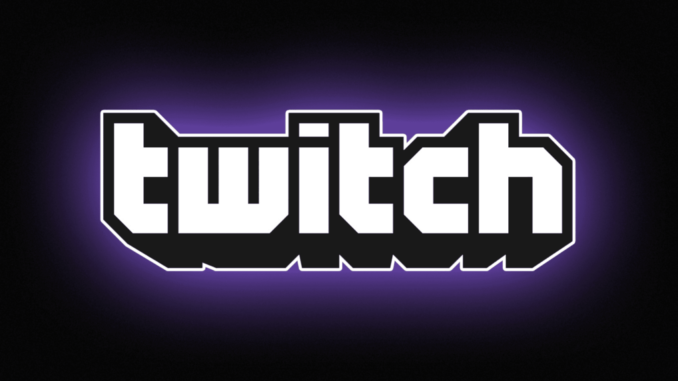 Twitch is a renowned platform specially designed for gamers to stream their favorite games. Once you have successfully created an account on Twitch, you can start streaming on it. When you register on Twitch, you are given an option to select a username of your choice. If the username is available (not currently in use by anyone else over the globe), it will be allotted to you and if not, you will need to think of a new one. Let's see how to change twitch name.
However, over the course, people tend to change their usernames due to many reasons. If you are looking for the steps on how to change the Twitch name, read on and you will come to know. 
To begin with, let us understand why a need arises to change the username. Below are some of the reasons due to which you might need to change your Twitch username. 
1. Twitch Username Is Complex To Pronounce
It might seem to be a good idea to change your Twitch username if you have seen people facing difficulties in pronouncing it. People will not talk about someone whose name they can not easily articulate. Hence, changing the username seems a feasible option in this scenario. 
2. Twitch Username Resembles Another Popular Streamer
If your name resembles any other professional and leading streamer, it might be difficult for others to locate you.  They will not consider your channel a valid one which might hamper your viewership growth. Moreover, people will find difficulties in finding you on other platforms apart from Twitch. Therefore, changing your name can help you in overcoming this problem. 
3. Twitch Username Irrelevant To The Game You Stream
If your Twitch username does not relate to the game you are playing, you should change the name. If the name relates to the game you are streaming, it can primarily lead to more attention from the audience. A name should be unique and showcase something about you and the game you stream.
Let us now look at the ways through which you can change your Twitch username. Note that you can change the username after 60 days once you have fully committed to playing. Hence, make sure you have chosen the most appropriate username. 
How to Change the Username of Your Twitch Account Through a Web Browser?
To change the username of your Twitch account through a web browser, you can follow the steps mentioned below: 
Visit the official website of Twitch through your browser.

Enter your credentials and log in to the website. 

On the top-right corner, there will be your profile picture/avatar, click on it. 

Now, there will be a few options displayed on the screen. Click on the one that is named "Settings".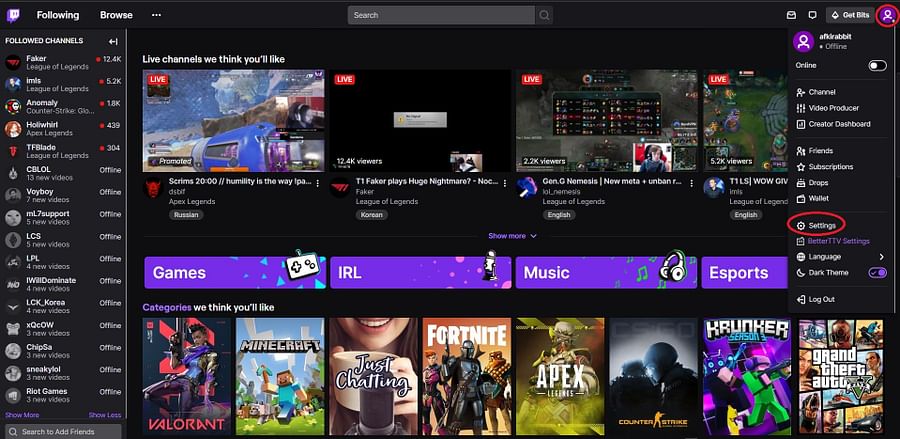 Source: assettype.com
Inside Settings, find Profile Settings. 

There will be a pencil icon next to the section named "Username". Click on it to edit your username.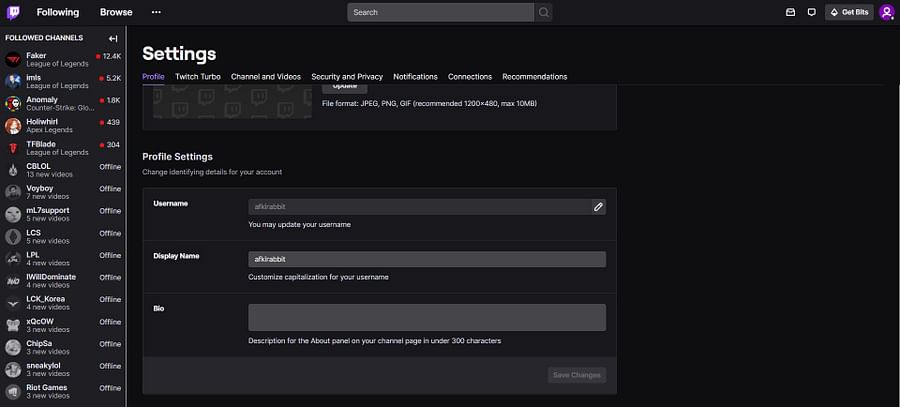 Source: assettype.com
In the dialog box, type in your new username. 

Click on the update button. Note that if you have chosen a username that is unavailable currently, you will not be able to click on the "Update" button.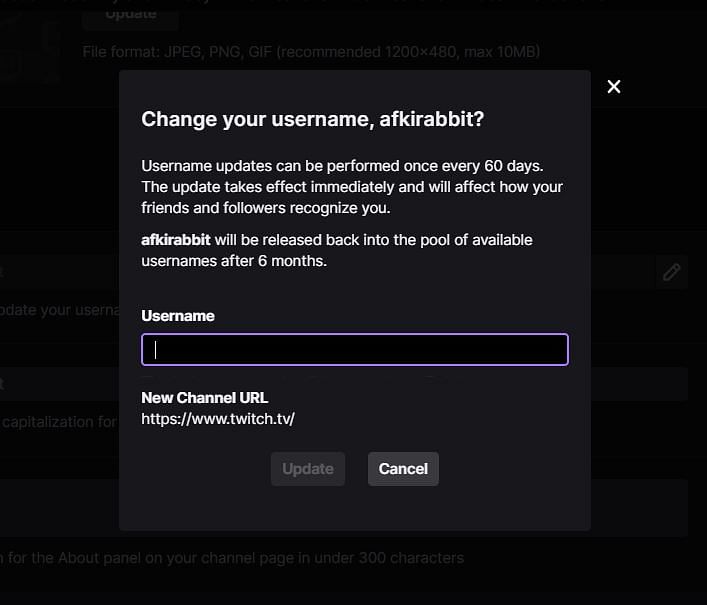 Source: assettype.com
How to Change Your Twitch Username on the Twitch Desktop Application?
If you are using the Twitch desktop regularly, you can change your username from the app itself. Follow the steps mentioned below to do the same: 
Open the Twitch application on your device.

On the top-right, you will see your profile image. Click on it
Source: lifewire.com
After you've clicked on the profile image, click on Settings.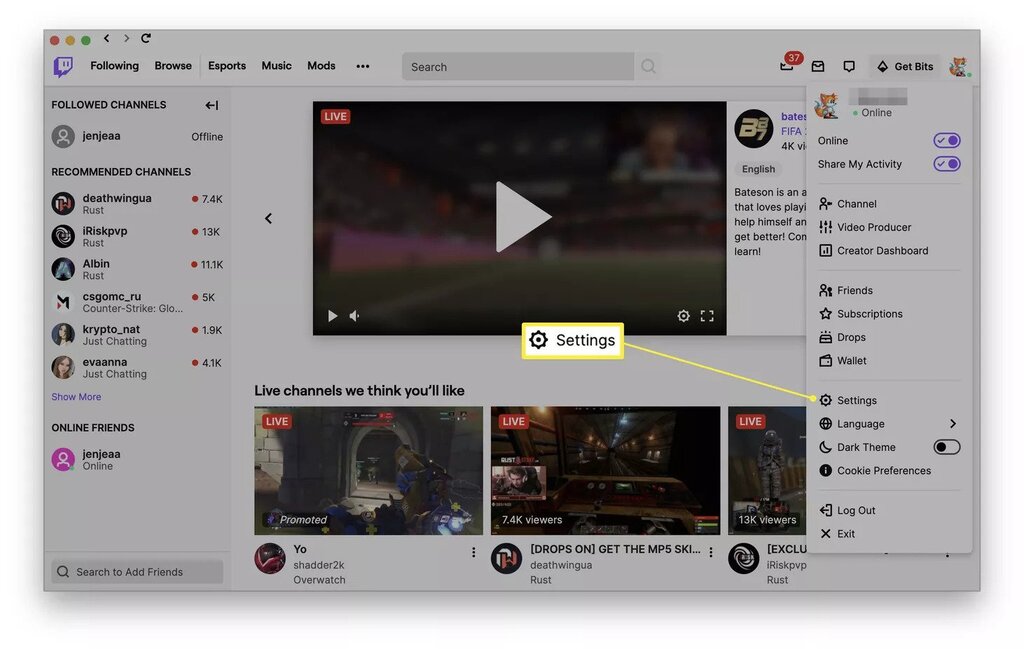 Source: lifewire.com
Inside Settings, there will be a section named Profile. Click on it. 

Now, click on Profile Settings.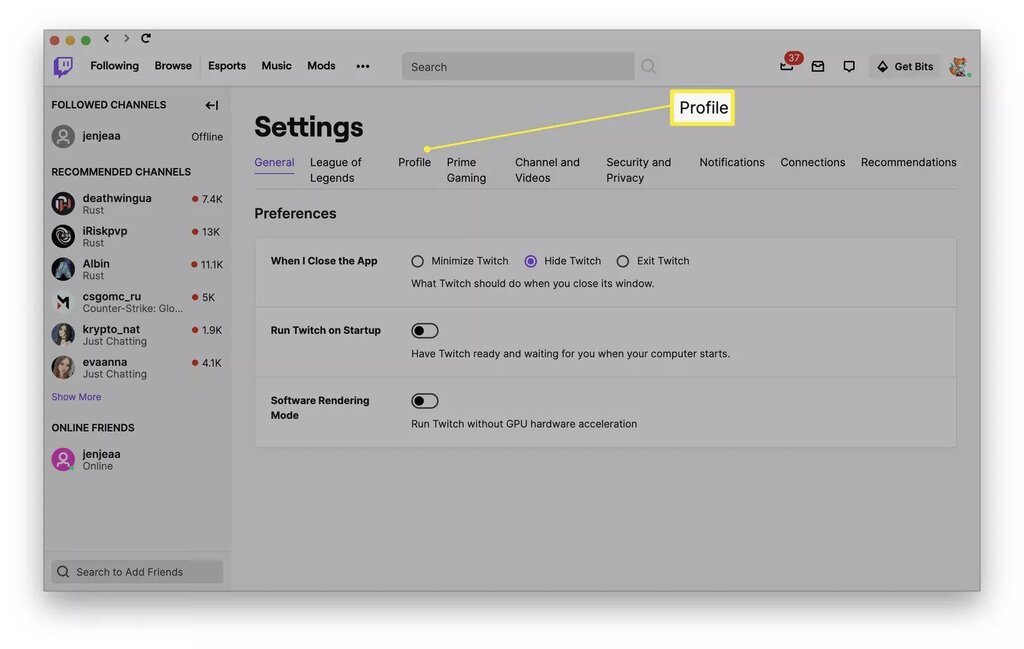 Source: lifewire.com
Next to your username, click on the pencil icon.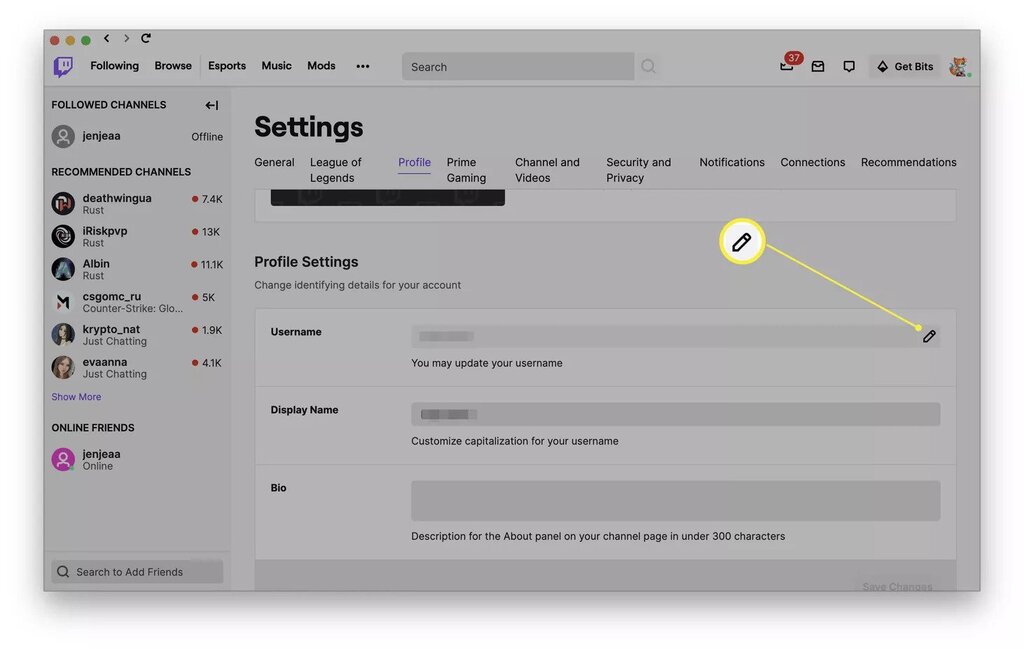 Source: lifewire.com
Now, you will be able to update your username. Enter the username that you wish to proceed with. 

If the username is available, you will be able to update it on single-click.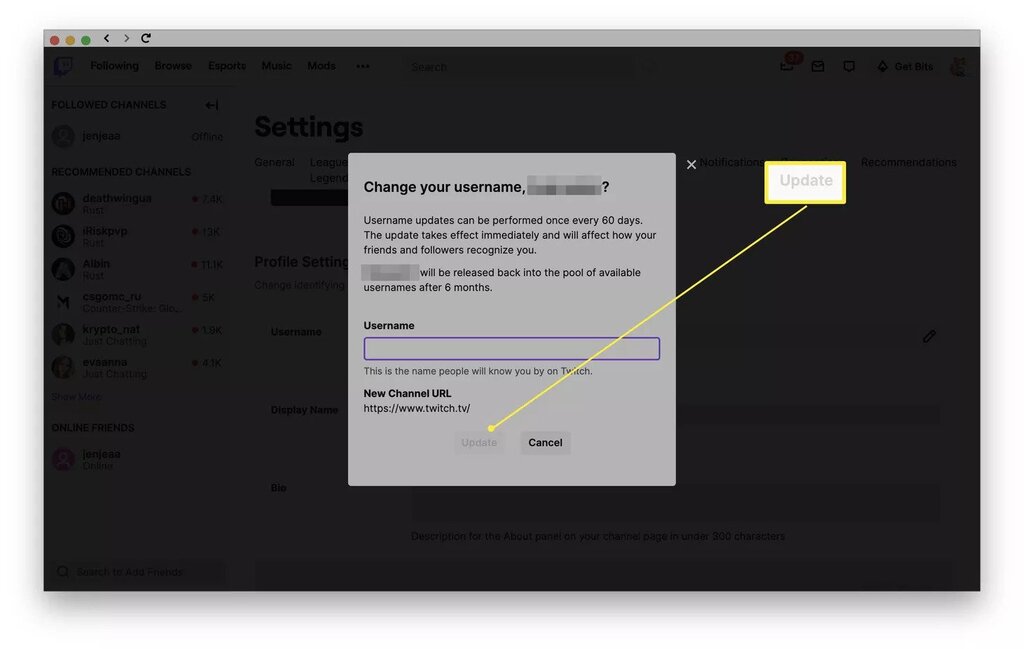 Source: lifewire.com
Note that when you change your username, Twitch will not redirect your old Twitch URL to the new one. Your connections will not be updated regarding this change. You have to do that manually. However, there is a method which you can try on. You can change the Display name instead of the Username. One great aspect of Display name is that it can be changed anytime and can be named anything. If you wish to change the display name, perform the below-mentioned steps. 
Click on the profile picture as done in the above steps. 
Inside Settings, click on Display Name. 
Select the current display and replace it with the one you wish to keep. 
On the bottom-right corner of the screen, there will be a button name Save Changes. Click on it. 

It's done. Now your display name will be change to the one you have updated with.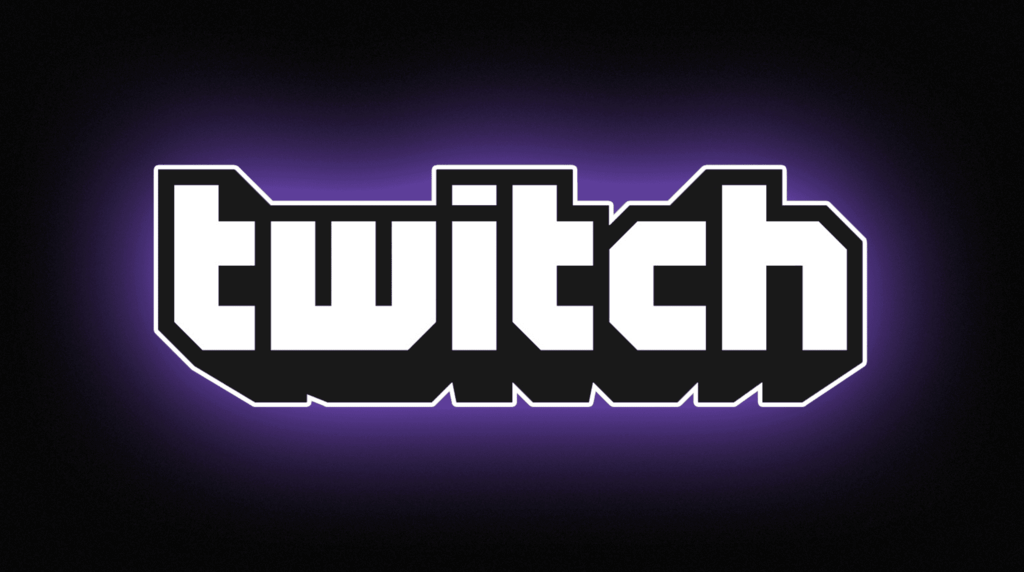 Source: lifewire.com
How to Change Twitch Username on Mobile?
Twitch Username can not be change through the mobile application. You need to log in via a browser or the desktop application. However, you can do the same by viewing the page in the "Desktop Site" version. Follow the below-mentioned steps for Mobile devices.
Open the official website of Twitch through your browser. On the top right of your screen, there will be 3 dots see. Click on it and then, checkmark the box that says "Desktop Site". 

Once opened, enter your credentials to log in. 

Now, on the top right of your screen, click on the profile picture and click on settings.

There, you will find profile settings. Under it, click on the pencil icon. It will be seen next to the username. 

Change your name to the one that you wish to have. Click on Update to save your changes. 
Also Read: Stream Nintendo Switch: How to Do It? Know It Here
Things To Know Regarding Twitch Usernames 
You will not have to wait to apply the changes. The change will occur immediately, and to be precise, as soon as you press the Update button.

The username you replace (old username) will be save in the Twitch database for 6 months. Hence, you can go back to the previous one if you are not satisfy with the newest one. 

If you are previously banned on Twitch, changing your username will not help you get out of the ban. Some people think if they change their username, there will be no ban on them anymore. That is one of the biggest misconceptions. The ban will stay intact, regardless of the username.
That's all on how to change Twitch name. Using the above methods, you can change the Twitch name easily. However, be aware of the fact that the name can not be changed from the mobile application. Moreover, the name can not be change until two months once change. What are you waiting for? Just follow the above-mentioned steps and change your Twitch name now. 
For more information, visit Technographx.