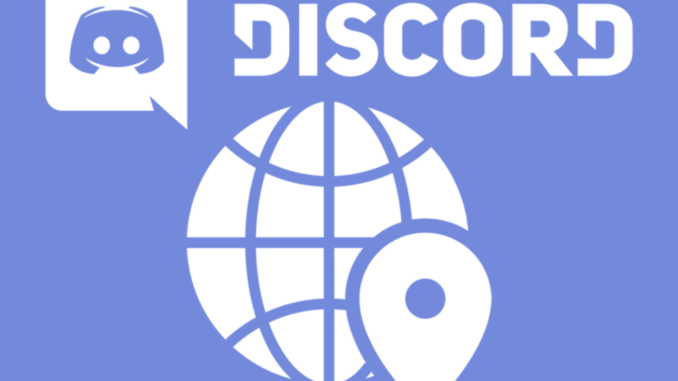 Have you ever heard of Discord before? Eventually, it is a platform where one can interact with other people and offers similar characteristics to Skype and TeamSpeak. 
Discord is a platform that offers many advantages, and one of them is that you can create a server for free that is too ad-free. Also, this platform lets you chat with random people across the world.
However, it is highly recommended that you only accept requests from people you know from a safety perspective. Apart from interacting with other people, Discord is popularly known as a gaming platform.
Discord might have several advantages, but did you know that you can search someone's IP address using Discord? Sounds terrifying, right? 
Whatever the reason, maybe if you are thinking about getting someone's IP from Discord, here are a few simple ways to do it that you can read below.
Using Discord IP Grabber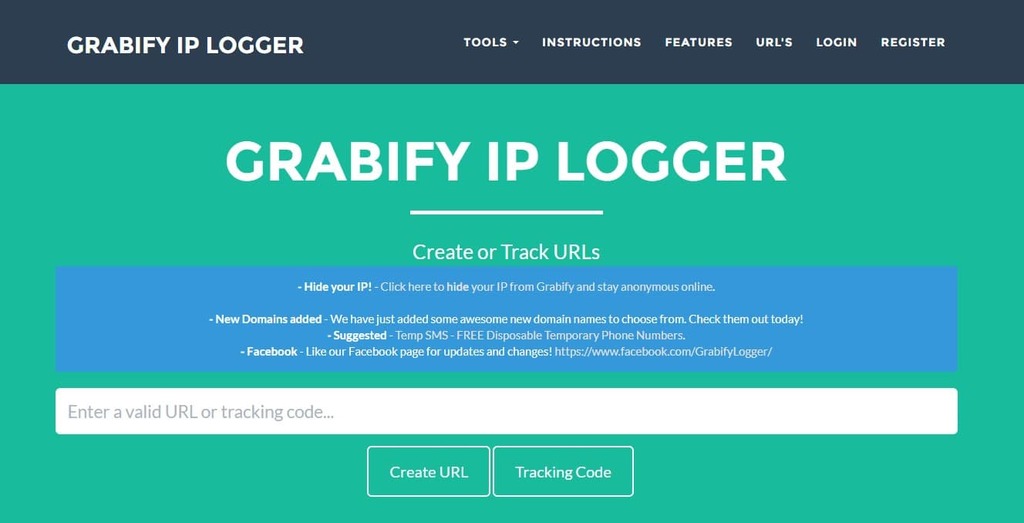 Source: stupidproxy.com
The first method to search for someone's IP address is through Discord IP grabber. There are a ton of options available when it comes to the IP grabbing program that will help you find and track IP.
For example, let's track the IP address using Grabify.
Step 1: Get a Person's URL
In order to track someone's IP, you will first need to know that person's Discord link. After getting that link, copy that, and now open Grabify; you will see a special field where you need to paste that Discord link.
Step 2: Create a URL
After entering that person's Discord link into Grabify, you need to click on the 'create URL,' which will create a working URL. Now you have to copy that URL and share it with the user to grab their IP. 
Step 3: Save the Tracking Code
When you create a URL using the Discord link, Grabify will give you a tracking code. This tracking code is important as it gives you the ability to track the IP of the user afterward.
Step 4: Give the Link to the User
Since you have successfully generated the link, now it is time to share it with your user and make sure they click it. That's because you will only get an IP address when they open the link.
Step 5: Track IP
So, as soon as the user clicks on the link, you can track their IP. In order to do so, you need to visit the Grabify site and enter the tracking code. Then click on the "tracking code" option, and the website will show you all the details about that Discord user.
By using this method, you can easily get the Discord of any user. Gravity is a website where you can log IPs, country, user agent, OS, and device of the user you choose without even logging in.
Using Discord IP Resolver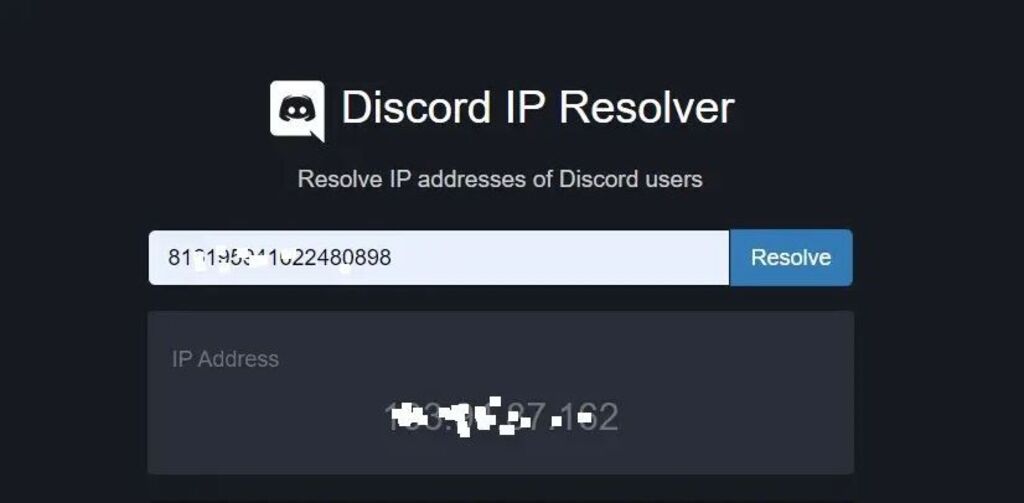 Source: pinimg.com
Another method to get someone's IP from Discord is through Discord IP resolver. Basically, Discord IP resolver is a tool that uses the latest tech to help you get the information you want.
This piece of tech can perform an interference scan method that helps decrypt, extract, or pull the Discord IP address you need.
How to Track User ID from Discord?
Step 1: Get Your User ID
The first step is to get your user ID, and to get that; you need to join a server on Discord and type in your username. Doing so will give you your user ID. 
Step 2: Turn on the Developer Mode
Before getting anyone's user IP, you first need to go to your Discord account and open settings. Then scroll down and select the 'appearance' option and turn on the developer mode.
Step 3: Copy Another User's ID
After turning on the developer mode, get to the user ID you need, right-click on it, and copy it.
Step 4: Fetch an IP Address
After copying that Discord ID, go to the Discord resolver website and paste the ID there. After that, click on 'resolve,' and the IP of the user will get displayed on the Discord IP grabber site.
Using Wireshark to Get Discord IP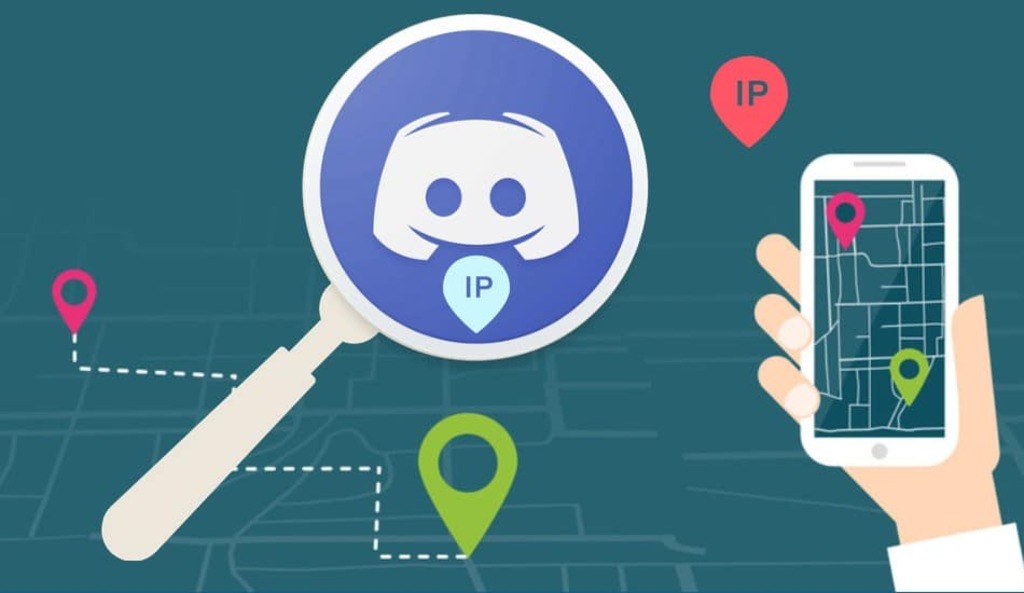 Source: proxysp.com
Wireshark is a tool that people use as a protocol analyzer. Wireshark can know what is happening now on your network, even on microscopic levels. 
Wireshark has been in existence since 1998 and has the ability to make rich VoIP analysis and live capture analysis. This tool allows you to get anyone's IP, including Discord users.
In order to get someone's Discord IP through Wireshark, you will need a bit of technical knowledge and follow these instructions carefully.
Step 1: Install Wireshark
First things first, you need to download and install the Wireshark app on your computer. To download the app, you need to visit their website, go to the download section, and select the operating version compatible with your PC.
After that, a file will be downloaded to the system which you need to install. 
Step 2: Explore Tracking Functions
Wireshark offers a ton of useful functions that can track almost anything. This app will capture many pages, see packages of information that your computer sends to the various site, and check what these sites send back.
These pages also include Discord, so you can extract information about the users and their IP addresses from the packages. At the same time, the information includes the packages, source, IP, device, protocol, etc.
Step 3: Log in to Discord
The Wireshark app captures a lot of information in the background because the PC performs a ton of tasks. Fortunately, you are able to filter them using Wireshark's function. 
So, if you are talking with some random person on Discord and want to capture their IP, you need to turn on the Wireshark app before connecting with them. By doing so, the Wireshark tool will capture everything about that user, including their IP, TCP, UTP, protocols, and more.
Step 4: Search Discord Packages
Now you know that Wireshark captures all the information about your computer processes. Then how will you differentiate between the Discord IP and other information? It's very easy!
You can find Discord information on the app by simply searching for Discord in the special field within the app. Doing so will show you all the related information of that Discord user, including their IP. 
Now, if you want to get a user IP from Discord, you need to look at all the incoming packages. In order to find the IP of a particular user, you just need to enter their username, and voila! This way, you can easily find a user's IP address through the Wireshark app.
Also Read: Discord Status Ideas: Effective Ways to Set Status
How You Can Ban the IP of Someone on Discord?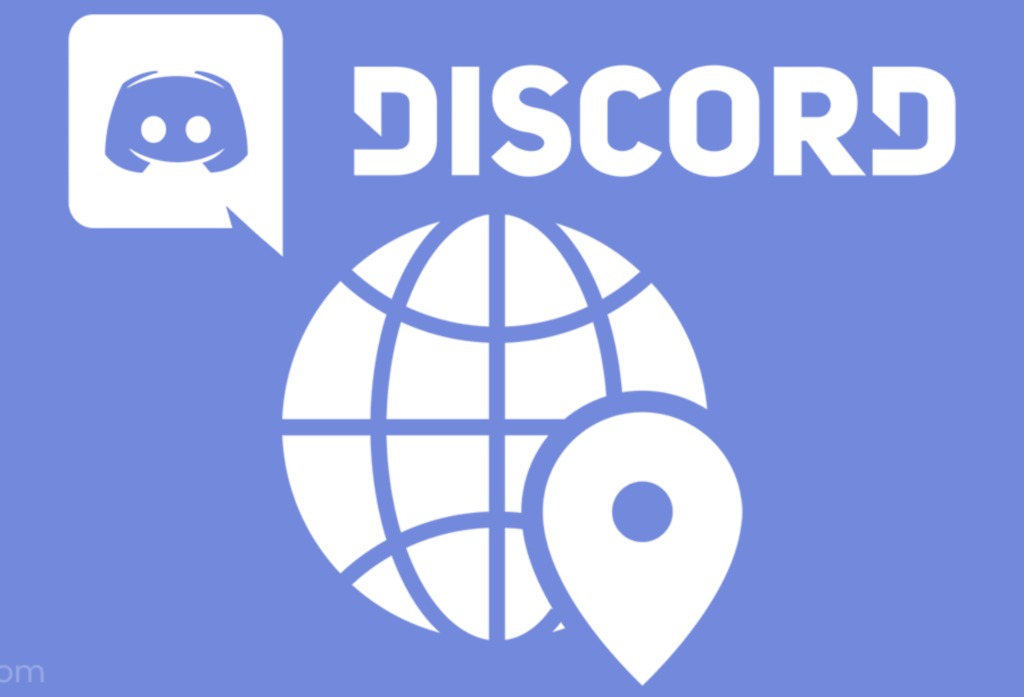 Source: pcstrike.com
So, someone is annoying you on the Discord, and you want to ban their IP. The good news is that Discord gives you an option to ban anyone.
Although these bans are IP-based, if the person uses the same IP address, Discord will block them. In most cases, people only use one IP; this makes it easy to ban them on Discord.
Now, the question is how it is done?
Launch Discord
First, you need to launch the Discord app from the website or app or desktop app.
Log in
After launching the app, you need to log in to the Discord app by entering your username and other credentials. Now you can access the server.
Select the Server
Now you need to select a server from the list that is situated on the left side of the screen. Select one from the list.
Find the User
So, you have picked one server from the list; now you have to find that Discord user that you wish to ban. Find the user by searching him in any VoIP channel's list panel. 
Ban the User
After finding the user, the only thing left to do is ban them. To do so, just right-click on the user's name, and a menu will pop up with a "ban" option. Scroll to that option and left click to open a dialogue box, and just click on confirm and that's it! Congratulations, you have successfully banned that person from Discord.
Wrapping up
Next time when someone tells you that it is impossible to get someone's IP from Discord, just follow the above given simple ways to search for a certain person's Discord IP. Moreover, this article has also offered you steps to ban someone on Discord, just in case they are annoying you.  So, you are all set. get going! 
For more information, visit Technographx.