Within every meter square of a forest is an ecosystem that harbors millions of organisms vital for our planet's overall survival. We also value our forests for lots of other reasons, including recreation, waterways and water supply, cultural and historical values, jobs and forest products, and much more. So, while harvesting resources from forests, we need to allow enough room for it to be able to heal itself. This practice is what we now know as apps for sustainable forest management and will become the future of forestry.
Sustainable forest management means using forest resources to meet our needs and values while managing and protecting them in such a way that all future generations will be able to meet their needs and values. In this scenario, forestry suppliers have to manage a wide range of environmental and business needs, which may differ based on their location. To ensure that forest resources are managed sustainably, these companies need to use a forest management information system that enables users to plan and execute forest activities.
A forest management information system comes in the form of a forestry app that can be installed on a computer, smartphone, or tablet. These apps have a user-friendly interface with complex functionalities which help in forest management. Now, we are going to talk about some of the best forest management apps.
Forestry Apps
EOS Forest Monitoring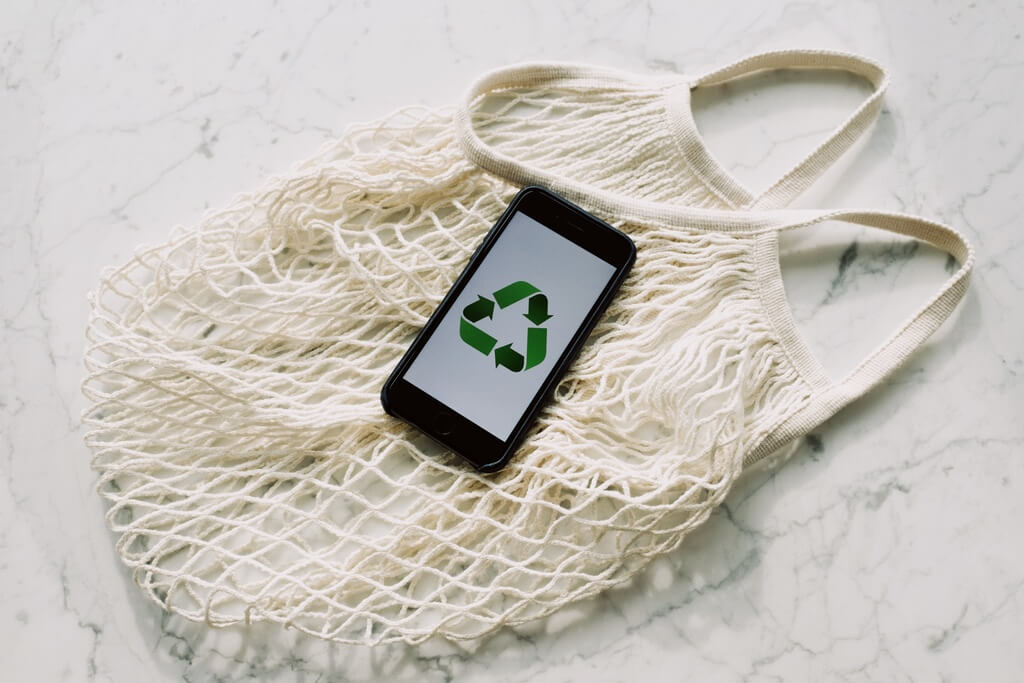 Source: eos.com
EOS Forest Monitoring is an online forest management application built by EOS Data Analytics (EOSDA), one of the best AI-powered satellite imagery analytics providers worldwide. The platform receives data from Sentinel-2, which has a resolution of 10m and a revisit time of 5 days. It helps users do the following:
Remotely monitor the health of forests, and detect diseases, pests, and other issues using forest productivity data. High productivity translates as good forest health, while low productivity indicates natural disasters, disease, pest infestation, or deforestation.
Develop forest management plans more efficiently based on reliable forest state data.
Create detailed and accurate reports using data from satellite imagery.
Reduce the damages done by forest fires due to timely forest fire alerts using data about sources of abnormal temperatures.
Monitor illegal deforestation and ensure intervention is done quickly.
Make informed decisions using historical weather data available since 2008.
Monitor the water level in trees and decrease the risk of diseases and the occurrence of wildfires.
GoCanvas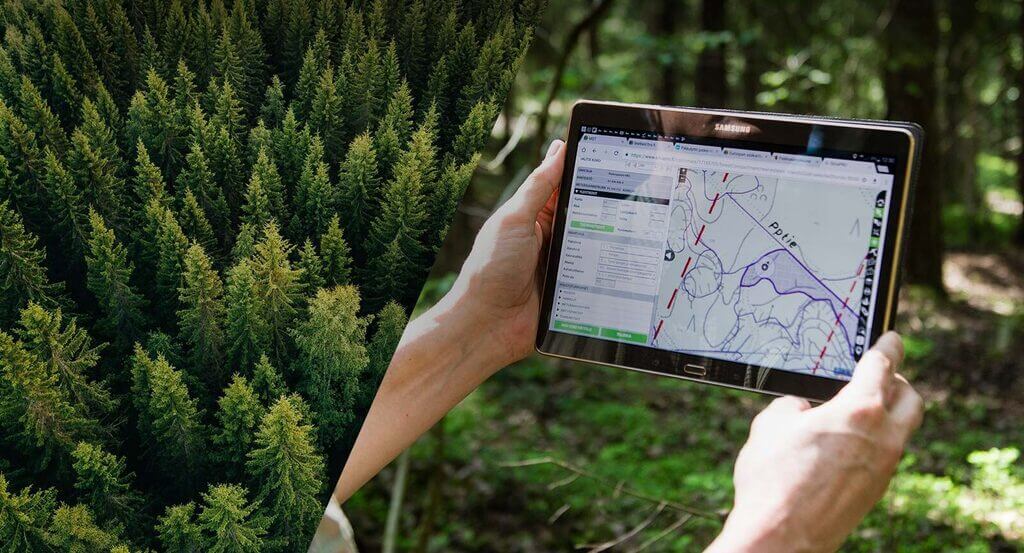 Source: forestx.se
Forestry and logging activities require a significant amount of paperwork to ensure that contracts are up-to-date and respected. However, the paperwork can be time-consuming and tiring. That is why GoCanvas has created digital alternatives to help reduce the workload. Users can automatically generate templates that can be filled out and signed through their mobile apps. Their mobile apps have templates for forest management plans, illegal logging documents, timber sales contracts, etc.
These apps are available on any mobile or desktop device. Once you are done working on a template, it is saved in PDF format and stored on their cloud. This way, it is possible to access the documents from other devices with the same account.
TRACT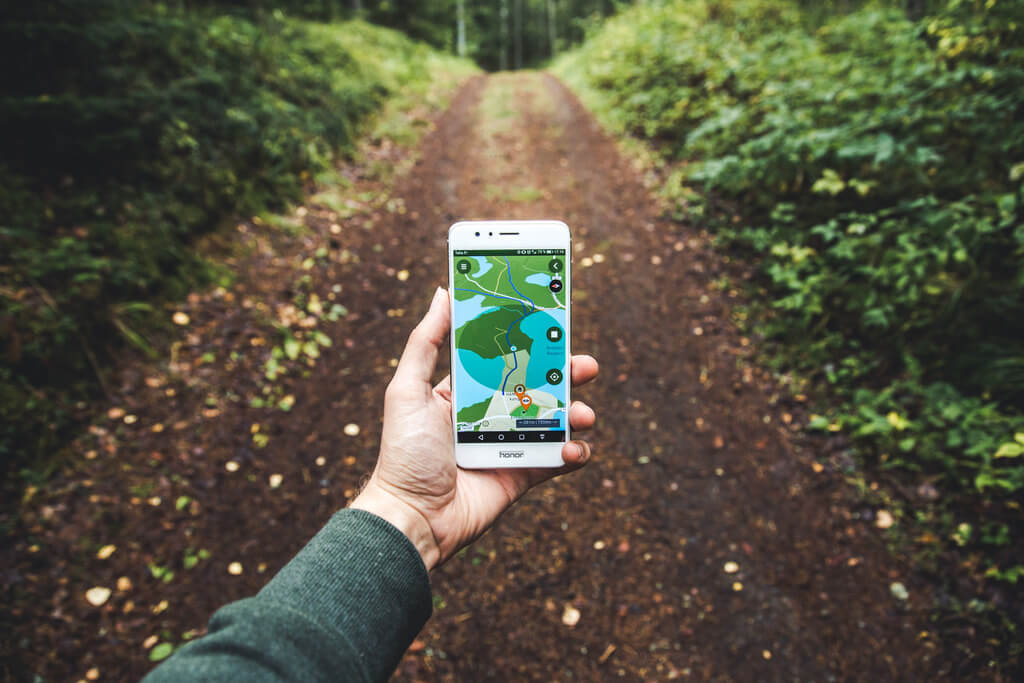 Source: gocanvas.com
This accounting, forest procurement, and logistics app help users efficiently manage their timber operations. It significantly reduces the time spent on analyzing data and making informed decisions. It can also be used for contract/license management, ensuring that users keep track of their multiple engagements. Another important function of this app is harvest management.
TRACT is designed to be used by forestry companies of all sizes. It can be scaled depending on the number of users and needs of the business. The interface is very user-friendly, and new managers will not find it difficult to adapt.
RoadEng Forest Engineer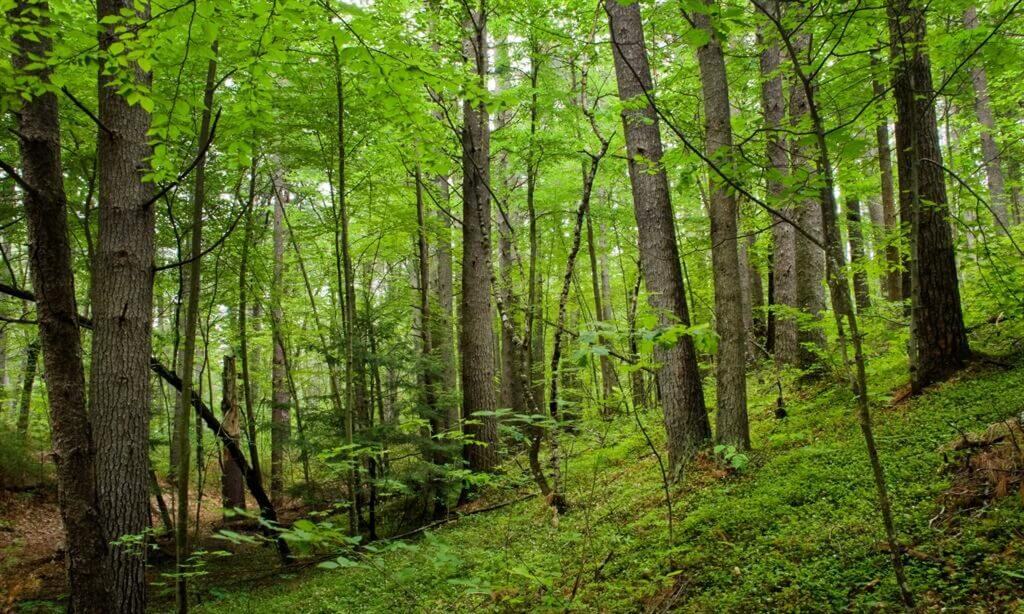 Source: retkipaikka.fi
This application is a road and site design platform that is built specifically for forestry. The cost of road building and logging can be reduced using RoadEng Forest Engineer. This is because it simplifies and optimizes lots of processing that are involved in logging and road building. Many professionals have field-tested and used this software worldwide, making it credible and trustworthy.
Timber Exchange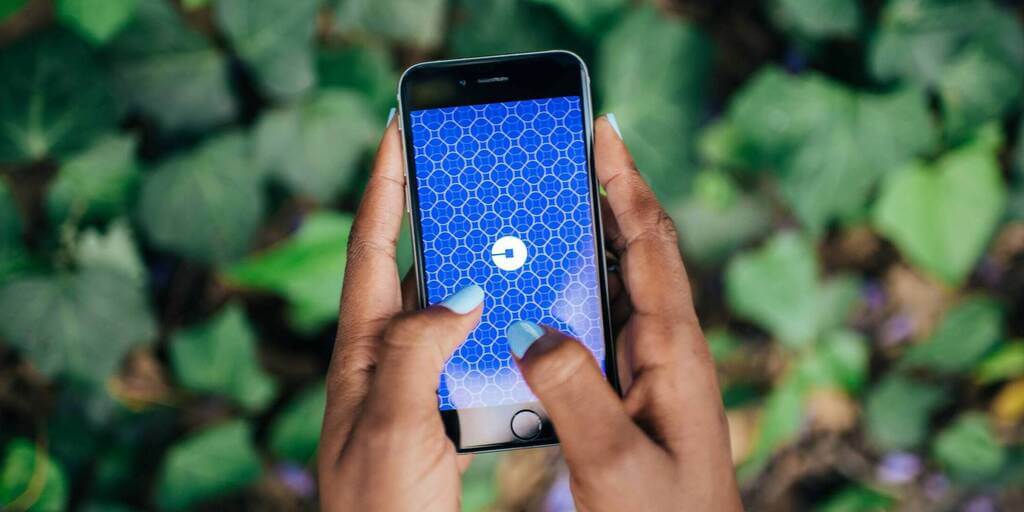 Source: ecomasteryproject.com
Timber Exchange helps users cut costs and decrease the time spent when carrying out international timber trade. The platform has incorporated more than 100 smart tools to make this process more efficient. This ultimately saves lots of time and money for the clients. It can be used by all the players in the timber industry who are operating nationally and internationally. It is also designed with stakeholders in mind who can monitor the business constantly.