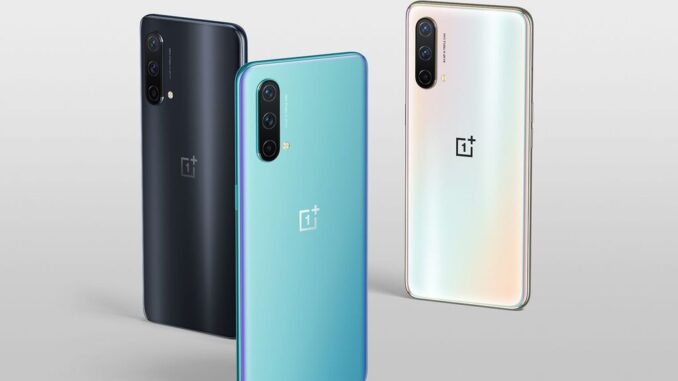 People are obsessed with mobile phones, both for work and recreation. They need phones that give them the best performance at an affordable price. With so many options in the market, people often find it challenging to choose among various smartphones. OnePlus is one such company that endeavors to provide its customers with the best specifications and performance compared to many other brands. Out of many OnePlus models, here we are going to discuss OnePlus Nord CE 5G.
The previous year, OnePlus came out with its model named the OnePlus Nord, one of the most feasible phones among the models of OnePlus. This phone is one of the few phones that supports 5G network service under a price range of below Rs. 30,000. OnePlus added another model to the Nord aspect by bringing OnePlus Nord CE 5G, which has a lower price and support for 5G connectivity. 
You might contemplate what CE stands for in OnePlus Nord CE 5G. CE refers to the Core Edition because OnePlus Nord CE covers all the aspects that a person wants in a smartphone. 
Price of OnePlus Nord CE 5G in India: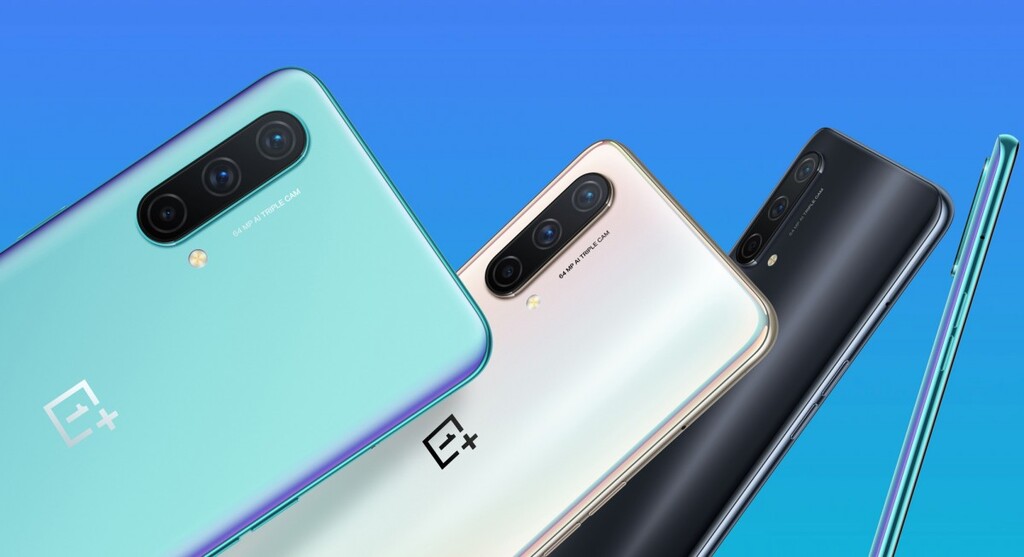 Source: gsmarena.com
The price of the OnePlus Nord CE 5G starts from Rs. 22,999 in the Indian subcontinent. This price variant consists of 6GB ram and internal storage space of 128 GB. The following variant with 8 GB Ram and 128 GB internal storage of this device comes at Rs. 24,999. The model at the peak with 12 GB RAM and 256 GB internal storage comes at Rs. 27,999.
All three models with diverse specifications come in dark charcoal color. The model 8 Gb RAM also comes in a blue void hue. The 12GB RAM version has an added color of silver Ray along with the other two.
Design of OnePlus Nord CE 5G:
The OnePlus Nord CE 5G has one of the most scintillating and attractive designs among the various OnePlus models. The model is very easy to hold, and its durable build makes it immune to easy damage. OnePlus did a good job keeping the phone thin at 7.9 mm in thickness and stalled its weight to 170g, which is much lighter than many other mobile phones. The model has a good balance in its structure, and the blunt sides make it easier for you to grip it.
You will find a tiny camera on the upper left side of the huge 6.43-inch display. The chin at the top is quite large, with thin bezels around the sides. The OnePlus Nord CE 5G has a plastic frame with buttons placed right at the center. You will find the power button on the right, and as against ordinary smartphones, the volume buttons are on the left side of the device. It's placing buttons in one way. People often find their phones slipping off when they try to shuffle it in their hands for the other button. This device needs no such shuffling, as you will find it easy to access each button separately.
Regular with all the OnePlus models, there is no alert slider. There is a sim tray on the left side of the device, with space for two Nano sims. However, a slot for a micro SD card is not available.
The OnePlus Nord CE 5G has a 3.5 mm headphone jack which allows you to attend a call, listen to music, etc., from a distance with the help of an earphone or headphone. You will see the slot at the bottom of the device, besides the USB type-c port and the loudspeaker. When you turn the phone, you will find the one plus logo right at the center. Above the logo, in the left corner, you will find a triple camera module. The cameras are a little protruding; however, their matte finish makes it no issue.
The OnePlus Nord CE 5G has a battery power of 4500 mAh, which is a little better than the original OnePlus Nord. The phone supports a charging capacity of 30 watts, which ensures rapid charging. The device also comes with a Warp charge 30T charger.
Specifications and Software of OnePlus Nord CE 5G: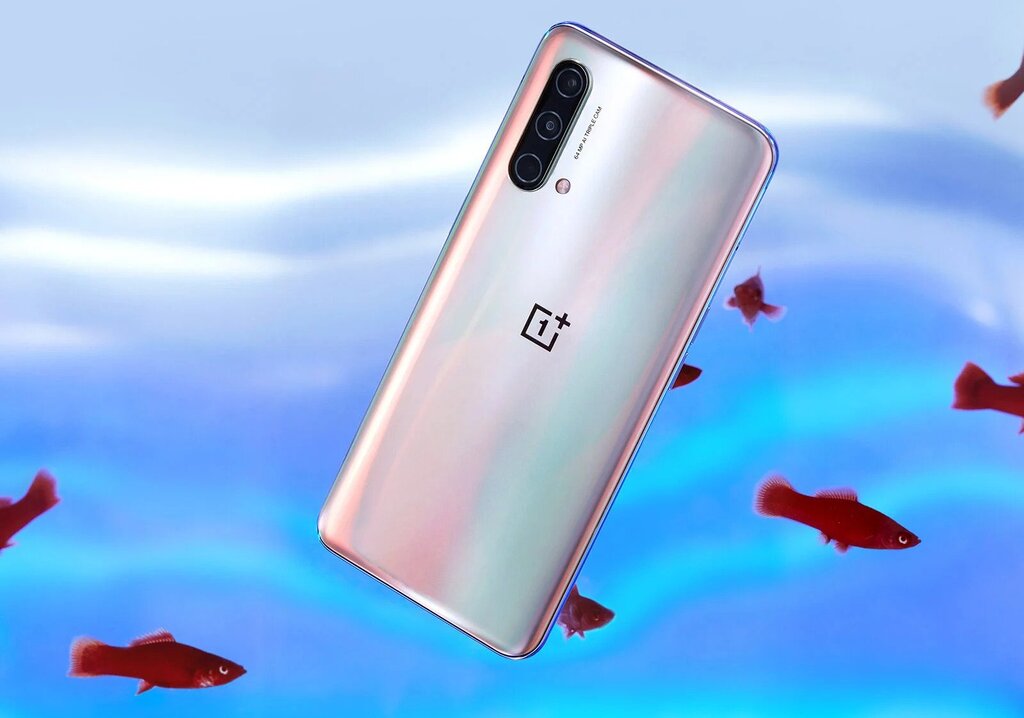 Source: techadvisor.com
The OnePlus Nord CE 5G flaunts some serious specifications and characteristics which justify its market price. The device has a huge 6.43-inch AMOLED display with full-HD+ resolution and a 90Hz refresh rate which is a great addition. The device has an in-display fingerprint scanner and Asahi Dragontrail glass, which protects it from any accident or human mistake. The Qualcomm Snapdragon 750G processor is at the heart of this device's power. Earlier, we mentioned the RAM and internal storage sizes as well.
The device has Bluetooth 5.1, dual-band Wi-Fi, NFC, and six satellite navigation systems. The phone also supports dual 4G VoLTE, with 5G connectivity. This phone is unique as it runs on OnePlus' custom OxygenOS based on top of Android 11.
There are a few preinstalled google and OnePlus applications, which you can delete as per your wishes. Whenever you have a notification, the screen lights up to let you know. There is an added game mode, which allows you to ignore notifications and answer calls directly on loudspeakers so that you do not face any hindrances while gaming.
Also Read: Everything You Should Know about OnePlus 7T
Cameras of OnePlus Nord CE 5G: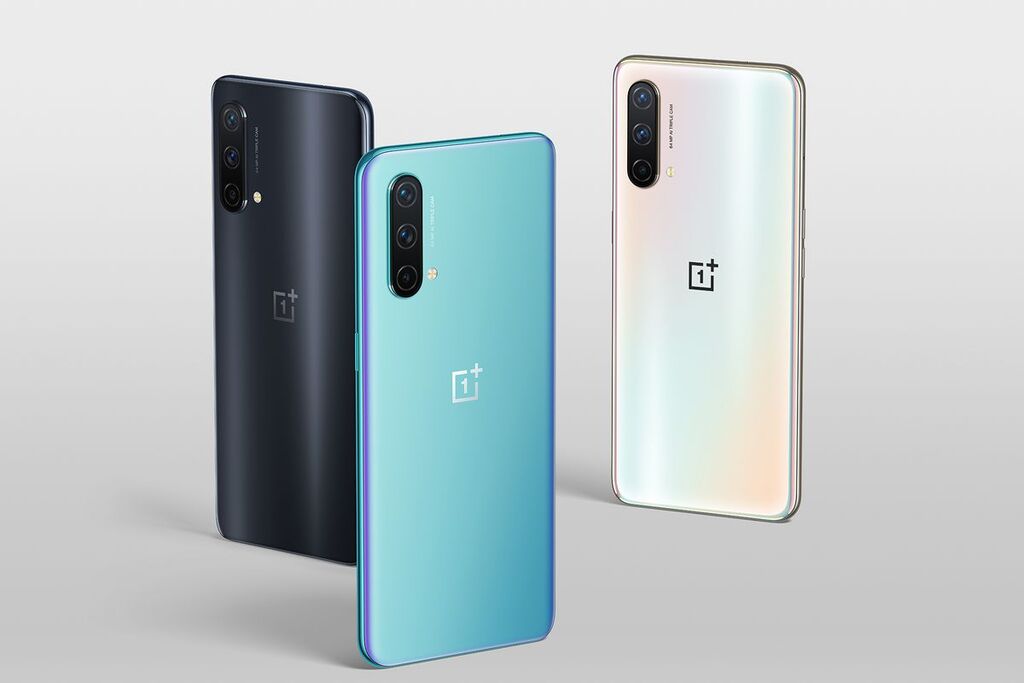 Source: vox-cdn.com
You can understand the camera's superiority through the following specifications; A 64-megapixel primary camera which comes with an f/1.79 aperture, and an Omnivision sensor, an EIS; an 8-megapixel ultra-wide-angle camera with a 119-degree field of view; and a 2-megapixel black and white camera.
The 16-megapixel camera with an f/2.45 aperture at the front gives you sparkling and crystal clear selfies. You can try the various modes as per your wish. When using the 64-megapixel primary camera, the phone uses pixel-binning by default which results in 16-megapixel shots. You can even read the texts after magnifying them to 100%.
Above is a detailed review of The OnePlus Nord CE 5G. This phone is a good buy flaunted by all its specifications. It is a smartphone you cannot deny.
For more information, visit Technographx.