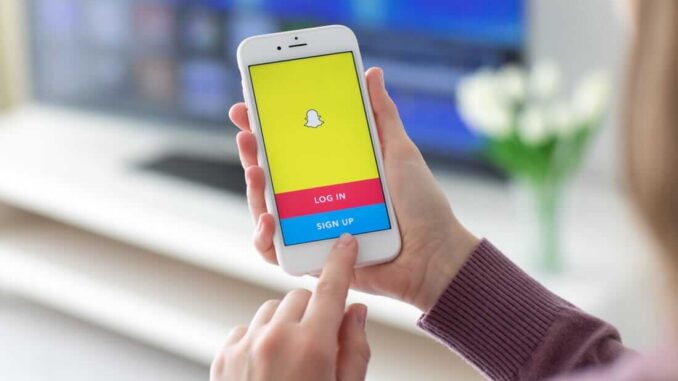 Ahh! The Snapchat username that you created at the time of making your account but now you think it is very old-fashioned, not new anymore or you mistakenly set the wrong one. Now, you want to edit it and replace it with a new one.
Many users are asking can you change your Snapchat username? The disappointing part is that Snapchat is not allowing its users to change their usernames. This is for security reasons as mentioned in the support. As of now, there is no facility to change your username, let's hope that the Snapchat team takes this issue into account and implements this feature so that users can change their username whenever they want. 
But wait, that's not the end, though Snapchat doesn't allow to officially change a Snapchat username, there is a workaround that you can try out and that will help you out with this. 
Let us have a look at the steps for the same. 
Step 1: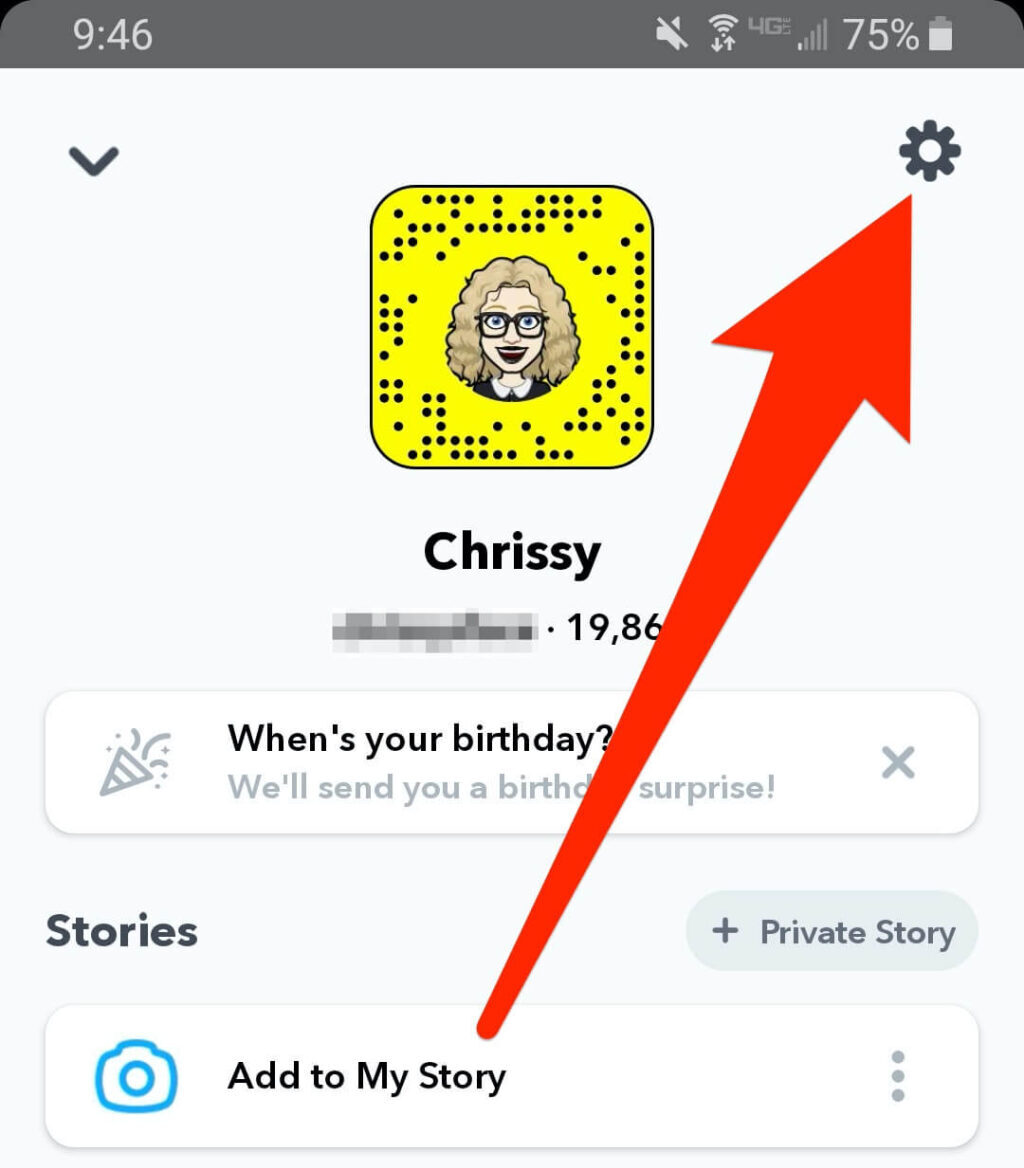 source: businessinsider.my
Open Snapchat and tap the profile icon on the top left corner of your screen. This will take you to the profile screen. 
Now, click the top right corner to head on to the Settings screen. 
Step 2: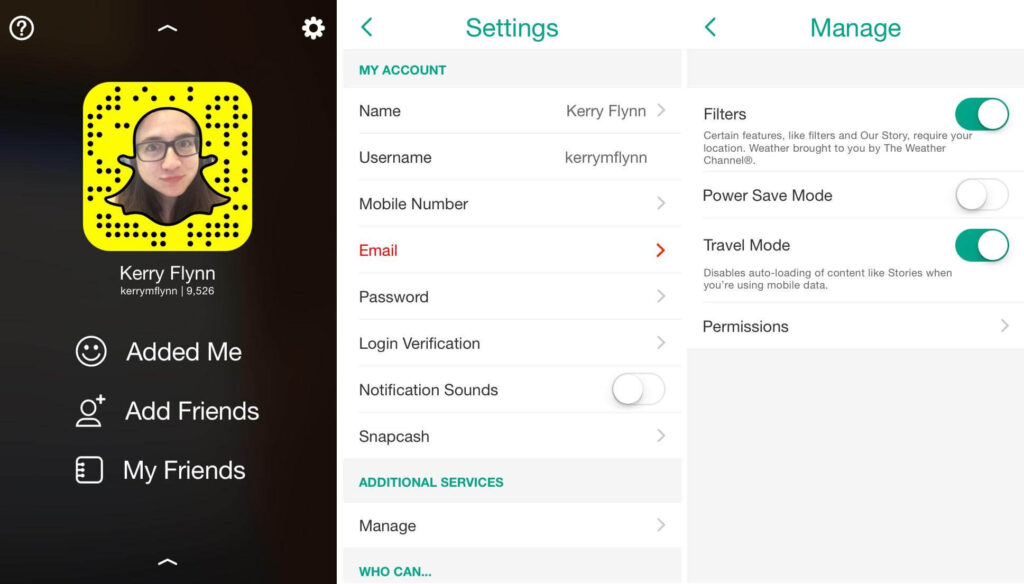 source: ibtimes.com
The first two settings will be Name and Username. Name is your display name and username is the official username that you want to change. If you tap on the username, no action will take place except you can share it with your connections with some different apps. 
Tap Name and you will be able to change your first name and last name. You can even keep the last name field blank if you want. After changing the first name, tap the Save button and your changes will be saved. 
Step 3: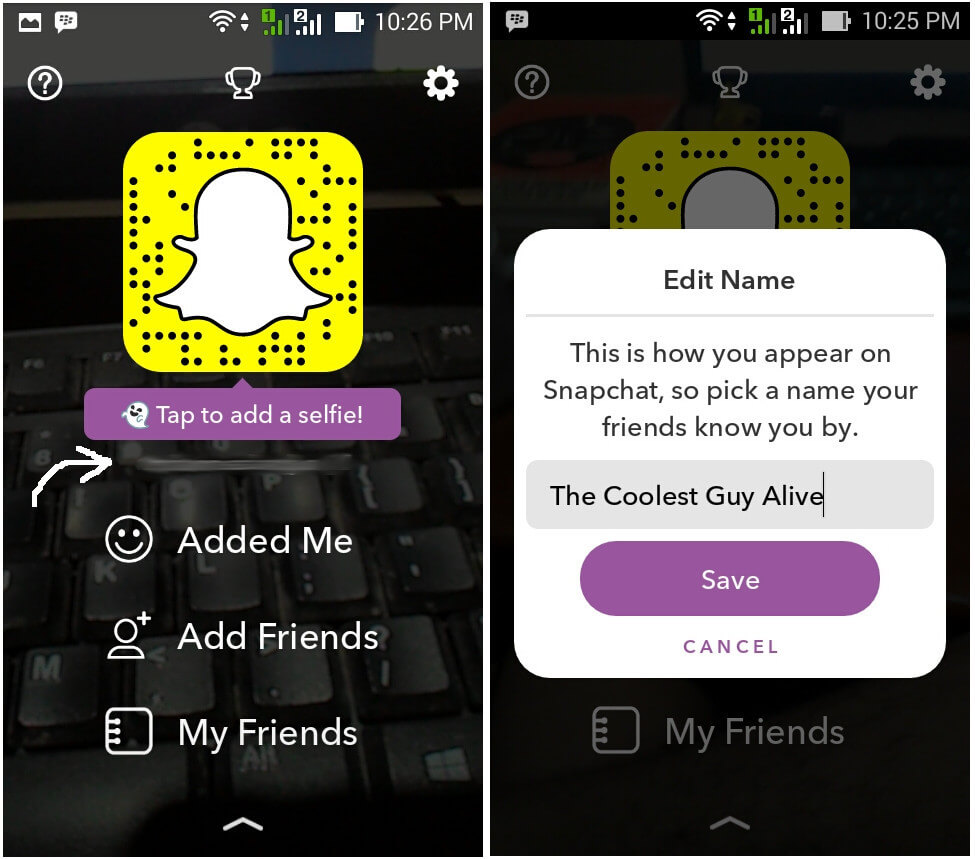 source: snapchat-download.net
Your friends are going to see your first name in the chats and stories and they won't see your username until and unless your first name is kept blank. 
Now, you will be having a question: when my friends can see my username? They will see the username when they tap the left corner icon in the chat. 
Tapping on the left corner in the chat will show your friends a summary of your profile including your username. 
You can check your new display name in your profile and can change it anytime when you want. This was the simplest turnaround to let other users see your display name instead of your username.
Also Read: Know How You Can Delete Conversations In Snapchat
Step 4: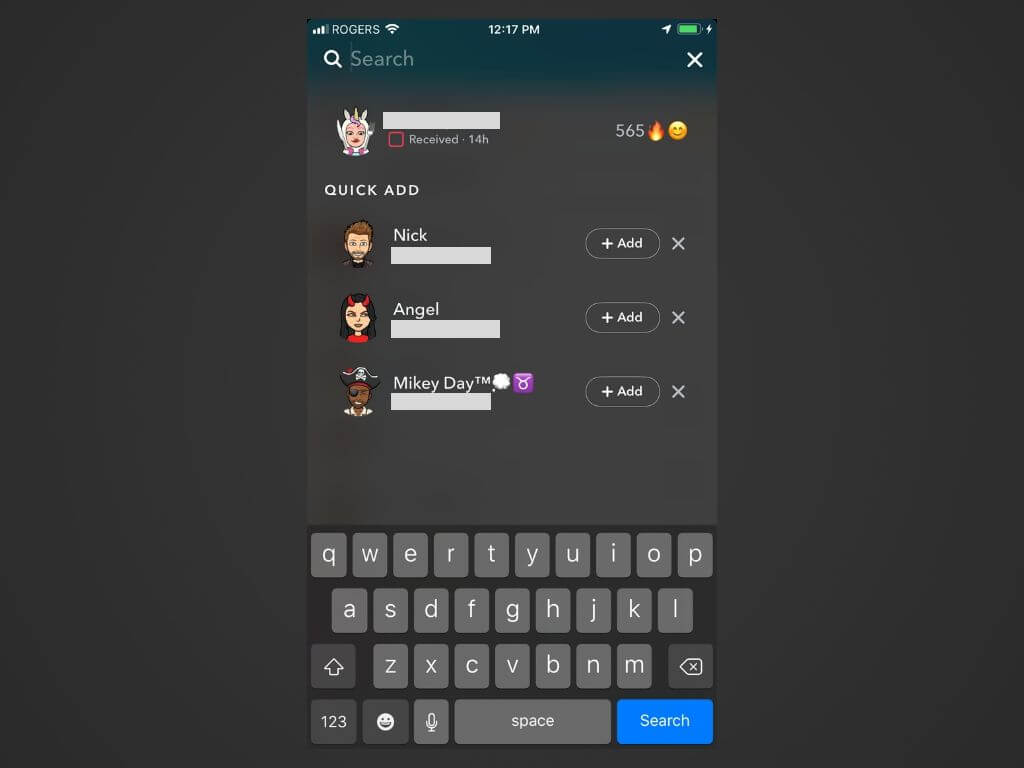 source: rokida.com
If you are desperately wanting to change your username then you can do one thing, create a new account instead and that will give you a new username that you want. But, for this, you will need to add the contacts of your old account manually. You will lose all your old account data such as snapcode, snap score, friends, conversations, trophies, and other things. 
If you are willing to lose all this and very desperate to go for creating your new account then you should otherwise it is fine if you just change your display name as it is the prominent thing that is getting reflected at most of the parts in Snapchat. 
You will be having your old account as it is and then you can manually check all your friend's usernames and add them to your new account.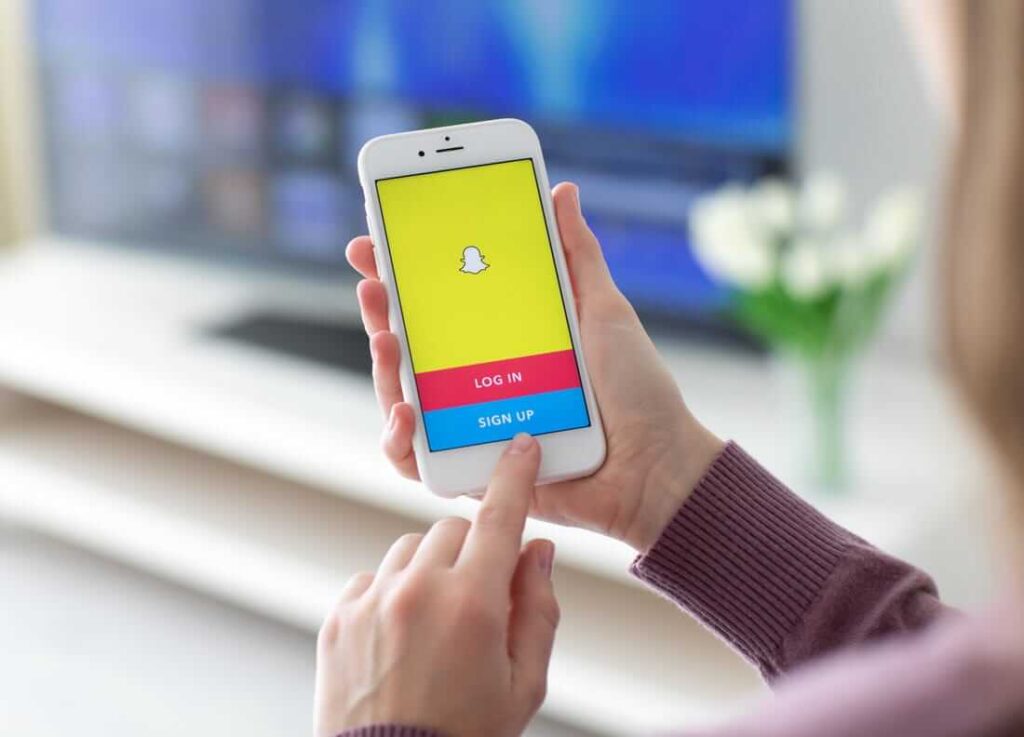 source: insider.com
Now, let's see the steps for creating a new account and adding all your friends to the new account.
Open your Snapchat app, tap the icon on the top left corner. 

Now, tap the settings icon on the top right corner of your screen. 

Now, you have to logout of your old account so scroll down to the bottom of the Settings screen and tap the Logout button. 

Now, click the signup button for creating a new account. You can enter the desired username here.

Your account will be created and then you can add your friends to your account. 

For adding your friends, look for the usernames in your old account or write it down somewhere and then enter the names in the search bar at the top. This will be a lengthy process if you have too many friends, it will be best if you can sync them from your phone's contact book as it will help to save a lot of time. 
So, here was the process on how to change the Snapchat username. Just decide how important it is for you to change your existing username and then decide whether it will be fine if you just change the display name or you want to go for the hassle of creating a new account. 
Enjoy using the amazing social media tool and share this process of changing Snapchat username with your friends too. For more information, visit Technographx.