Are you looking for some fantastic apps which can change your voice or can add some filters for having some fun? Then, continue reading the article as Technographx has brought to you some excellent voice changer apps for tuning your voice easily. Let us have a look at them.
Voice Changer By Androbaby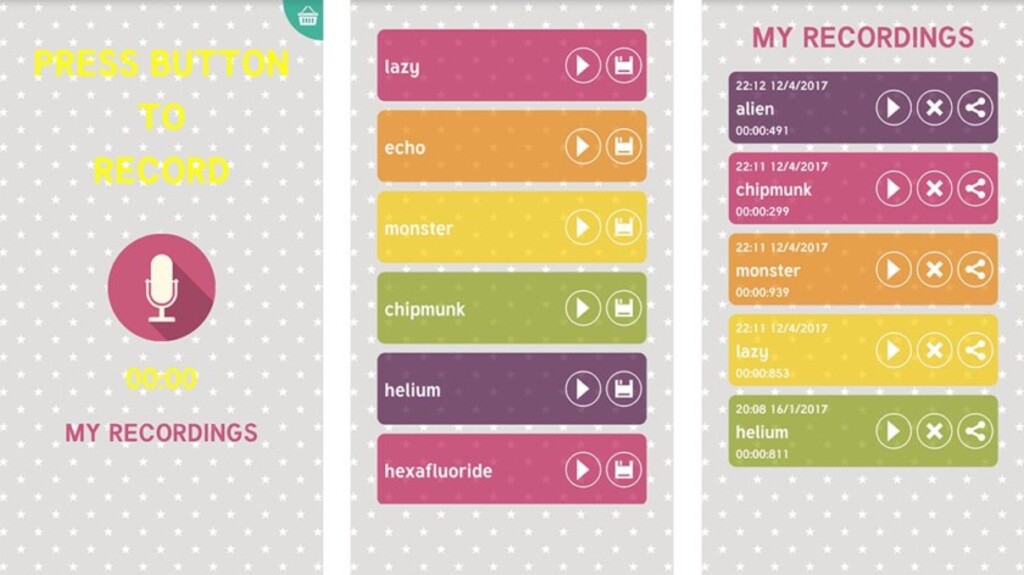 Source: awok.com
It is a very popular app and is also one of the oldest. The food sound engine is used by the app. There are almost 12 effects provided by the app among which the very popular ones are Chipmunk, Helium, and others. The app has some amazing fun effects and is also very unique too. There is a feature of the Backward effect that reverses what you say. Isn't it pretty cool? The old radio effect of this app gives you the old-school sound to your voice.
RoboVox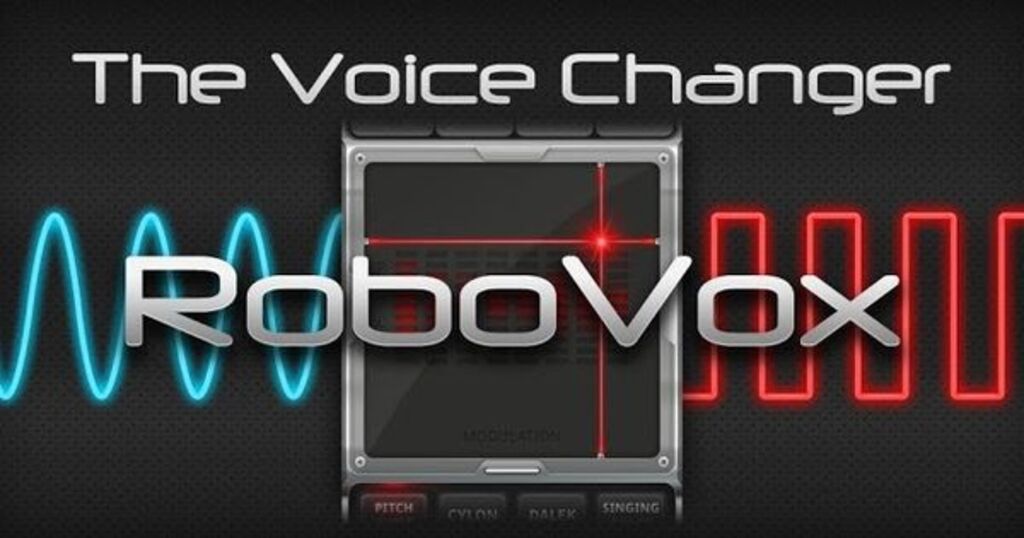 Source: pinimg.com
RoboVox is a semi-decent voice changer app. There are about 32 different voice filters that can add various filter types and also change your voice pitch. The strength of each filter can be controlled with varying effects. There is a facility voice recorder too that saves the sounds as the ringtone of your phone. A funny parrot mode in this app is a very funny feature and will give you lots of fun when you use it.
Snapchat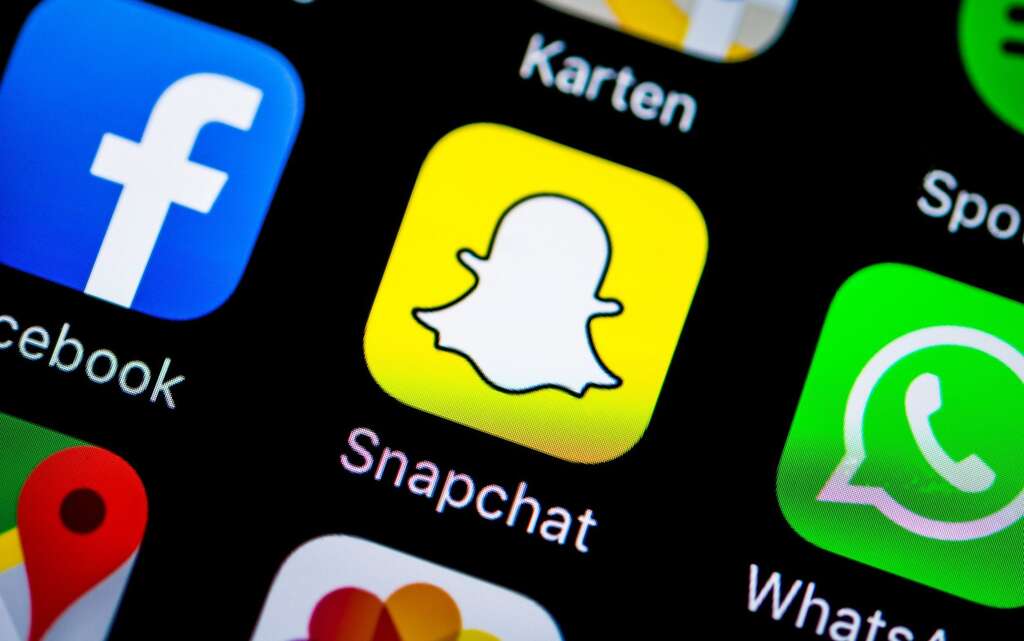 Source: telegraph.co.uk
Every one of you would have heard the name of this very popular voice changer application. You might be familiar with the social media part of this app but not aware of the voice changing facility. There are a bunch of voice filters in this app. The app changes your voice, appearance, and also environment. Their are Snapchat memories also featured in the app. It is available for free both on iOS and Android. If you are searching for free movie streaming apps for android then your wait is over.
So, these were the different voice changer apps for Android. You should try them out for changing your voice and send those recorded audios to your friends for having some real fun. Just download the apps on your phone and try out the different voice-changing features that the apps provide!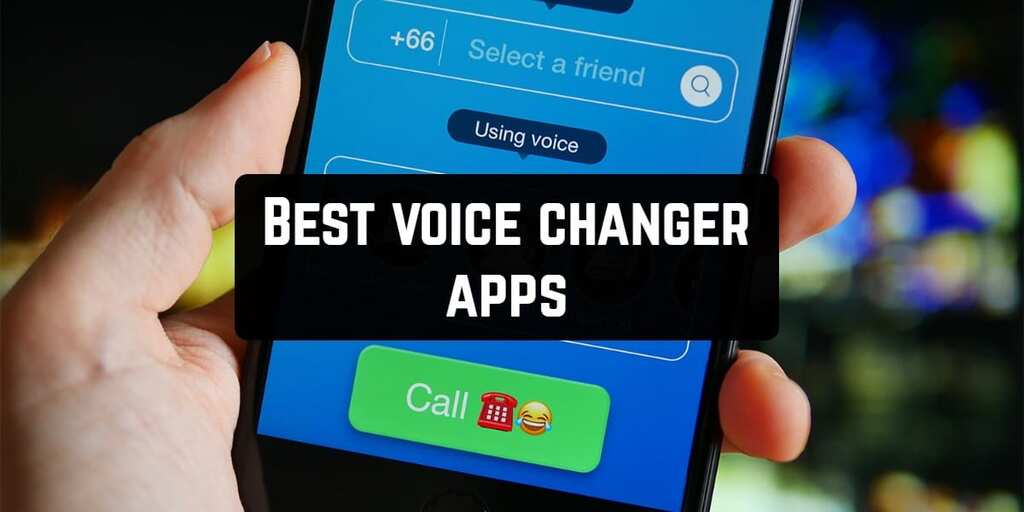 Source: freeappsforme.com