One of the many things you need to consider if you want to have a better video and movie viewing experience on your Android mobile phone is installing the best Android video player. Here are some of the most download-worthy video players on the internet right now to know which are the best video players that will fit your taste. Let's see Best Android Video Players.
VLC Media Player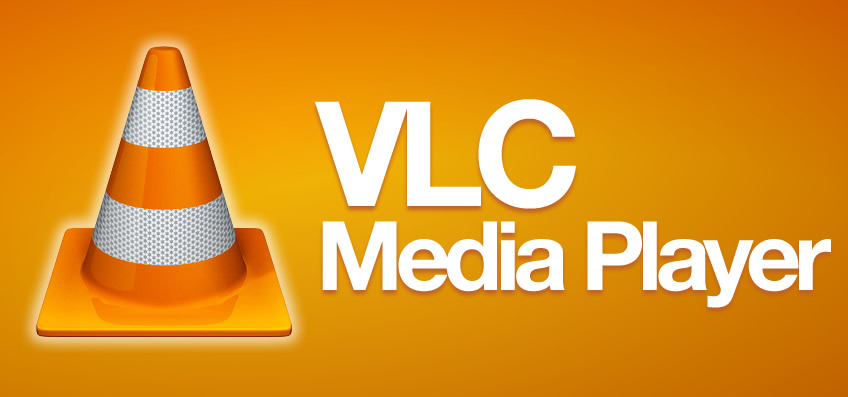 Source: xda-developers.com
Are you looking for the best Android video player that you can install on your smartphone right now? If yes, then you're in for a treat. There are many Android video players online that you can download for free, but the problem is that some don't provide the best quality that video players should provide.
On the other hand, here's the VLC Media Player, one of the best android video players that you can download to your smartphone. It's light, easy to use, and provides tons of features that you'll definitely like, especially if you're watching movies using this video player. There are a lot of video players who tried to copy the VLC media player but failed.
In the past, VLC Media Player was only made for desktop computers, luckily they made a smartphone version, and what's great about it is that they also brought every single feature, which means that you'll experience a desktop-like video player on your mobile phone. If you want to check more about the VLC Media Player, you can check cellularnews.com.
FX Player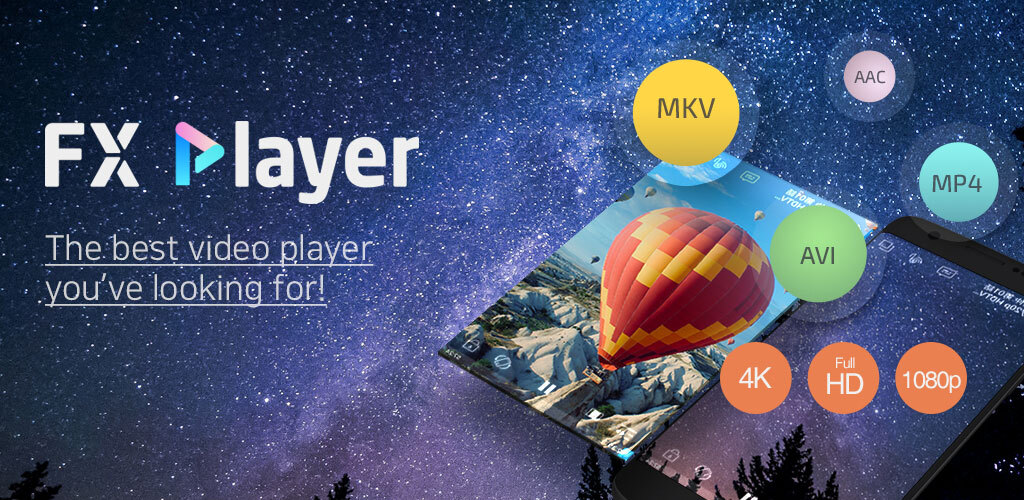 Source: wp.com
Suppose you're trying to find an android video player that can play any type of video format, screen mirroring, subtitles, and offers tons of helpful features. In that case, the FX Player is one of your best options out there. Another thing about the FX Player is that it's mainly built to have a mobile-optimized interface, which means that it can run to all android phones with ease.
FX Player can also play video resolution up to 4K, which other android video players don't have. Furthermore, the FX Player also has multilingual audio support, which means that you'll be able to watch any type of movies from around the world. It also has a unique feature wherein it scans your SD card and imports all your video automatically.
FX Player has a unique feature where you can access other apps on your smartphone and can continue watching your movies; it's called a pop-up player. The pop-up player is just a small box or window that will show up on your screen so that you can continue watching videos while you're using other apps on your mobile phone.
MX Player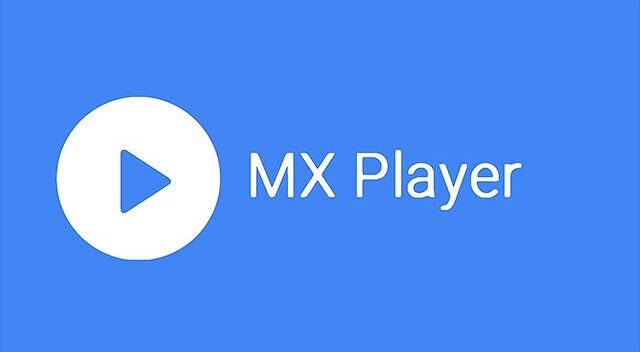 Source: wp.com
The MX Player is on the top list of all Android video players that you can download for free. Its key features have the most user-friendly and smoothest interface. Some of its outstanding features are its capability to support different types of video formats. At the same time, it has excellent subtitle controls, which other video players don't have.
Another key feature that the MX Player has is the swipe and screen lock feature. You'll be able to access different types of helpful features by swiping your mobile phone's screen while using the MX Player. The MX player is also capable of multi-core decoding and hardware acceleration, which means that you'll never experience any lag while using the app.
MX Player is capable of decoding high-resolution movies of video files without compromising the quality of your videos. You can also download some video player enhancing apps to have a better experience using this video player since it has multiple plug-ins available. If you want to remove the annoying ads, you have the option to upgrade to the pro version.
KMPlayer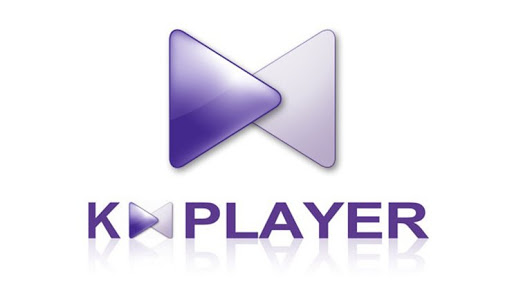 Source: googleusercontent.com
KMplayer is one of the few android video players in the market right now that supports a wide range of file formats and codex. Besides having unique features, it also provides high-precision basic functions such as gesture and playback controls. KMPlayer also has a fully optimized subtitle feature, which provides a better mobile phone viewing experience.
The KMPlayer also has a feature where you can control subtitles and customize it to your preference, making it one of the most flexible android video players. Besides reading and playing different video formats from your SD card or your mobile phone, you can also view and open other contents that you store on Google Drive.
What makes KMPlayer better than other video players you can download online right now is its 3D support feature. With this feature, you'll be able to experience and have fun watching 3D movies and videos with ease.
Also Read: Check Out Top Chrome Extensions To Download YouTube Videos
OPlayer HD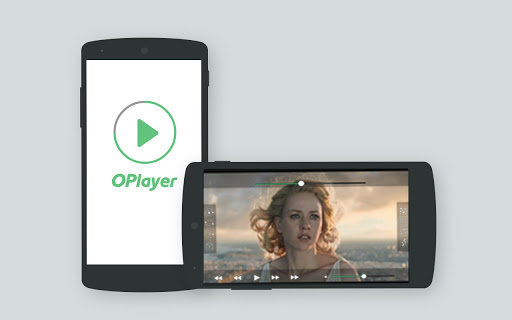 Source: googleusercontent.com
Just like other android video players that were mentioned in this article, the OPlayer HD. Also supports any type of video and audio formats. You'll also experience a very user-friendly interface and, at the same time, enjoy excellent playback controls. Which will significantly affect your overall viewing experience.
Besides having some essential functions, just like other video player apps. The Player HD also supports an Airplay, built-in manager, HDMI wire support, and Screen Mirroring. What's unique about the OPlayer HD is that despite providing many features and quality functions, it still consumes less battery life, which is perfect for outdoor activities or out-of-town vacations.
XPlayer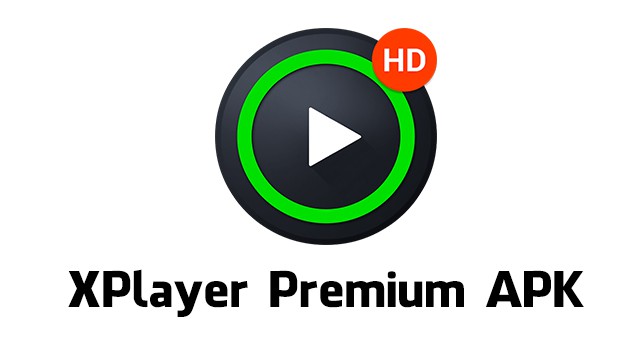 Source: modandroidapk.com
If you're watching movies and videos with 4K resolution, the XPlayer is the perfect android video player for you. It supports different types of video formats, ultra HD movies, and 4K videos. You'll definitely love watching movies with XPlayer since it also offers advanced motion settings. Which you can freely adjust the media speed faster or slower.
With XPlayer, you'll be able to quickly identify essential file details such as video quality and movie size. This video player also has Dark or Night mode. Which means that you'll be able to watch many movies and video clips without hurting your eyes. The player also provides easy video sharing for your friends, families, and co-workers.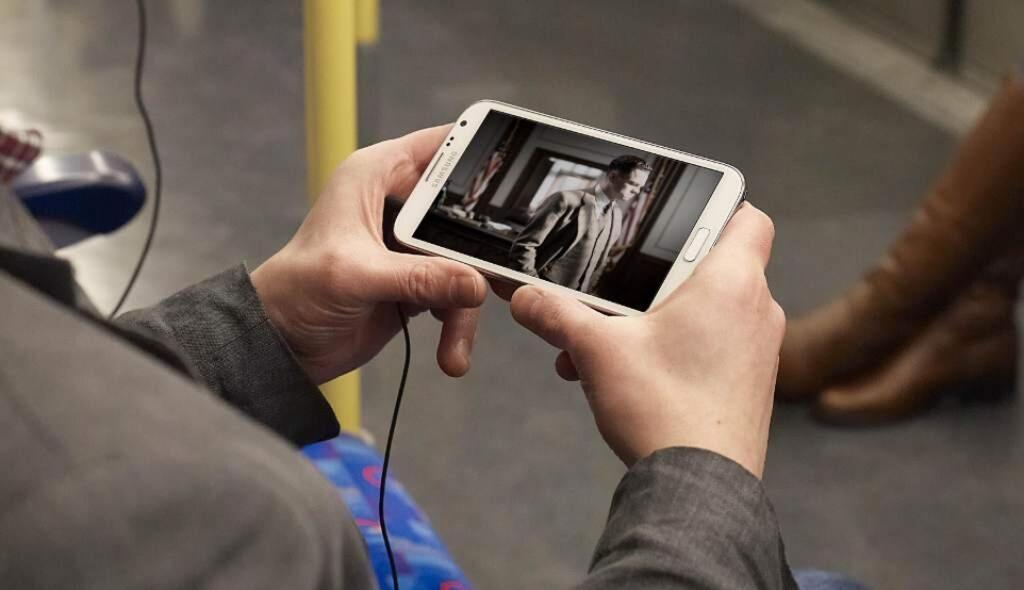 Source: beetify.com
Enjoy Your Movies With These Video Players
Trying to find the best android video player isn't easy; you need to have the right information. Details about every video player available on the internet. The good thing is that you already know what the most effective android video player to download is. 
You will never go wrong when selecting between these video players that have been mentioned above. They all have the best quality movie and video playback. They all offer unique features for your better viewing experience.