Major updates to Android are typically published once a year, with monthly security updates in between. Google also occasionally makes point upgrades (.1,.2, etc.). However, these occur seldom.
Google is advancing Android's newest version swiftly. In advance of Android 13's official launch, which the firm claims is "just a few weeks away," Google has released the fourth and final beta of the software- Android 13 Beta for pixel and other Google partners.
Since releasing the initial Android 13 developer preview in February for developers wanting to prepare their apps for the upcoming general release, Android 13 Beta 4 is Google's most stable Android 13 version.
For those who have been debating whether to install an Android 13 beta for pixel version, you have it now as the Release Candidate (RC) of the operating system is available.
What Is New in the Android 13 Beta?
The ne

w Android 13 beta inv

olves several behavior changes impacting all apps. For example, a user can stop a foreground service that will terminate the application.

In addition, Android 13 introduces new runtime notification permission designed to provide users more control over how alerts are delivered.

When the material is copied to the clipboard, Android 13 introduces a standard visual confirmation. It confirms that the content was copied successfully and gives a sneak peek at the duplicated text.

The boolean flag can stop letting clipboard previews show private information, such as passwords or credit card numbers.

Users can select themed app icons.

Centralized system settings where users can choose their preferred language for each app. APIs enable programs to change the user interface language they use at runtime.

Predictive back gestures will let users preview the destination before completing any action.

Photo picker tools allow apps to select photos without permitting access to the whole media library.

The OS is optimized for large screens and offers a two-column layout in the notification bar and lock screen.
Is It Safe to Download the Android 13 Beta Version?
The Android 13 beta for pixel is more polished than the Android 13 developer preview, but problems may still make using your phone more challenging. If you're prepared to deal with these problems or if your device is a backup for your primary phone, only download the Android 13 beta.
Additionally, before installing the Android 13 beta, be sure to backup your smartphone if something goes wrong or you decide to discontinue the program later.
Which Devices Will Support the Android 13 Beta?
Pixel 4

Pixel 4A

Pixel 4 XL

Pixel 4A (5G)

Pixel 5

Pixel 5A

Pixel 6

Pixel 6 Pro
Other partners that are eligible for Android 13 beta download are:
Asus

Lenovo

Nokia

OnePlus

Oppo

Realme

Sharp

Tecno

Vivo

Xiaomi

ZTE
How to Install the Android 13 Beta?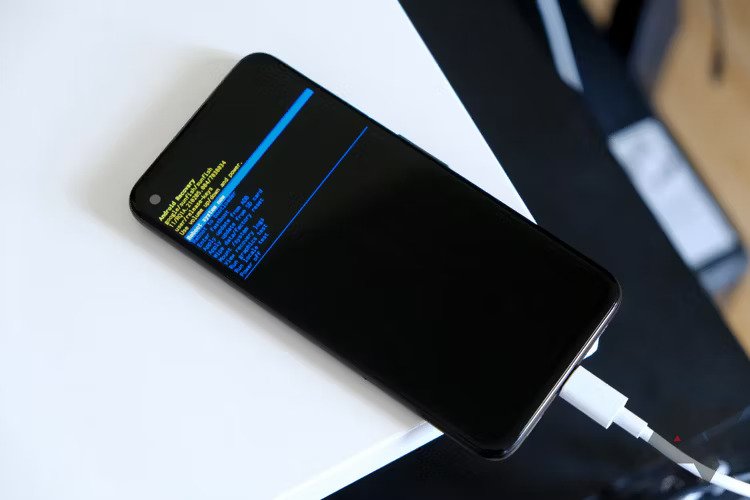 Source: anpoimages.com
Through OTA Route
Enrolling your smartphone in the Android Beta for Pixel program is the simplest way to install Android 13 on a supported Google Pixel phone.
Early adopters and developers are encouraged to enroll because it is quick and easy.
To upgrade to the Android 13 Beta for pixel, you often don't need to perform a complete data wipe. However, you are advised to backup your data before enrolling your device.
Suppose you choose not to opt out sooner. In that case, your device will continue to get regular over-the-air (OTA) updates for the duration of the platform's release cycle, including Quarterly Platform Releases (QPRs).
The Android Beta for Pixel program cycle has four stable public releases. For a brief period after installing a stable release update, you can choose not to get future beta updates without deleting your data.
Through the Android Flash Tool
In this web-based tool, the update is downloaded and installed by the online utility, although you may need to indulge in your phone occasionally when prompted to do so. However, this will factory reset your mobile.
Enable OEM locking, developer options, and USB debugging on your mobile before connecting it to the computer.
What Do You Need to Do on Your Phone?
Go to About Phone in Settings

Find 'Build Number' and tap it continuously. A message will appear stating you are X steps away from becoming a developer. Continue until you are asked to give your PIN code.

Then, you should see a notification stating that you are now a developer after entering your PIN. Now, developer options are available.

Visit settings → system → developer options.

Then, enable USB debugging and OEM unlocking.
What Do You Need to Do on Your Computer?
Set up the Android USB Driver for your computer. Then, connect your mobile to your PC through a USB cable.

Source: anpoimages.com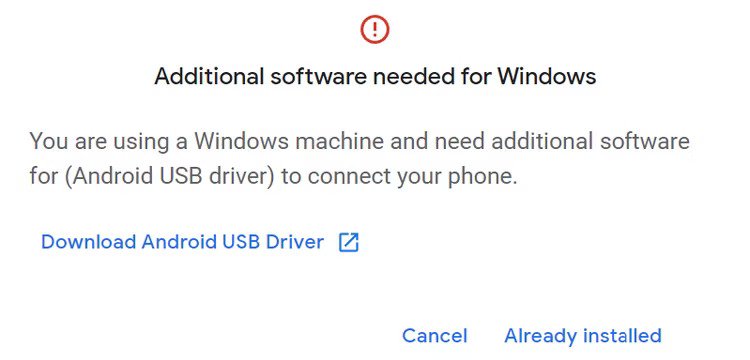 Source: anpoimages.com
Now, open

flash.android.com

.

Allow pop-ups so you can give the website permission to connect to your phone via ADB. You can click 'show dialogue again' to see the pop-up again. Then, click Pick 'allow ADB access' in the pop-up menu.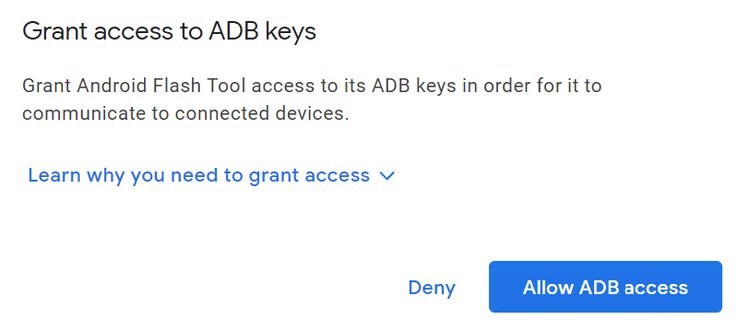 Source: anpoimages.com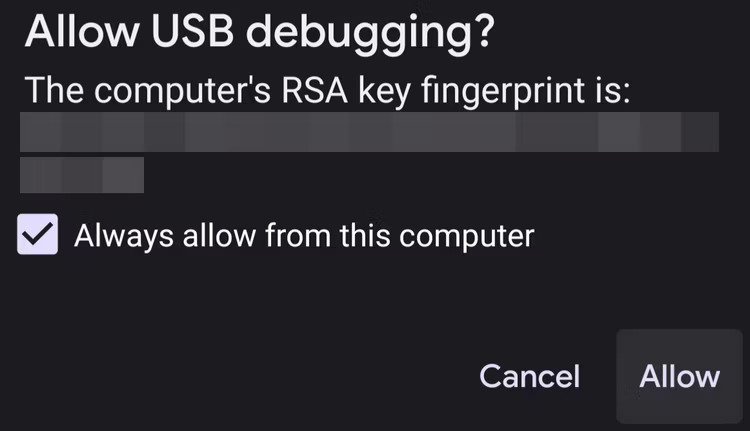 Source: anpoimages.com
Select the button for 'add new devices,' and your connected device should appear in a new window. Now, select the gadget.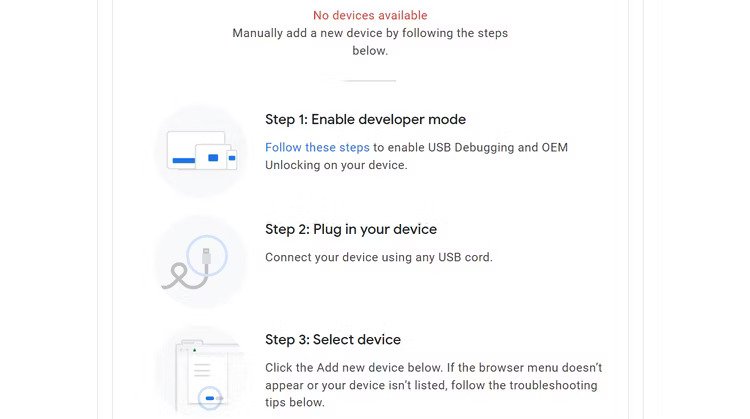 Source: anpoimages.com

Source: anpoimages.com
Then, select 'Always allow from this computer on your mobile.

On the website, choose your phone once more, and then choose Android 13 Beta 4 and 'install build.'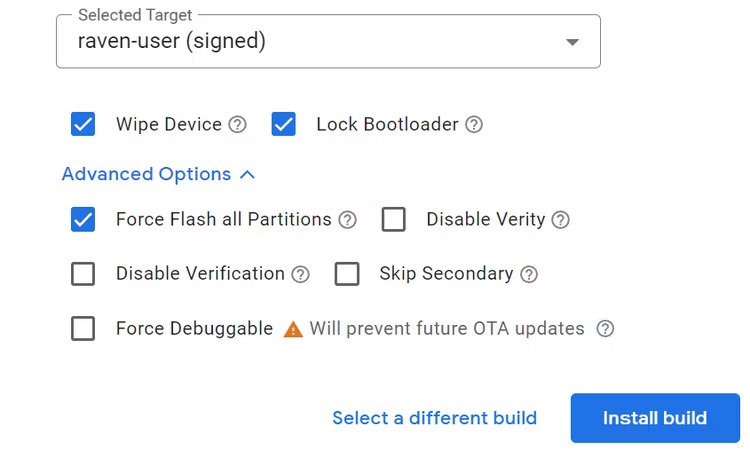 Source: anpoimages.com
Then, 'confirm' the prompt that your mobile will be factory reset. Now, unlock the bootloader through volume keys.

Now, the software will be downloaded. The website will ask you to lock the bootloader to complete the process. So, select 'start' and lock it through volume keys.

Lastly, when the website notifies 'install complete,' you can disconnect your mobile from the computer, and it will ha

ve stock android 13 u

p and running.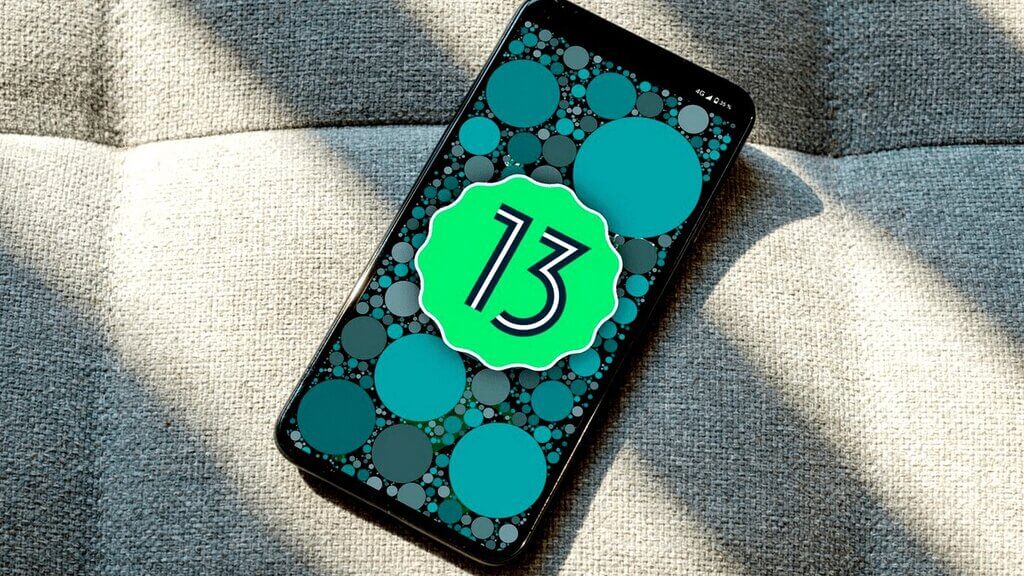 Source: gizchina.com
Conclusion
Users who cannot wait for the stable release of the new android version can always opt for the beta version. You can follow the steps mentioned above to install the latest Android 13 beta version on your mobile. Moreover, the Android blog also provides detailed information regarding the beta version.
However, you must know that the beta version is not stable. So, better backup your phone before embarking on the new OS.
For more information, visit Technographx.