The use of Customer Relationship Management focuses mainly on how a company interacts with the clients it already has and the clients it will get in the future. That is how most people define CRM. It merges all this related to customers. To ensure that customers get the best treatment they can get, CRM plays a very important role. Data forms a major part of CRM, it involves a large amount of data. Some of the data is structured such as purchased products, contact information and most recent contacts. It is at this point that big data technique comes to play. The large amount of structured data that is stored can be easily be analyzed to acquire some extra information. With the application of BIG Data Techniques in CRM, CRM can become even more valuable and gain even more revenue.
Knowing just how much of a big role CRM plays is just a part of the whole concept. Creatio.com answers the important question, what is CRM via this link creatio When CRM was implemented it did not satisfy all of its users because of something it was lacking. It focused mainly on the management of customer relationship. With CRM and Big Data, customer servicing is of priority.
CRM and Big Data
Can the inclusion of Big Data alleviate the failures of CRM? This is only possible if some necessary steps are taken during the implementation of Big Data. To understand that, we first need to look at how Big Data will service customers. The results will be a better service to customers and more than just managing a relationship with the customers. The following are the ways Big Data CRM will service customers.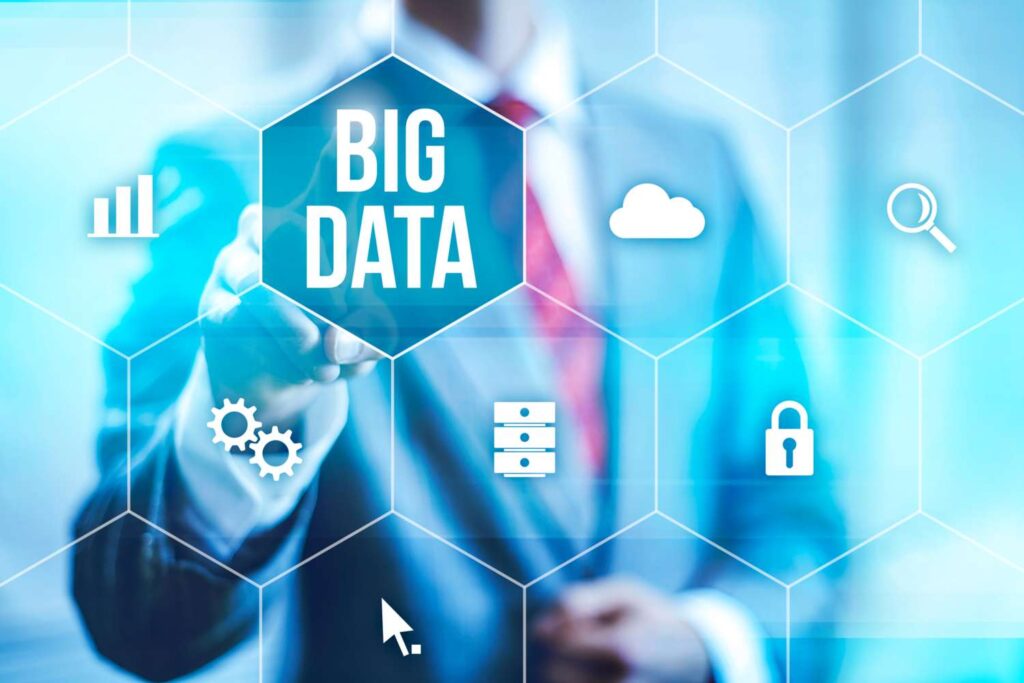 Big Data CRM software manages customers by using structured data. The structured data includes address, most recent customer interactions and contact information. Managing clients is a plain approach and requires some extra work. Simply sending the customers messages and storing important information about them is not enough. Big Data CRM does that by use of predefined channels that are set at business hours. A process defined by the company is not flexible. On the other hand, it is necessary for understanding customers better with CRM data.
It interacts with customers through unstructured data such as comments, Facebook posts, tweets and even emails. This allows for two-way communication. The customer also decides when they want to get in contact with the organization and expect to receive a reply as fast as possible even outside the business hours.
It analyses all of the customer's activities with structured data. This can be online visits, bounce rates, click-throughs etc. Analysts in the company get a different role with the use of Big Data as they will be needed to provide results more often.
This is where the impact is felt. Big data combines data to perform a better analysis that enables the organization to understand each and every customer on an individual basis and in real-time. Predictions of recommendations are possible for the delivery of the right product and at an affordable price. An appropriate channel is also used.
Making CRM Achieve Its Potential
Combining CRM and Big Data will bring out that CRM meaning. There is a wide range of Big Data technologies that companies can use a process that a large quantity of data that comes in every day. With the use of appropriate algorithms, it is possible to carry out multiple analyses and provide customers with better services. The following are the benefits among others: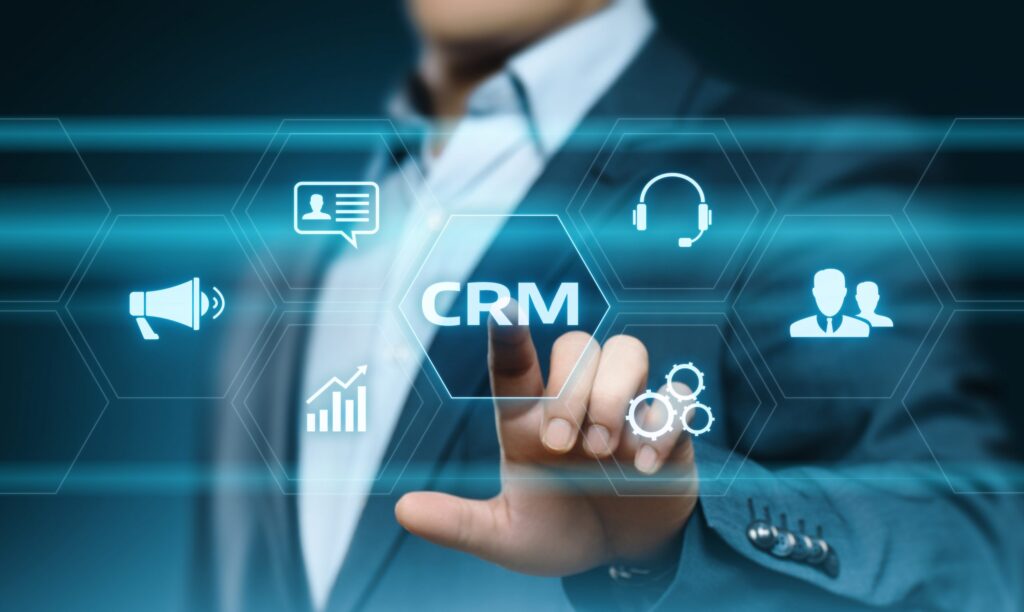 Analysis of Influence
Identify your customer that has a very big influence on the rest of your customers. Your organization will be at a better advantage of this knowledge.
Analysis of Recommendation
This helps to provide you with the most appropriate recommendations to your customers. The more appropriate the recommendation, the higher the conversation rate.
Analysis of Marketing
Analyzes your organizations interaction with its customers but also with themselves to enhance the marketing decisions and messages.
Analysis of Customer Sentiments
Know exactly what your customers are saying about your services or products. You can then be able to solve any issues before they go any further and enhance your service.
Analysis of Patterns
Combination of structured and unstructured data and internal and external data sources to identify patterns. This provides only the best results.
Not knowing your clients is not acceptable in the modern business world. All customers that get I touch with the organization require that they are recognized and provided with an appropriate service. Collecting, storing and analyzing relevant data with Big Data technologies will make Customer Relationship Management more valuable and better answer the question, what does CRM stand for.
Explore further: