Video has proved to be one of the most successful mediums for spreading awareness of one's brand among the general public.
Because of this, many apps are available on the market right now that integrate sales and marketing for video content. Finding a video proofing program that provides as many distinct video capabilities on one easily accessible platform as Krock.io can be challenging.
What Is Video Proofing?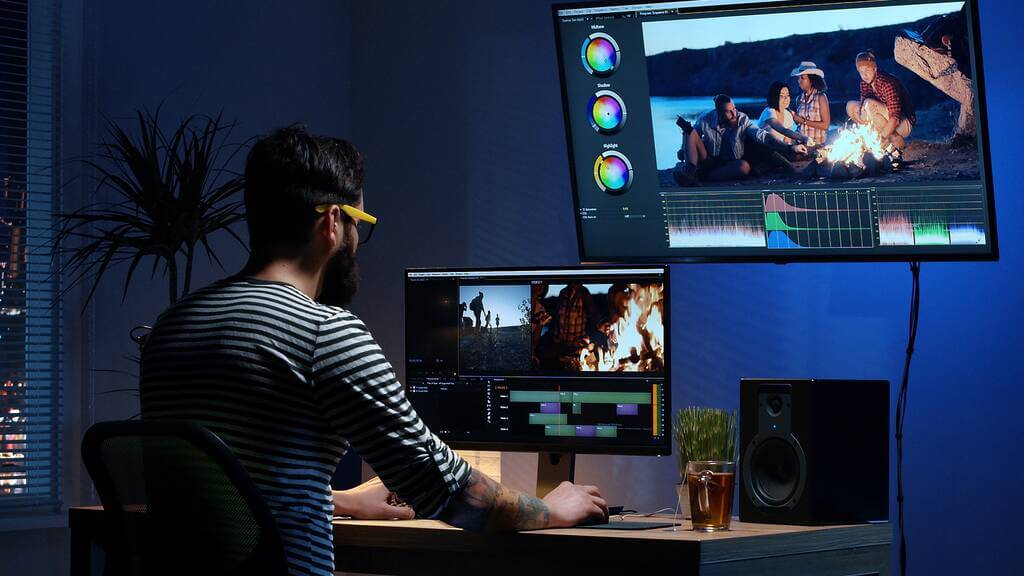 The process of showing your work to stakeholders through a video is known as video proofing. You can carry out this process with the help of a presentation or through an example of how the work will look before sending it for revisions. It is a normal practice in film production & advertising. Face-to-face proofing, often called video proofing, is a procedure where business experts or team members collaborate and talk about thoughts, ideas, and problems in person before they are turned into official plans.
The video proofers ensure that the end product is as cohesive as possible by sharing ideas and making adjustments before they are written down.
Some Words About Video Proofing Software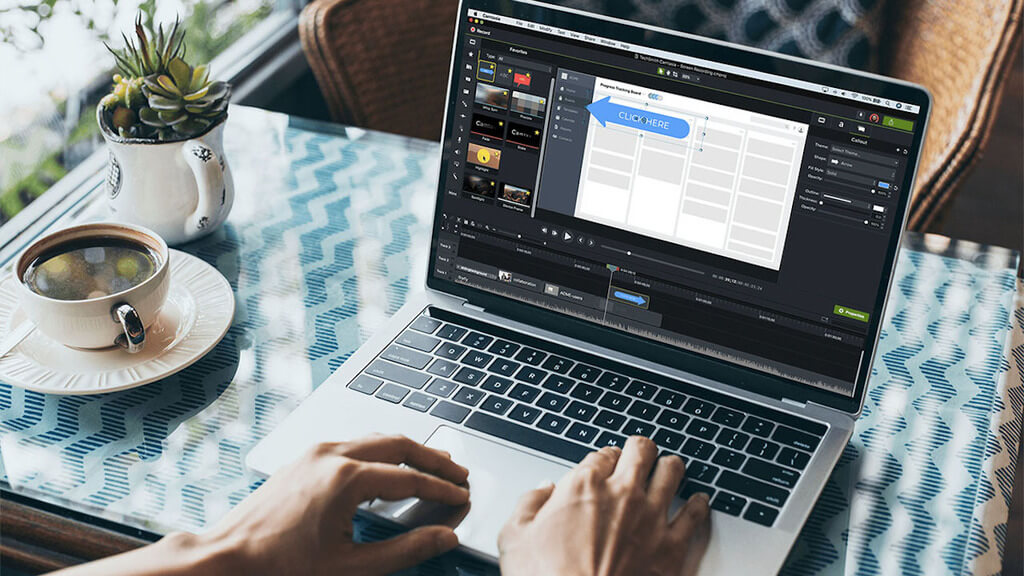 Using cloud-based video proofing software, you can work with your stakeholders, share data, and get feedback. The review process may be more effective, transparent, and easy for all parties involved with proofing technologies.
Video Proofing enables you to examine a video for the first time and make edits or emphasize certain points in an already dynamic medium. With effective video proofing, you can explain any adjustments visually in real time that are needed to be made and produce a clear outcome.
Creative teams can use industry-leading proofing platforms to deliver work faster and without email chaos. Invite team members, clients, and reviewers to check and approve your original work promptly.
With a good video proofing system, you can watch your progress in real-time, receive unlimited reviews, and leave detailed comments by attaching files of different formats or using drawing tools. The comments can also be hidden from the client, which will serve as an internal tool for communication between process participants before sending an intermediate or final version to the client.
You may generate effective video evaluations and give clients or colleagues clear feedback with the help of video-proofing tools. Such tools have many features that you can use to review videos quickly, including annotation tools, the number of versions, and the status of the client's decisions, whether rejection or approval.
Benefits of Video Proofing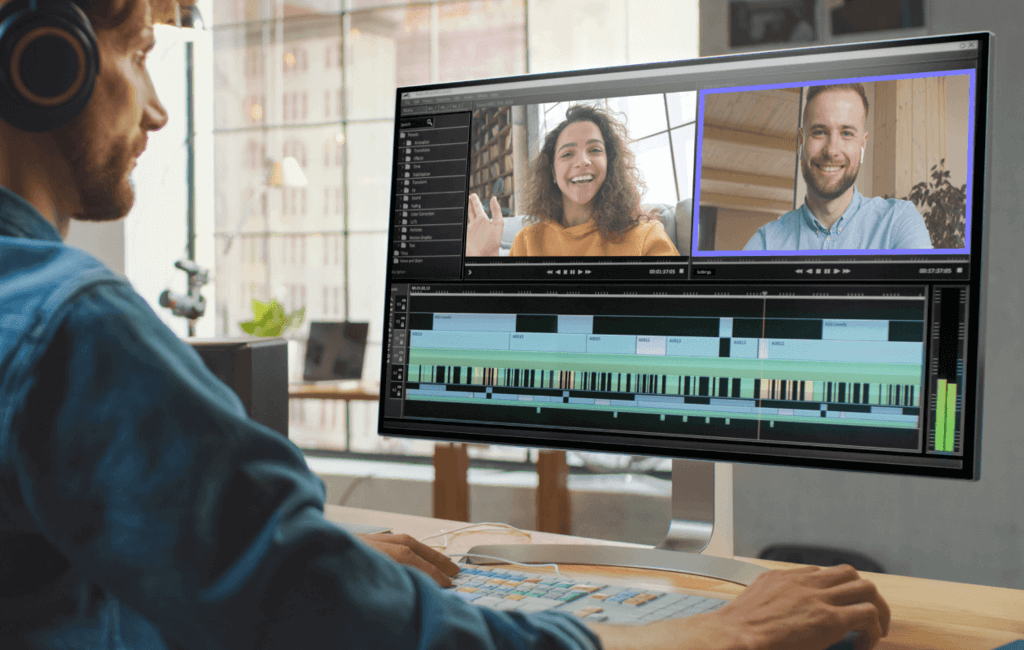 1. Proof from Any Place and Any Device
One major benefit of video proofing is that you can prove it anywhere and anytime. Apart from this, you can access your videos from any device, whether a phone, PC, laptop, tablet, or another device. So, even when you are not at the office in front of your PC, you can access the videos.
2. Avoid Excessive Revisions
Another big advantage of video proofing is that it aids you in avoiding more artwork revisions. It allows you to display your work and adjust it quickly. It will ensure that the modifications are only limited to once.
3. Promote Increased Accountability
The video proofing process is very transparent, and thus both parties know what work has been done. The sender must ensure they are sending the final version of the work, and the recipient must be aware that they are sending the final approval.
4. Stick to the Deadlines
Video proofing helps you stick to deadlines, which is very important in this fast-paced and competitive world. You can put your work into the video and send it to the clients; you can also show your clients when they will receive the work. This way, the stakeholder will remember the delivery date and stick to the deadlines.
5. Get Rid of Old-School, Labor-Intensive Approval Management Tools
Some firms still use emails to send their videos to clients. Now, it is a very slow and time-consuming process, so you must not continue using it in this fast-paced world.
With the help of video proofing, you can avoid using emails and reduce the time taken to get approvals.
Benefits of Video Proofing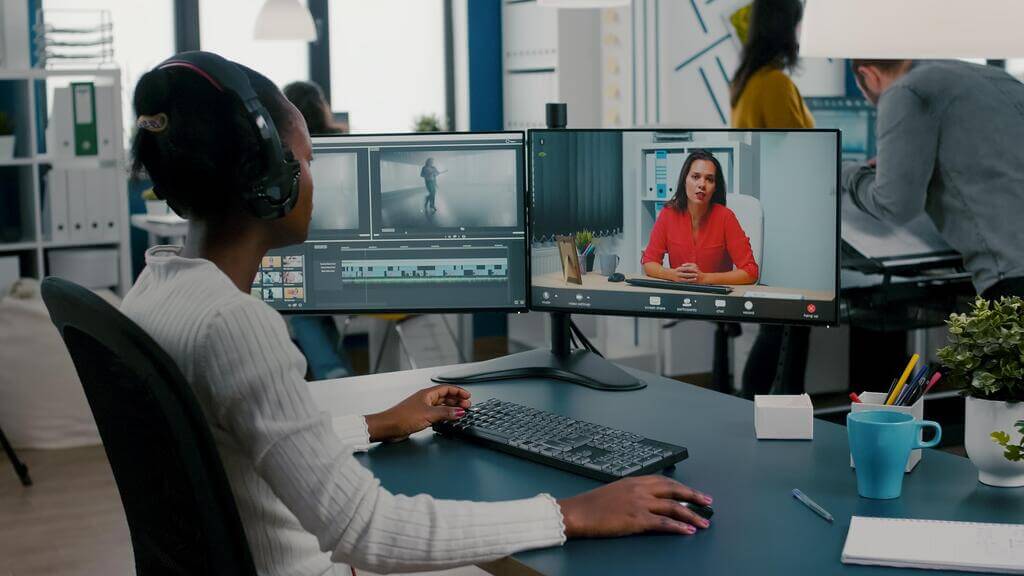 In video proofing software, use these 3 steps:
Start a new project
Upload your video file
Share the link with the client or invite them to the project by email.
You'll get much more with Krock.io than just a video-proofing tool. It is made to make online collaboration simple and Business communication more efficient.
In the Help Center, you can see the detailed manual on how to draw visual annotations above videos in Krock.io.
Conclusion
At last, we would say that video proofing is very useful, it plays a crucial role in video projects. It helps the teams in rationalizing their cooperation and winning new projects.