Good news for the Twitteratis: Twitter Website Redesign is finally taking place. Currently, in the website design, you will find side navigation consisting of the lists and bookmarks. There is also a feature of "dark mode" display currently in which the white color is replaced with a darker tone. Hera you can get Google Maps Street View app Android.
Twitter has decided to change the design to make it consistent over all the platforms. After the new design, it will look uniform across its apps and website both.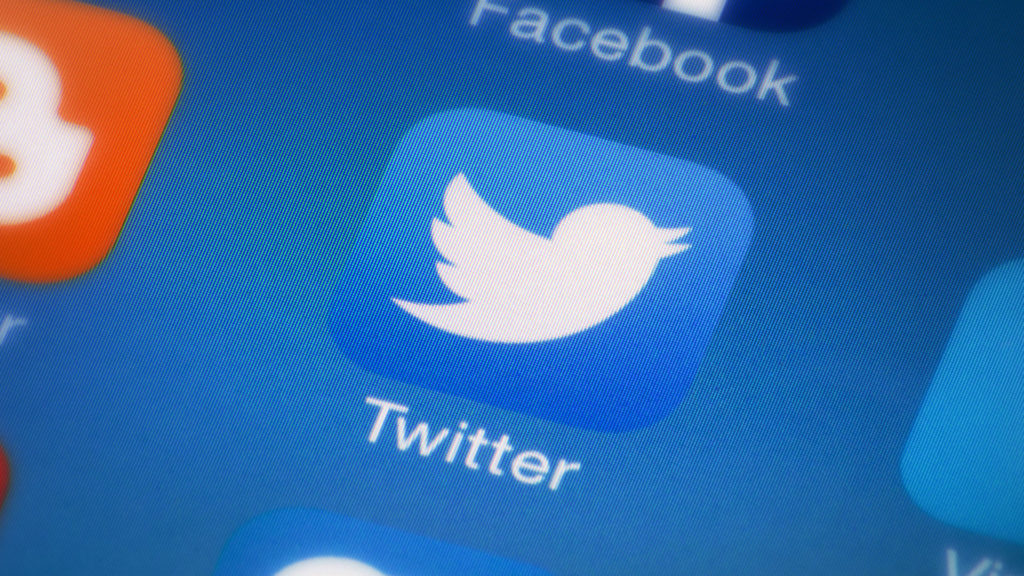 Source: bloemfonteincourant.co.za
Apart from changing the design, Twitter has also moved to a new technical stack which means that the programming languages and frameworks are also going to be changed. 
Also Read: How SEO is Going to Change in 2019
The lead designer of Twitter told that the new design was built from scratch. This helped them to easily build new features. Now, users must get happy as they are going to find some new features for sure on the website.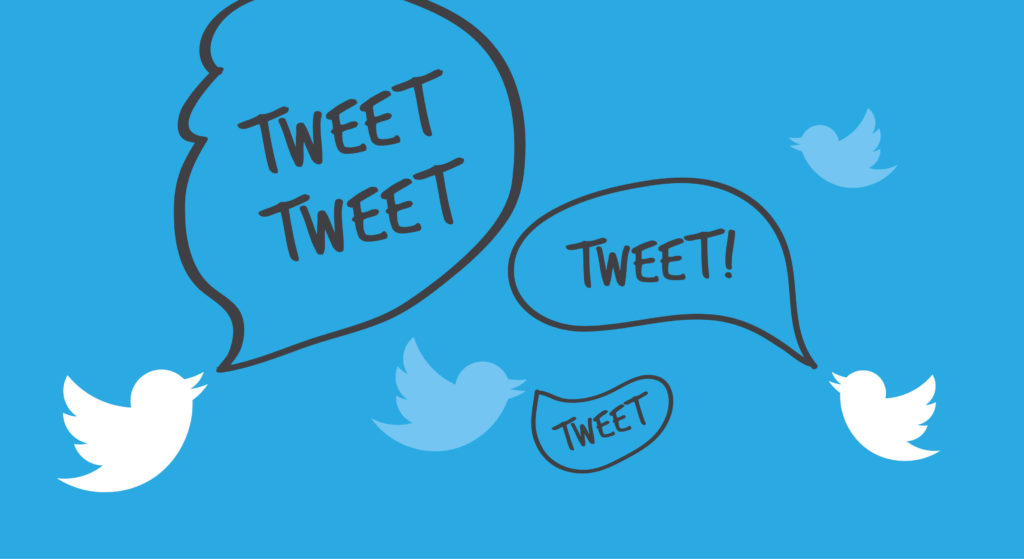 Source: themexpert.com
The head of design and research at Twitter told that the designers are now confident in whatever design they choose or features they incorporate in the website and the credit for this goes to Data Science and Extensive Research. He also added that over the years, the team has got smarter and now they can know the likes and dislikes of the users easily. And, this helps them to get confident in the tasks they perform. 
Now, let's talk about what changes are made in the new Twitter Website design. Firstly, the navigation bar at the top has gone. And so, the menu is now kept in the left-hand column. The left column includes lists and bookmarks too. In the right column, the Trending Hashtags are kept. The expanded single tweets and direct messages are now having their dedicated pages. 
Source: thurrott.com
The new design will be having less clutter and more white space to make it look neat and clean. It will be obviously a fully responsive experience so that whatever the size of the device, the website can adjust to it properly.
The best feature is the personalization one. Users can now quickly customize the look and feel of the website according to their desires. They can customize the color, text size, and dark mode control selection isn't that great!
So, here was a brief overview of the Twitter Update. Get ready to view your favorite social media platform: Twitter in a new and innovative form very soon. For any update on tech news, follow Technographx!