Sp api or known as Selling Partner API, is a set of APIs that Amazon specifically develops to help third-party sellers on its marketplace to automate and even manage diverse aspects of their businesses. These APIs promise a number of advantages to sellers, encompassing enhanced levels of efficiency, improved customer experience, and better data insights.
If you are a new person to this avenue, this post will be a helpful read for you. You would get to come across the advantages of selling partner API so that you can also try it out and make the utmost out of it for you.
Streamlined All Your Processes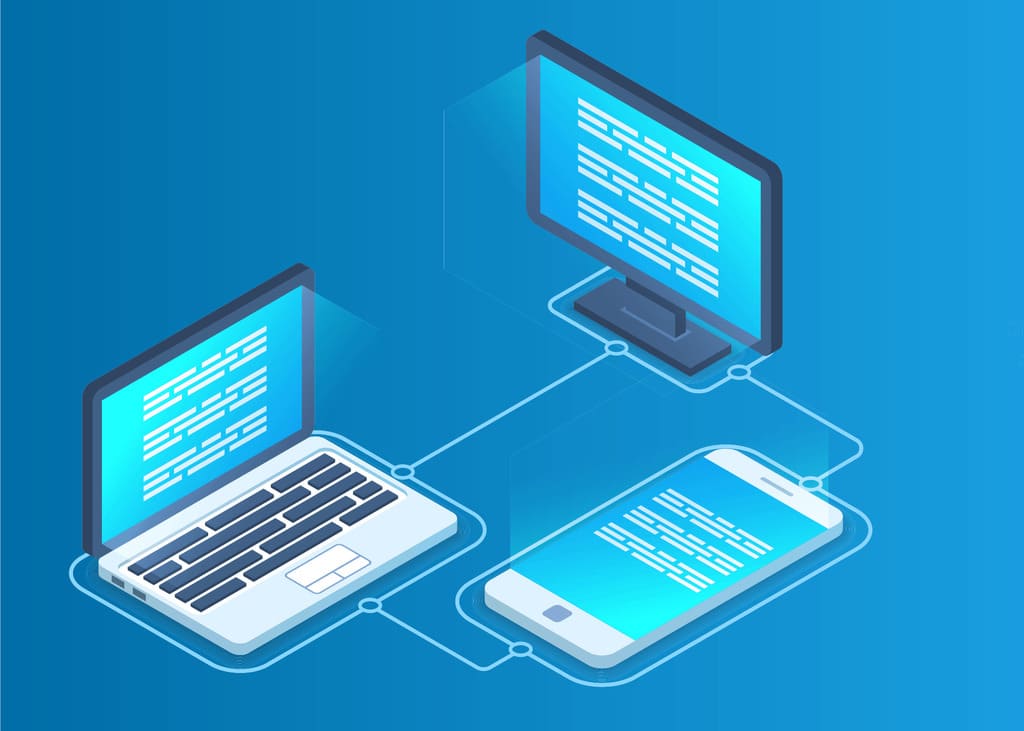 Source: mulesoft.com
Sellers like you can save a lot of time and reduce errors by automating various types of processes through selling point API. This can help enhance efficiency and free up resources for other types of tasks. It is always good to ensure that your processes are well-organized and streamlined.
You Enjoy Access to More Data
Selling partner API provides access to a rich variety of data related to seller accounts, orders, inventory, and even more. With this type of data, sellers can gain better insights into their overall business performance, make more informed decisions, and even enhance their overall operations. Of course, more data means better reachability and outcomes.
Enhanced Level of Sales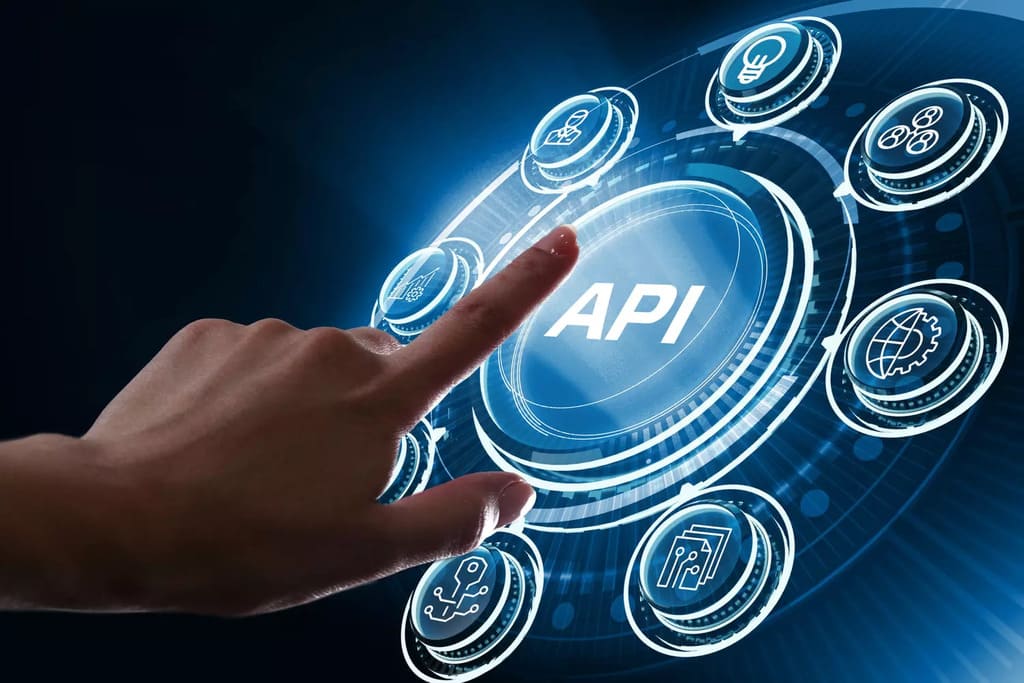 Source: journaldunet.com
Selling point API enables sellers to offer promotions and even different types of discounts, as well as to manage their inventory more effectively. This is something that can definitely help to boost sales and even drive revenue growth. Of course, once your sales grow, you become better at your place, and you can leave a more impactful impression on more and more customers.
Good Customer Experience
With the selling point API, sellers can integrate with Amazon's fulfillment network and even offer customers fast and dependable shipping options. This can help to improve customer satisfaction and even drive repeat business. Of course, once you keep your customers happy and content, you gain their trust and admiration.
Great Level of Listing Management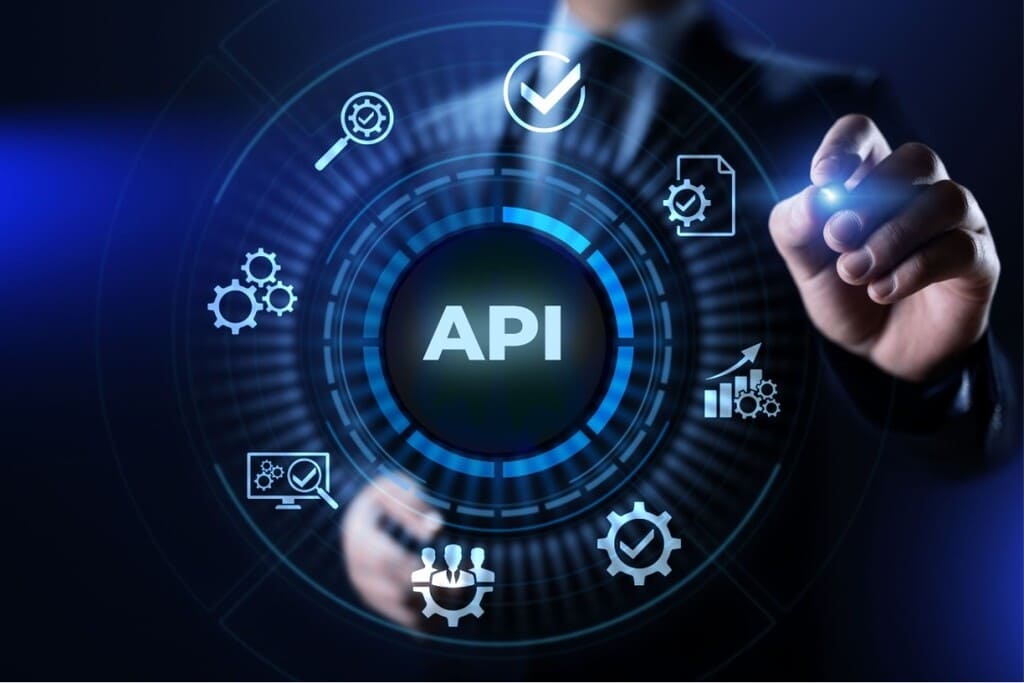 Source: licdn.com
It is also true that with a selling point API, sellers like you can easily manage your product listings more effectively, encompassing creating new listings, updating existing ones, and even removing outdated listings. This can simply help to ensure that listings are accurate and even up-to-date. Such a thing can enhance customer satisfaction and even sales.
Upgraded Order Management
Now, it is also true that selling point API enables sellers to manage all their orders more efficiently, including processing orders, tracking shipments, and handling diverse returns. This can help to enhance customer satisfaction and reduce the probability of negative feedback.
Augmented Product Research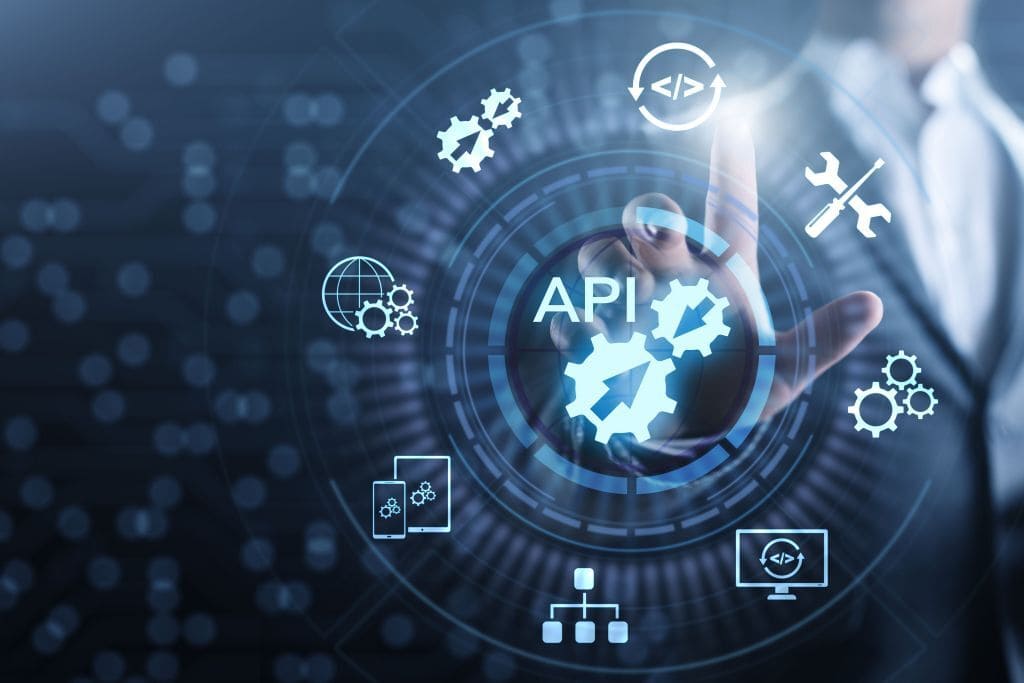 Source: netanders.nl
With access to more levels of data through selling point API, sellers can easily conduct more effective product research and recognize new sorts of growth opportunities. Of course, when you can do better product research, you can be sure that you get better results too.
Access to New Sets of Markets
With selling point API, sellers like you get empowered to expand their business beyond their local markets and even reach new customers across the world. This is something that can help to increase sales and even drive revenue growth. Of course, once your research expands, you ensure that your presence is there in different areas of the world. You can be sure that you get customers from diverse spots of the world.
Augmented Marketing Capabilities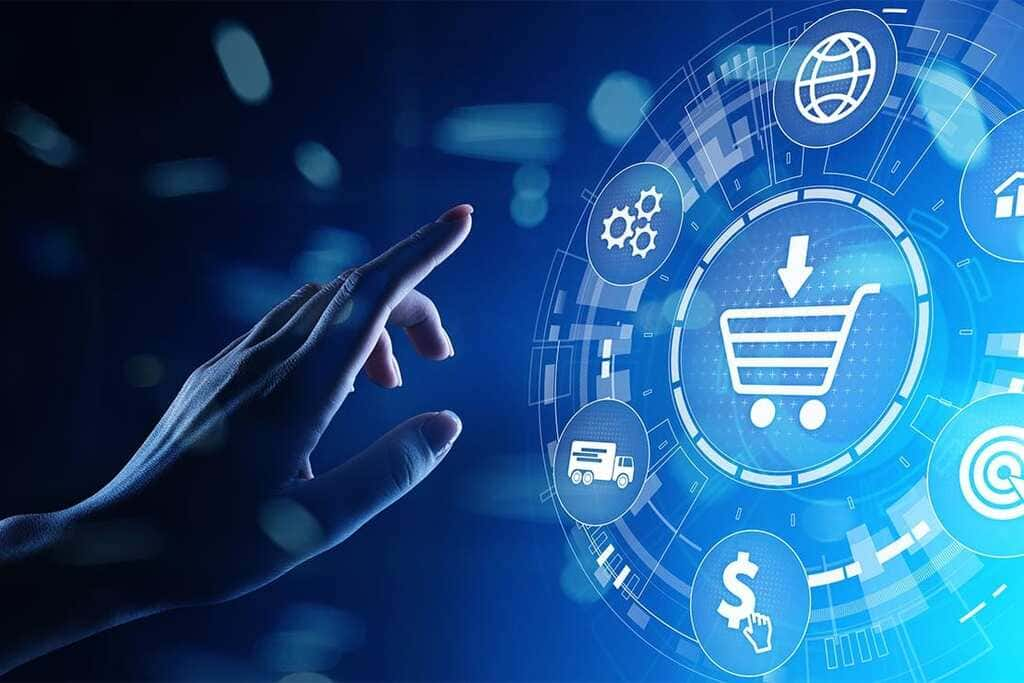 Source: tlz.ae
Well, marketing is the key and must be done properly and smartly. The good news is that selling partner API enables sellers to develop targeted marketing campaigns and track their effectiveness. This can definitely help to enhance customer engagement and drive sales growth. Of course, once your marketing capabilities expand, you get better experiences and outcomes.
Even if you are good at your work and products but lack the knack for marketing, you can be sure you do it proficiently with a selling partner. Explore it, and you will know it yourself.
Better Control Over Inventory
Selling point API provides real-time inventory data, enabling the sellers to monitor stock levels and even avoid any sort of stockouts. This can definitely help to reduce the risk of lost sales and enhance customer satisfaction. Of course, once you have better control over inventory being a seller, there can be nothing better than this.
Good Level of Analytics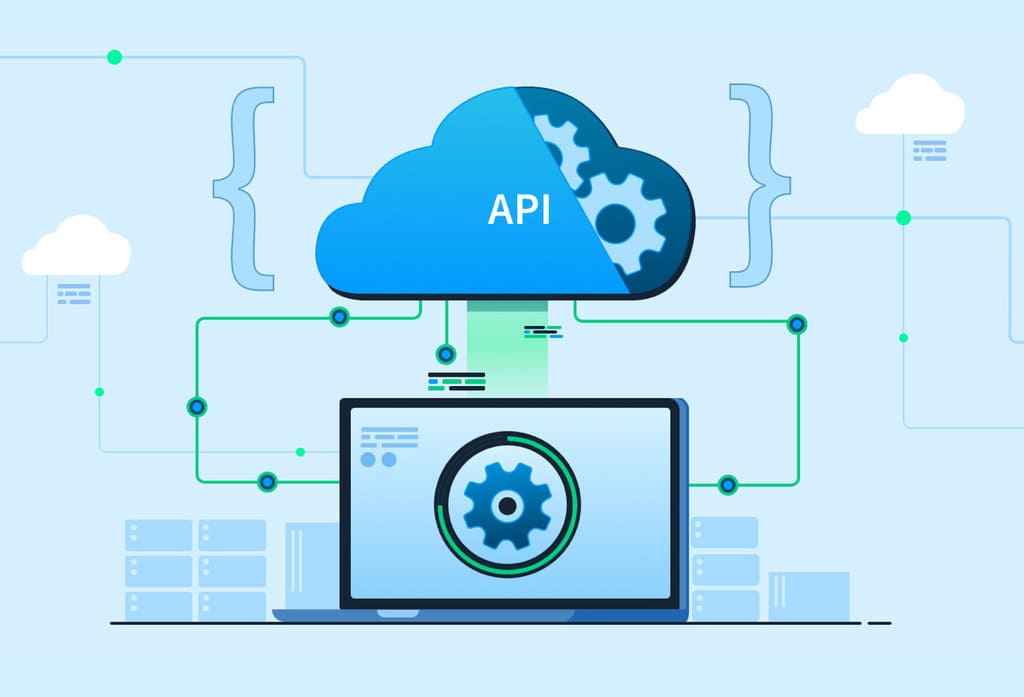 Source: browserstack.com
With access to more data through selling point API, sellers can easily and properly conduct more detailed analytics and acquire better insights into their business performance. This can definitely help to recognize areas for improvement and even drive growth.
After all, analytics can share data that can be a game changer for any seller. The point is timely insights can turn out to be empowering tools for you. You can change your ways, strategies, and work by gaining insights through analytics and ensuring that you are flourishing.
Also Read: How to Choose Purchase Order Software for Your Business
Simplified & Easy Integration
Now, it is also true that simplification is a must to ensure one can use it to the best capacity. Selling point API is designed to be easy to integrate with current systems and workflows, making it simple for sellers to adopt and use. This can help to drop the overall implementation costs and enhance the adoption rates.
Sometimes, sellers feel that integrating the system or API would be demanding and challenging. Such a thing simply puts them off. But that is not the case with the selling partner. Once you use it, you will find it really effective, easy, and simplified.
Conclusion
To sum up, saras selling partner API provides a range of advantages to third-party sellers like you on Amazon's marketplace, encompassing enhanced efficiency, improved customer experience, and better level of data insights. Once you leverage these APIs, you can drive extensive growth, boost sales, and even improve overall business performance.