Although you can make purchase orders yourself, purchase order software for your business is more beneficial.
This software program can be integrated with your current account solution, reducing errors by syncing the information automatically to avoid inaccurate data entry.
This kind of automation also helps boost your efficiency to help you process your purchase orders more quickly, so you can spend more time on other essential tasks. However, with the different purchase order software available in the market, it can be challenging to know which can benefit your business.
So, regardless of what you're looking for, here are the ways to find the best and right of purchase order software for small business:
1. Know Your Needs
When choosing purchase order software for your business, ensure by knowing your needs first. Generally, the number of purchase orders your business will generate through its normal operations will play a massive role during the selection process.
Using manual systems can be tedious and result in a lost document, causing employees to make another purchase order.
In addition, businesses store such document files for a few years, depending on the applicable state or federal laws. It can alleviate some of those problems by automating your purchase orders properly with the right of purchase order software.
2. Determine Your Budget
Depending on what you're looking for from purchase order software, you need to determine your budget. It's because the prices of this software may vary. Without setting your budget, you may end up buying the software beyond what you can afford and may not be equipped with the features you need.
3. Check the Features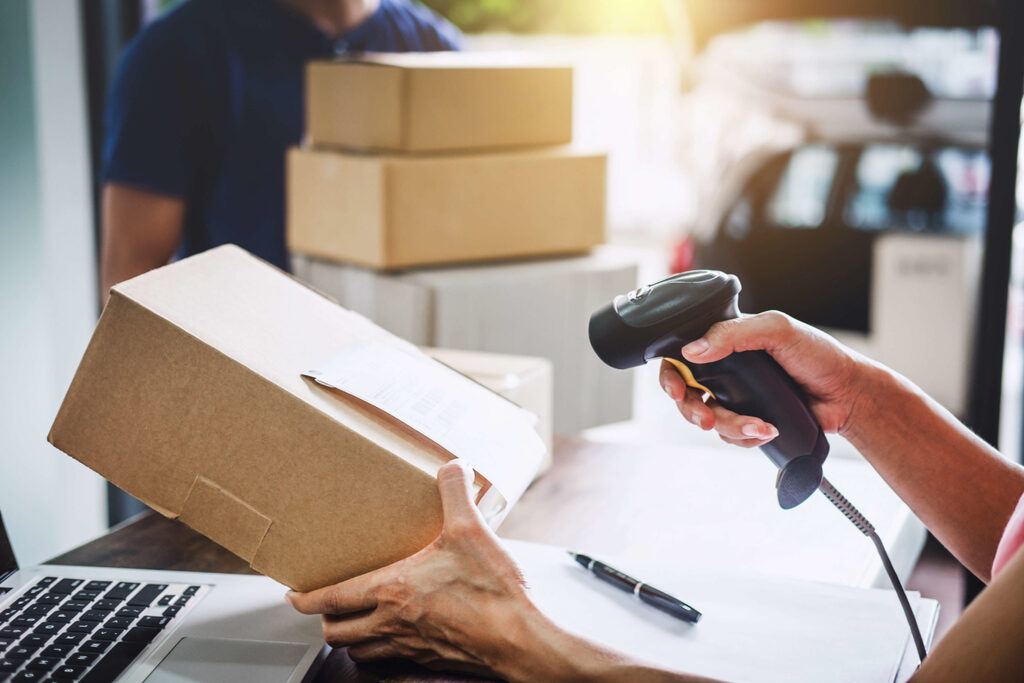 When shopping around for marketing automation tools like purchase order software, you have to note that each comes with a variety of features and the best ones have the following:
Automated Workflows
You must create customizable automated tasks and workflows to create an efficient purchase order process.
Every necessary approval must be automatically sent to relevant individuals and proceed with the next step of the process.
Budgeting
Good purchase order software provides the ability of users to create and plan budgets for purchases in the future. This will not only help your business on track but it'll also give peace of mind knowing you did everything possible to reduce surprises when it comes to delivery times and costs.
Customizable Forms
A purchase order form for an automated workflow must be fully customizable, so you can quickly modify data fields and incorporate relevant data that you have to add to the purchase order.
Role-Based Access
It is crucial to restrict access to particular parts of your purchase order workflow. With this in mind, be sure to check if the purchase order software offers a role-based access feature to limit access based on the user's role within your company.
Real-Time Reporting
The best purchase order software must provide visually rich insights and reports about how a purchase order is being handled within the business. It makes it easy to spot delays, bottlenecks, or inefficient parts of the process that possibly be improved.
4. Consider the Number of Users
The number of users is an essential consideration when finding purchase order software.
Allowing several employees to access and make purchase orders may require businesses to have more paper documents on hand or various usernames to access purchase order modules.
Typically, big companies have a procurement manager or purchasing department to handle purchase orders when placing orders. Having different individuals turning in purchase orders may create an overflow of information in your purchasing department.
Businesses should limit access to the purchase order software to prevent this issue, enabling you to maximize your procurement return on investment (ROI).
5. Know-How Purchase Orders Flow In Your Business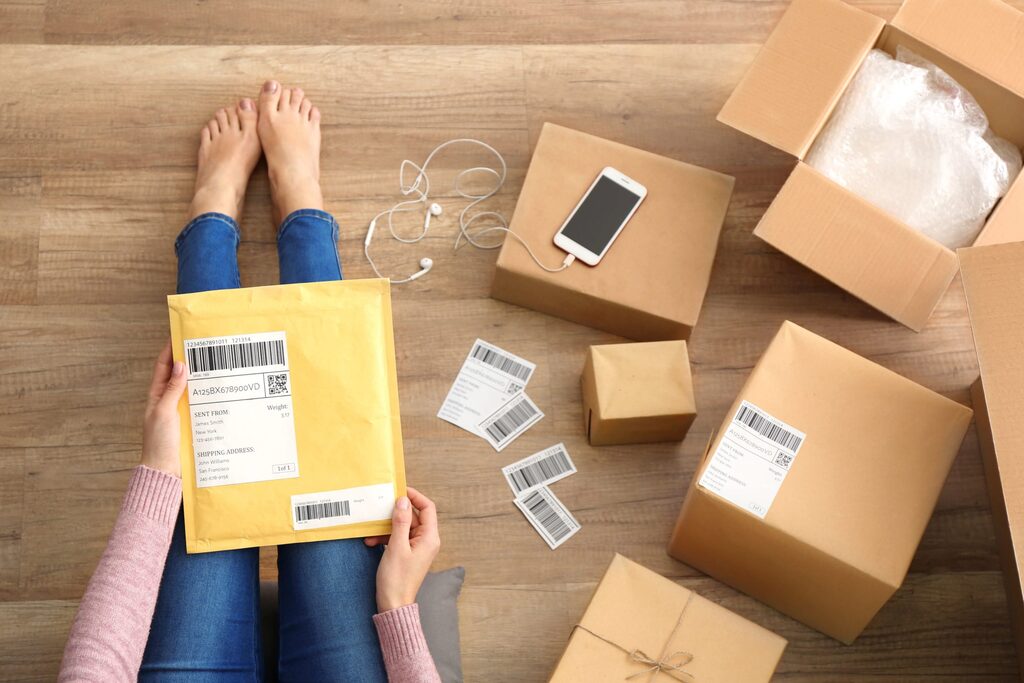 As a business owner searching for purchase order software, you should consider how your purchase order flows in your company, mainly in your accounting department.
Your accounting team should access the software to review purchase orders before paying bills. Auditors may also need access to know how the information flows in your business.
The inability to track purchase orders through every step in your system may lead to alterations to the document that compromise certain parts of your cash management process.
Also Read: 10 Random Funny Facts About Businesses Across The Globe
6. Check the Vendor's Customer Service
When selecting the right purchase order software for your business, it's wise to check the vendor's customer service.
Since things don't always go as planned, particularly with technology, a vendor that offers exceptional help and support 24/7 can help you resolve your concerns or inquiries immediately.
Often, good vendors offer timely support via chat, email, and phone for possible issues that may arise while you're using the software. They must also have online videos and guides available so that you can find the answers you need quickly when troubleshooting problems yourself.
Conclusion
Streamlining and automating some aspects of your business, like purchase orders, can free up time to handle various activities to grow your business. Purchase order software that allows you to integrate other business solutions can take your data entry process to a whole new level.
Just make sure by keeping the above strategies in mind to find the right way to purchase order software suitable for your unique needs.