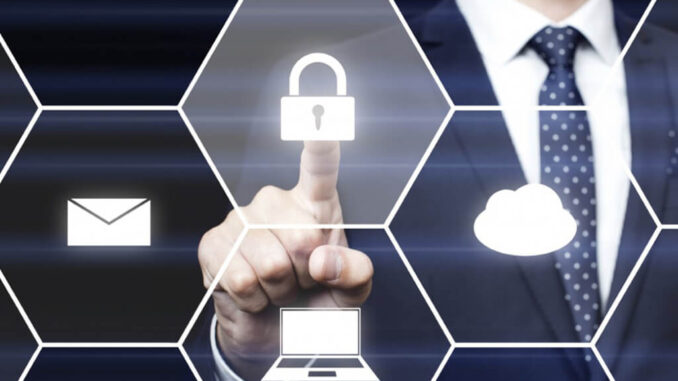 Antivirus is a must for your system to protect your files and data from malicious attacks and intrusions. Ill-minded hackers constantly try to intrude the systems and try to capture the confidential data wishing to get ransom in return or just to have fun by attacking and sending viruses. There are different antiviruses available in the market with almost the same features but more or less pricing. Bitdefender is a popular antivirus and provides a premium security suite to meet your needs. There are different products offer by Bitdefender for premium security, small office security, total security, internet security, antivirus, VPN, and more. Let's have an overview of the pros and cons of Bitdefender security suite. 
Pros:
A Robust Antivirus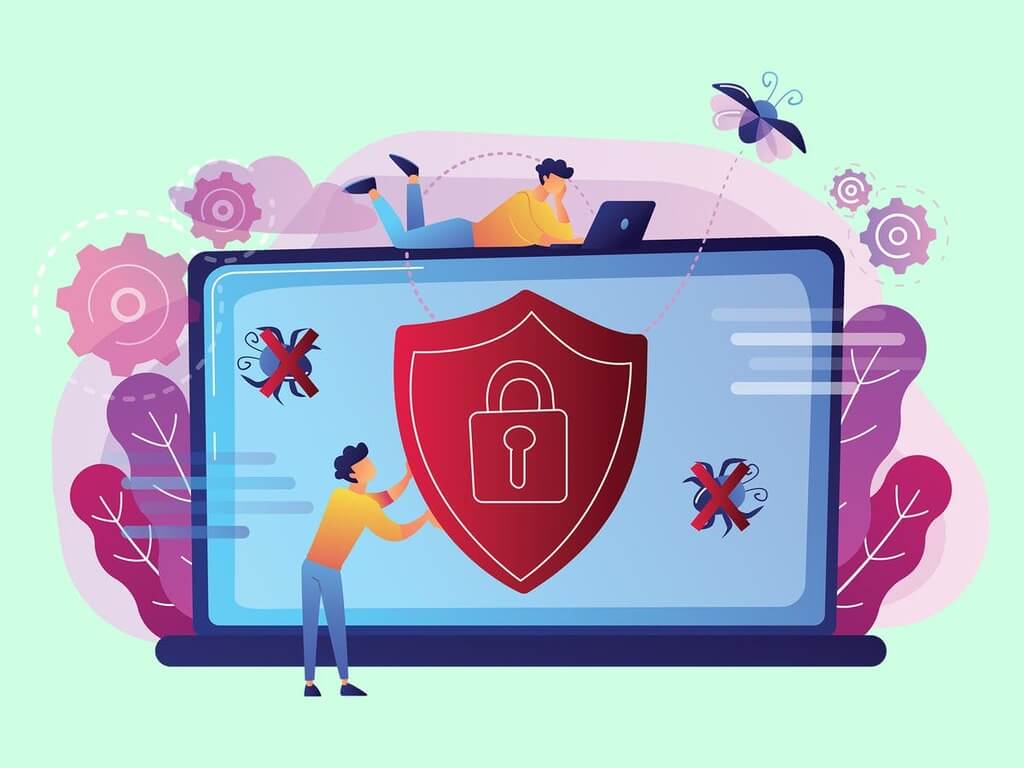 Source: independent.co.uk
One of the robust antiviruses that you will find in the market is this one. It quickly detects any malware intruded into your system. It alerts you and takes necessary action to prevent it from damaging your files. Real-time scanning and quick monitoring of this software prove an efficient solution protecting your computers from getting intrude with viruses. 
Easy and Quick to Install
The installation process is simple, easy, and quick and you won't face any hurdles doing that. There are no complicated steps involved in installing this software and if you get stuck somewhere during installation, you can connect with the support team and they will help you out. 
Also, after installation, it requires very little user engagement. It runs in the background silently and protects your system. Your systems will be protected completely when you are working so no headaches of checking in regularly to monitor the activity. 
Secure VPN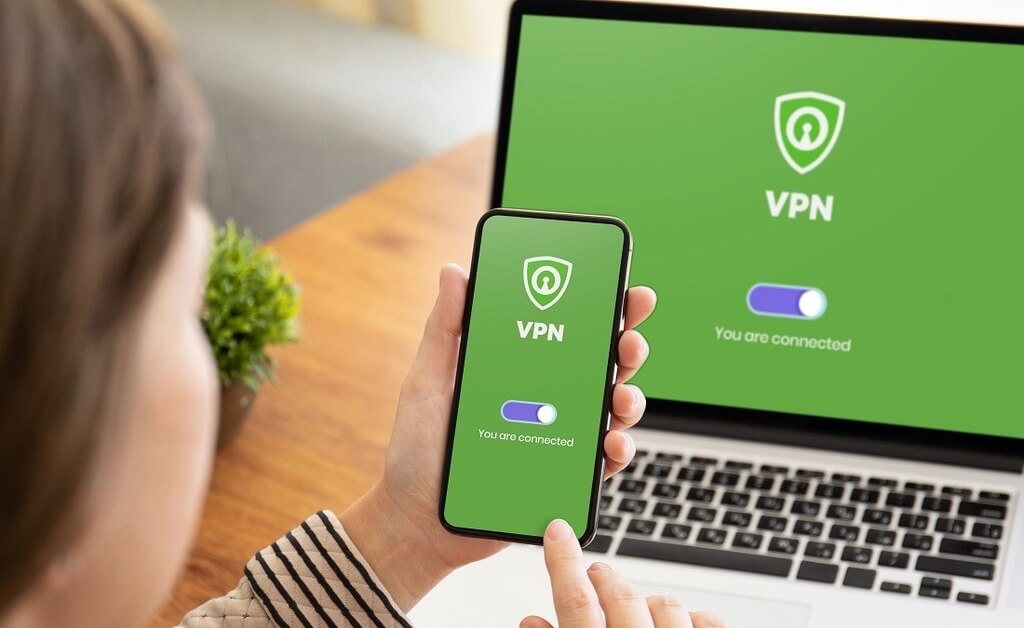 Source: maketecheasier.com
Your online activity and identity will protect and not disclose to hackers when you use Bitdefender's premium VPN. It provides a lot many features worth the cost. You will get a complete encrypted ingoing and outgoing data flow which will provide safe online streaming to you.
It is available for almost all operating systems like Windows, macOS, Android, and iOS devices. A secure VPN is the need for most of the users and Bitdefender proves to be a good option in this niche. 
Several Layers of Protection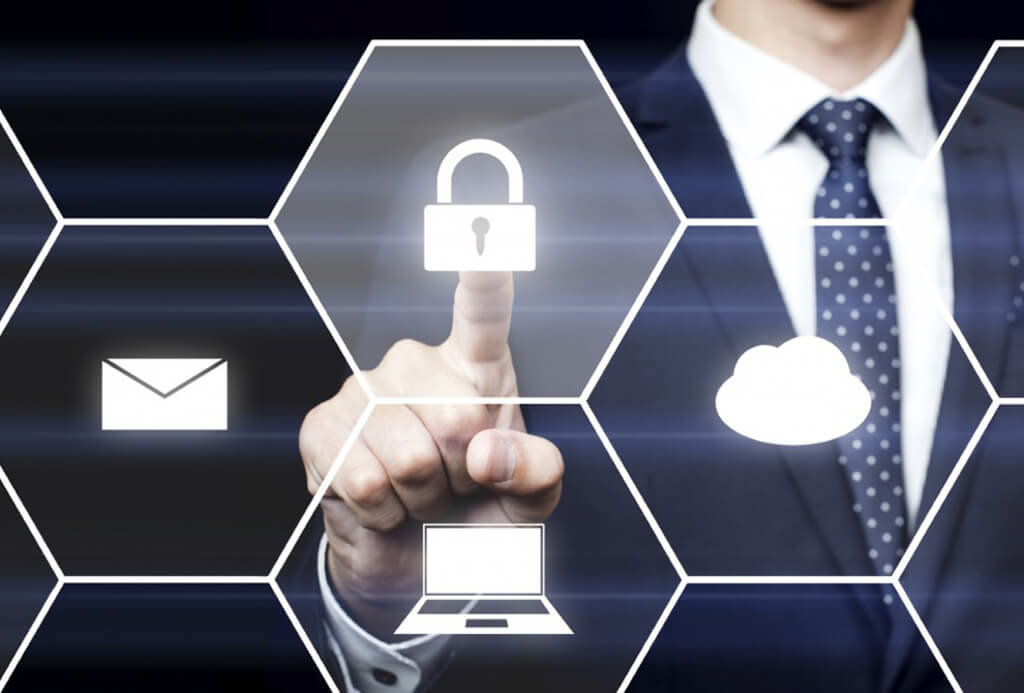 Source: falkenct.com
The best part is that it provides not only one protection feature but your systems will be guarded by several layers of protection. Also, you can add different add-on packages like encryption, patch management, etc. as per your requirements. 
Doesn't Hamper the Working of the Other Software
Mostly, it is found that other software installed on your system stops working due to the interference caused by the antivirus. Most of the time, it happens that antivirus blocks some part of other software due to one or the other reasons and it becomes frustrating to not only unblock it but prevent it from doing it again and again. 
You won't face that problem with Bitdefender's antivirus so the other software will work completely fine. If you face any interference (in rare cases), you can immediately report it to the support team to resolve the issue.  
Easy Admin Management
Even for big enterprises, the admin management portal of Bitdefender is easy to use. The flexible management of the security suite makes a lot of work easy for big organizations. Any changes in the security settings can be deployed at the organization level, department level, or any other hierarchy as needed from the console itself and that too within a few minutes. 
Cons:
Slow Support Speed
Sometimes, the support gets slow and the team takes a longer time to respond to the issues. 
Reporting Needs to Be Improved
Reporting features must be advancing and different types of reports must be generating from the software for analyzing different situations. Currently, it lacks this but improvements are awaiting. 
Also Read: Five Ways to Protect Your Computer Against Ransomware
Cloud Dashboard Is Not That User-Friendly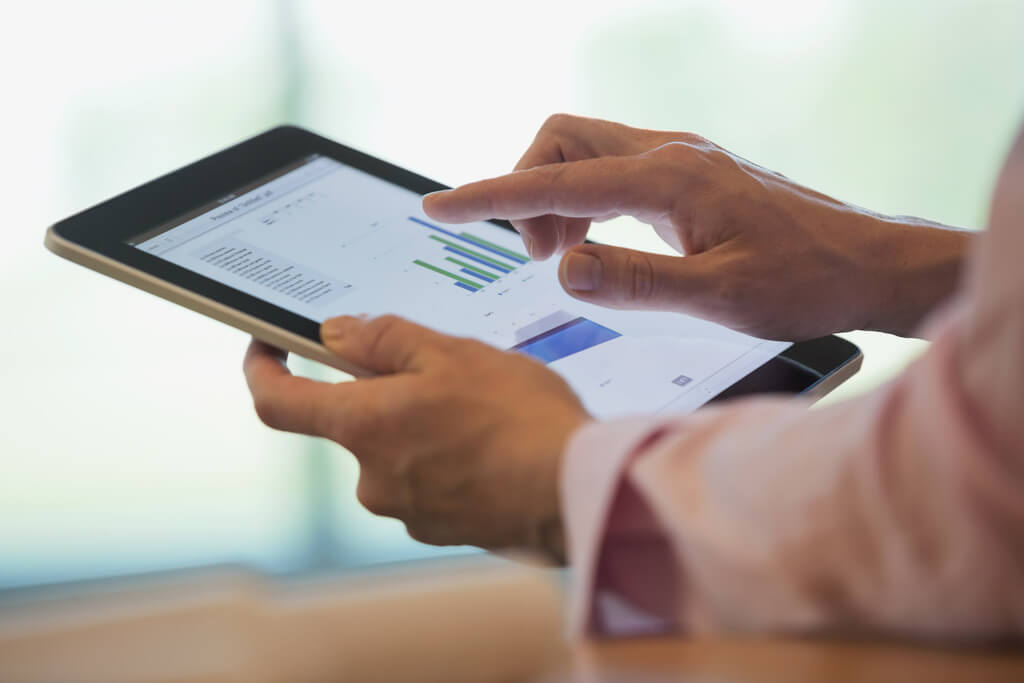 Source: blog-sap.com
It is reporting by many users is not that user-friendly making a steep learning curve for them to manage it. The complicated UI aspects must remove. The interface must be made simple for new users to quickly adapt to it. 
Misses Mobile Device Management
The need for a user-friendly mobile console is increasing. Currently, it misses out but hope to see a console for easy mobile device management for cloud users in the near time. 
So, here were the pros and cons of Bitdefender. Overall, the pros outweigh the cons by any means and make Bitdefender a popular antivirus choice in the market. You can try out with the free antivirus edition initially and if it works as per your expectations, you can upgrade it later.