Nowadays, schools are off and online classes are going on. 24×7 it is very difficult to keep an eye on your kids. So, what do you do to stop your kids from accessing irrelevant websites? Confused? Confuse no more! Circle parental control is the advanced technology that will help in keeping your kids safe from inappropriate websites.
Netgear N600 WiFi router comes with built-in "Circle technology". This advanced technology helps you in limiting daily internet usage, setting bedtimes, alert for visiting adult websites, viewing browsing history, etc. So, what are you waiting for guys? Set up smart parental controls and let your senses be relaxed from the worries of your kids' internet activity.
Wondering how to set up smart parental controls? Wonder no more! We've got your back. Here, in this post, we will walk you through the detailed steps for setting up smart parental controls on your Netgear N600 WiFi router. Let's get started!
Getting Started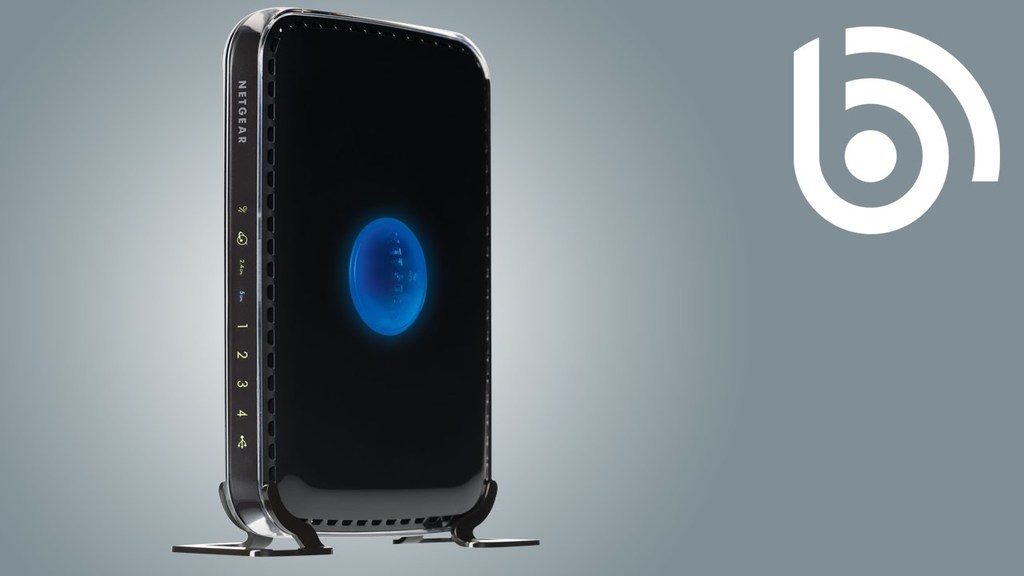 Source: ytimg.com
Prior to moving forward, make sure that you have the following things handy with you. Have a look below.
The circle app and access to enable it.

Netgear router login details.

Netgear N600 manual.
Once you've got the above-mentioned things, take the plunge to set up circle parental control on Netgear N600 router.
There Are Two Easy Ways to Get the Job Done. You Can Use Anyone of Them According to Your Comfort.
Using the Web GUI.

Using the Circle app.
First, we will discuss how to set up circle parental control on your Netgear N600 router using web GUI. Let's start over!
Power on your Netgear N600 WiFi router.

Turn on a networking device (PC, Laptop or mobile) that is connected to your WiFi network and pull up a browser in it.

Take your cursor to the browser's address bar and enter routerlogin.net carefully (without typos).

Now, enter the default Netgear router login details i.e. username and password. To prevent login issues, make sure to have the correct credentials with you.

Click on Done, OK, or Log In.

Hit the "Enable" button on "Enable Circle Smart Parental Controls" page.

Click on "Apply" button.

Download and install the Circle app on your device.

Click on Continue > Awesome.
Fab! You have enabled the circle parental control on your Netgear N600 router.
Moving on, let's begin with the process – how to set up circle parental control using the circle app.
Note: Make sure that the circle app is downloaded on the device you are using.
Load-up the circle app.

Hit the "Get Started" button.

Enter your customized or default N600

routerlogin

 credentials.

Thus, the "Account Details" page displays.

Follow the instructions given on your screen and click on Continue and then on the Awesome button.
You've done it! The circle parental control is now enabled on your device using the circle app.
Also Read: Solutions for WiFi doesn't have a valid IP configuration Problem in Windows 10
What's the Next Step?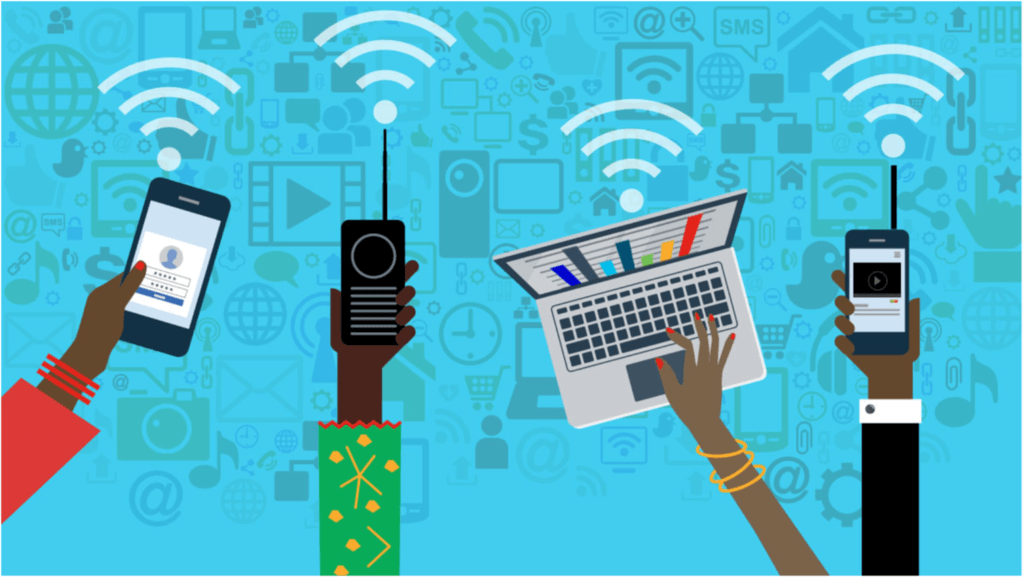 Source: files.edl.io
Once you have enabled the circle parental control on your Netgear WiFi router using any one of the methods given above, you can do the following:
Get familiar with the settings.

Set up a profile for yourself and the other members in your home.

Go through the bedtime settings and set it up for your kids.

Set up filters and afterward, limit the data usage and time for your kids.
To Conclude
While setting up circle parental control, ensure to keep Netgear N600 WiFi router closer to your own client devices and away from the reach of unknown or interference-creating networking devices. This may prevent you from experiencing routerlogin.net login and setting up circle parental control issues.