The final target and success of an e-commerce business depend on its customers, which requires efficient and flexible order management software that allows them to meet modern customers' expectations and their retention. An efficient system tracks orders from inception to shipment and data as it moves through its life cycle. The system tracks the order and provides real-time visibility into orders from all channels. Some order management software offers supply chain development facilities to improve shipping capacity, procedure transparency, reduce automobile interruption, and systematize purchasing management. Custom supply chain solutions enable businesses to modernize supply chain and stockpile management procedures.
Let's see how to simplify eCommerce operations with the proper management system
Features of an Order Management System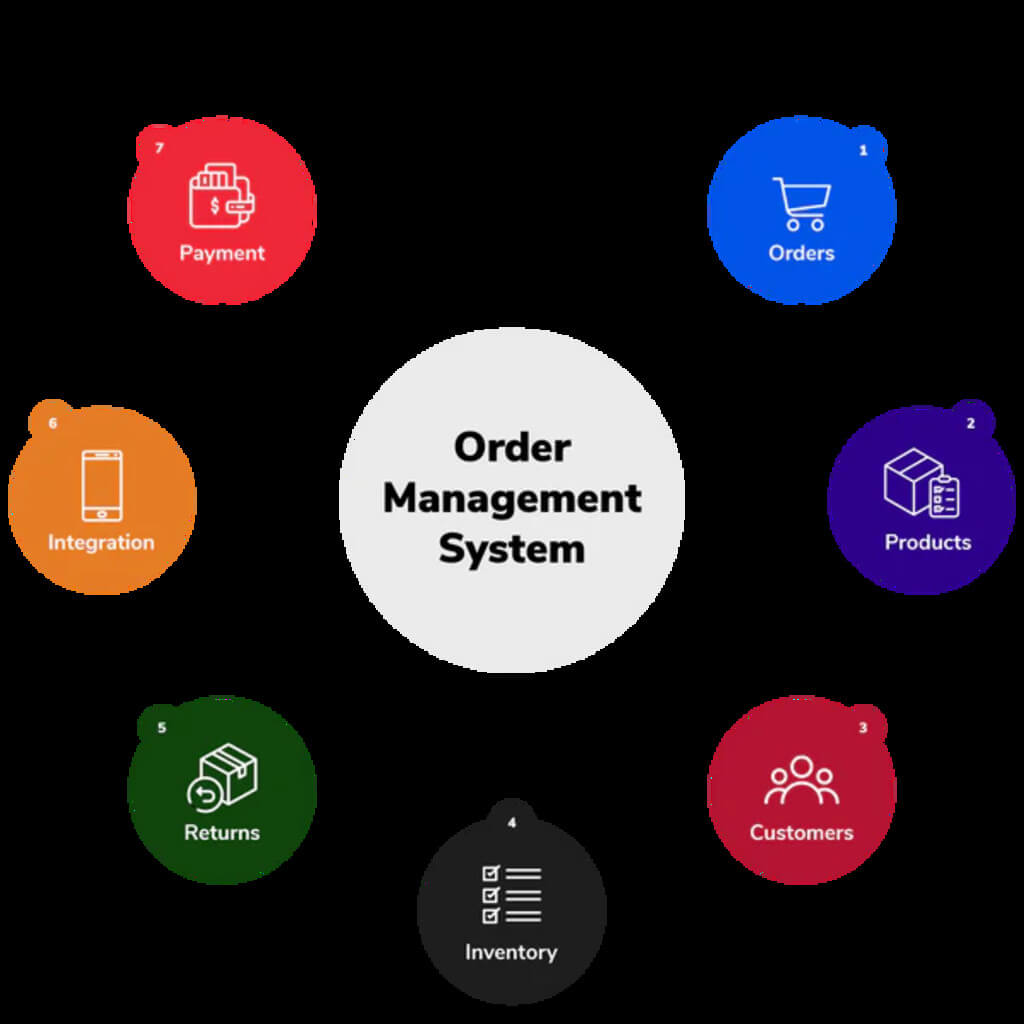 Source: shopify.com
1. Inventory Management:
Order Management System (OMS) plays an important role in eCommerce businesses. It allows merchants to provide better service to customers. OMS enables managers to keep track of the latest inventories, stock-ins, and stock-out. Companies can prepare by reserving every product added to the customer's shopping cart.
2. Product Bundling:
Product bundling is a critical feature of an order management system that makes inventory management more easily. It helps merchants link products together to make collections without creating an all-new product category.
3. Shipping Services Integration:
Merchants can use order management software to integrate shipping services to ensure customers get plenty of shipping carriers to select. In addition, integrating the order management system with delivery tracking software will help merchants and buyers to check the online status of the parcels in transit.
For that proper transport management should be there.
4. Product Merging:
Product Merging enables sellers to synchronize inventory for a product in several marketplaces efficiently. Merging products will allow merchants to track products' stock using one number.
5. Centralized Order Management:
This system will also help sellers efficiently manage orders from multiple sales channels within one interface. To ensure timely order processing, order management software includes real-time order notifications and order status updates for customers.
6. Efficient Customer Relationship Management:
An efficient system gives merchants complete access to the history of their customers at any time. It also allows merchants to answer customer queries related to products, orders, and delivery status in real-time.
Simplifying eCommerce Operations with an Order Management System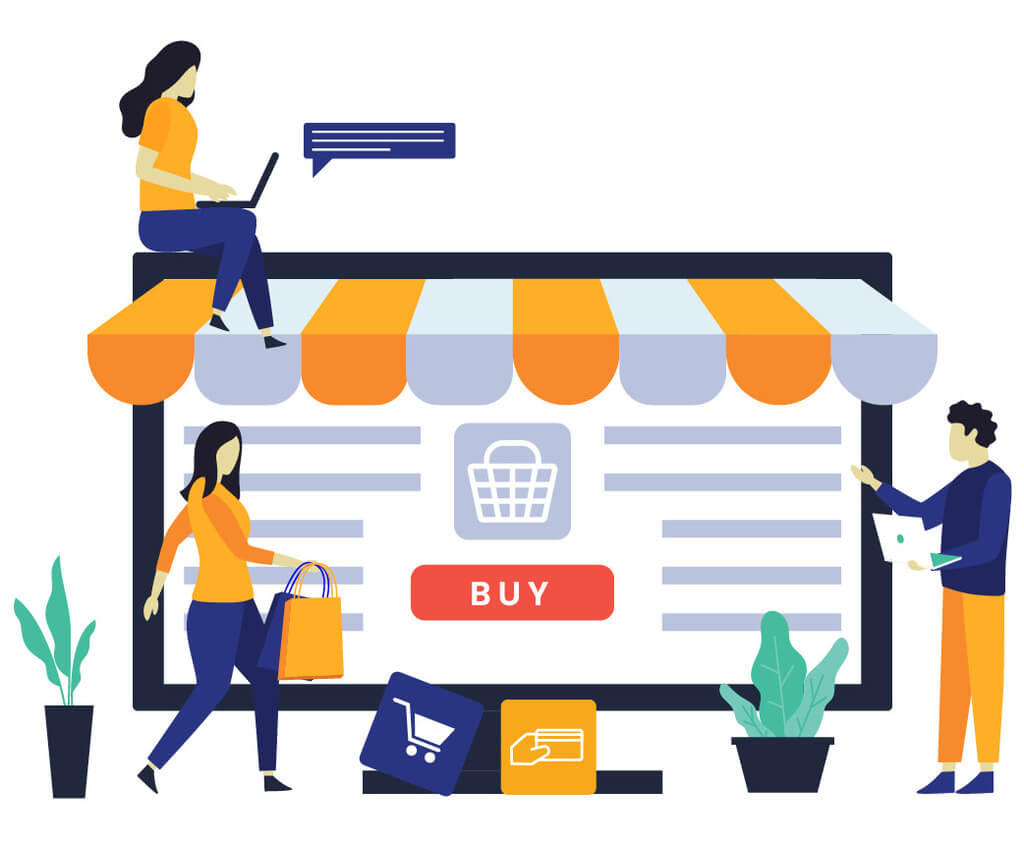 Source: netdna-ssl.com
1. Syncing Inventory Management with Order Management System for Seamless Business Transactions:
The ultimate target of any business is to increase sales and improve customer retention. However, if the back-end of a business is not efficient enough, merchants can miss many potential customers. Besides, unsynced inventory can lead to problems, resulting from difficulty managing refundable orders due to product shortages. Synchronizing inventory with an order management solution will ensure that orders have been fulfilled following business necessities.
For instance, if a merchant retails an appliance inaccessible in the online stockpile, the management system and inventory feature will allow the seller to connect post-deal data. The merchant's website will also be modernized with the accessibility of merchandise. Moreover, syncing inventory with order management software can ensure orders are fulfilled according to business requirements.
2. Efficient Marketing and Promotion: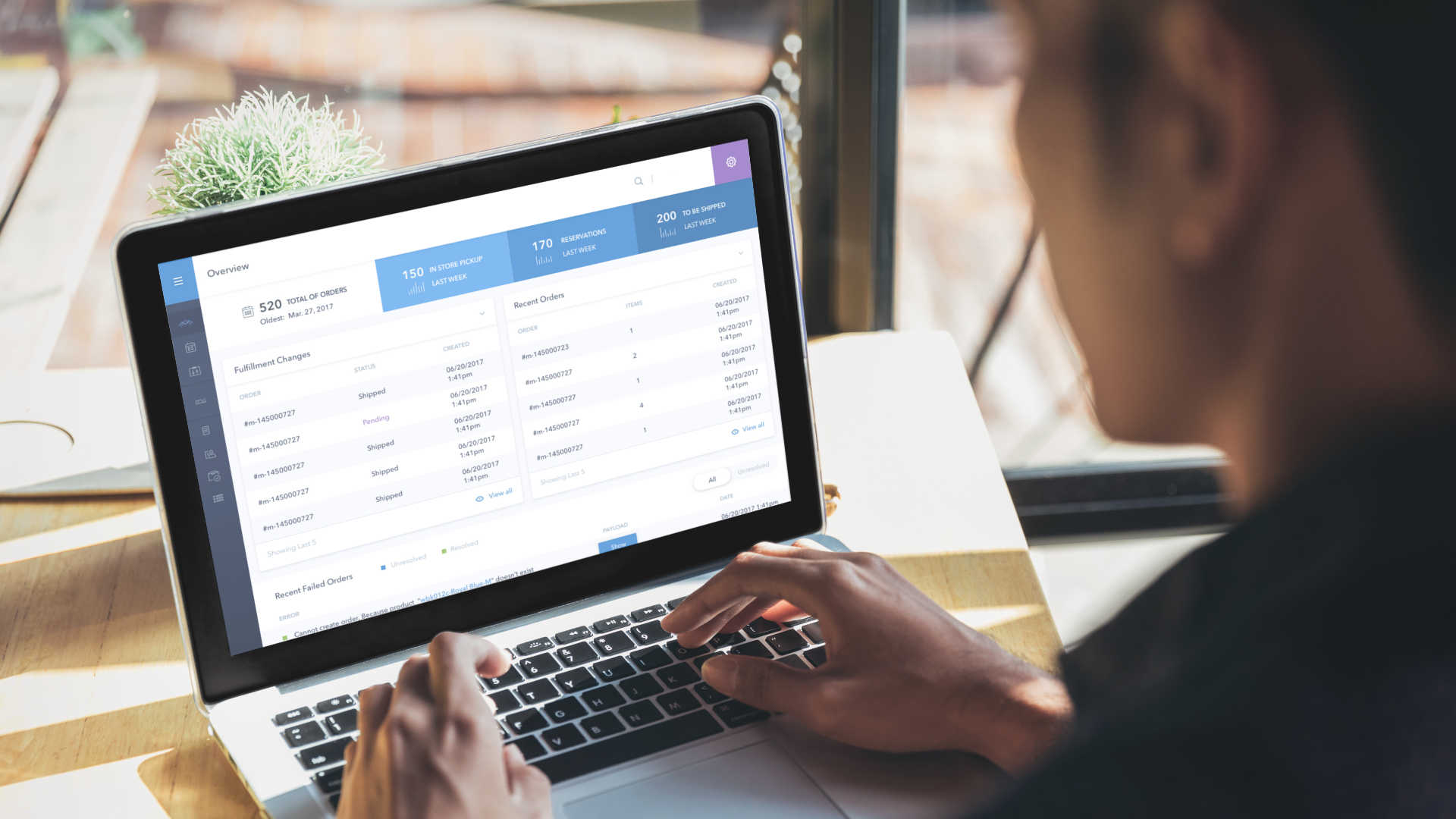 Source: skunexus.com
Order management software allows sales representatives to understand customers and their choices better. An efficient system can help vendors to have access to detailed order histories. Besides, detailed customer data empowers managers to make proper decisions when providing offers and promotions to their clients. OMS is a critical component for businesses that are dealing with various storefronts.
3. Enhance Scalability and Revenue Margin:
This system enables vendors to modify/alter customer orders as their requirements. It also allows vendors to access inventory remotely. Accessing inventory will help retailers cut down delivery costs and speed up the delivery time. Additionally, merchants can monitor the cycle time to simplify order processing. OMS can also track product flaws; therefore, there are fewer returns and cancellations.
Also Read: Ecommerce Security: Importance, Issues & Protection Measures
Sum Up
A complete order management system will enable vendors to change their business procedures and improve satisfactory customer provision digitally. This will also increase sales as well as revenues. Therefore, selecting this system for your store is indispensable if you want to manage and increase sales effectively. Suppose you are wondering how to choose a suitable OMS for your business. In that case, Magestore's Order Management system might be a wise decision for you to simplify eCommerce operations with order management software.