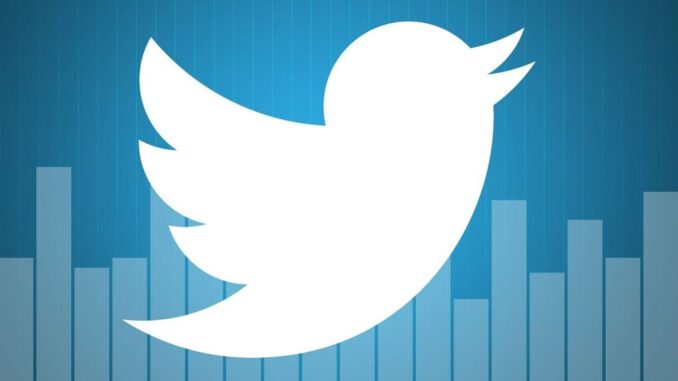 Any kind of marketing is based on the numbers. Do you agree? You need to measure the effectiveness of your social campaigns and ad channels, calculate your ROI, and plan quarter budgets. It's really convenient to convert all your results into numbers preparing thorough reporting for your boss or team. Twitter is one of the traffic channels for your website, landing page with seasonal sales, or industry events. How can you measure your twitter performance?
To dive deeper into Twitter analytics tools, grab this cheat sheet — free Twitter analytics: the ultimate guide for marketers. In this article, we will be focused on the key indicators for marketers that Twitter itself provides.
Meet Twitter Analytics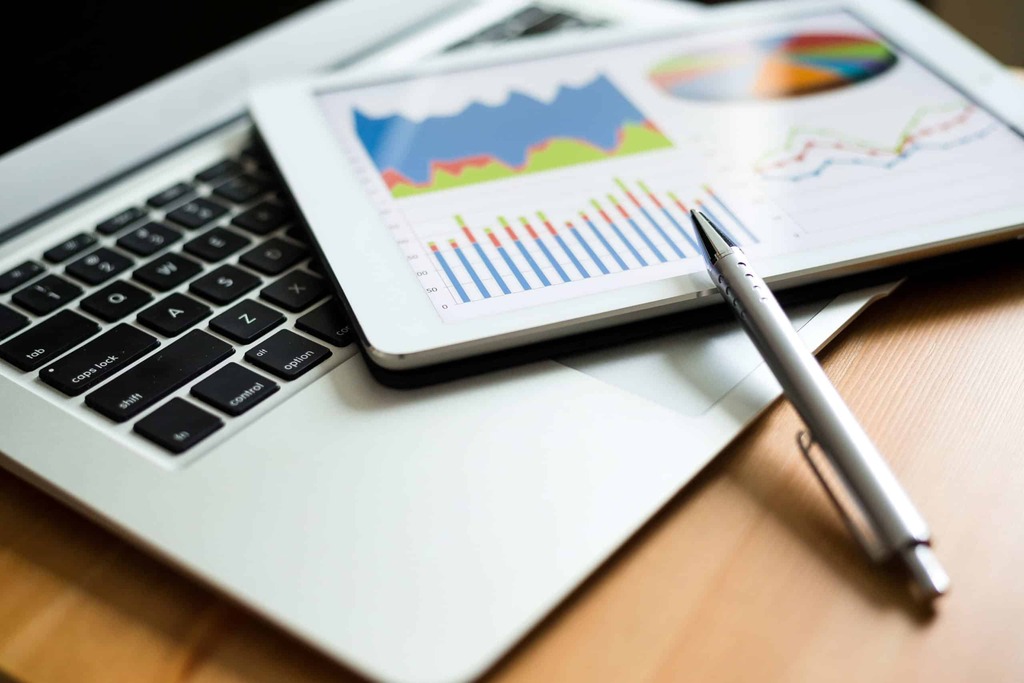 Source: buytwitterfollowersreview.org
Primarily, go to https://analytics.twitter.com/. It's a work page for any SMM specialist where you can find stats around your Twitter activities, create new tweets and run promoted messages. This is a full free feature with daily updates.
Here are the main scores you can track with Twitter Analytics:
Impressions
It shows the total number of your page views. This indicator considers not only your followers viewing but also the times your tweets appeared in the search results. In other words, Impressions are all cases when your message was visible to anyone on Twitter.
By opening the Tweets page, you can find an interactive graph with this indicator.
Visits
This is the total number of visits to your account across the last 28 days. Twitter updates Visits daily and shows on the line graph how this value is changing during this period. Also, you can see changes converted in percentage.   
Mentions
It is the number of cases when other Twitter users mentioned your page through a tag @accountname. The more mentions you have, the more your brand awareness on the platform is. Additionally, Twitter shows Top mentions calculated on the basis of the engagement level of those posts. 
Followers
It's another obvious metric that shows how many users went or lost to your page within the last 28 days. You can see this indicator in dynamics. To find out the reason your following is decreasing, analyze the content that has been published recently. Maybe you need to adjust your content plan or change visuals?
Engagements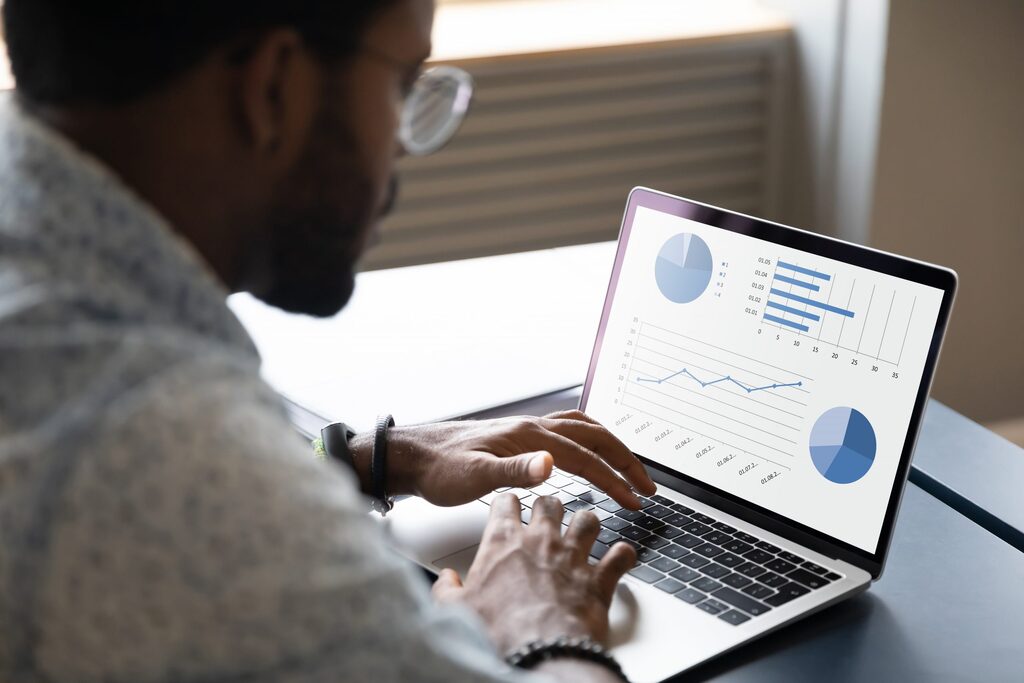 Source: wp.com
This metric is available on the Tweets page, too. However, Engagements include several metrics. On the page, there are your engagement rate, link clicks, retweets without comments, likes, and replies. It's all you need to measure your social efforts on Twitter.
If your tweets don't earn people's attention, try to change the tone of your message and run some enticing campaigns as giveaways or quizzes.
Video Activity
It's another separate tab where you can see statistics (the number of views) around organic and promoted videos published over the last 28 days. Also, there is a number of completed videos that people viewed in full.
Twitter provides the total minutes viewed and users' retention in percentage.  
Conversions
The last metric in Twitter analytics is conversion. You can connect this feature with your website. Then, detailed measurements will be available for you. For example, Twitter analyzes people's behavior on your page and groups them based on their activities.
Also, you can plug in third-party apps authorized by Twitter for mobile tracking.
Dive into Advanced Analytics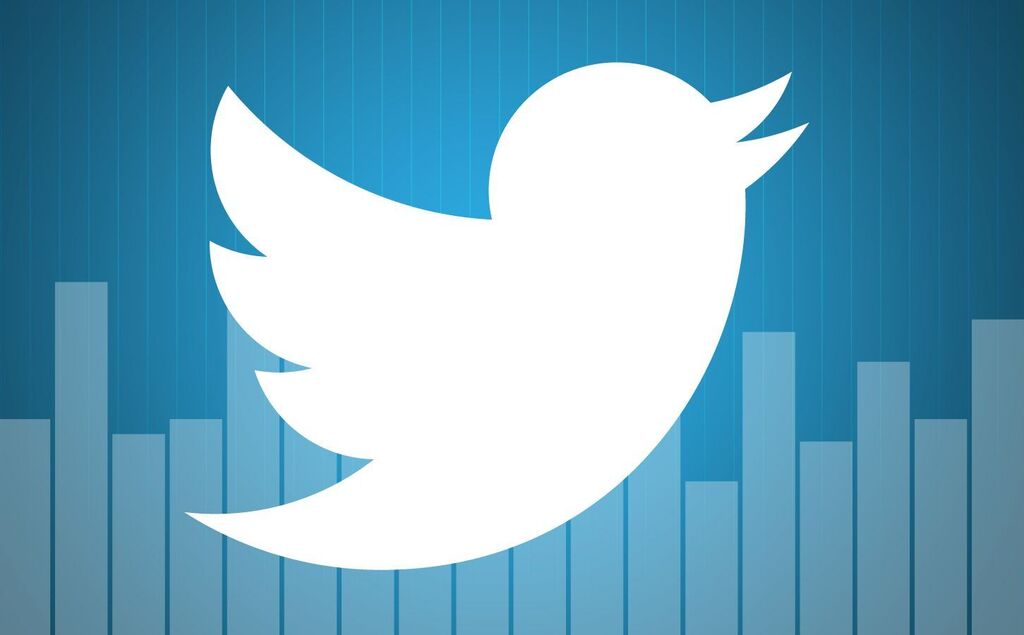 Source: pinimg.com
Default metrics are not enough for a detailed analysis of your Twitter performance. They work best for beginners who want to understand how it's made. Pros use special tools to monitor their Twitter campaigns.
There are a lot of social listening tools for marketers and SMM specialists today. They provide more or less the same dataset. Let's take a look at these advanced metrics you can use!
Reach and Number of Mentions
This metric is similar to your Impressions. However, it shows how many people potentially can see the tweets where your brand is mentioned. More likely, these will be different.
Also Read: Top 13 Trends for SEO in 2021 to Follow That You Can't Ignore!
Sentiment
It is a kind of your brand rating on Twitter based on users' emotions. The sentiment can be positive, negative, and neutral. Of course, the more positive mentions you have, the better your campaign performance will be. It means there are enough customers that are loyal to your brand on Twitter.
This metric estimates how many mentions you have against your competitors. Namely, who is the most popular and visible on the platform? In many social listening tools, the Share of voice often is connected with the sentiment parameter. So, you can see not only the share of mentions but also the sentiment of them.
Topic Cloud
It's rather additional information than a metric. Topic cloud (it can be the list, too) shows what kind of topics related to your brand are most popular on Twitter now. Sometimes, it can show trending hashtags, too. Topic cloud helps you to tune in the interests of the Twitter community, choose relevant topics and hashtags, and spot new trends in your niche.