The beta version of iOS 15.4 is released for developers for testing purposes and there are a lot of new features added to the iPhone with it. If you are an Apple fan and using an iPhone, you should know what all these new features are that are encapsulated with iOS 15.4. You can install the beta version and check the features out or if you want to have a bug-free experience, it will be better to wait for the final release of the version.

The final iOS 15.4 update is expected to release around mid-March as it is a big update with lots of long-awaited features. Let's have a look at the features that this update will bring to the table. 
Face Recognition with Mask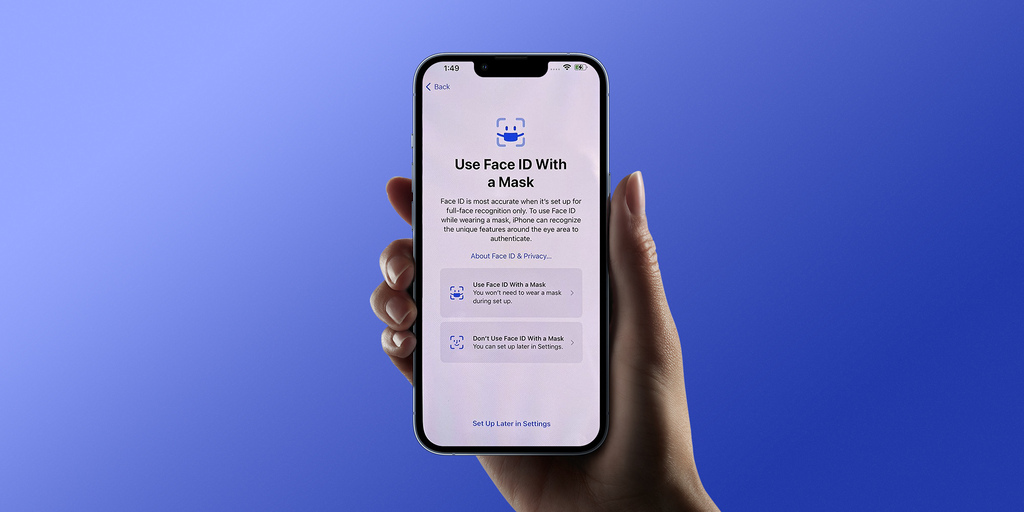 After the Covid pandemic has hit the world, it has become compulsory for the tech giants to work on facial recognition with masks. Thanks to iOS 15.4, iPhone users can now unlock their phone even while wearing a mask on their face. The algorithm uses the area around your eyes to recognize you. You must be looking at the phone to unlock it and you must not be wearing sunglasses as it can't recognize you with that; normal glasses will work. It is less secure than full-face ID recognition but will work in this hard time of pandemic where everyone is wearing masks while going out. 
Universal Control
With the Universal Control feature, users can now operate iPads and Macs with a single cursor and keyboard. This feature will be automatically enabled once you upgrade to iPadOS 15.4 and ‌macOS Monterey ‌12.3.
New Emojis Introduced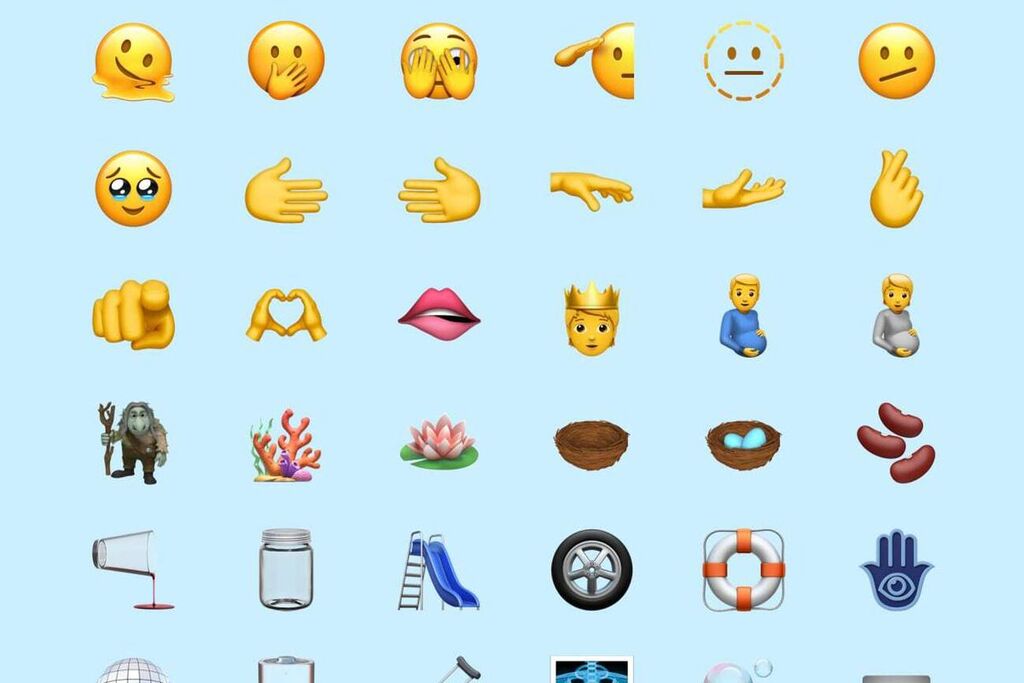 If you are a frequent message chatter, you are going to love this new update as it comes with 37 new emojis. There are 75 skin tone variations too. Some of the new emojis include a melting face, face with open eyes and hand over mouth, saluting face, face with the diagonal mouth, etc.
Notes in iCloud Keychain
If you are managing your passwords using iCloud Keychain, you can now add notes alongside any password.
Apple Card widget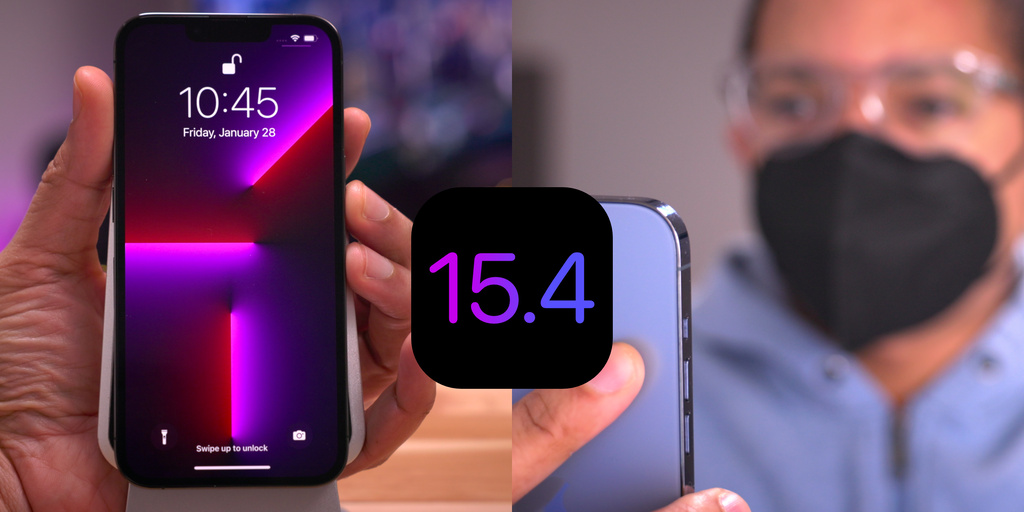 You can use the new Apple Card widget to see your balance, your available funds, and your daily spending across various categories.
Turn Off Notifications in Shortcuts
There is a new "Notify When Run" option in the Shortcuts app for Personal Automations. This option lets you toggle notifications for Shortcuts to on or off.
Control Keyboard Brightness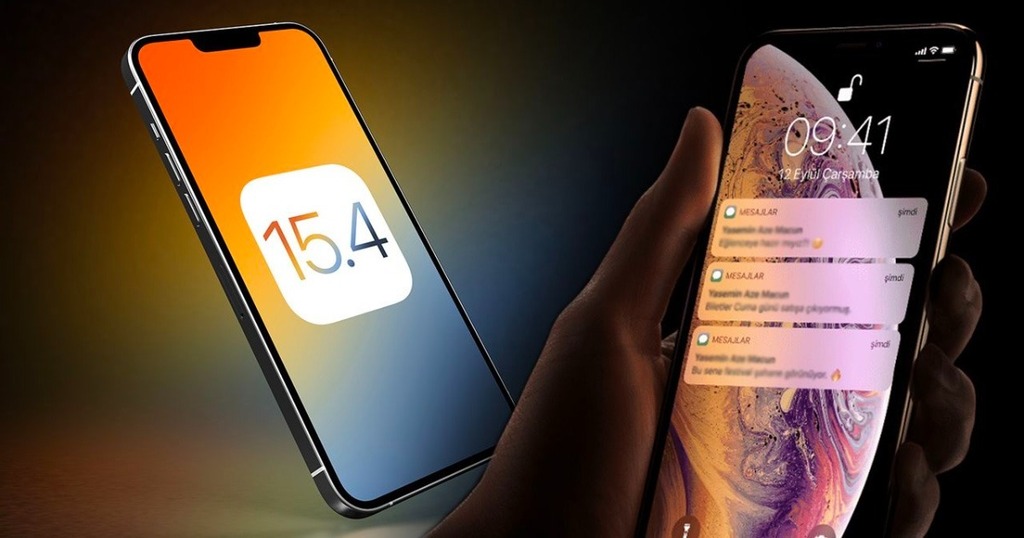 There is a new option of Keyboard Brightness available with this update using which users can adjust the brightness of a keyboard (backlighting) connected to the iPad.
Passkey Website Sign-in
Users can sign in to any website/app on Mac and ‌iPad‌ that allows authentication via Face ID or Touch ID directly from their ‌iPhone‌ instead of having to enter a password.
Apart from the above-highlighted features, there are many other small features added in the iOS 15.4 update. Many bugs will also get fixed with it. You can wait for the final version to get released or install the beta version right now as well to see the features.
Discover more: