We are sure you might have heard about Influencer marketing, as it is a buzzword nowadays! For those who don't know, influencer marketing is a type of social media marketing that involves endorsements from influencers, people, and organizations.
One such platform that has transformed the face of influencer marketing is Technographx.
Talking about Technographx, we offer news and the latest information and review of the newest gadgets launched in the market. We initially developed Technographx with the vision to provide blogs and articles in various categories like:
Tech news
Top gadgets
Mobile apps (Android, iOS)
Digital marketing
Problem-solving
Gaming
Entertainment and more.
But now, we are one of the best influencer marketers in the technology niche. So, you might be wondering how we ended up with influencer marketing, right?
How Did It All Begin?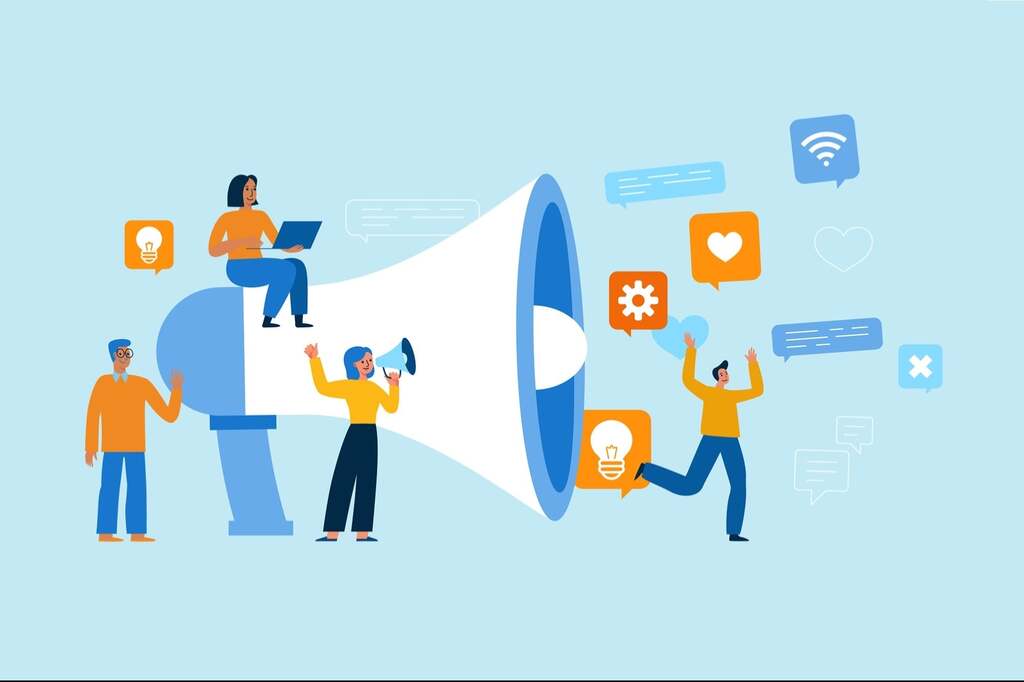 We started Technographx in 2018, and today, we are one of the most visited news websites in the market. As Steve Jobs said, "Technology alone is not enough." That's why we tried to amplify our skills and showcase our expertise in influencer marketing.
One prominent influencer who inspired us a lot during our initial days was Diana Zeineddine. She is an actress, content creator, dancer, and influencer on Intellifluence. Apart from being a successful influencer, Diana was an NHL cheerleader and was associated with Vegas Golden Knights for two seasons. She graduated from the University of Nevada, Las Vegas, with B.A. in Broadcast Journalism! We were so impressed with Diana as an influencer marketer that we decided to try our hands-on influencer marketing just like her.
Our first influencer marketing campaign was a smartphone review. That was our start. After a few months of trying influencer marketing, we have seen an excellent acceptance by our readers. They got an idea about our knowledge and expertise. And our traffic increased significantly. After that, there was no looking back!
After becoming a team of tech experts, we have endorsed many brands and products on our social media platforms like Twitter, YouTube, Facebook, etc. Different companies reach out to us to promote their products and services. And what we have noticed here is that not all of them approach us most effectively. So, if you are a marketer and want to collaborate with influencers like ys, it is important to follow some smart tips.
Partner with Technographx for a Successful Influencer Marketing Campaign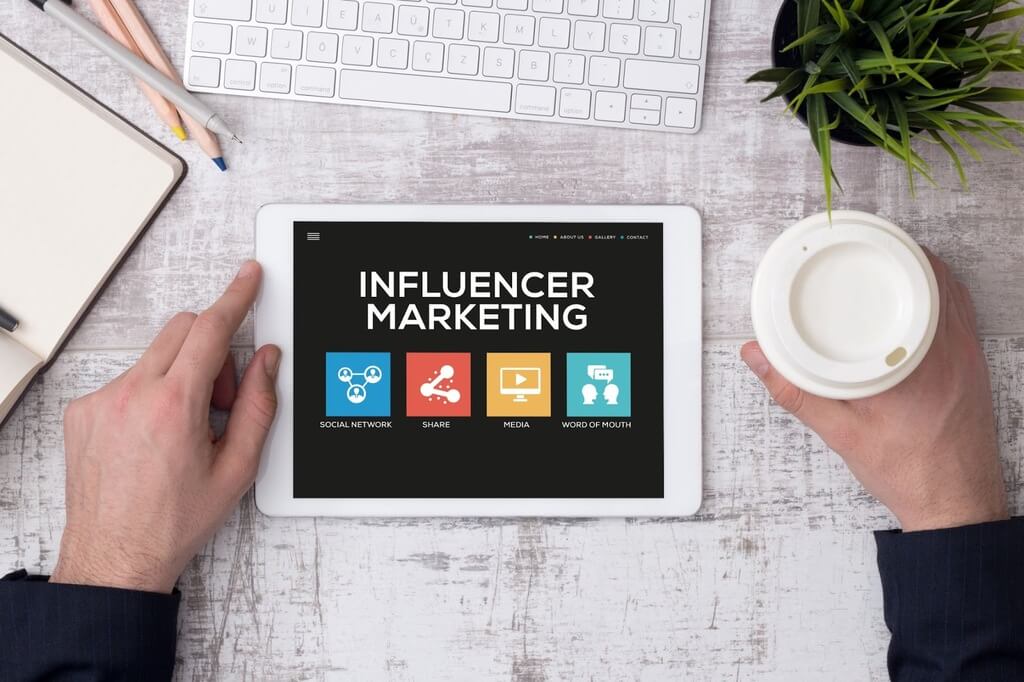 Technographx is a user-friendly website that offers all the latest info about new tech and gadgets launched globally. As we always urge you to help new and innovative tech brands promote their unique products and services, don't hesitate to contact us if you have a striking USP.
Whenever we created a campaign, we noticed the remarkable difference it has made to our identity. After that, we started partnering with influencers from Intellifluence. Now, your brand can also get this stupendous experience. You just need to choose an 'out-of-the-box' influencer marketer to talk about your brand!
If you are a tech brand looking for extraordinary influencer marketer collaborations, Technographx could be a good fit for you.
About Technographx
As we mentioned earlier, we are a portal that offers you the latest tech news and provides updates on modern-day gizmos. Our experts worked hard to develop this site with a passion for the technology niche. We do influencer marketing in the tech niche and write about the smartest technologies today.
So, if you are a tech freak like us, you are welcome to promote your products and services via our expertise in influencer marketing or visit the website of TechnographX and enjoy reading our latest blogs.
Discover more: