Google algorithms play a vital role in deciding the ranking of the website in the search engine result pages. If you want to get a high ranking in the search engine results then you have to know the working of the algorithms in depth.
Google releases new algorithms to refine the search parameters and Danny Sullivan of Google has confirmed that the algorithm is getting updated in March 2019. Technographx says,it is another broad core update. The new update is known as the Google Florida 2 update.
How Big Is This Google Update?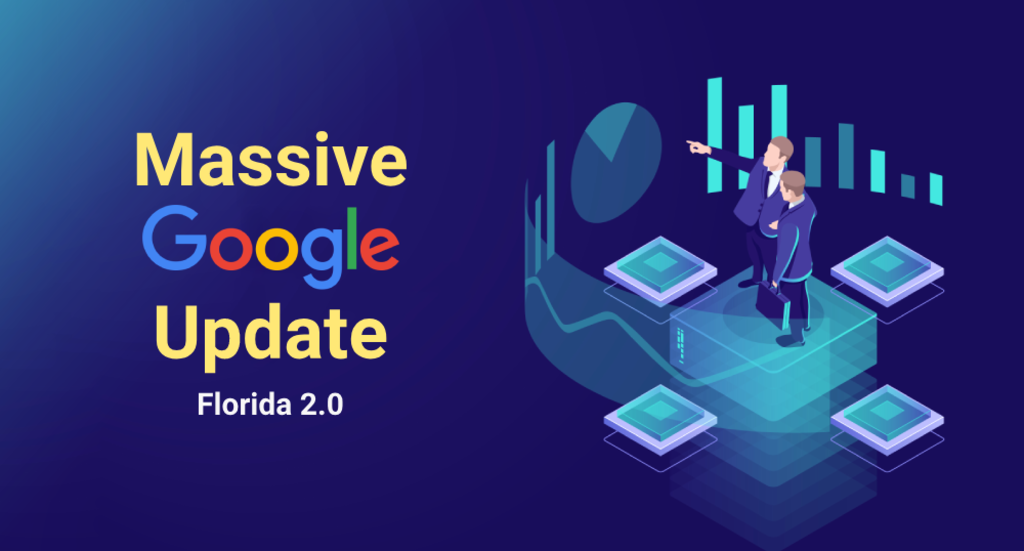 Source: prolore.com
The information that is received says that this update is important and also it is one of the biggest updates in years. In the past when the big updates have been launched by Google, it has usually meant the incorporation of something that profoundly changed how sites are ranked. The last year update from Google was called Neural Matching.
What's the Goal of This Broad Core Update?
Source: stackpathcdn.com
In the broad core update, Google is not targeting anything. It is not targeting any niche or any particular signals, like quality.
Many people in the SEO industry say that Google "targets" specific industries but Google denies that broad core updates target specific niches. The broad core updates do not target niches, websites or qualities.
The best way to understand the broad core update is to set aside preconceptions that Google is targeting niches or low page quality. You should focus on relevance related factors.
Also Read:- Excellent Deep Learning Algorithms Used For Predictions in Machine Learning
How to Respond to a Broad Core Update
Source: 10web.io
After analyzing a number of websites, we have discovered that the common issue is in the way Google interprets a search query. This affects the ranking of the page. Other factors that affect the ranking of the web page are the links. The links are a highly important ranking factor.
What Is a Broad Core Update?
Source: stanventures.com
When Google improves the overall algorithm for the purpose of better understanding of the webpages and search queries, they are called the Broad core updates. These changes made in the algorithms help Google to more accurately match search queries to webpages and improve user satisfaction.
So, this was an overview of the Google Florida update 2. Get the complete insight of the update so that your website is not affected by it.
Source: searchengineland.com