A big news came out yesterday where the tech-giant Facebook announced that its company name will be changed to Meta. know the facebook new name meta.
This was announced at the Facebook Connect augmented and virtual reality conference. The name change is a result of the company facing criticisms in various countries and facing huge penalties.
Meta, the new name is a Greek word meaning "beyond".
The new name signifies that the company's core focus will be now on creating the virtual world – Metaverse for which the tech giant has planned to hire a lot of new employees and has been working on it diligently. Metaverse will allow people to communicate, play and work in a virtual environment, using VR headsets which will be a completely new experience for the users. Social media will still be there but it will be enriched by virtual reality (VR) with Metaverse.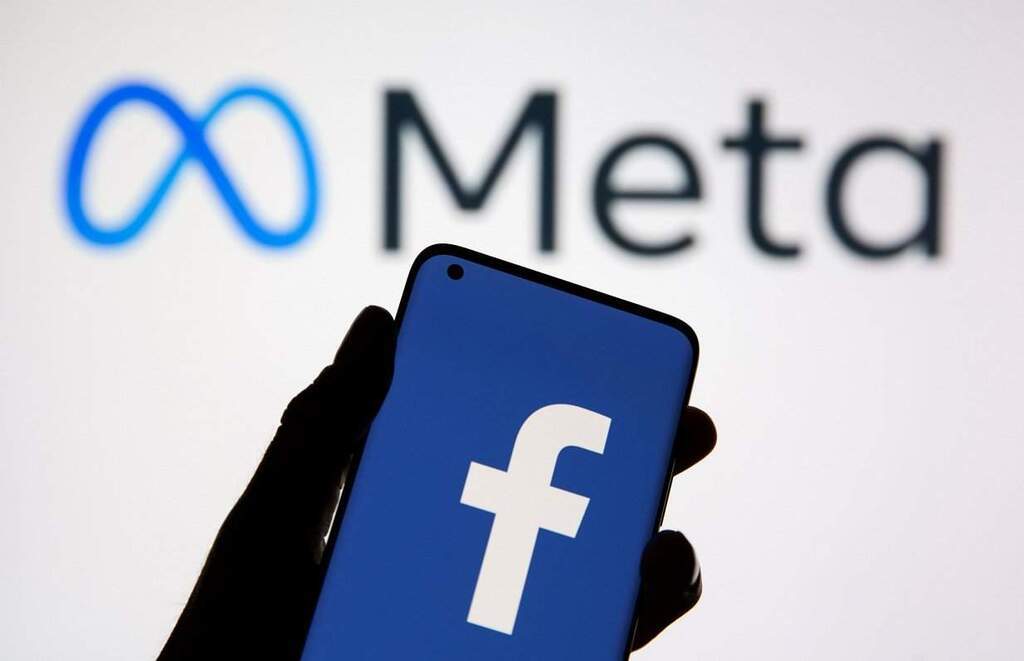 Source: mariamemon.com
It also has been announced that the stock ticker will be changed from FB to MVRS from Dec. 1. As said by Meta CEO Mark Zuckerberg, the current image of the company is of a social media company but the company's DNA is incorporated to build innovative technology products that connect people.
Also Read: Wave On Facebook And Messenger – A New Way To Start Conversations
The company said that Facebook Reality Labs, the division responsible for AR and VR efforts will be called Reality Labs now.
Name change will only happen to the parent organization and not its products like Facebook, Instagram, Whatsapp etc. Company's logo also got changed from the thumbs-up "Like" symbol to a blue infinity shape yesterday at its headquarters in Menlo Park, California.