As a business owner, there are many reasons that you will need to write a check. You need to pay your vendors and suppliers to ensure you can get your supplies and materials in. You must also pay your employees and contractors to help get the work done and serve your customers.
In addition, there will likely be other miscellaneous expenses that your business will face, expected and unexpected. While you could wait for your bank to send new checks when you run low, this process could be faster and more frustrating. A better option is to find check printing services to complete the work. There are many check printing services to choose from, and they can speed up the process while saving you money.
You can use many great tools to make your business successful and help improve efficiency — check printing and mailing services are one of these options. Some of the reasons that check printing services are a must-have for your business include:
Ensure You Stay in Compliance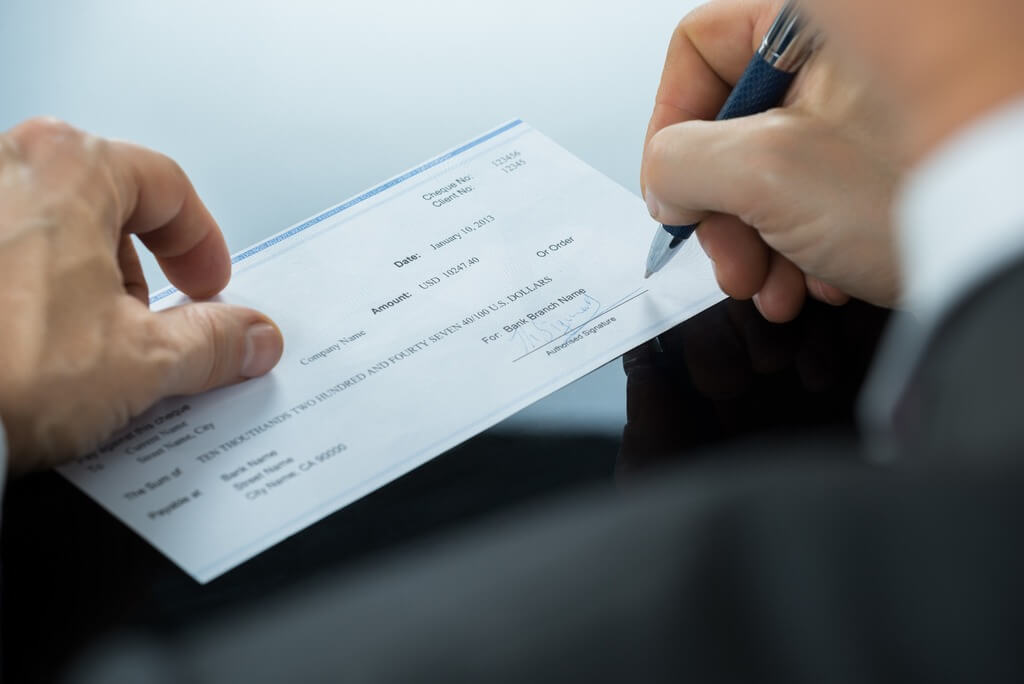 As a business owner, there are many different state and local regulations that you need to meet. When you write and mail your checks, you will also need to meet some of these regulations.
Depending on your industry, you may have to deal with regulations like HIPAA when you send out your checks. Choosing a check printing service will ensure you maintain some of the compliance you need along the way and will help you avoid problems when sending your checks through the mail or giving them in person.
Track and Keep Accurate Records
When you write checks as part of your business, you want to ensure that all records are up-to-date and accurate. Online check services will help get this done. Plus, your checks are traceable when you send them through an online check printing service.
There will be official records of all communications with the recipient, and you can pull these out if a dispute shows up along the way. This can make direct mail check payments more secure for you as a business owner and help minimize the escalation risk if the receiver tries to dispute the information.
The Benefit of Convenience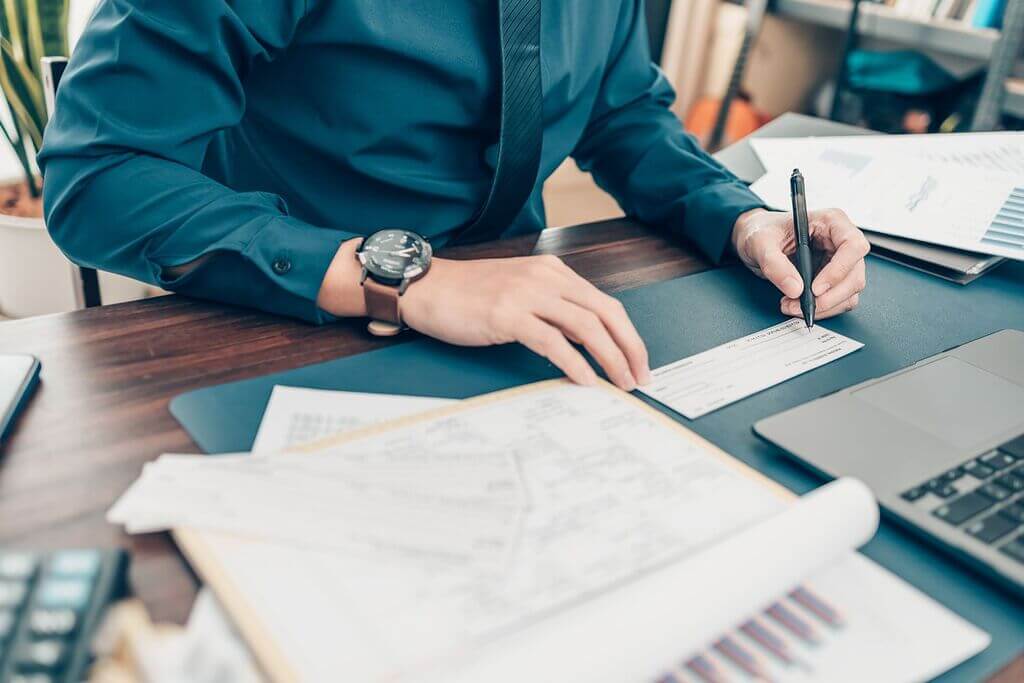 The main reason that businesses will choose to work with a check service is that it is convenient. When you compare it to some of the other payment methods you can choose, business checks will be more convenient.
They will already have all the necessary details from the beginning, saving you a lot of time. You can even choose what information to add to your business checks to ensure they meet local regulations and work for your needs.
Business checks can also provide vital details that banks and specialized printing companies will need. This information can include your bank routing number and account number. When the bank can find this information quickly, the checks are processed fast, and payment reaches their intended targets at the right time, which is convenient for both the business and the person waiting for their payment.
It is possible to use your own digital signature on your checks, which can save you a lot of time and hassle when signing the checks when you need to make a payment. If you use this digital signature, you will need to keep the checks stored in a secure location so no one is writing one without your permission.
Enjoy Added Security
The checks you can order from an online check printing service will often be secure. Check fraud reported by banks went up almost double in 2021 to 680,000. You will be able to choose the type of security you would like to place on the checks based on what you need the best. For example, you can do a thermal thumbprint. It will use a particular type of ink that goes away when you subject the check to heat. This makes it hard to replicate the check so no one can fake it and try to take money from your account.
You can also do a security screen to help make it hard to copy the check or a CPSA padlock. This is a symbol that shows the check is enhanced with some additional security features. It is often a good idea to add those onto your checks to make it harder for someone to steal them and try to replicate the check and keep your business finances secure.
A Fast and Easy Method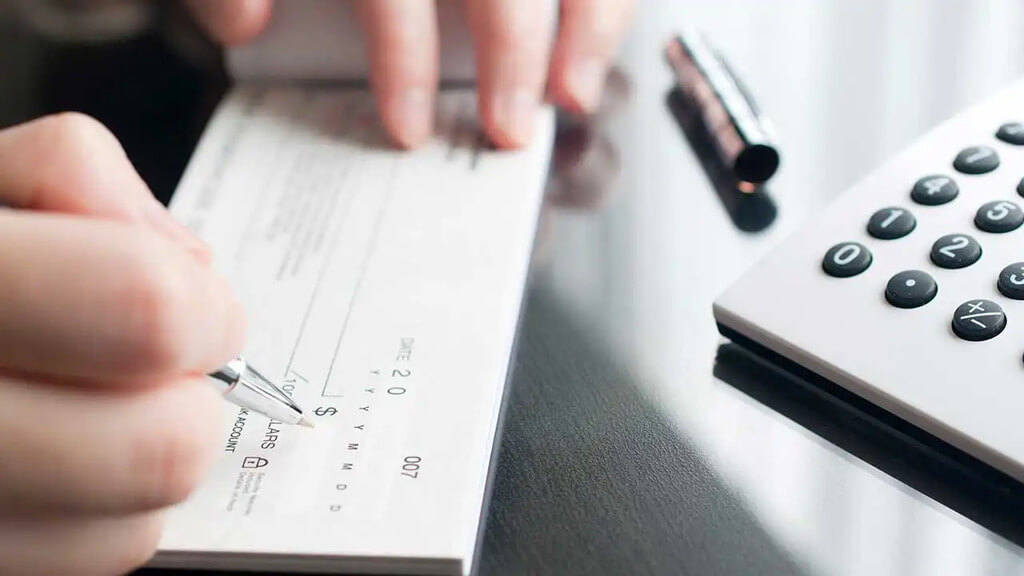 It can take a few weeks or more for your bank to print and send out some of your necessary checks. If you need to write out paychecks for your employees or send out payment for something else, this can be too long and not make running your business convenient. When you choose a check printing service, you can get the checks printed off and ready to go, right away.
Many of the check printing services you choose for your business can allow for same-day printing and even mailing if you want to send the check out directly without it coming to you first. You can even sign up for a subscription, allowing you to choose how many checks you need a month and then have them printed or sent off to you automatically, without all the work. This will help you get the checks you need without all the hassle or the wait that most banks require.
Your business has to run fast, and your vendors, suppliers, and employees want to get paid immediately because you don't have any checks on hand. If you prefer to get your checks immediately, then a check printing service makes the most sense for your business.
The Bottom Line
Your business can benefit greatly when you choose to work with a check printing service. You will not have to worry about waiting for the bank to send you more checks, and it is possible to print yours off instantly, at any time. With all of the benefits of these check printing services, this process is definitely something that you could consider when seeking new ways to improve your business and save time for more important tasks.
Discover more: