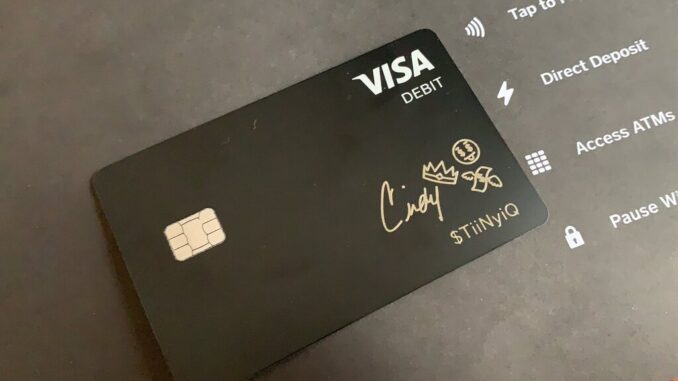 Why would you opt for some brands' credit or debit cards? For the unique and cool designs, right? If your answer is yes, you are not alone. Consumers are visual buyers; they want things that visually appeal to their eyes and want to get their hands on them.
Cash app grabbed the opportunity and started offering cash app card designs that are distinctive and quirky. Also, the unique and flashy design would lure you into using that card first. 
So, if you want your card to stand apart, here are some of the designs that you can consider. But before that, you need to know what a Cash app card is and everything about it.
What is a Cash Card App?
Introduced by Block, formally known as Square Inc., it is a payment service app that lets you send and receive money with your contacts domestically. Apart from sending and receiving money, you can even purchase or sell cryptos and stocks. 
The cash app is considered the most popular payment app in the United States. With the Cash app, you apply for a debit card that is Visa powered. You can withdraw money through a Cash card at your nearest ATMs, or you can even make payments at stores that accept Visa debit cards.
Cash app offers three different types of cards to choose from, but at the same time also allows you to customize it as per your requirements.
How to Customize Your Cash Card?
If you have a design in mind for your Cash card, you can apply for it. If you don't know how to design it or where to start, follow these steps:
First, open the Cash app on your

smartphone

and tap on the Cash card tab on the home screen. 

Now tap on the Cash card. 

Lastly, tap on the new card and start designing.
Now, you can upload your design, or if you don't have any ideas, you can refer to the following designs.
How to Order a Cash App Card?
To order your own designed Cash card, you need to have an active Cash app account. This app offers a Visa-powered debit card that can be used for several transactions. 
After verifying your Cash app ID, you can order your Cash card. Also, remember, you should be 18 or over to be eligible for a Cash app card.
Here are the steps to order your Cash app card:
Step 1: Open the Cash App
Firstly, you need to open the Cash app and log in using your phone number or email address. Also, make sure the app is updated to prevent any inconvenience. 
If you don't have the Cash app installed on the phone, you can download the latest version from the Playstore or App store.
Step 2: Select the Cash Card Tab
After installing and opening the Cash app, you will be on the home screen. Then at the bottom of the app, you will see the option of the "Cash card" tab on the bottom of the screen.
The icon will look like a card. 
Step 3: Select the 'Get Free Cash Card' Option
As soon as you touch on the cart icon, you will be redirected to a new page. Now select the get free cash card option (the icon will be one with a multicolored combination). Select that to continue.
Step 4: Choose Your Base Design
Apart from being the most popular, the Cash app also offers multiple customization options, including adding base colors to the cards. There are three options to choose from black, white, and glow in the dark to get started.
You can choose anyone from those three options or choose your own design for just $5. After you have done uploading, select 'continue' for the next step.
Step 5: Add Your $Cashtag
Cash app users also have the option to print their $Cashtag from the Cash app card. However, this is an optional feature. You can also choose not to print your cash tag. 
After you have done, select the show cashtag option.
Step 6: Customize with Your Signature or Emoji
With the Cash app, you also have the option to draw anything on the bottom right corner of the card or write your name, initials, signatures, or even an emoji.
To make your card more unique and distinctive, you can also add some artistic touches like graffiti. Select continue when you are done.
Step 7: Enter Your Personal Details
After finalizing your card design, you will need to add in some details like your mailing address. Then the Cash app will deliver the card to your home address. 
Apart from your mailing address, you will also be asked to provide your name and bank account details. Make sure the information you provide is 100% correct.
That's it, and you have successfully ordered your Cash app card. Your card will be delivered to your home within 7-10 business days.
Cash App Card Designs
As mentioned before, you can opt from thousands of Cash card designs to choose from. You can either choose your own design or select one from the pre-designed templates. 
If you are out of ideas, you can check the best cash app card design below:
Creative Cash App Card Design Ideas
Begin with a simple freehand drawing for your card. Tap on the "customize" option on the app to begin your freehand drawing. Then a blank screen will pop up where you can draw anything.
While you can also use a stylus to take your freehand design to the next level, if you have made any mistakes while drawing, you can use the undo option and continue drawing till you are satisfied. 
Here are some ideas to begin with:
Draw your favorite cartoon character

Car logo or car model

Initials

Any pet

Handmade emoji

Flowers 

Plants

Home designs

Stars and planets

Musical notes

Book title

Or let your kids draw on it
Cool Ideas
To stand apart from the crowd, you can even add short notes or quotes on the card if you can hold your hand steady and have fair handwriting.
Some of the quotes include:
Mastering others is strength. Mastering yourself is true power -Lao Tzu

Die with memories, not dreams.

I don't need it to be easy. I need it to be worth it -Lil Wayne

Be so good they can't ignore you -Steve Martin

Whatever you are, be a good one -Abraham Lincoln

Good things happen to those who hustle -Anais Nin

Whatever the mind can conceive and believe, the mind can achieve –

Napoleon Hill

The roots of education are bitter, but the fruit is sweet -Aristotle 

You must be the change you wish to see in the world -Gandhi
You can even add cute designs to your cards like sun, moon, or stars, relationship status, your beloved ones' initials or date of birth, nicknames, etc.
What Are the Different Color Options Available for Cash App Cards?
Ideally, base Cash app card designs are available in three different options: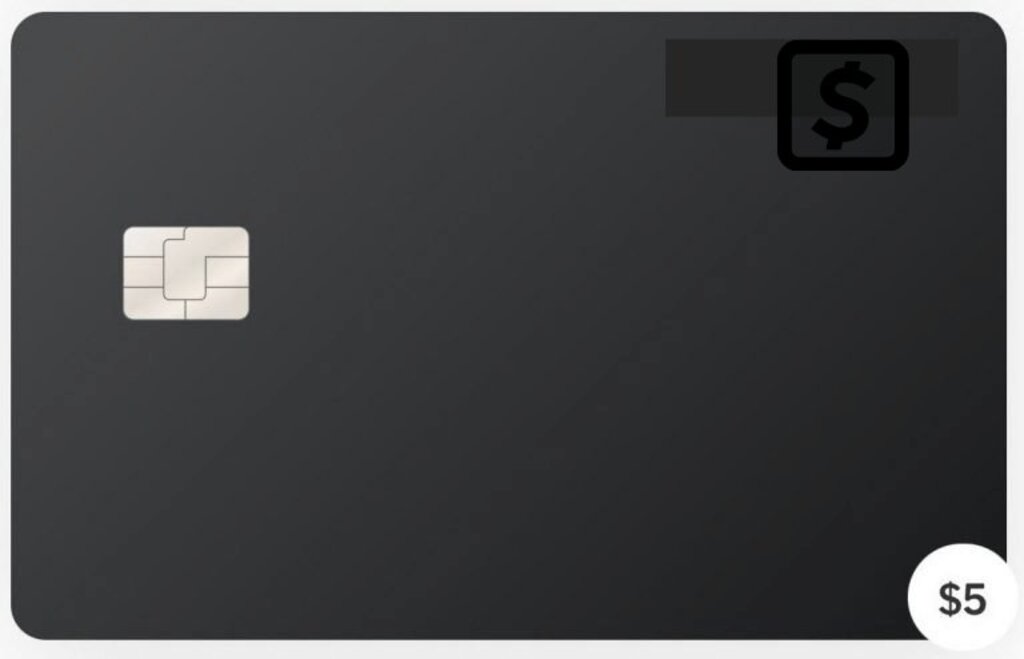 Source: reallyneedcash.com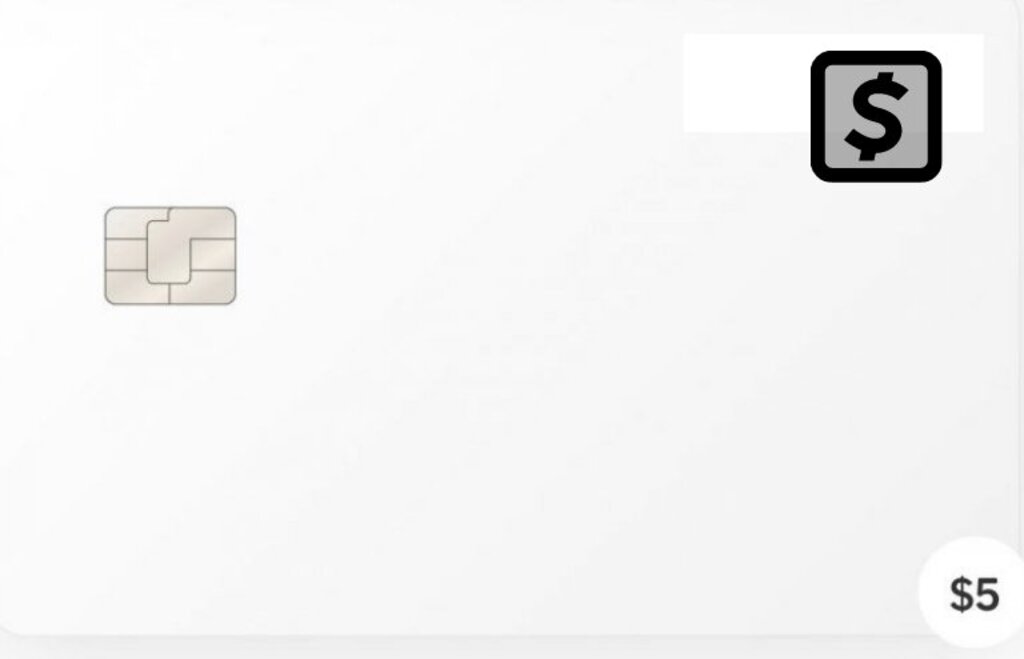 Source: reallyneedcash.com
And glow in the dark Cash card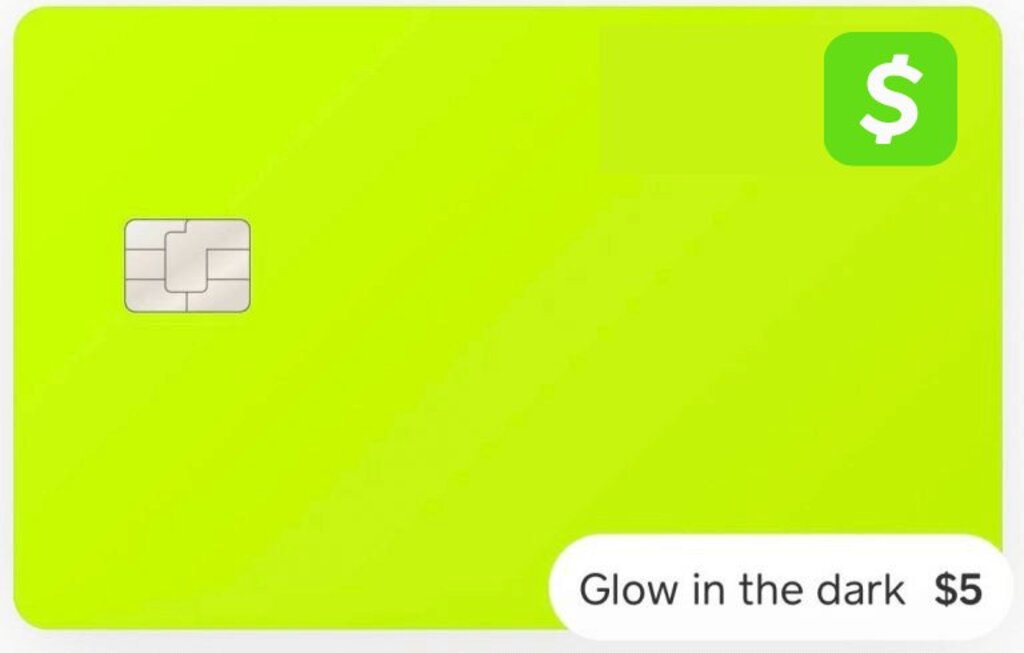 Source: reallyneedcash.com
If you are ordering a Cash card for the first and choose either a black or white card, you won't be charged any money as it is free. However, if you opt to choose the glow in the dark version, you need to pay $5.
Also Read: Cash App Hacks, Features, Pros and How to Sign Up
How Long Will It Take to Deliver My Personalized Cash App Card?
It can take anywhere between 7-10 business days to deliver your customized Cash app card to your mailing address.
After your card gets shipped, you will receive an email notification, and after that, your physical card will be delivered to you within 5-7 business days. Once you receive your card, you will need to activate it and add your name to it.
This process can be done within a few minutes from the Cash app itself.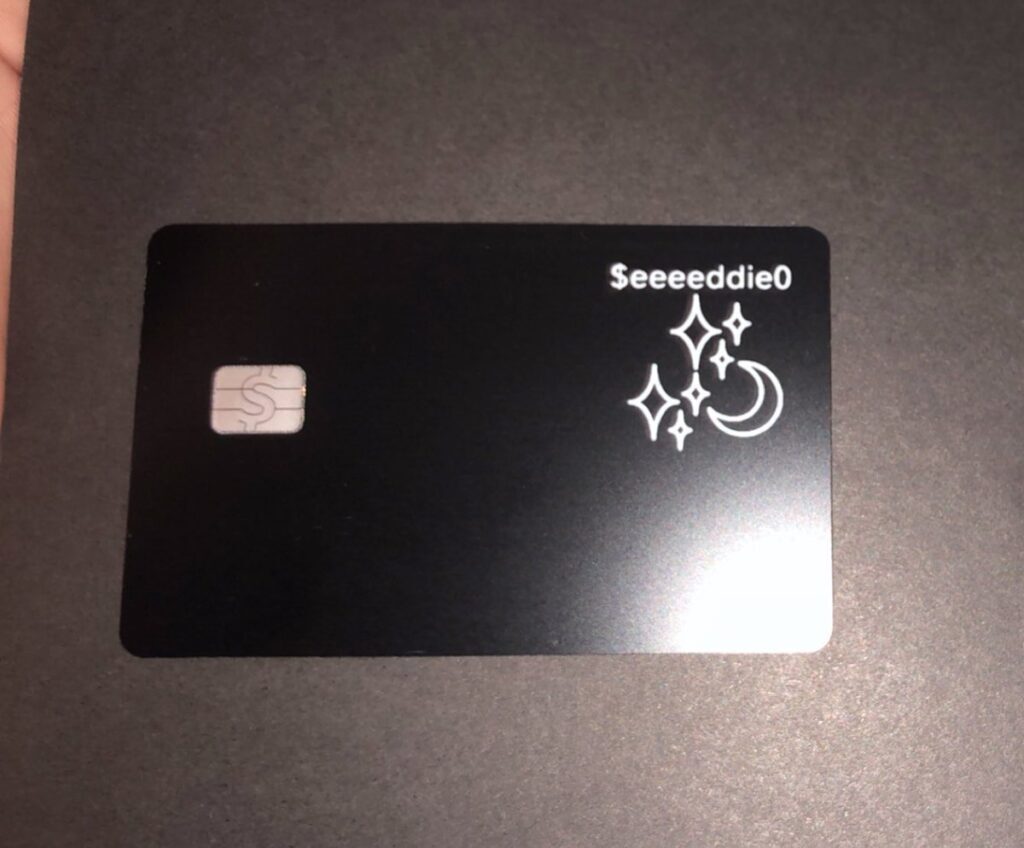 Source: reallyneedcash.com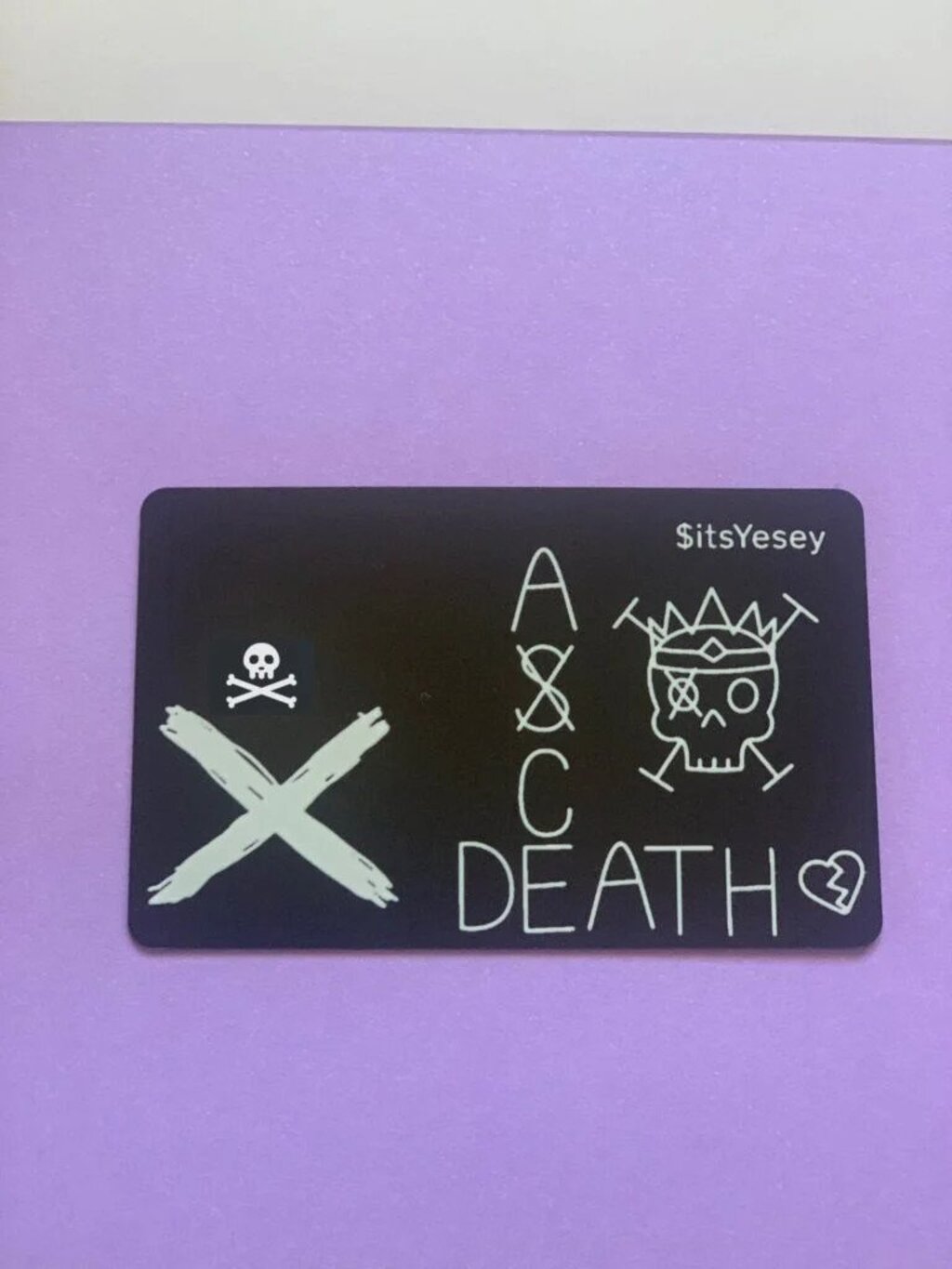 Source: reallyneedcash.com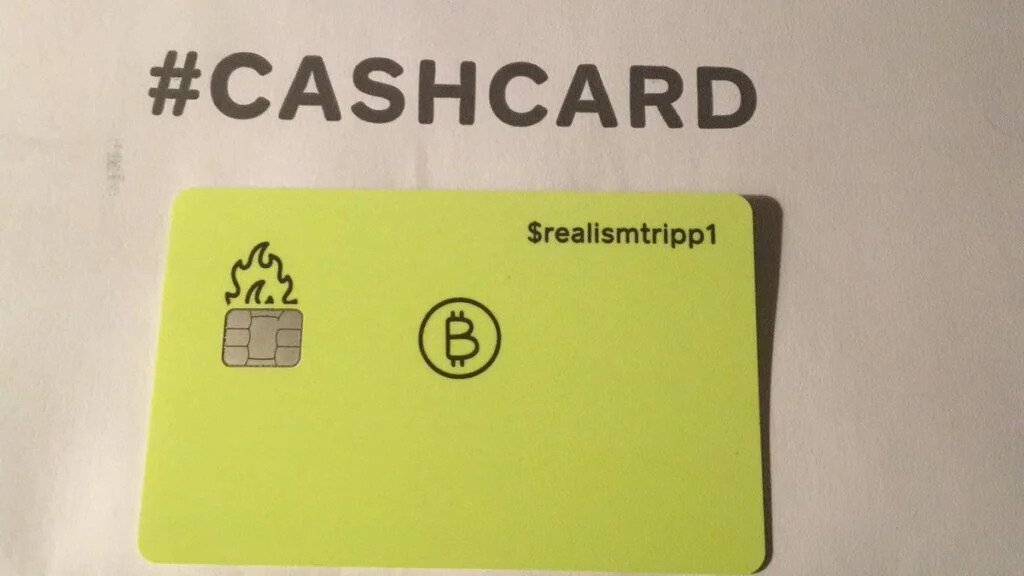 Source: reallyneedcash.com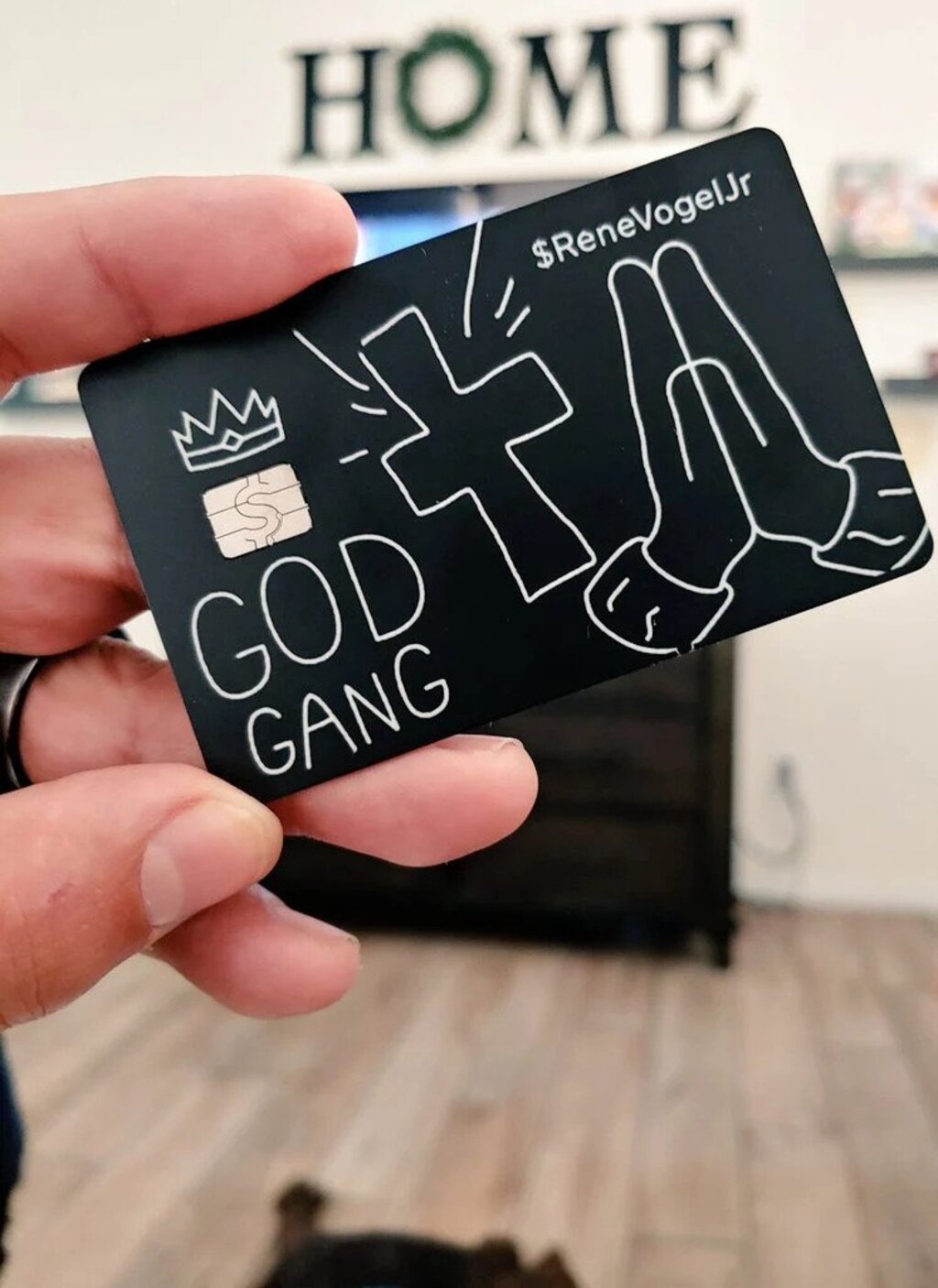 Source: reallyneedcash.com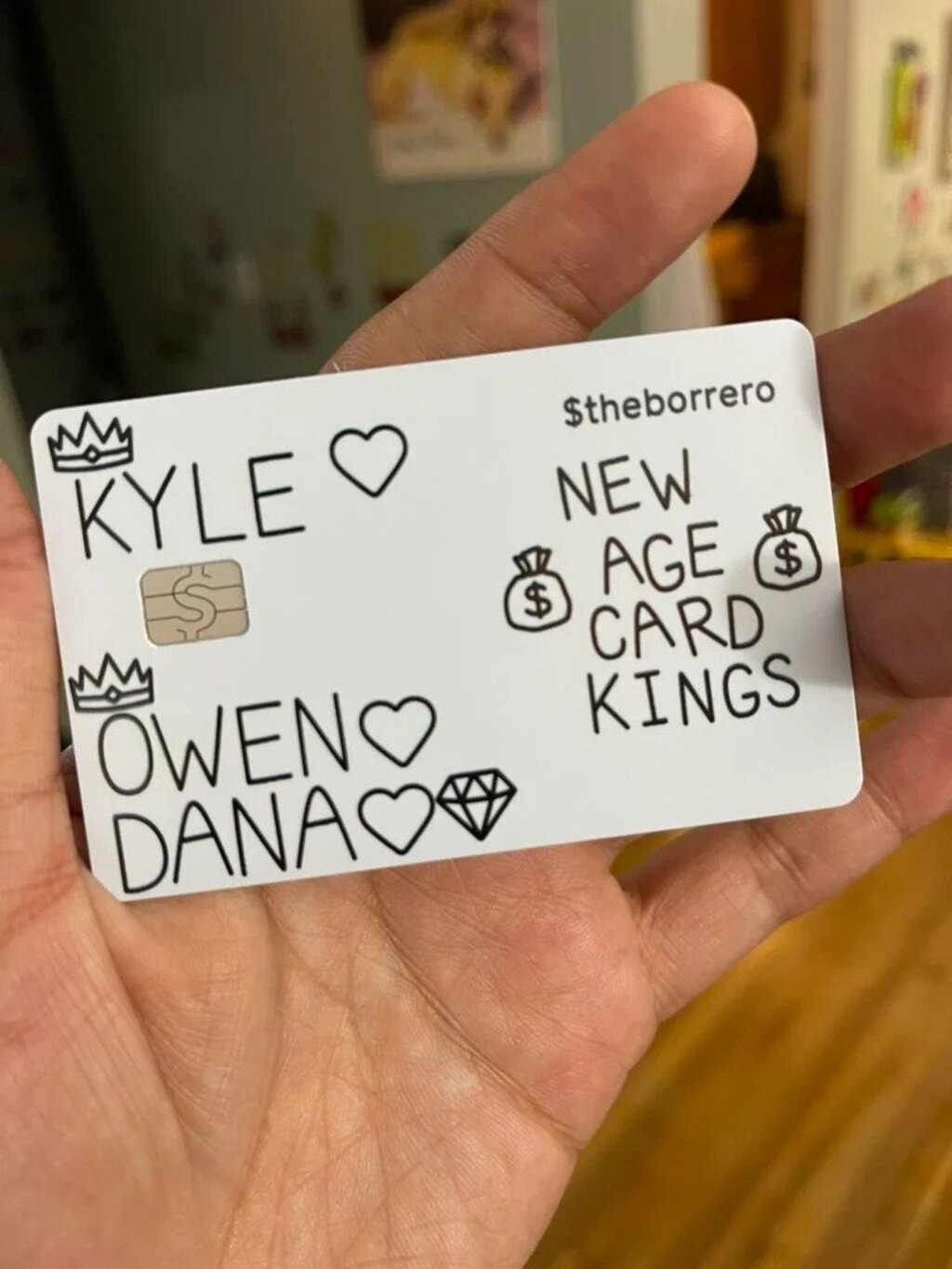 Source: reallyneedcash.com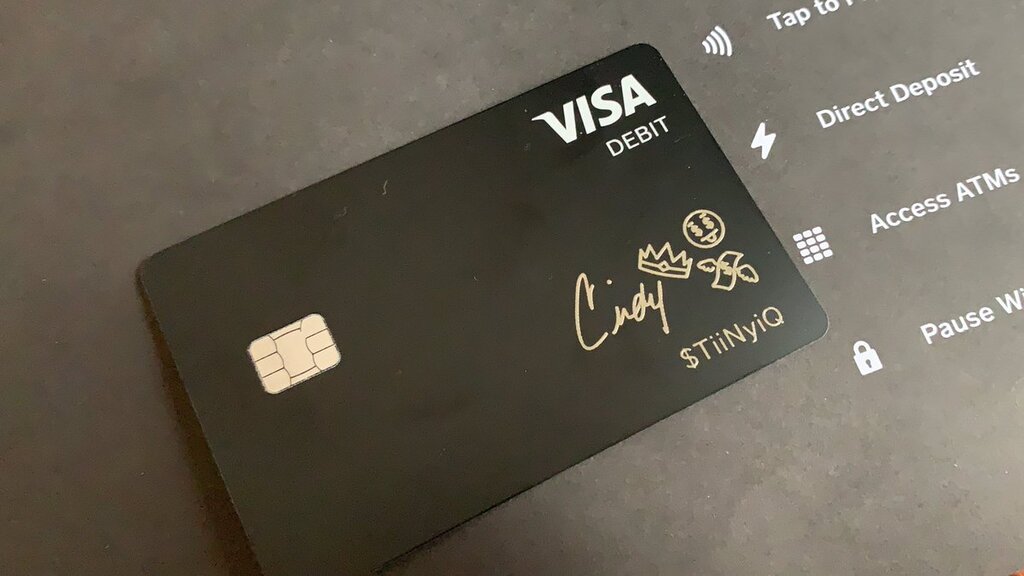 Source: twimg.com
How to Redesign My Cash App Card?
It is possible to get another card even if you have just ordered one from the Cash app. You can get as many Cash app cards in different designs as you can. All you need is to do is pay the $5 fees. 
Final Thoughts
All in all, if you have never used the Cash app before or don't know how to order your own customized Cash card before, you can refer to the blog above, as we have covered all the information needed. We have even provided some ideas on how you can design your Cash card. Also, if you have any problems, you can contact the Cash app's customer care for further assistance.
For more information, visit Technographx.