Most businesses these days aren't relegated to a brick-and-mortar structure; instead, they're living, breathing entities with an online presence. With the complexity and security of IT infrastructure being a primary concern for most organizations, it's no surprise that many are turning to Senroc managed IT services to manage the migration, maintenance, and integration of their software.
We'll help you decipher the confusion around how IT services work and offer some helpful insight into the benefits they offer, including the top 5 reasons you might want to bring up the idea at your next board meeting.
IT Services Explained
IT services is a general term for outsourcing IT infrastructure, whether partially or wholly. A third-party vendor, usually operating remotely, manages, migrates, and implements the infrastructure associated with your business. They are responsible for backing up the stored data and securing it from malware. Generally, the client using the managed IT service pays monthly for continued IT services and the corresponding hardware.
The IT service provider assumes full responsibility for the infrastructure. These services can be multifaceted, encompassing one or more of the following:
Managed IT services – Handles remote server, desktop, and device management, as well as cybersecurity.
Cloud storage – Able to support multiple services, cloud services store and back up essential company data on cloud servers, reducing the risk of data loss if the infrastructure fails. Similarly, IT services may offer data backup and restoration during a natural disaster or malicious attack.
Voice Over Internet Protocol (VoIP) – A type of IT service allowing for communication (voice call, instant messaging, etc.) through the business/individual's internet service provider.
Monitoring – IT services will often help monitor the health of the company's servers, ensuring they have robust uptime, are capable of handling peak traffic, and are current with the latest antivirus and security measures.
Firewall and cybersecurity – IT services protect networks from malicious attacks through various approaches, including monitoring the network constantly, integrating firewalls and antiviruses, predicting attacks, layering protections, and attempting to minimize damage following an attack.
Data collection – Because IT services are so integrated into the business, they often help businesses by providing business intelligence and helpful data that can be analyzed and extracted to inform future business decisions.
The Benefits of Using IT Services
1. Security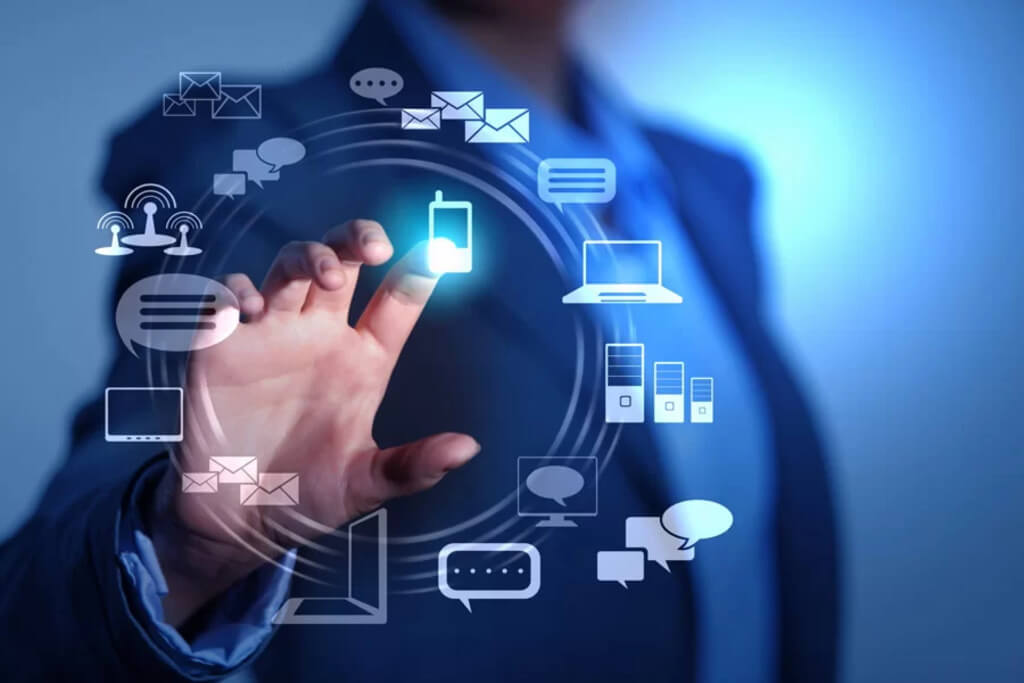 Perhaps the most reassuring aspect of IT services is the security they offer. IT services may include firewall integration, antivirus protection, constant monitoring, and an immediate response time to minimize the damage caused by cybersecurity threats.
As more and more businesses move online, they increasingly face threats from cyber criminals. Addressing these security concerns may be out of your purview, prompting the need for expert intervention. When you find a reputable IT service, you can rest assured that your private data, proprietary technology, and business applications are safe from prying eyes.
2. Communication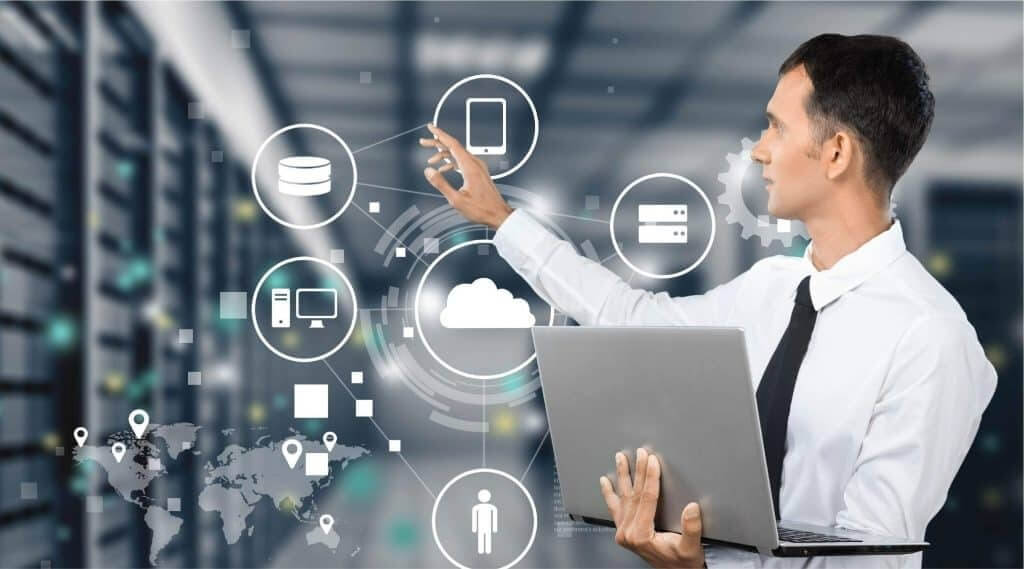 Another helpful feature of IT services is communication. Depending on your business type, you might communicate with employees or business partners around the globe. Of course, the quality of that communication depends on the IT infrastructure you have in place.
Without a solid communication network, interdepartmental communication can fall apart, leading to avoidable errors in the workspace. To circumvent this issue, IT services must often facilitate reliable communication with business employees, including secure messaging services and video conferences.
3. Focus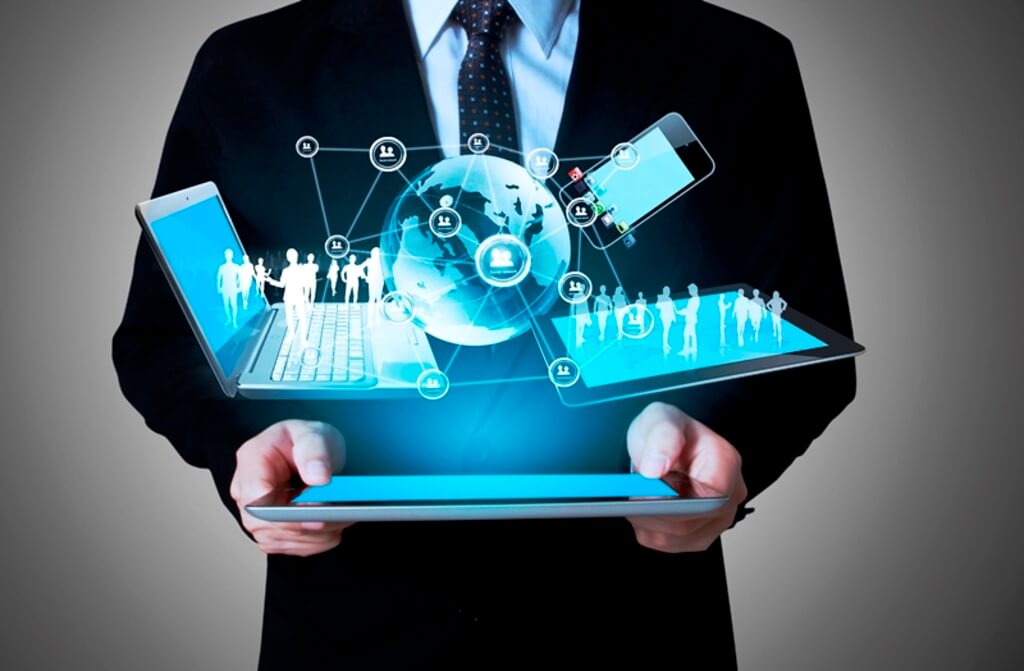 For growing businesses, IT services can be a massive headache. If your business isn't tech-centric, installing and managing IT infrastructure can be a nightmare. Delegating that responsibility to a third-party IT service with the knowledge and experience to keep the tech side of your business up and running without a hitch is a breath of fresh air. It allows you and your business associates to focus on the business data important to your growth.
Because IT service costs are highly predictable and scalable based on your need, you don't usually need to worry about sudden expenses popping up on the IT side of your business, allowing you more time to focus on the critical aspects of growing your company.
4. Intelligence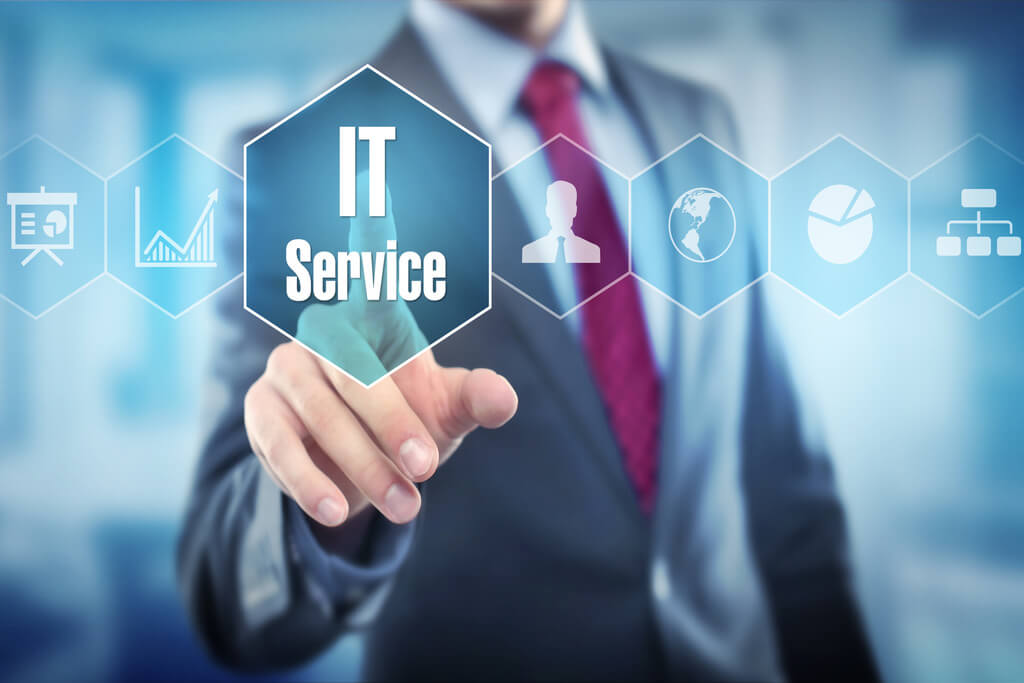 Intelligence and the corresponding analytics are two aspects of IT services that people do not generally discuss. As a business owner, you probably know that consumer data means everything in deciding your next business steps. Questions such as "What products are consumers most interested in?" or "What are our top competitors doing that we aren't?" are usually the hot topic of conversation to guide business decisions.
While it may be evident that there is a lot of consumer data out there for you to collect, it's not always apparent to growing businesses how they can extract that data to turn it into something actionable. IT services can help provide meaningful analytics, both internally and externally, helping your business streamline the sales process, develop more effective pipelines, and identify your target audience.
As well as providing insightful data concerning consumer needs, IT services can also help you look inward at your business efficiency, providing data about how people use the software applications. All of this collected and extracted data can be provided by IT services, helping you make future business decisions with the information provided.
5. Remote Support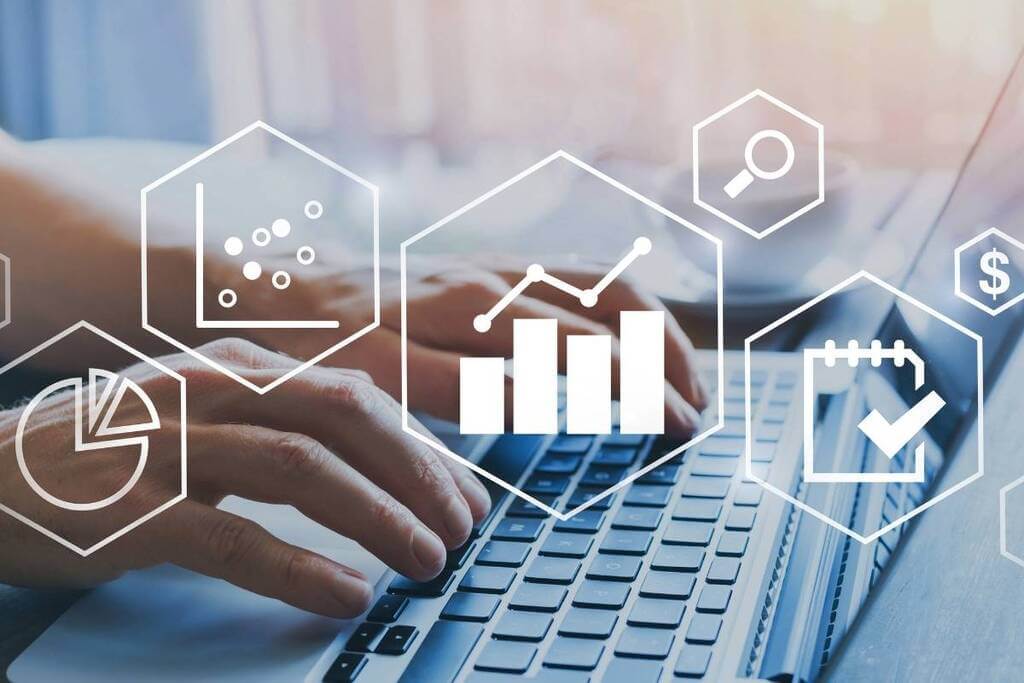 Last but not least, IT services offer round-the-clock remote support, allowing you to tackle any application, software, or firmware issues quickly and efficiently. Again, this can provide you with tremendous peace of mind knowing that a team of IT experts is on standby to help you get your services back up and running again if there's ever an issue, significantly reducing downtime and extending business continuity.
The Bottom Line
IT services are an essential part of any business and provide a range of benefits. Whether your business is just getting started or already pretty established, these professionals can help you streamline your applications, data storage, and cybersecurity processes to be more efficient.
They not only provide you with the peace of mind to focus on your next big business move, but they can also protect your data, provide ongoing support to keep your business applications running, and offer helpful business insights about your company.
In Case you Missed it: