All those PUBG Lovers out there, it is a piece of exciting news for all of you as PUBG is coming back to India. Well, not exactly the same game but a similar one: "Battleground Mobile India", it is developed by South Korean Game developer Krafton.
PUBG was banned last year in the country following some privacy and data security issues. The government banned a total of 119 apps, out of which PUBG Mobile India was the one that got the most attention due to the large audience base in the country.
Krafton developed Battlegrounds Mobile India and has promised that they will abide by the laws. Currently, the game has not been launched, however, Krafton announced about the pre-registrations getting opened on 18th May 2021. If you will be opting for pre-registration, you will be getting some rewards as well! These rewards include alluring Recon Mask as well as the whole Recon Outfit. Apart from this, you will receive 300 AG. Currently, the game has not been launched for beta testing even, so one can expect an official release by the end of June.
As we said, the game was banned due to privacy and data security issues. Hence, Battleground Mobile India has assured the audience that the company will abide by the Indian Government's rules. Moreover, they will state what data they are going to collect on their official website. The company wants all these processes to be as transparent as possible so that no misunderstanding takes place.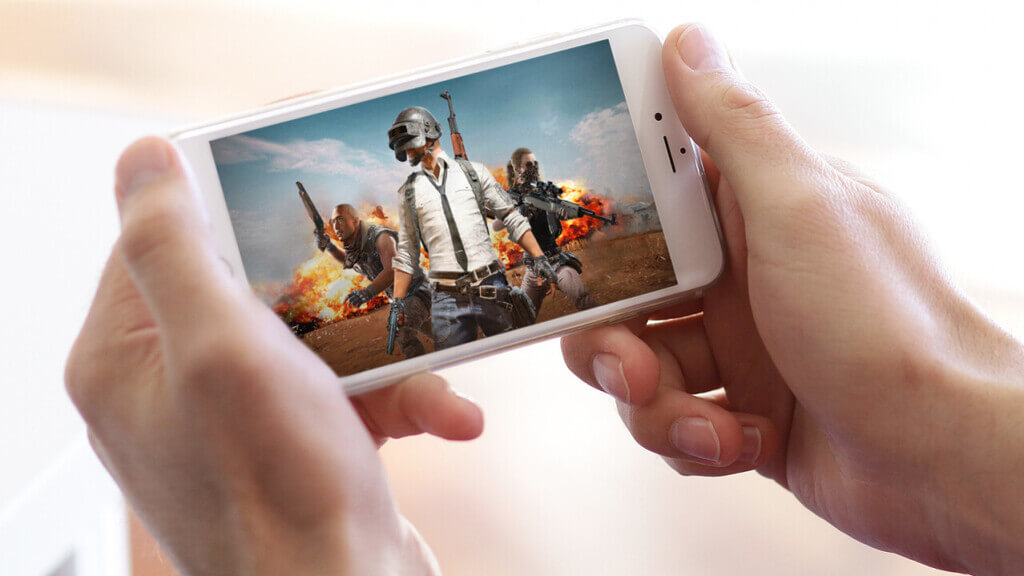 Since the announcement has taken place, plenty of links are being circulated regarding downloading the APK file of the game as well as pre-registration. However, we advise you to visit the official website or Play Store/App Store only. If registration is done through malicious links, your data might go into unsafe hands. Moreover, the APK file is not officially released and hence, you should refrain from clicking and downloading from such malicious links.
In order to comply with the rules and regulations, Battlegrounds Mobile India has made some changes. Following are a few of them:
People who are below the age of 18 will not be able to play the game for more than 3 hours.
A person will be able to make a maximum of 7000 RS purchases in a day.
People who are below the age of 18 will need to submit the mobile number of their parent/guardian.
It is also said that the game will have all players wearing clothes. (In PUBG Mobile, players used to spawn only in undergarments).
Apart from it, the audience is also expecting to have a regional language feature in the game so that more and more people can take part in it. People also want the similarities in the map. (Yes, Pochinki is still in their heart!)
There are a lot of speculations going around whether the same inventory of PUBG Mobile can be brought in Battlegrounds Mobile India or not. However, Krafton is yet to speak a word on this.
How to Pre-register?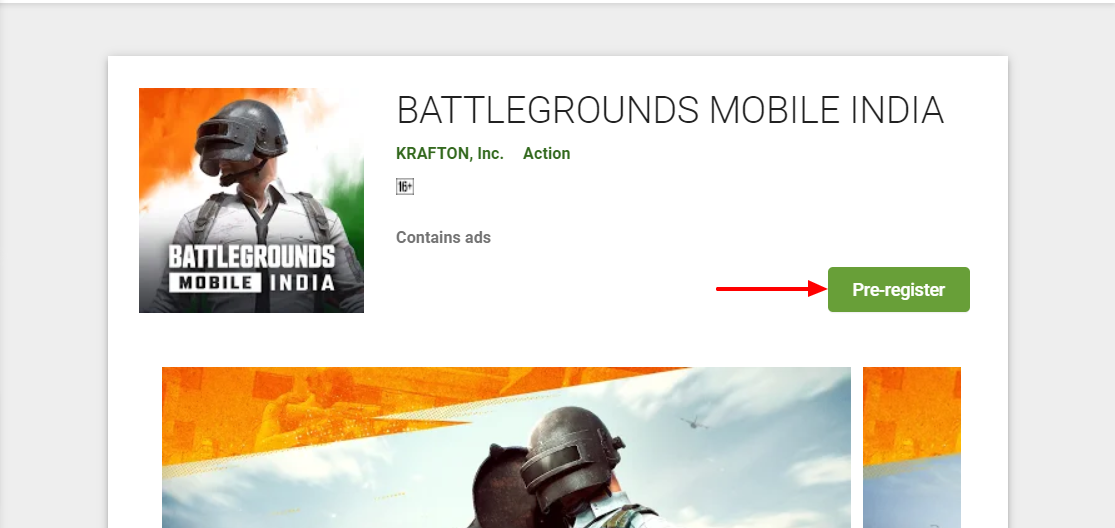 If you do not know how to pre-register, then do not worry. Just follow the steps mentioned below to do the same from your Android device.
Did you hear? BATTLEGROUNDS MOBILE INDIA Pre-Registrations are on! 👉https://t.co/KzLY0f5bsh

#PREREGISTERKIYAKYA #INDIAKABATTLEGROUNDS #BATTLEGROUNDSMOBILEINDIA #WednesdayThought pic.twitter.com/sNkXMGKYdV

— Battleground Mobile India (@BattleGames_IN) May 19, 2021
Open Google Play Store and type "BATTLEGROUNDS MOBILE INDIA".
In the search results, click on the one that is launched by "KRAFTON, Inc".
Click on Pre-Register.
That's it. Now you have pre-registered. PUBG mobile 1.4 global version download.
Will the Players Get the In-Game Purchases of the Previous Game to the New Game?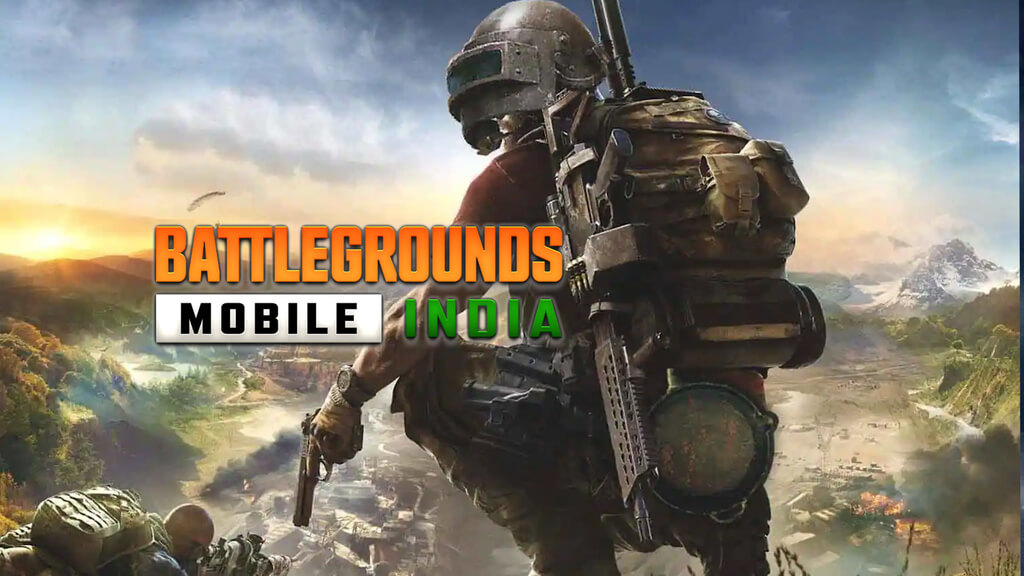 Many players are having the question whether they will be getting the in-game purchases that they have done in the earlier game back to this game or not. This is an obvious question as the players will be worried about the investment that they have done in the skins, outfits, and other things.
But players don't need to worry as the in-game purchases that they have done will be carried forward to the new game so no investment done will be wasted.
This was all about Battlegrounds Mobile India and how to pre-register. The game is yet to make its mark but it has been on social media for a while now and the fans are really excited about the launch. Hope you are equally excited to play the game and spend a fun time with your friends once again!
Continue reading: