Genshin Impact is a wonderful game developed by miHoYo. It was released last year and since then it has gained a huge popularity among game lovers. If you love an action-based battle system that too in an anime style open-world environment, this game is for you. The game is also free to play, equipped with in-game purchases so you can try it out without any hassles. It is available for Microsoft Windows, PlayStation 4, Android, iOS, and PlayStation 5.
If you are a regular player of the game, you would have heard about Baal Genshin impact a lot recently, maybe in the news, community or on social media. Baal is a new character released in the game, also called Raiden Shogun who is a 5-star Electro polearm character. Her role is to strike fear in those who oppose her decisions over the Inazuma region. She has a number of powerful abilities to be used against her enemies so it would be a wonderful tactic to play with this character to defeat your enemies quickly.
Let's dig dive and have a look at the skills this character will bring along with her.
Baal Genshin Impact Attacks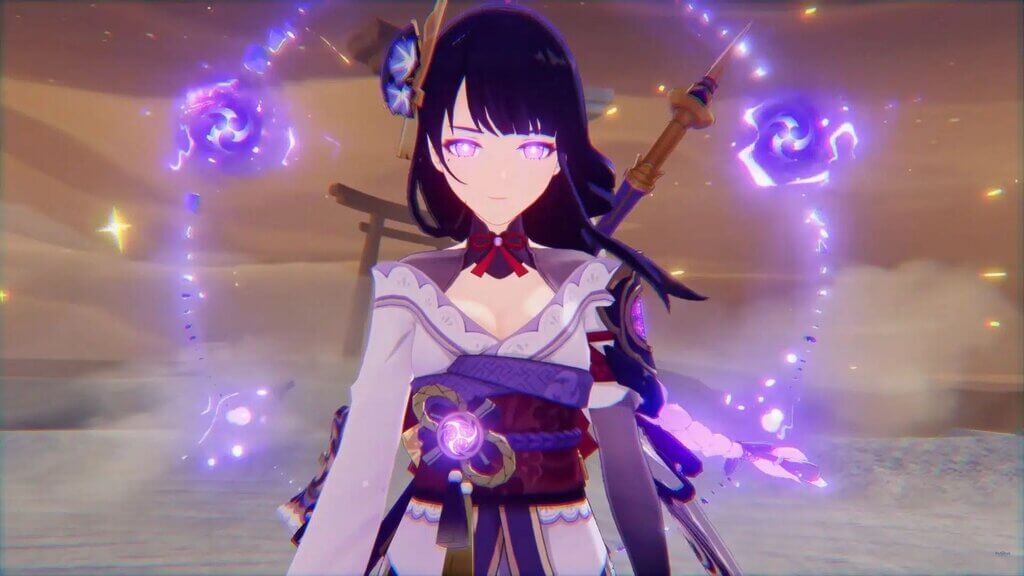 Following are the different attacks:
Normal Attack: She hits five fast-hitting polearm attacks directly in front of her.
Charged Attack: Consuming a portion of her stamina bar, she gives a powerful upward slash.
Another attack is the one in which she plunges her polearm into the ground and that damages all foes along the path.
Elemental Skill: Transcendence – Baleful Light

She releases a single horizontal strike which damages all the nearby enemies which also grants her allies Eye of the Stormy Judgement. This attack does superb Electro damage disturbing the opponents a lot.
Baal Genshin Impact Weapons
There are a number of weapons that you can use with Baal and use her true potential to fight your enemies in the best way. Though her primary role is as a polearm character, you can make the best use of her potential by using any of the below weapons. Check these weapons and see what power they provide.
Primordial Jade Winged-Spear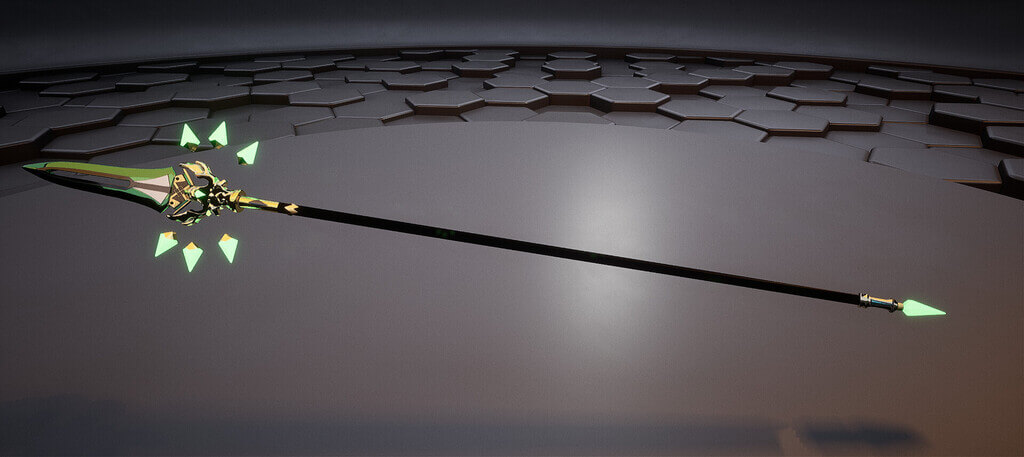 With this weapon, it increases ATK by 3.2% for 6s upon hitting the enemies. It can occur once every 0.3s. DMG dealt will be increased by 12% while there are maximum possible stacks.
Engulfing Lightning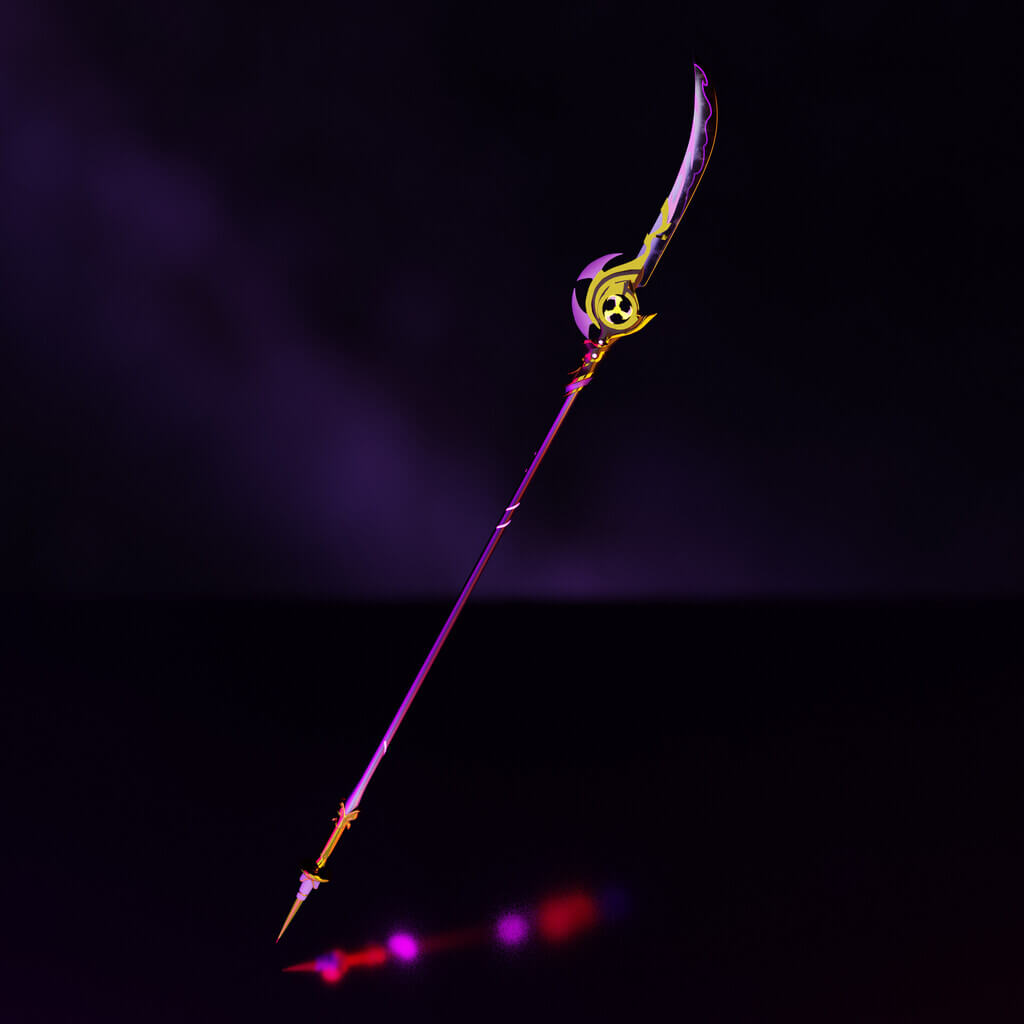 This weapon allows you to gain 30% energy recharge after using an Elemental Burst for a duration of 12s. With this, you can gain a maximum bonus of 80% ATK. Using this, you can gain the advantage of increasing attack by 28% of Energy Recharge over the base 100%.
Skyward Spine
With the power of this weapon, CRIT Rate will be increased by 8%. Normal ATK SPD will be increased by 12%. Triggering a vacuum blade will have 50% chance with the Normal and Charged Attacks and it will affect the foes a lot. This will be performed no more than once every 2s.
Best Baal Builds
It is very important to get the best builds for your player to have the best and powerful impact against your opponents. A powerful Baal build will be the one that utilizes Artifacts to give the best boost to her physical damage, electro damage and crit rate. You have flexibility in terms of choosing the full set of each Artifact or mix them as per your requirement.
Below listed are the artifact sets.
Emblem of Severed Fate
There are two set bonuses as described below:
2-piece set bonus: This provides Energy Recharge +20%.
4-piece set bonus: This increases Elemental Burst DMG by 25% of Energy Recharge. There is a possibility of obtaining a maximum of 75% bonus DMG here.
Thundering Fury
There are two set bonuses as described below:
2-piece set bonus: This provides Electro DMG Bonus +15%.
4-piece set bonus: This is a very powerful artifact set as it does a heavy damage on the opponents by increasing damage caused by Overloaded, Electro-Charged and Superconductor, it increases it by a whopping 40%. When you trigger such effects, Elemental Skill CD will be decreased by 1s. This can happen once every 0.8s.
Baal Genshin Impact Materials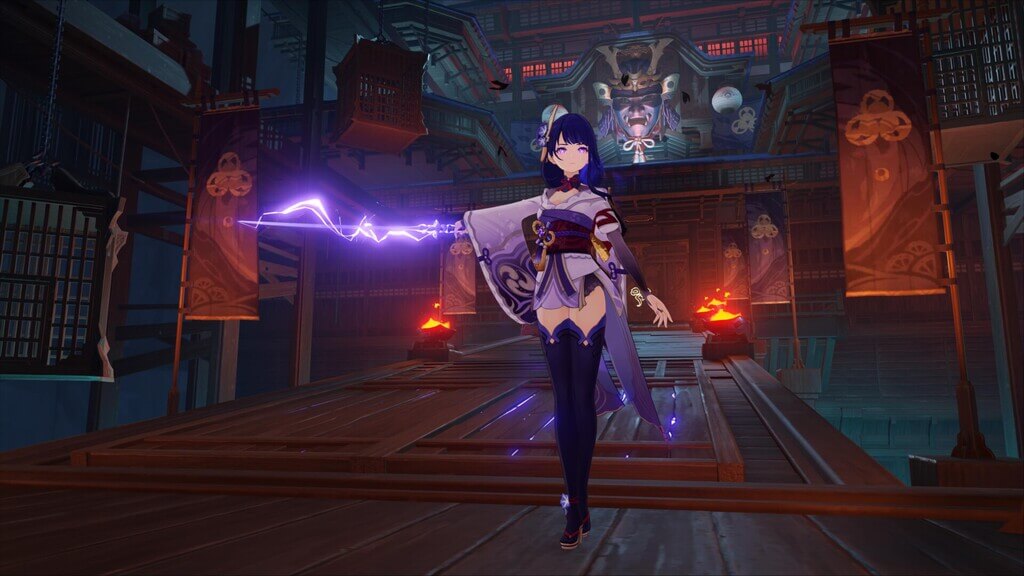 Use a lot of resources to boost up Baal's performance and talents. You will get these level-up materials from Inazuma.
You should get the following Talent Level-Up Materials: Guide to Light x63, Teachings of Light x9, Philosophies of Light x114, following Common Ascension Materials: Kageuchi Handguard x66, Old Handguard x18,, Famed Handguard x93, and Weekly Boss Materials: Molten Moment x18.
There are a lot of Ascension materials that you should also get to boost up the level of Baal to the next stage.
Genshin Impact Baal Banner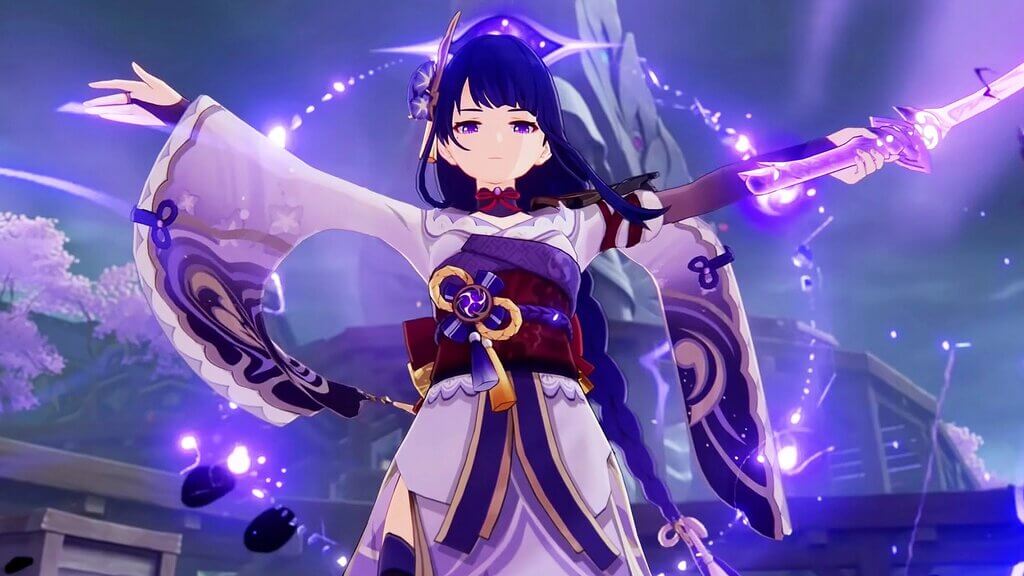 Baal's banner had created a lot of talk when it was released and players were a lot excited to see the potential of this new character. The banner showed 3 other characters along with Baal. They were Kujou Sara – Electro, Xiangling – Pyro and Sucrose – Anemo which are all 4-star characters.
You can pair Baal with the supporting 4-star characters to create a deadly impact on your foes. The pairing of a 5-star character and a 4-star one will create a powerful impact on your enemies so you must take the best benefit of it. A constant pressure will be created on your enemies when you take the best advantage of the skills of the two characters and they will defeat faster.
So, here was an overview of Baal Genshin Impact. Hope you got an overview about the character, its weapons, skills and other attributes. This character has a lot of potential skills which you must try to defeat your enemies quickly.
Keep reading: