You might have heard about Among Us or even played one! It was a popular game in 2020, so much so that it was downloaded 264 million times globally. This article discusses Among Us proximity chat MOD that lets you hear other players when they're near you.
Also known as CrewLink, this proximity voice chat is a MOD for the Among Us game which will allow you to communicate with other players by voice without needing Discord or other applications.
Why Should You Install the Proximity Chat in Among Us?
Do you know why Among Us is so popular among the youth? Because it is full of surprises! The game is full of suspense, and you can add your friends to the gameplay to create more excitement.
While with proximity chat mod, you can take the game to another level, creating realism. This mode offers the ability to chat in-game based on how close your opponent is.
In short, adding this proximity chat mod to your Among Us game will hype up the level of anticipation.
How to Install Among Us Proximity Chat Mod?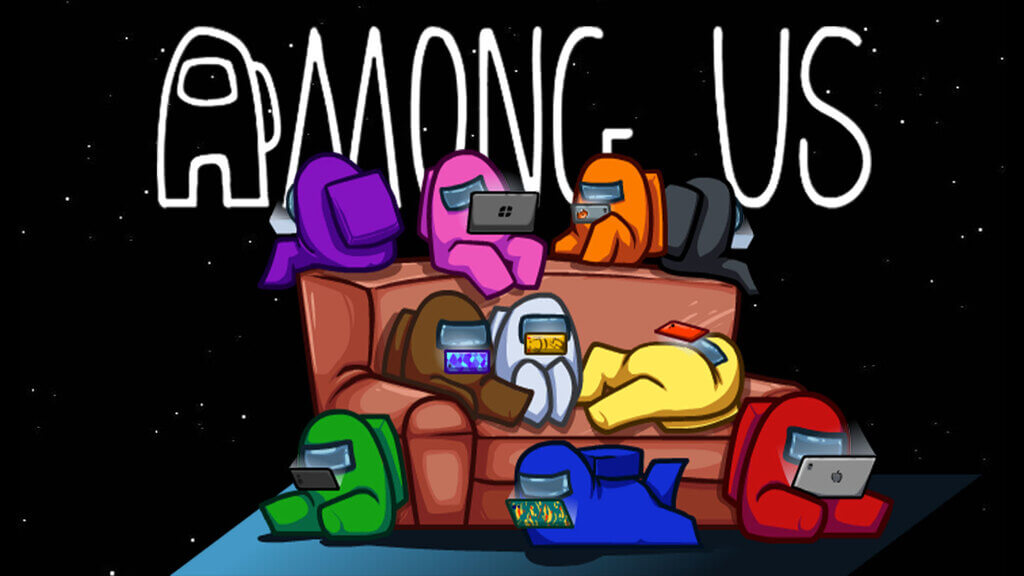 Source: dexerto.com
Proximity chat mod for Among Automated developed us. So, when you are installing it, make sure you get the installer from the official website. Get the latest version of the installer because the developers of CrewLink will update the mod when needed.
Follow these steps to install the Among Us proximity chat mobile:
1. Firstly, visit the official website and download the latest version of CrewLink.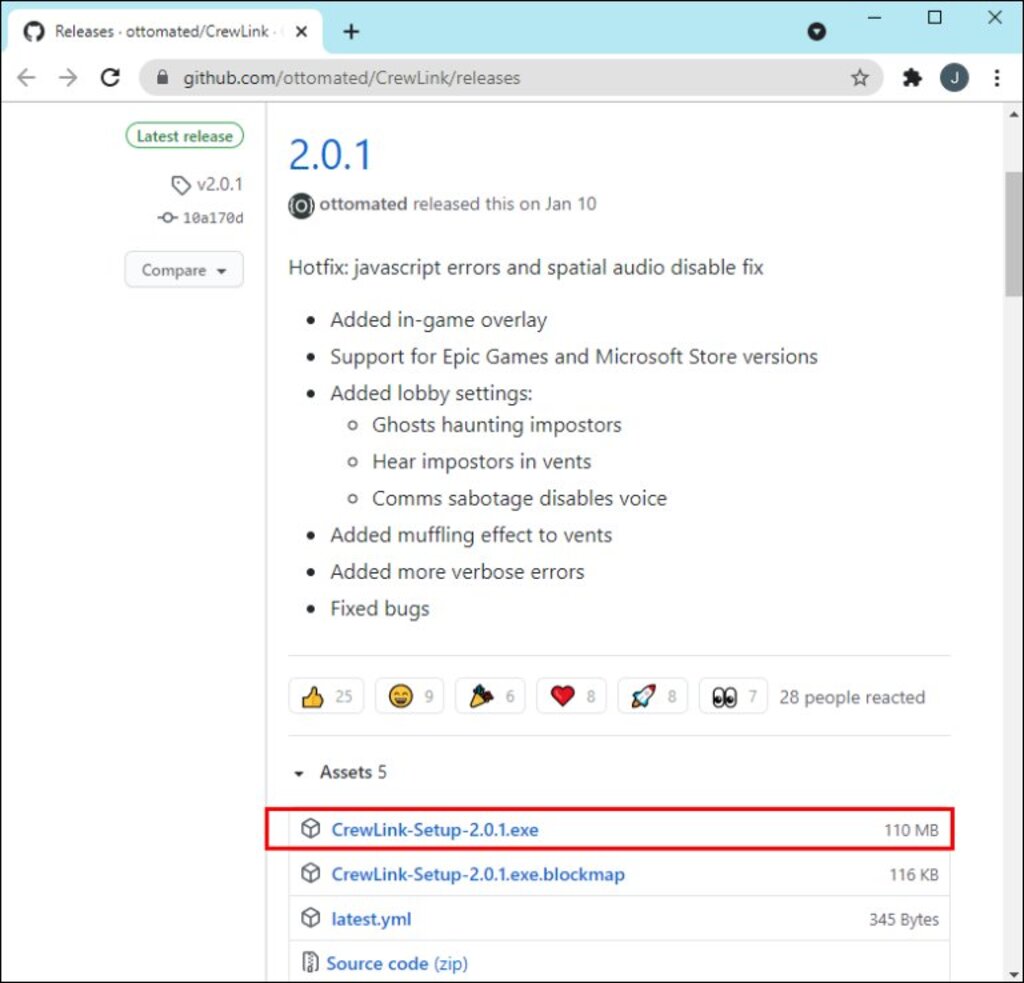 Source: alphr.com
2. After downloading the link, install it on your PC or laptop. (if your PC's security prevents you, click on the options and install it anyway)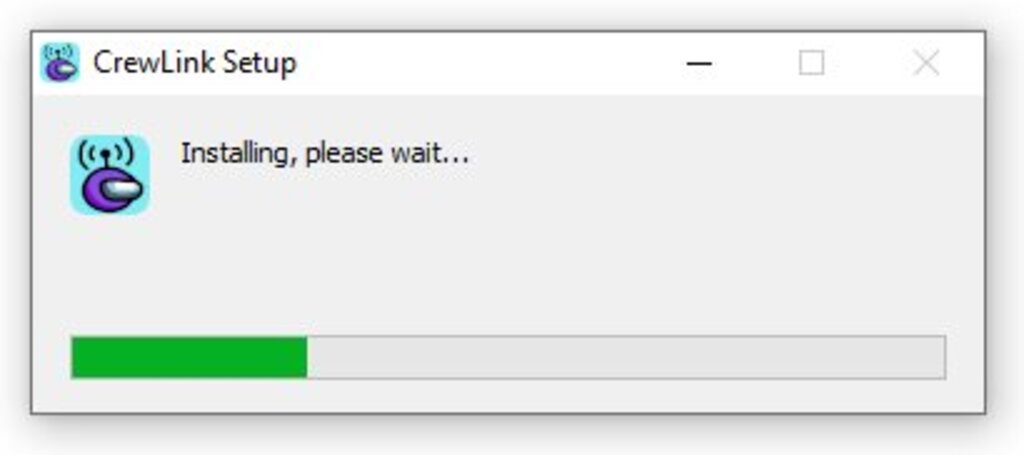 Source: alphr.com
3. Then, follow the instructions to install the mod.
4. Now, open CrewLink and start playing.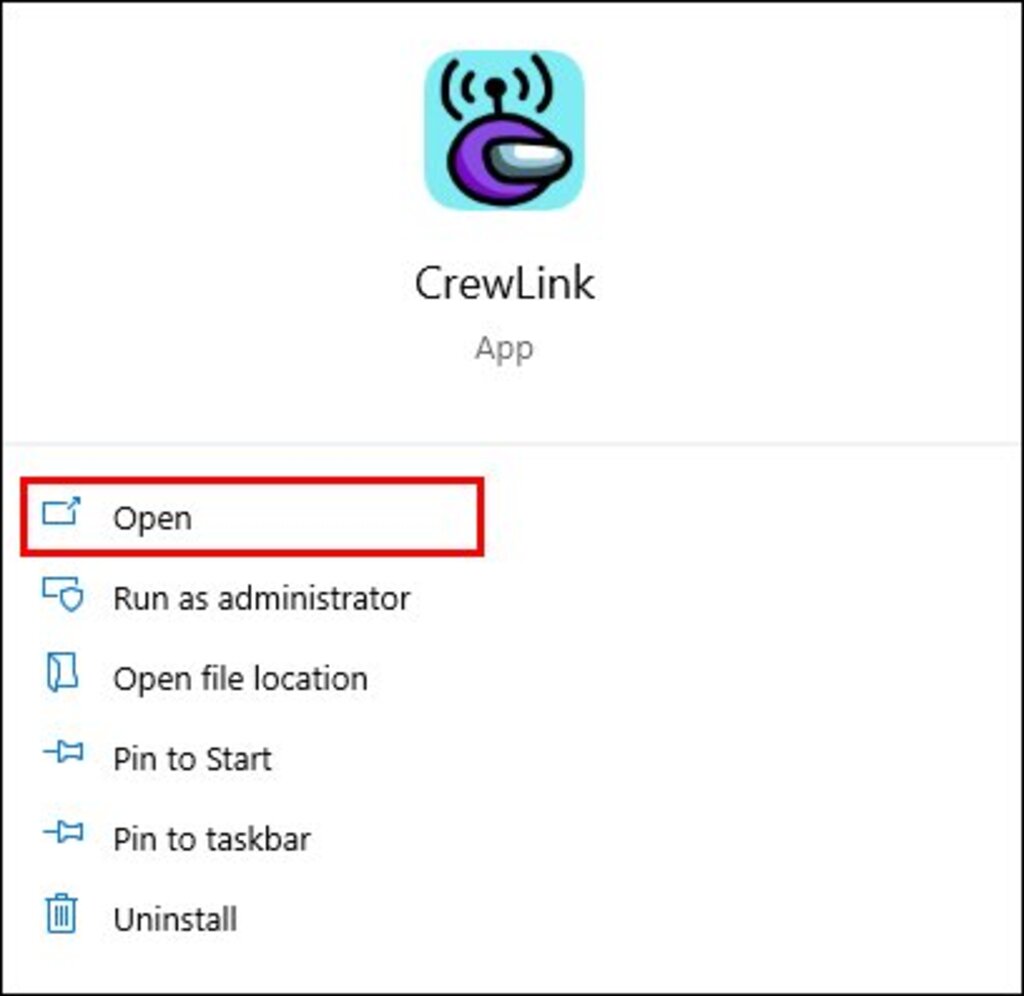 Source: alphr.com
Since you have downloaded and installed the CrewLink to your system, you can open it right away or leave it until you want to start playing Among Us.
How to Use Proximity Chat in Among Us Mobile?
Unlike Discord, you can voice chat with your teammates without having to stay muted unless you are in a meeting.
You will first need to download the proximity chat mod from Github and open it before entering the lobby. After that, you just have to enter the lobby's in-game host username, and voila! You can enjoy the proximity voice chat.
Launch the game's code and make sure that your teammates are on the same server and region. After that, just click on the join button, or you can share the URL with your friends before entering the game.
After installing CrewLink to the system, it also allows you to manage the proximity chat settings, which include:
To set the distance needed to trigger the proximity chat
You get the ability to hear impostors inside the vents
Adjust mic and speaker's output levels
Push-to-talk configuration
This proximity chat mod can be stunned if there are many people on the server. If it starts showing an error message, the only option is to try again.
CrewLink will only perform properly if the conditions are perfect, whether you're Among Us lobby is public or private. If you have one CrewLink window open and another Among Us in the background, you will see the list of all the players.
If any player's name is highlighted and a green dot is shown beside them, they are nearby.
On the other hand, if it shows a red dot around the player, then they might not have installed the Among Us proximity chat mod, or it's not open on their PC.
However, if you are looking for ways to chat during meetings, read the following section to know how to voice chat in Among Us using Discord.
Also Read: Never Gonna Give You Up Roblox ID Code: Roblox Music Code
How to Voice Chat in Among Us Using Discord
Discord is a very useful tool, especially when you are playing games with your friends. Unlike CrewLink, Discord offers reliable servers and stable connections. And with this, you don't have to use the text chat in-game, which takes a hell of a time!
Also, it is very easy to organize Among Us lobbies using Discord. Further, you can easily send invites to your friends if you connect your Steam account to Discord and allow them to access the games that you are playing.
Here's how you can set your system for voice chat with Discord.
1. First things first, you need to register to Discord if you don't have an account.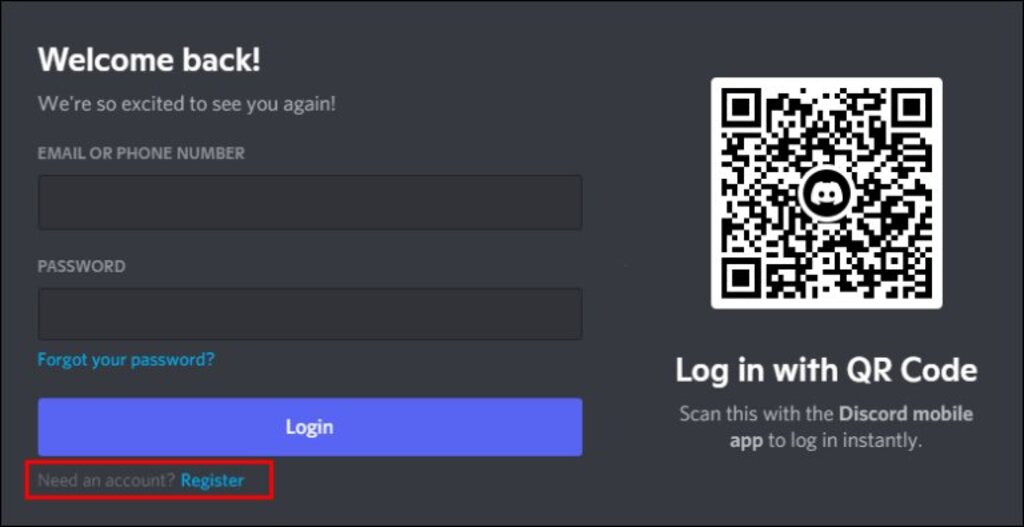 Source: alphr.com
2. Then download Discord to your system or login to the Discord account from the browser.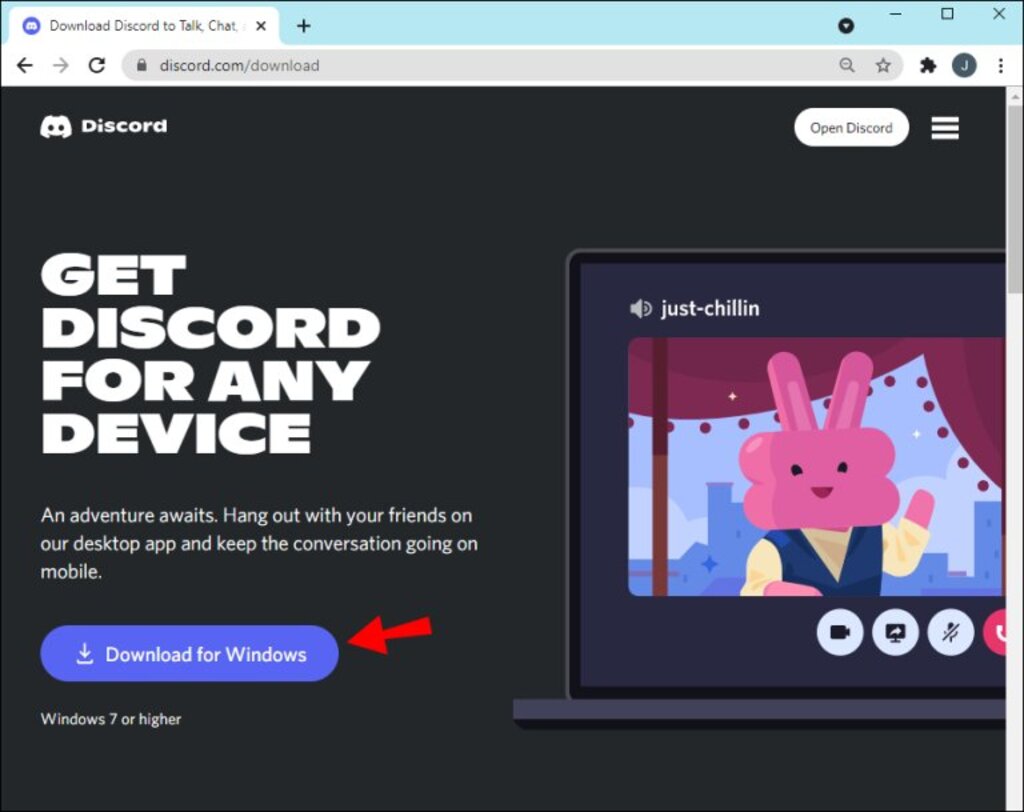 Source: alphr.com
3. After that, simply locate an Among Us server by clicking on the valid server invite link.
4. As soon as you accept the invite, you will be able to join the server.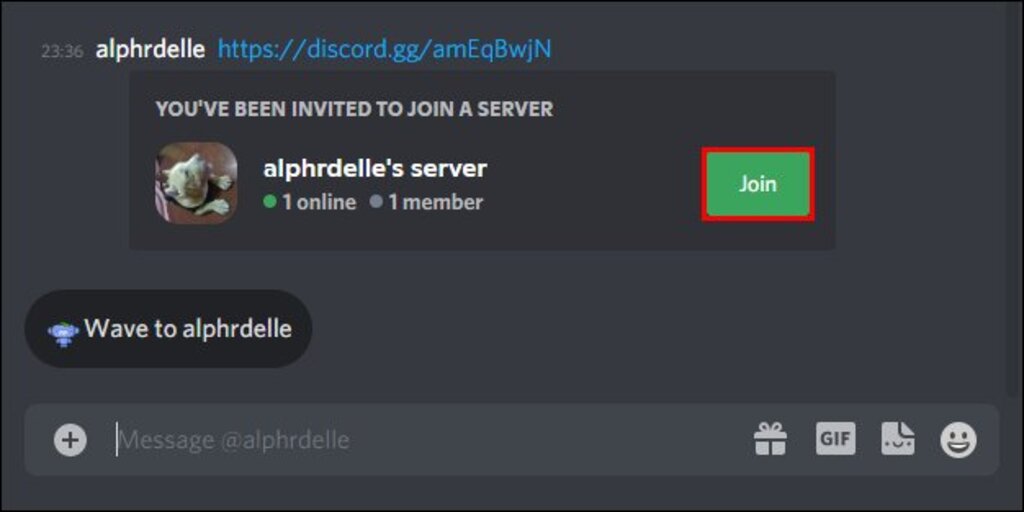 Source: alphr.com
5. Next, open the Discord, select a voice channel, and join the voice chat.
6. At last, you can now speak with others during the gameplay.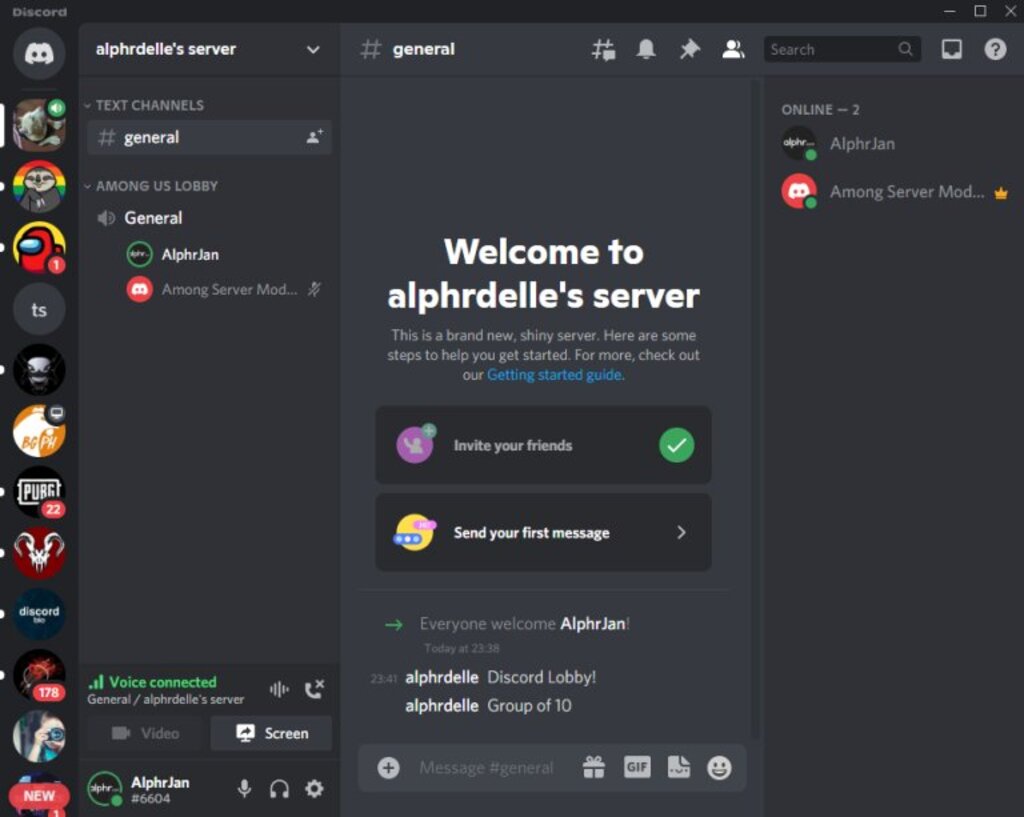 Source: alphr.com
Discord voice chatting works effectively, especially when you are in private games, where everyone is connected privately through Discord. However, if your microphone doesn't work during the gameplay, don't worry. Discord has a solution for that too!
There is a backup text channel available on Discord for the people whose microphones won't work, but they can still join the call and hear everything.
Concluding
The proximity chat mod in Among Us makes the game psychological warfare. The ability to talk with your teammates can alter everyone's strategies completely, forcing more complex and tricky ways to win.
For more information, visit Technographx.