We live in the times where purses and bags show the identity of the person. There are wide varieties of laptop bags available and choosing the right one is still not an easy task. In normal purse you just have to see the outer look and space in it while in laptop bag you have to look for multiple things like whether it is padded, charging can be done or not along with its durability. Your laptop bag must be handy so you can carry it easily anywhere you want.
To ease up your work we have provided the list of branded laptop bags which can be a great choice for your daily usage. Simply scroll down!
1. Gouache Waxed Canvas Bags
Gouache started its journey by selling the professional camera bag, currently, they are selling many varieties of bags including the bags with waxed canvas. The laptops bags which they have started manufacturing is attracting many people across the globe. The interior of this bag is too broad to carry laptops so it is used for offices as well as for casual needs. Moreover, they have also provided a description of which laptop will fit in this bag.
2. Stitch Manila
When you are looking for the most attractive and sleek design, Stitch Manila is one of the best laptop bags for you. Furthermore, you can pair this laptop bag for both normal and business wear. There are a wide variety of colors available in this brand so you can definitely choose your favorite color.
3. The Tannery Manila
The reason behind trusting this brand is, it has been leading the leather industry since the year 1901. How Amazing! Moreover, they have a classic variety of leather products which are also available online. This laptop sleeve Philippines provides a great deal in terms of price and look. It also has great padding so the laptops are well protected.
4. Handcrafted by Harl's
If you are also confused about which laptop bag to choose from a wide range. You are unsure about the quality of the laptop? Handcrafted by Harl's has a great quality to fascinate you to buy its laptop bag right now! It also brings you customized bags so you can make changes as per your needs.
5. Young Folks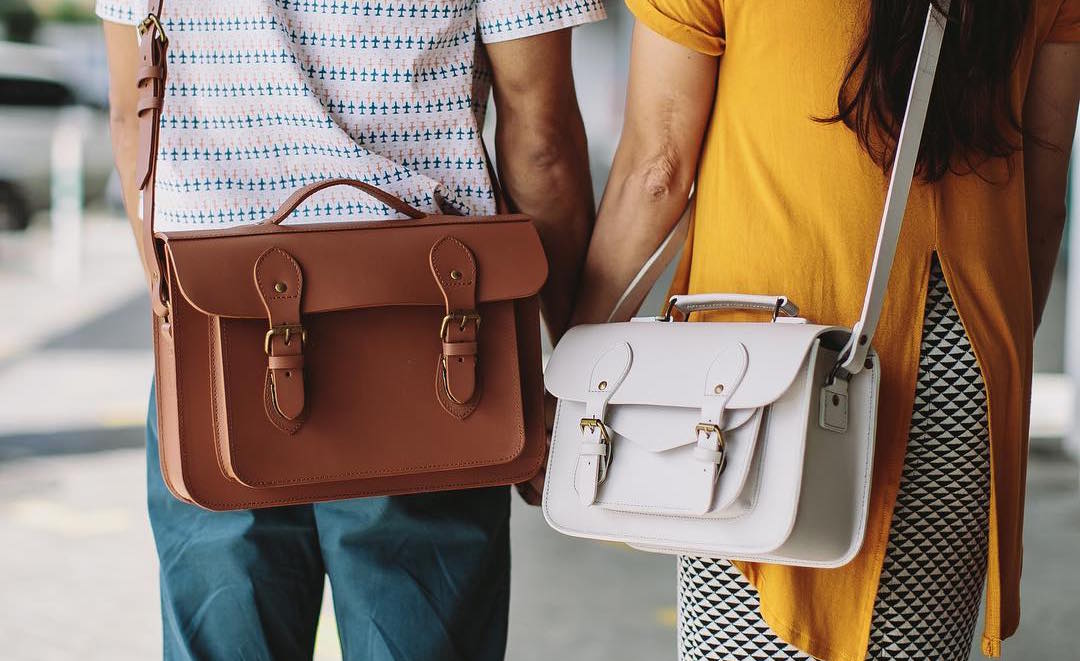 If you are a simple person with the simple choice then this laptop bags from Young Folks would be the handiest option for you. It is very attractive that your friends will definitely ask you the place from where you have bought this classic design laptop bag.
Bags are Treasure with Style
Even if you are not a fan of bags, these designs will make you one. You must focus on the quality of the product and see whether it has space for other accessories of the laptop like battery and pen drive stuff.
Not only the functionality, but the bag should also be really pretty that you like it even after much use.
A laptop bag is a must when your daily tasks are dependent on your laptop. Choose It wisely!
We hope that you will choose the best one from all the above designs.