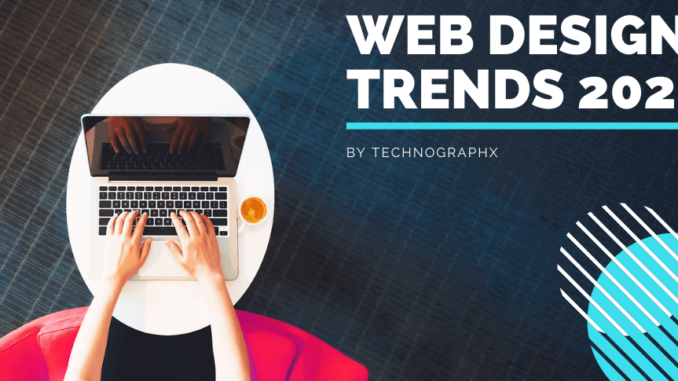 It wouldn't be wrong if we say the web design industry is like fine wine. Just like fine wine, it is getting better and mature with each passing day, month, and year. 2020 has already started, and if you are doing the same things you did in 2019 or years back, we would suggest you stop right here. 2020 is not only about counting dollars as it is more focused on user experience, user comfort and user-friendly. "What next" would be your million dollar question to match the changing phase. Find out the web design trends that will be shaping the industry in 2020 and years beyond.
Bold Color  yet Simple Design
Seek uncommon in your website design by choosing the bright color that will stand you out of the sea of competitors. Bold color and super simple design is an excellent combination for supersaturation. Brilliant and bold colors not only create immense beauty on the screen, but they are also an attention grabber. We understand many people don't prefer going against the wave, but this trend is worth increasing business. Bold is a new beauty that the world can enjoy, but make sure to keep the design simple. 
One of the brilliant examples of bold and simple is Egwineco.com; they make the best use of beautiful bold colors to distinguish types of cans.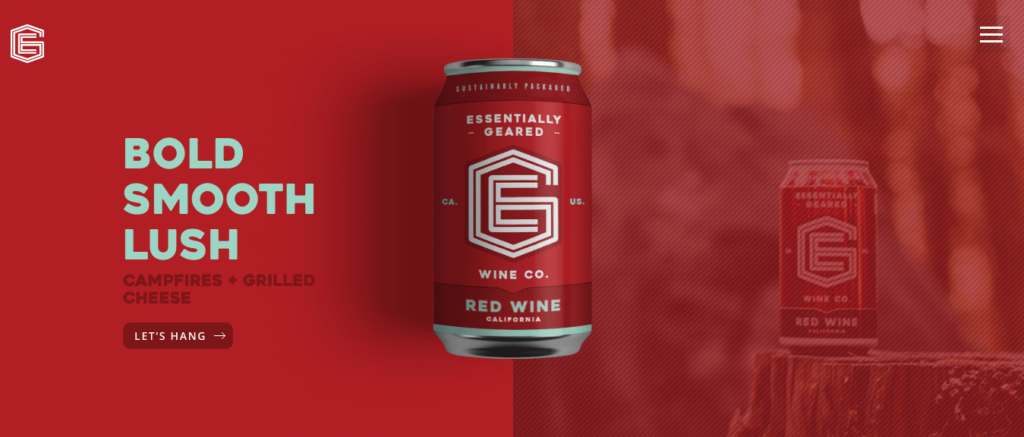 Source: Egwineco.com
There is no doubt about its boldness and beauty. It is simple in design but speaks louder than anything. What do you think about it?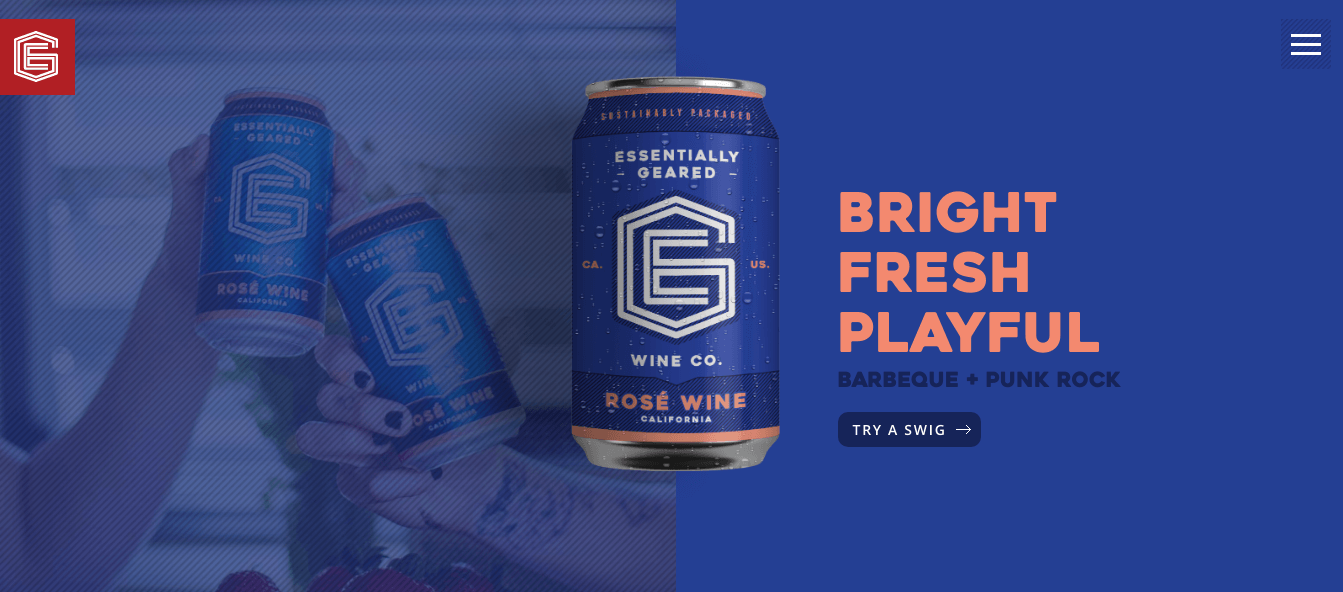 Source: Egwineco.com
Bright Fresh Playful! Simple yet so powerful. 
Asymmetric Layouts
The asymmetric layout is unapologetically way to throw limelight on your webWeb Design Trends 2020Web Design Trends 2020site. It is not that a well-designed website is not good, but it is that asymmetric website intensifies the emotions and helps to capture a great image in the heart of the audience. In this website layout, you can put your hand in many different styles based on your product. With the dynamic background and asymmetric design, you can have a chaotic web experience for the users.   

Source: studiorevele.com
Take the example of studiorevele.com for the beautiful asymmetric design that has broken grid concepts and many other traditional ways of designs. You can move these circles around the screen, isn't it amazing?
Micro Animations
Micro animations are extremely helpful in bringing the website into an interactive mode. These tiny animations help to create playfulness to your website. Even eCommerce websites are making the best use of it. They offer an option where customers can check out how the cloth will look on the real people; this way, you can boost the sales value.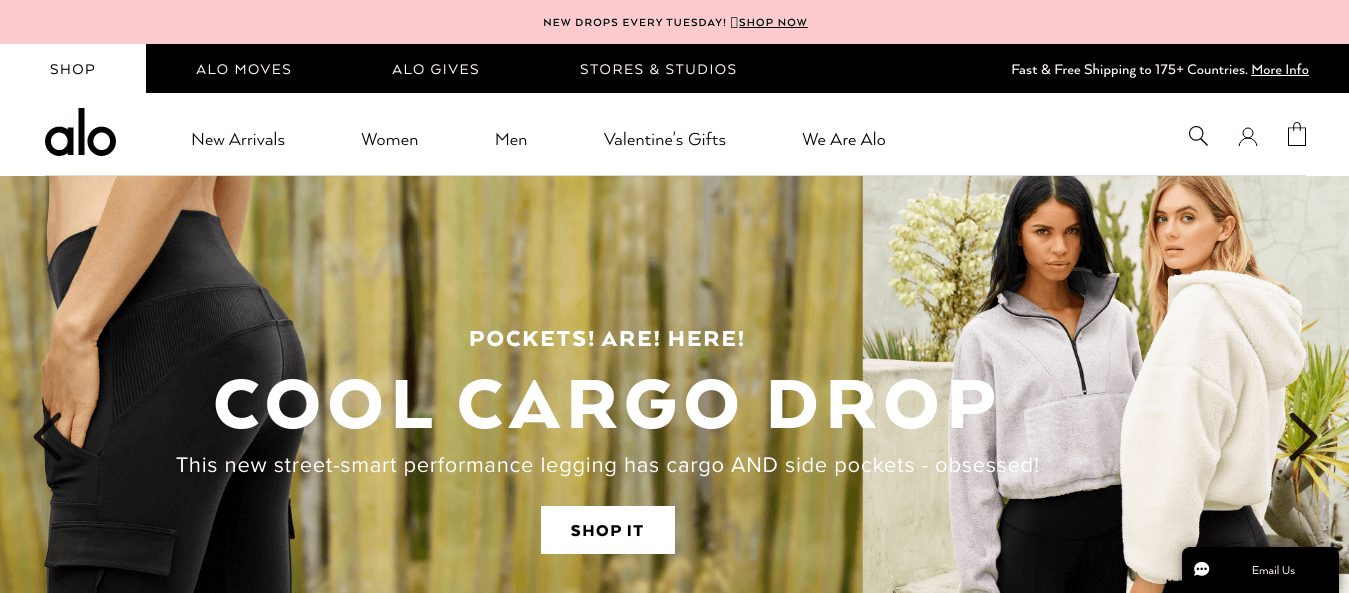 Source: Aloyoga.com
Aloyoga.com can be an excellent example as here you can see the real people wear selected cloth. From this, you can decide whether it will look good on you or not. 
Typography makes a Loud Noise
Think about it…
Typography is not the next trend entirely new in 2020. Bold and large typography is difficult to miss as it helps to speak a thousand words, which might not be possible with a picture. Make the best use of custom fonts to stand out your website from the rest, but while doing that, make sure not to harm the readability and simplicity. 
One also needs to keep in mind that the typography should be compatible with the mobile user as well.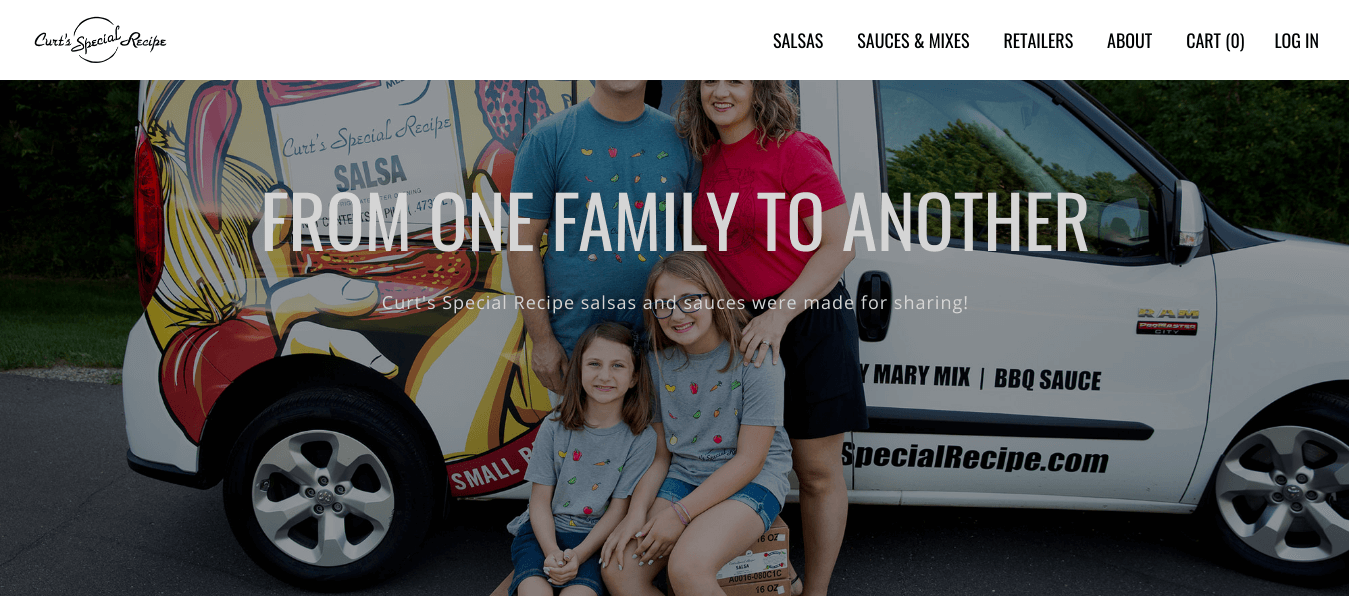 Source: Curtsspecialrecipe.com
Curtsspecialrecipe.com "FROM ONE FAMILY TO ANOTHER" depict everything about the website. What do you think about it?
Navigation is the most important part of the website. If the user finds the navigation difficult, then they won't stay for long on your website. The simpler the navigation will be, the happier the customer will be. Navigation should be designed in such a way that with the minimum clicks, better the navigation would be. 
Based on the kind of your website, you can choose between horizontal and vertical format. If products are huge in numbers, then what's better than a mega drop-down option. Responsive navigation looks great on different devices. 
One of the best examples of minimalist navigation is FairChildGrove. This navigation is easy and simple to use, with the minimum clicks you can direct in the right direction.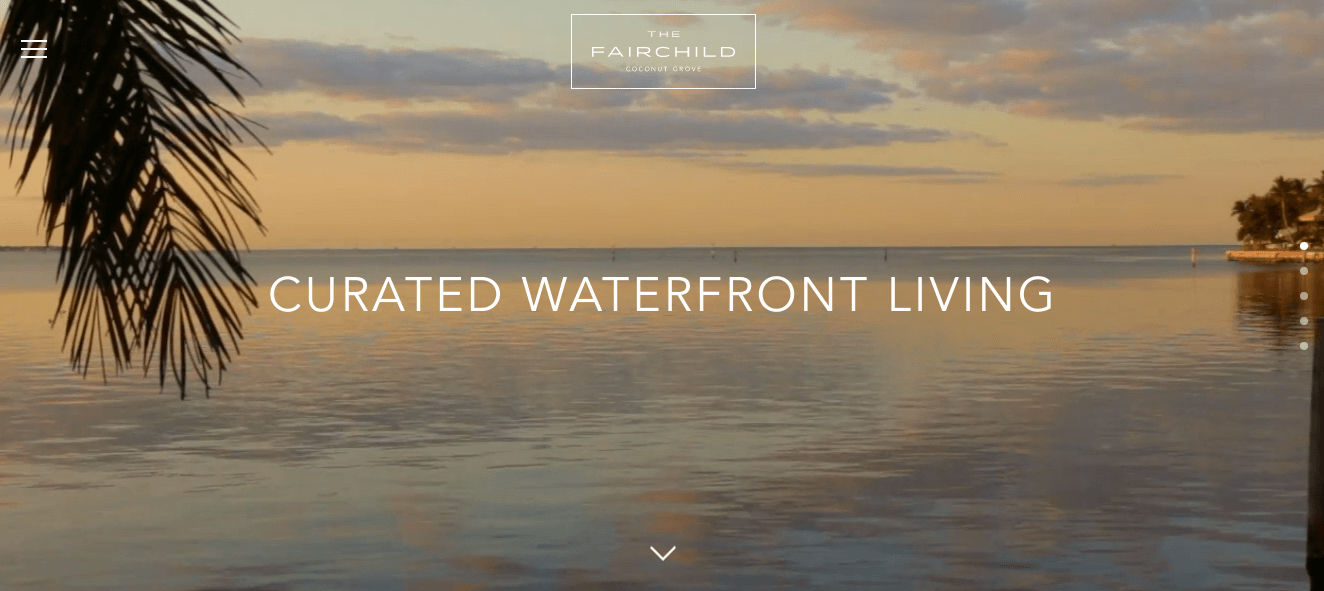 Source: thefairchildgrove.com
Chatbot
The chatbot is no longer a new concept as users can clear all the queries with the help of it. 
It is designed to imitate a conversation with the user by allowing the user to ask questions. Companies can use this information to serve customers in a better and appropriate way. 
Even if your business operates from 9 to 5, but with the help of chatbot, it can be available to customers 24X7, assisting with basic functioning, and along with that, it helps to reduce the workforce cost.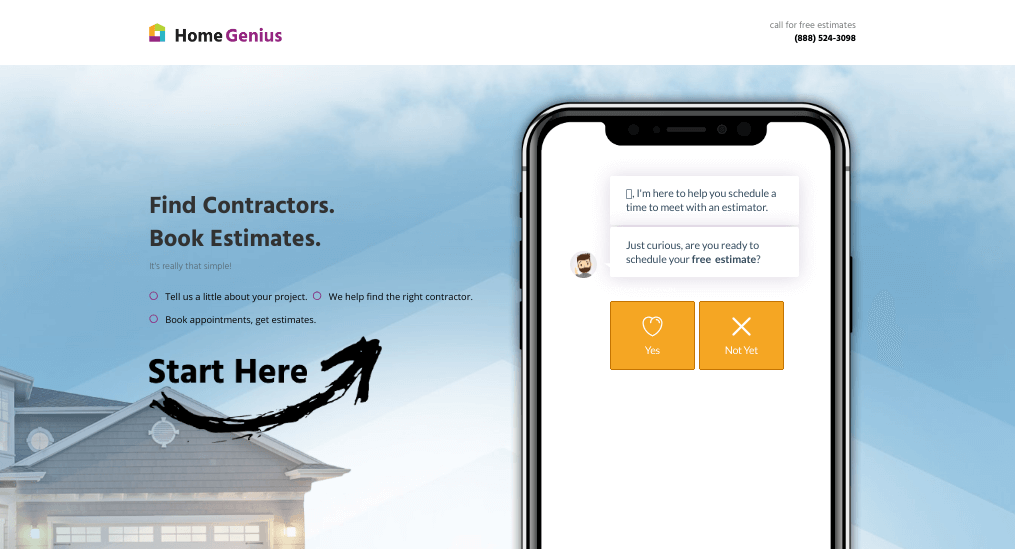 Source: homegenius.net
One of the best examples is homegenius.net
Background Video
Add emotions in the motionless website with the background video. This way, the designer helps to connect with the user in an emotional and impactful way as visuals have a longer impact on the mind than words. Several studies also suggest that the brain processes video much faster than words.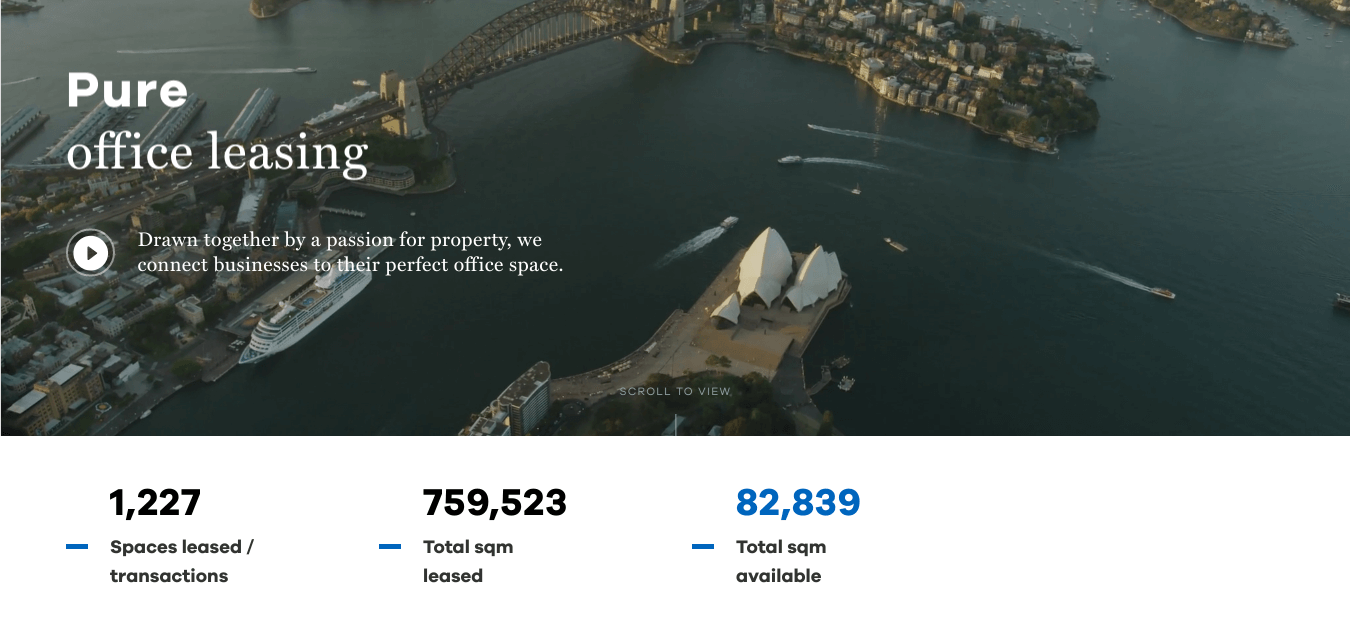 Source: Cadigal.com.au
Video allows the user to grasp information more quickly when compared to reading the content. There are countless ways to present the video, you can choose any. One of the beautiful examples is Cadigal.com.au.
Source: canva.com
Conclusion
What do you think about these web design trends 2020? Is there anything you wish to add? With these trends, you can capture your share of the market. Be ready to rock 2020 with a fantastic performance. For all the website design info, tech update and everything else, keep coming to Technographx.