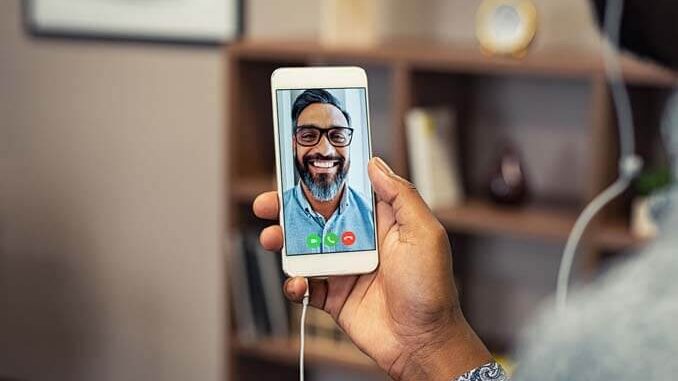 With the growing importance of video marketing in the world. Where almost every brand uses the concept of video marketing to promote their products and services. You can also see several individuals using this concept to promote themselves. Here all you need to know about video resumes and how they can help you.
But what does it mean?
It means people are using videos to show what they are capable of doing in their area of expertise. Traditionally people used words to showcase their abilities and expertise. Nowadays you can see several individuals using videos as resumes. This is a very innovative way of displaying one's achievements and abilities in their respective fields. 
This is referred to as video resumes.
Video resumes are created by the individual for the purpose of employment. Also to upload it on the internet for the employers to see and review it.
But do not be under the impression that video resumes substitute paper resume, it acts as an add value. There are several means through which you can make a video resume. For example, you can have the video resume create for you by a professional or you can also make one by yourself. 
How Do Video Resumes Help
Base on the industry you are working or looking to work in, your video resume can be of great help to you. Again, do not be under the impression that having a video resume will get you the job. As mention before it acts as an add value to your word paper resume. It help you market yourself to your potential employers. 
Is It Necessary To Create A Video Resume?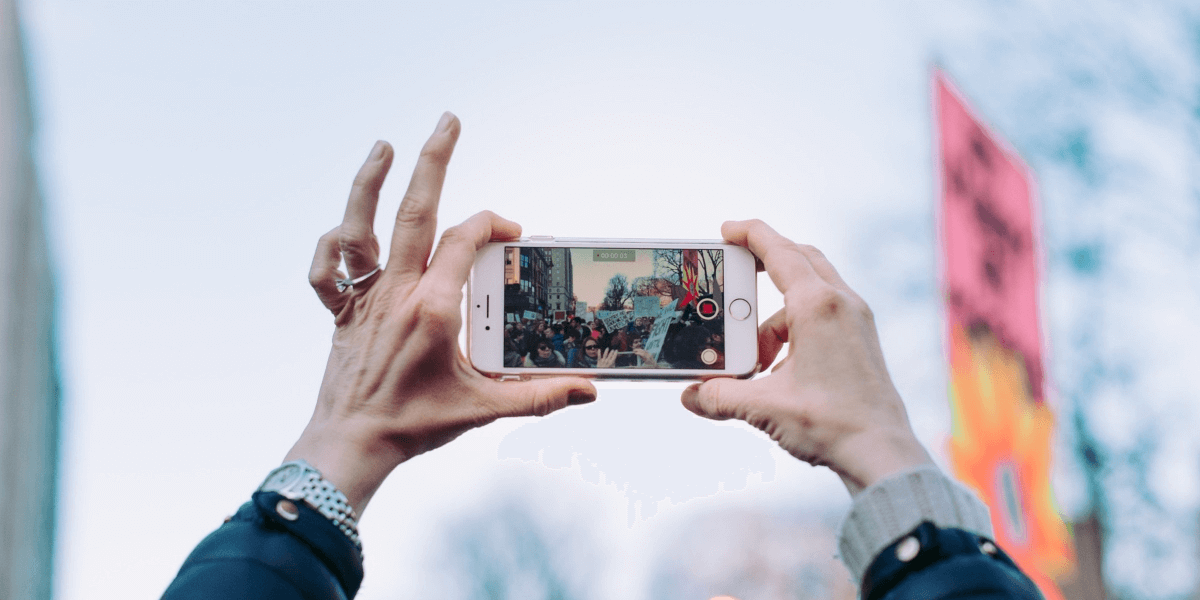 Source: hippovideo.io
Remember that creating a video resume is optional. Also most of the companies out there do not request their candidates for a video resume. In fact, according to a survey around 78% of the companies out there prefer paper resume (traditional resumes) and only 3% of the employers out there were genuinely interest in a video resume. 
For certain types of job seekers, especially the ones who are in creative fields, a video resume can be of great help. When it comes to highlighting their skills and abilities. For example, video resumes can be useful if you want to highlight any kind of performance-base work like acting, teaching, or for marketing presentations. 
Apart from all this, video resumes can also be a great way to showcase your personality. For example, if your work revolves around talking to clients or selling a product to prospective clients. Then a video resume can help you display your talking skills in the most effective manner possible.
But remember, not every role requires a video resume. If your role does not have much of a visual aspect to it then having a video resume may not be of help. 
Also here is an important point to remember, if you have little to no experience in shooting videos. Then do not make a video resume because if you do so it may come across as unprofessional. But bear in mind that you can always get it done by a professional videographer.
 

Tips For Creating A Video Resume
Here are a few things you ought to keep in mind when you're creating your video resume. 
Be wary of the video resume you upload, just like with anything else on the internet, once you upload and share it. There is no way of undoing that and also you may not have control over how it may be share. 
Creating a video resume that is not professional in nature may curb your chances of scoring an interview. The worst thing that can happen would be that the video resume may leave you embarrass in front of your potential employer.
As mention before, only about 3% of the companies out there are interest in video resumes. The rest of the employers or companies out there may not view your video resume as they think it would be a discriminating thing to do during the hiring process because other candidates may not have a video resume. While a video resume is a great way to highlight your skill set, be careful when it comes to using it. Be smart when you consider your options.
Also Read: Easy and Speedy Solution to Edit Your Long Large-sized Videos
Finding A Good Background
Make sure you pay attention to the background you're filming in. You need to make sure that the background is neat and tidy, moreover, make sure it does not have any unprofessional elements in it as you're filming your video resume and just shooting a video for fun. 
Another important aspect of shooting a good video is lighting, so making sure you have adequate lighting is crucial, any shadows in the video may distract the viewer.
When you're talking make sure that there are no distracting noises in the background, or you can even record the video and audio separately and layer the audio on the video during the editing process.
Act Professional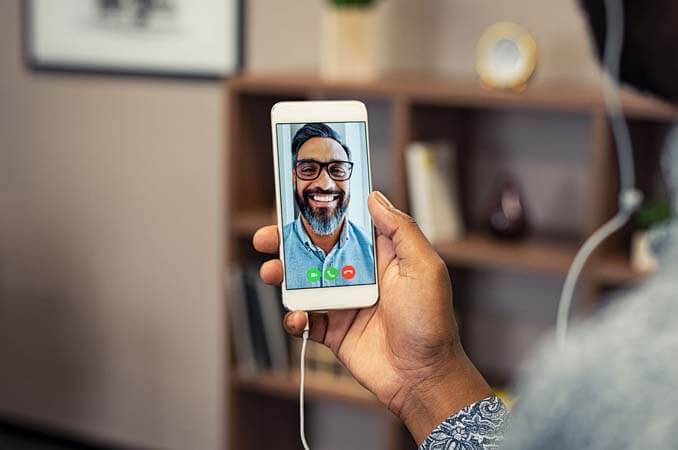 Source: hippovideo.io
When you're filming your video resume, remember that it is going to help you get a job, so dress professionally and maintain a professional attitude throughout the video. Do not use slang words and when you're making jokes, be careful because the jokes that make you laugh may not work on other people. So be mindful of what you speak.
Scripting
Remember having a script is important, without a well-prepare script you fumble when you speak. With that being said, you should directly read off the script, that will make it seem unnatural, so make sure you use the script as a reference and then speak on camera. 
When you start talking on screen, it is important that you do not rush your words or slow it down too much. You should make it seem natural and use the script as a guide. But do not just blatantly read the script as it is. Also, make sure you run a mic test to make sure that the audio is clear. That it does not have any grainy noise in the background.
Overview 
These are just a few of the things you have to keep in mind when you're creating your video resume. So make sure you use these tips to your advantage and create a great looking video resume. That appeals to your prospective employers.