E-commerce business is a popular sphere. Today every company needs a website or a store for stable development of business. Thus, it is possible to get access to a wider audience and provide an increase in sales. However, the creation of the site is just the beginning. The next step is marketing. Today we are going to observe the most prominent examples of successful development of e-commerce business.
Source: miva.com
Also Read: Top 4 Best Open-Source E-commerce Platforms Of 2019
Effective E-Commerce Marketing Campaigns
There are lots of popular brands with E-commerce Marketing Platforms, which can become a good example for all the e-commerce business owners. Let's look at effective social media campaigns: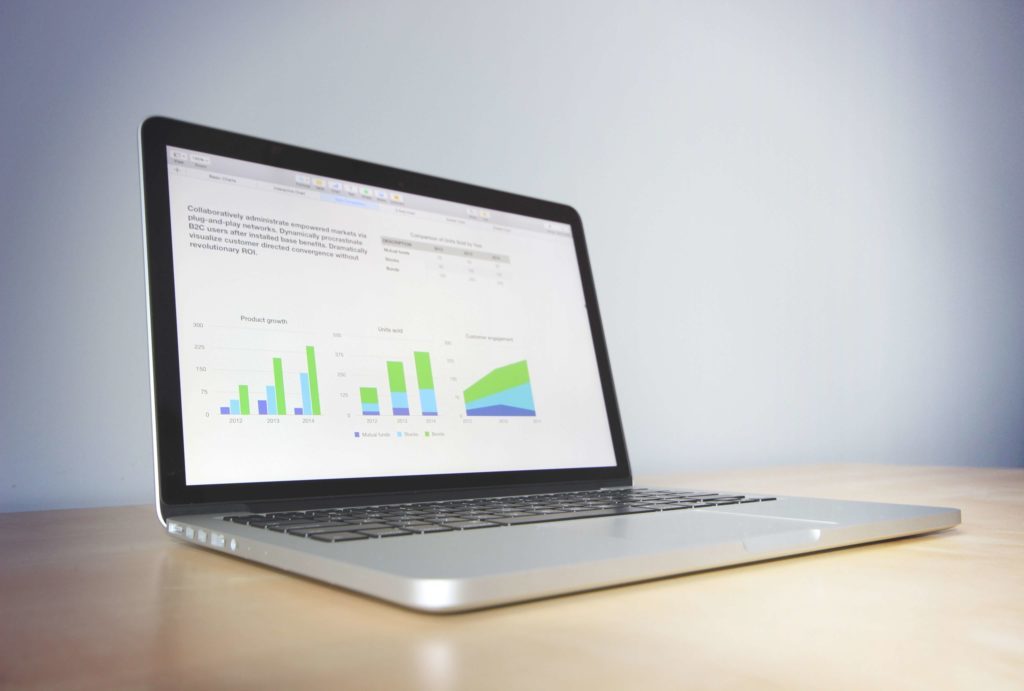 Source: navltd.com
ASOS. It is a fashionable brand, which used its own customers for the promotion. They organized a campaign, in the framework of which they asked the customers posting their pictures on Instagram with hashtag #AsSeenOnMe. After this, those pics were sent to the ASOS website. Thus, they achieved engagement of the users and their massive response. 

For the campaign, ASOS created a separate account. Today this campaign is still running and people keep posting their photos. The conclusion is that clients like to be seen and heard. Besides, their own content might attract new customers.

REI. The brand offers outdoor recreational gear. On one of the Black Fridays, the brand did an extraordinary thing. They closed the store and called everyone to go outside. As a part of their campaign, they created a search engine, with the help of which the customers could find others having their #OptOutside experiences. As a result, other brands also joined them. The conclusion is that people like something interesting and unexpected. They prefer buying rather a lifestyle than just a product.

Glossier. You should understand that if you want people purchasing your products, it is vital to make them remember you. The cosmetic company is known for its wide application of pink. Thus, plenty of users make photos and post them with #glossierpink

Hashtag

if they see the color in any item. And the brand shares the posts showing their understanding. Thus, they create various associations promoting their brand.

Zappos. It is a leading company in the shoe business. They offer great opportunities, which attract customers. For example, the brand provides a 365-day guarantee. During this period, the clients can get their money back if something goes wrong. Moreover, the shipping is completely free of charge (the same is for the return shipping). Such a policy is very appealing for any customer. Besides, it is a good strategy when dealing with the massive number of competitors. As a result, we can learn that nice customer care is a valuable issue for development and promotion.

BeardBrand. The brand offers grooming products for men. When they launched their business, the number of similar campaigns was numerous. That's why they were looking for something extraordinary. Thus, they created a story connected with their brand, which was about an 'Urban Beardsman'. Then they promoted it wherever it was possible making the brand popular among the people. Besides, they managed to focus on their target audience and make them a part of the brand. The campaign included awesome videos, PR releases, and other things. The brand was mentioned in several major publications as well. Today they still have a blog, where they post interesting content. 

Dollar Shave Club. You should understand that a key to your success is engagement. The greatest thing you can get from the customers is their reaction, which might be in the form of likes, comments, posts, subscriptions, etc. The brand under discussion uses interesting educational content for the attraction of the users. It is not just helpful but also funny and enjoyable. Interesting facts and tutorials make the clients engaged. They also carry out various polls with #DSCdebates hashtag, which also provoke an impressive response. Thus, educational content makes people curious and they keep coming back.

Everlane. Sometimes showing the process of product creation (or anything else happening behind the scene) is a good marketing strategy. People like juicy details about anything. The mentioned brand emphasized its transparency with such a strategy showing the process of production and sales. Opening such information and using social networks, they managed to humanize their brand.