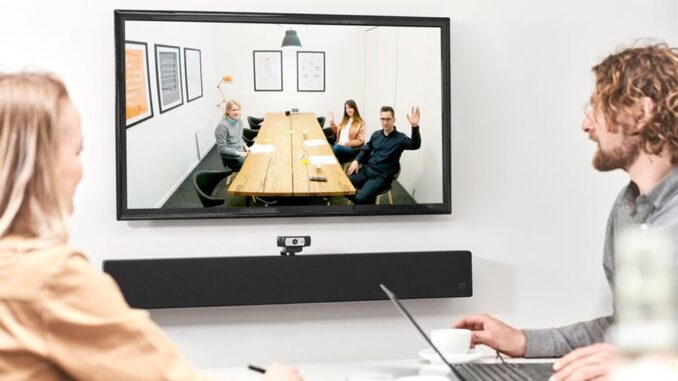 AV equipment from Neets can be the difference between an effective meeting, and one that never happens. Neets offer a wide array of equipment that can elevate the performance of any room. From an office boardroom to a large-scale conference hall, and even in a small classroom, businesses of all shapes and sizes are infatuated with Neets AV equipment.
Their equipment line includes products from soundbars to interactive whiteboards. With the help of proper AV equipment from Neets, you can turn a regular Monday meeting into a captivating presentation that can inspire and motivate.
That is why more and more companies have begun to switch their AV equipment to ones provided by Neets. Here are a few more reasons why companies are turning the meeting room into the best part of the workweek.
The Perfect Product for Any Room
Whether it is a tabletop control panel, audio, and visual equipment, or accessories, Neets provides a premium option for everything. Businesses can count on Neets to work alongside them to help them choose the right solution for their needs.
On top of an expansive product line, Neets also provides user-friendly software to make everything possible. Everything you need to take your board room to the next level can be achieved through their software.
Most importantly though, their customer support team is well regarded within the industry for having extensive experience. Whether you are working directly with Neets or through an established retailer, their policy always puts the customer first.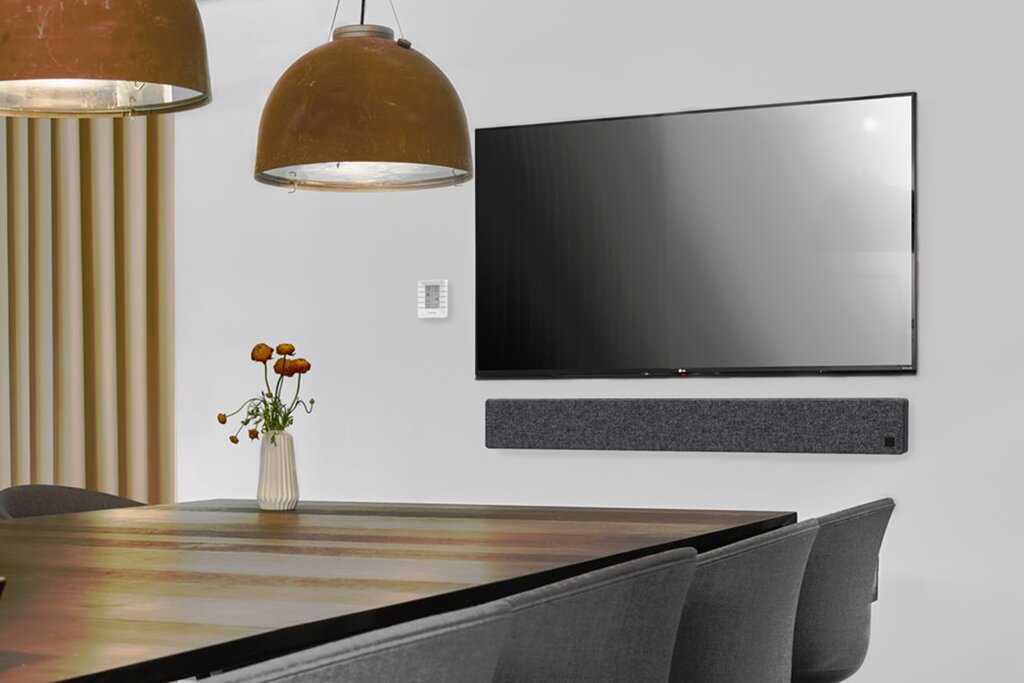 Source: neets.io
Improves Communication in Meetings
At the end of the day, meetings are about communication. Whether this is online meetings or offline meetings, the AV equipment should help improve the quality of communication. Neets products do this by offering high-end audio and visual options.
They can have you equipped with switches to adjust sound channels, webcams to look sharp in 4k, and just about anything in between. Their goal is to help find the weak spots in your communication and turn them into strengths. All of their communication software and products aid both physical and remote meetings.
The benefits that both in-person meetings and online meetings receive are prominent. Being able to make presentation points more pronounced and topics clearer can help everyone follow along. At the end of the day, all of Neets software and products are aimed at improving communication.
Neets Has All of the Latest Stimulating Features
Through features such as interactive whiteboards and multi projectors and seamless channel switching, Neets has AV equipment that adds new and exciting features to a room. Being able to walk through an analysis in real-time or compare two different ideas at once is incredibly helpful for decision making.
Their switch systems also allow you to choose who is sharing what and to where. This means you can have one piece of media showing to remote staff, and another to the in-person staff at the same time.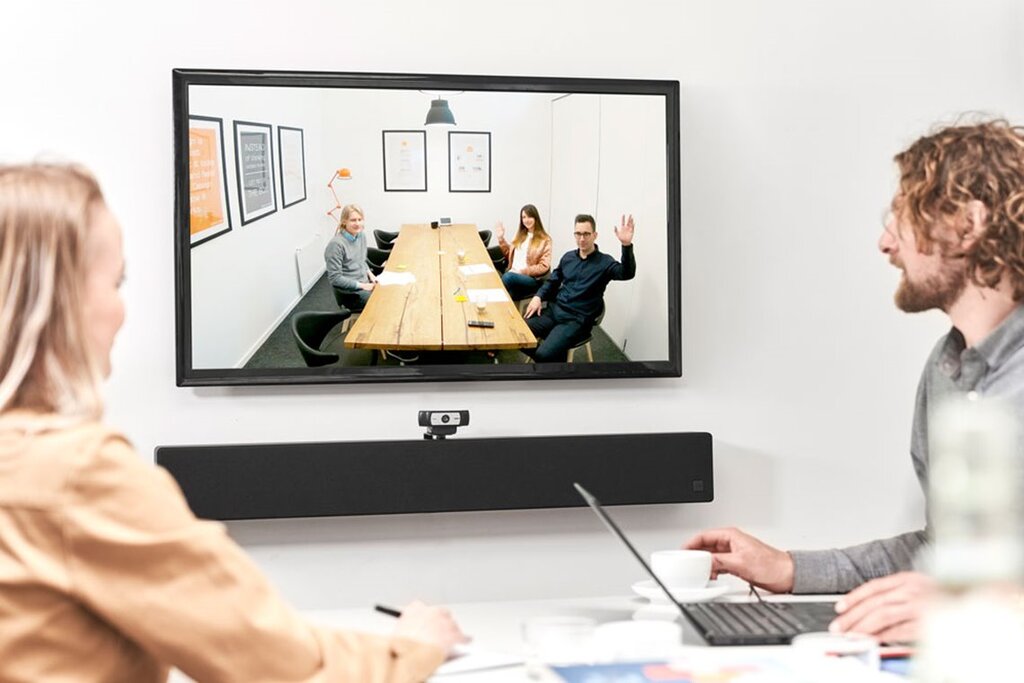 Source: neets.io
Neets Can Provide Solutions for Any Industry
RAI Amsterdam, which is a convention facility in Amsterdam, has over a thousand conferences a year. For them, being able to simplify all the AV controls allows them to be ready for any conference.
It is not just large-scale conferences that benefit though. Small offices, hotels, universities, reception desks, and more have all seen benefits from incorporating Neets AV equipment.
Classrooms have started to use Neets as a way of making any learning space more reliable. Presentations and lectures will no longer be canceled due to technical issues. It also helps classrooms that are working with split capacity (online and remote) as it allows them to display their feed to multiple channels.
Also Read: 10 Random Funny Facts About Businesses Across The Globe
FAQ About Neets AV Equipment
Is Neets the Right Solution for My Business?
Neets.io has risen to fame due to how widespread its products are. Almost all businesses can benefit from at least one of their products. Finding the right equipment for your solutions will be easy if you contact them.
Can Any Office or Convention Space Use Neets Products?
Yes! Neets have designed a wide product line so that there is a beneficial product for every company. While this article has focused on streamlining the overall AV process, there are much more minimal uses of Neets equipment.
Does Neets Offer any Installation Support?
The Neets website has a bunch of detailed guides as well as a support section. Anyone who runs into problems should check these resources. Moreover, the equipment is very user-friendly to use.